Scouts PL & APL Weekend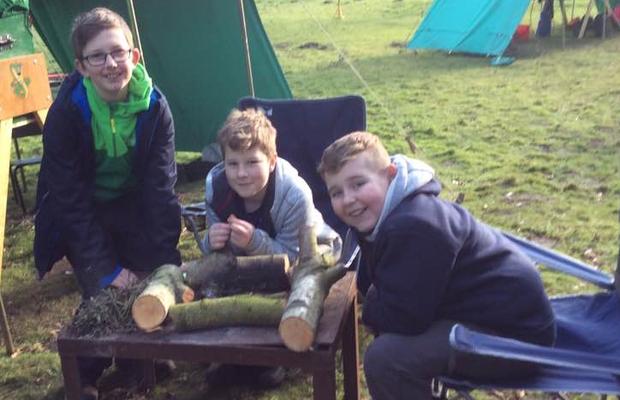 Fun training weekend for Patrol Leaders and Assistant Patrol Leaders
If you are a Patrol Leader or Assistant Patrol Leader this camp is designed just for you. Come and join other PLs and APLs from groups across the County and have fun taking part in activities whilst learning leadership, team working and camping skills.
There will be limited numbers booked on a first come first served basis. So what are you waiting for? Don't miss out. Fill in your application form and return it to your Scout Leader NOW!!
You can download the health forms for Adults and Young People, as well as the suggested kit list below
Notes for leaders:
Please collect permission forms and fees. Please confirm by email final numbers of young people and adults no later than 7th October to Steph Palmer, camp leader at palmer@tect.co.uk
You will need to provide tents and cooking equipment suitable for open fires for your participating scouts and arrange transport. Please liaise within your individual Districts
All young people will need a completed Health Form (available below)
Each leader will need to come prepared to lead one team building activity, total numbers for planning will provided when confirmed
Please send completed health forms and cheques (payable to Humberside County Scout Council) to the address below by 14th October in order that they may be processed in time for camp.
Mrs S Palmer, 11 Furlong Road, Stamford Bridge York YO41 1PX
Downloads