Beverley & Hornsea District Family Barbeque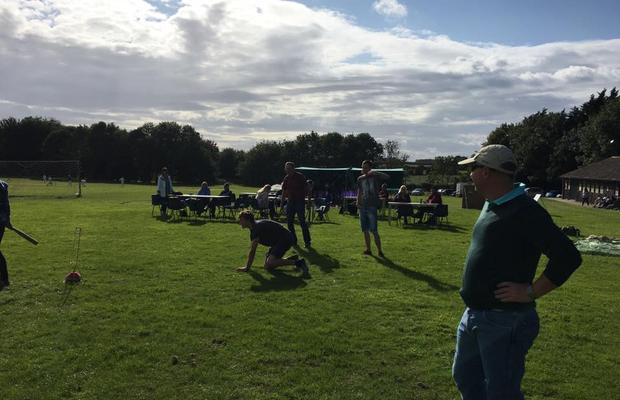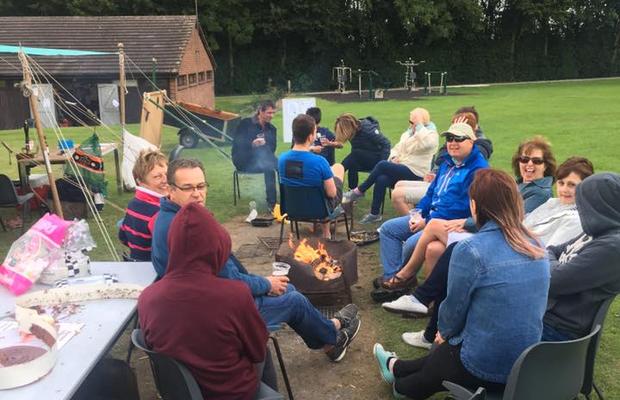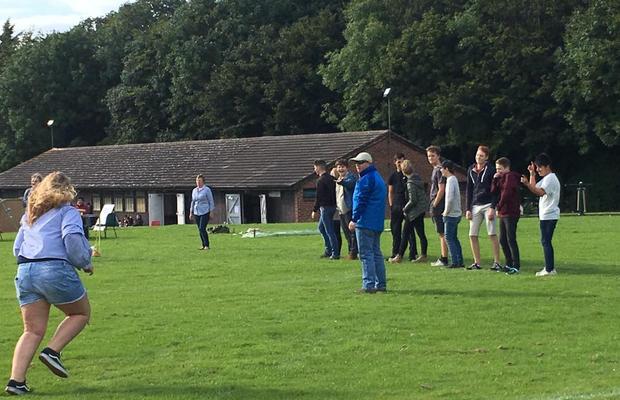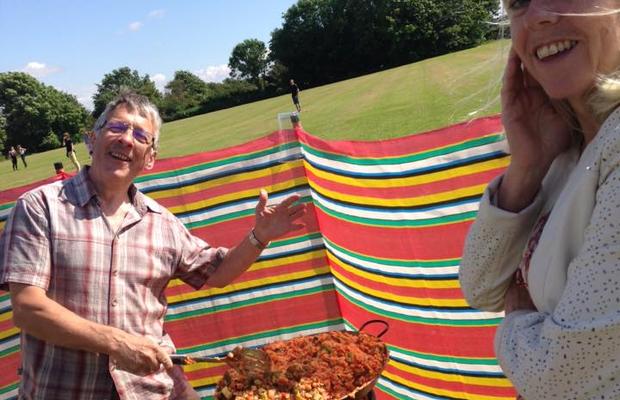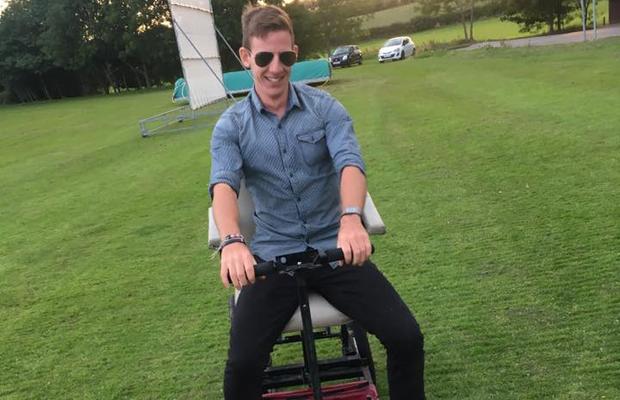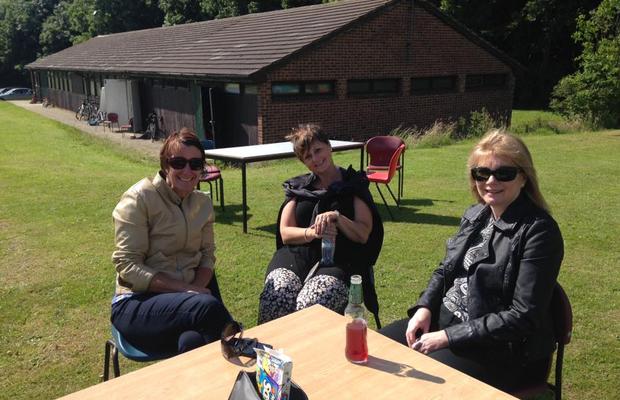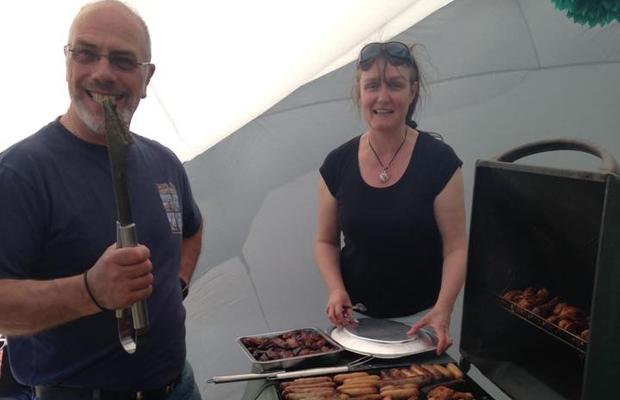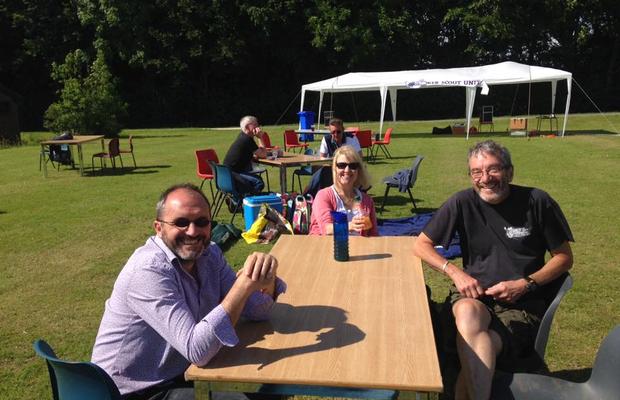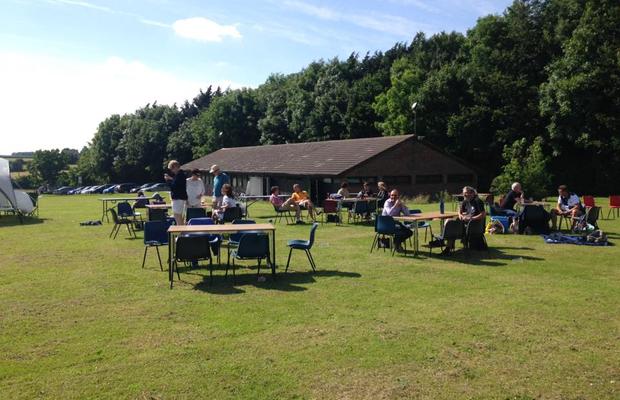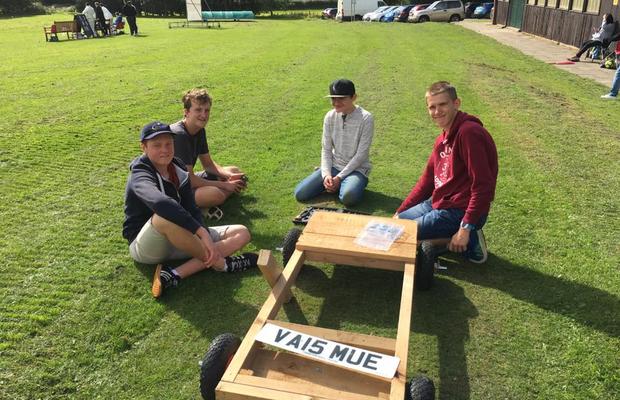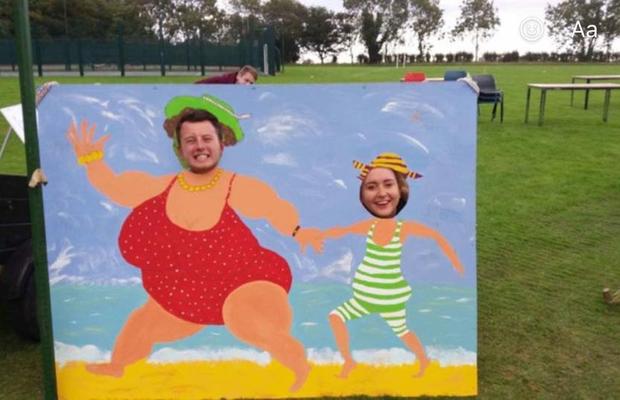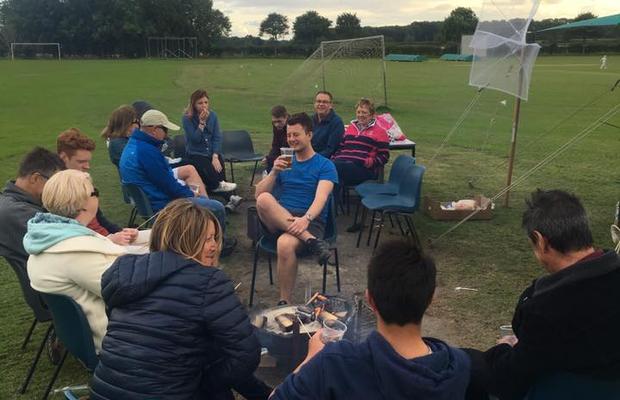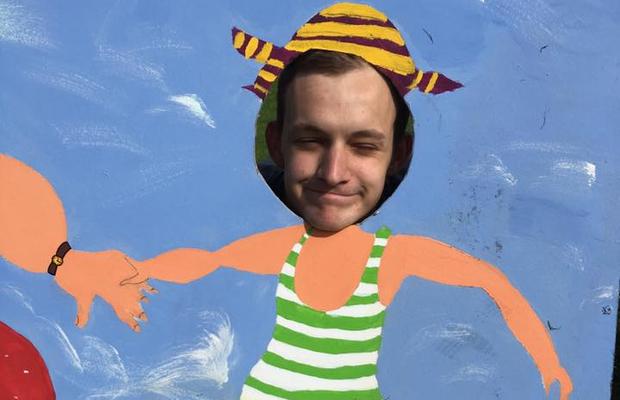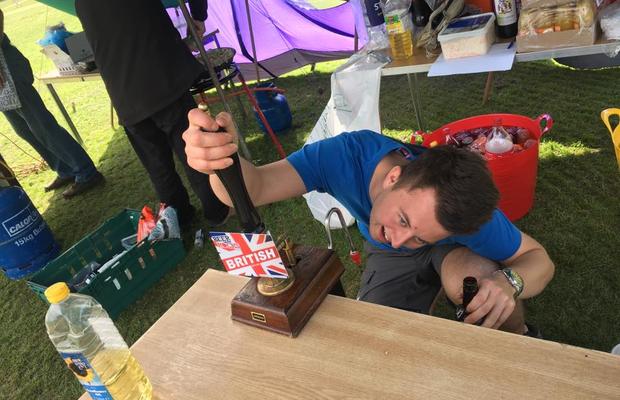 You're Invited to the Beverley & Hornsea Family BBQ!
14th July 2018 - 3pm till the last person leaves!
Additional details:
Licensed Bar (you may purchase a drink... or two), Indoor Facility available if too wet.
Alex's usual BBQ Fun & Games!
Please wear sensible shoes so that you can join in the fun!
Let us know in advance if you have any special dietary requirements.
RSVP to Alex Ellis 07532 165786 or email Alex

Downloads