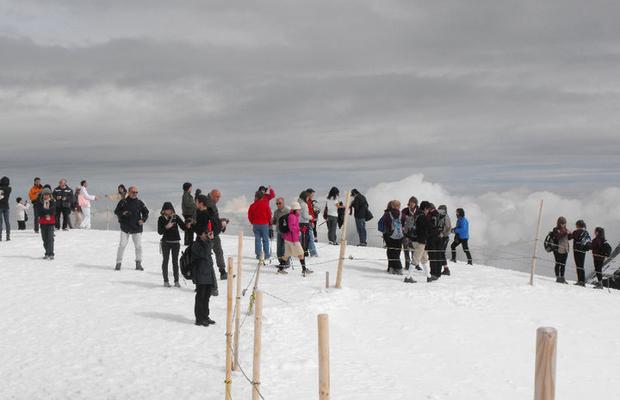 Jungfraujoch - The top of Europe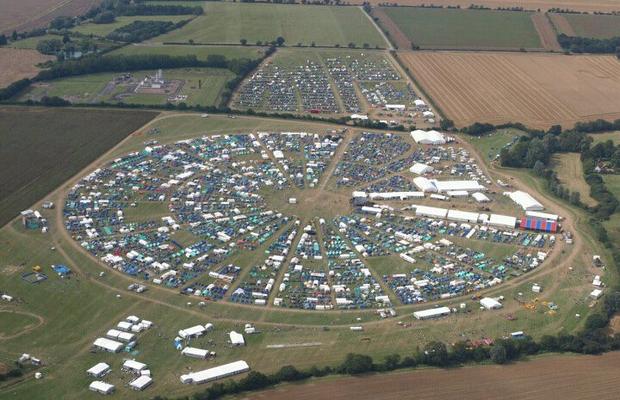 Essex Jamboree from the air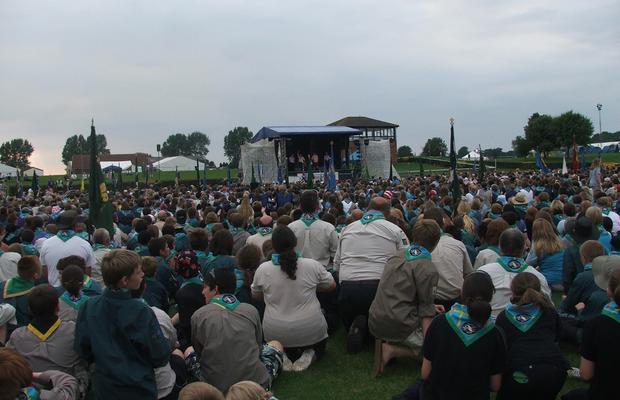 Poacher (International Camp)
Kandersteg - Switzerland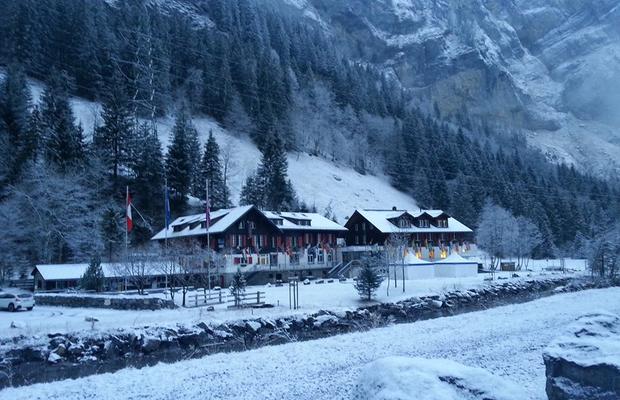 Kandersteg in Winter
Essex International Jamboree
Red Rose International Camp
Scouting takes place in 216 countries, with a total membership of over 31 million people. International Scouting (often referred to as 'Global') is an important part of the programme for all members of Scouting.
International Scouting has been a big part of the programme for some time. The first world Scout Jamboree was held in London in 1920, It was after that, that our founder Baden Powell had a dream about a place where all Scouts from all over the world could meet: and have a permanent mini jamboree. His dream came true and now we have an international Scout Centre which is located in Kandersteg, Switzerland.
At Home and Abroad
Many Scouts now have the opportunity to travel abroad. In 2007, 40,000 scouts from around the world descended on Essex for the World Scout Jamboree in the UK. This event was known in Scouting as the tented city - where everything you can think of that exists in a city, was created and set up for the duration of the event, after which it was all dismantled!
Scouts regularly participate in international camps and experiences both on home soil and abroad – each of them a unique experience in its own right.
World Scout Jamboree 2015
Humberside Scouts had a shared contingent with Durham Scout County, that attended the World Scout Jamboree that took place in Yamaguchi City, Japan in 2015. Our eighteen young people had the most amazing time and will be sure to remember the adventure for the rest of their lives!