County Explorer Camp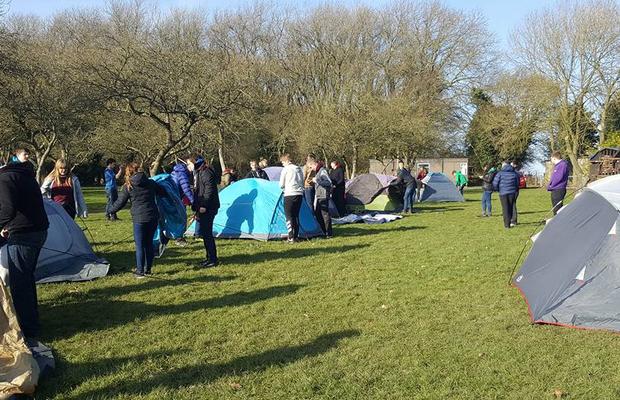 A chance for Explorers across the County to meet up for 3 days of activities!
Come and join Explorers from across the County for a camp full of activities including; raft building, archery, canoeing, axe throwing, kayaking and more!
Have a look at the programme below for more details...
Food
All food for the weekend is included in the price. Some will be centrally catered and some the Explorers will have to cook themselves.
Bookings
With the price, venue and activities now confirmed, Units can book their places by completing the booking form below and sending it in with their payment. All bookings should be in by 1st July 2018.
Explorer Leaders are also welcome to attend at a cost of £10 per head to cover the cost of food.
Transport
Units should arrange their own transport to and from the event. Transport to activities during the camp will be arranged by the organising team.
Join the team!
The organisers are looking for Leaders to join the core team, so please get in touch with Rachel if you are interested.
Health Forms will be available to download soon.
Downloads