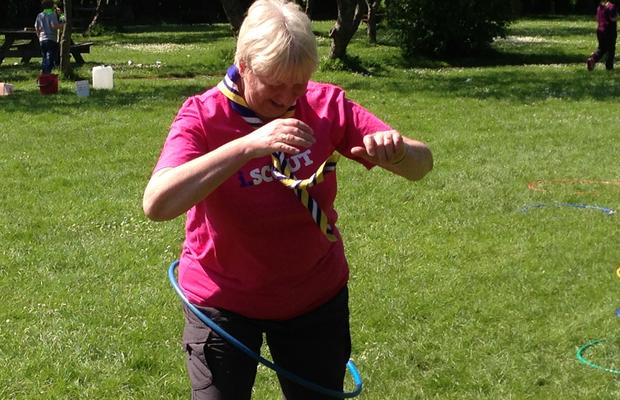 Angela Teaching Cubs How To Hula Hoop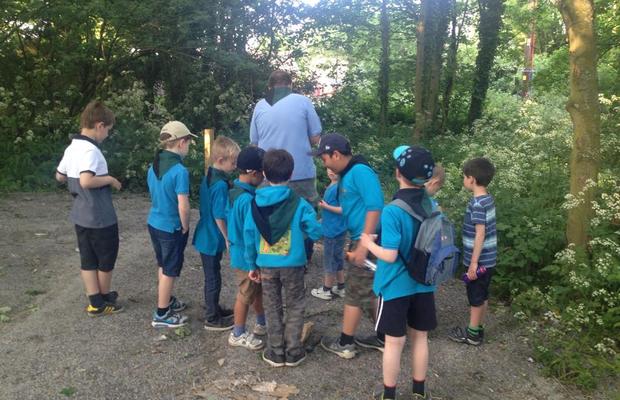 5th Ashby Beavers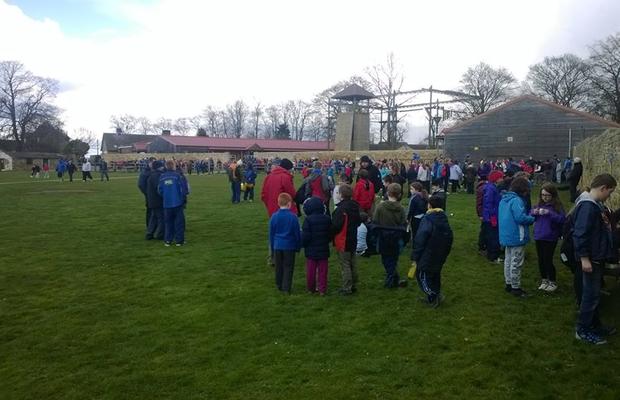 Scouts at the PGL weekend
Climbing at Raywell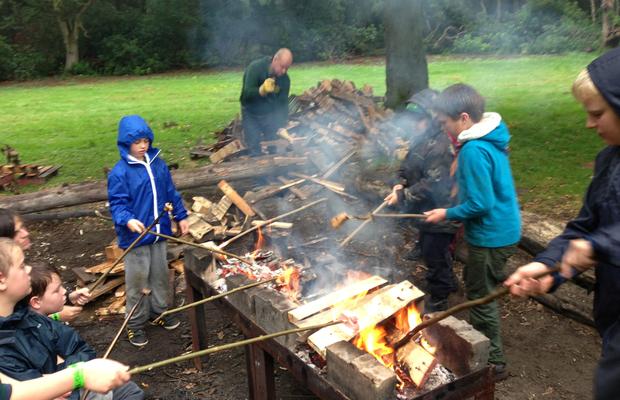 Cooking different food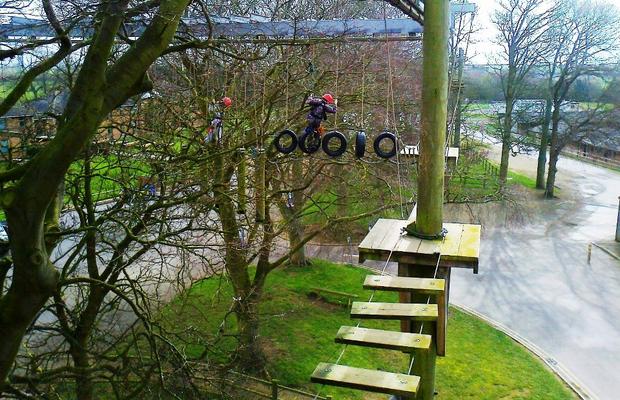 High ropes challenge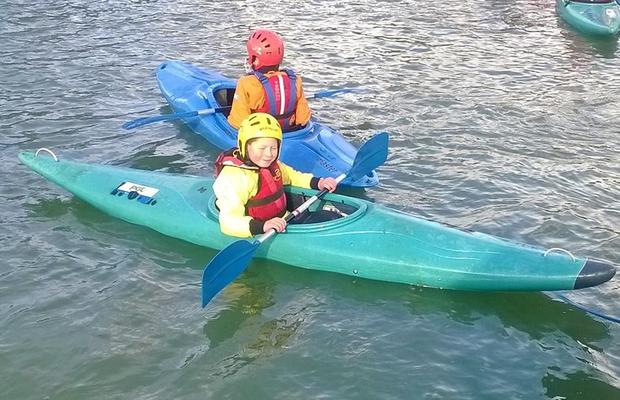 kayaking at the PGL weekend
Introduction
North Lincolnshire District.was formed in November 2011 following the merger of the 2 districts of Scunthorpe and East Glanford. The District covers the geographical area of the County of North Lincolnshire covering 327 square miles.
Membership
Within the District, we have 14 groups and a total of 900 members. This is an ever increasing number which is representative of the current and modern Scouting offered across the District.
Camping
The District also has a campsite, Primrose Hill, which offers extensive woodland and various camping areas offering groups a real back to basics scouting experience. The site now offers air rifle shooting, archery and crate stacking as activities. We have just extensively refurbished one of our huts with plans to upgrade the second during the coming months.

As a District we have recently held our first ever Prim Jam which saw 350 cubs, scouts and leaders camping at Primrose Hill for a weekend and taking part in activities such as mini diggers, go carts, aerial runway and climbing. We plan to run this event every two years.
About Angela Bradley (District Commissioner)
The District is managed by Angela, who took on the role of District Commissioner (local manger) in 2011, having previously been the District Commissioner of Scunthorpe since 2009. Angela had the unenviable task of bringing two districts together to become one and overcoming the hurdles that were put before them. Prior to that appointment Angela had been the District Secretary for many years so this was my first venture into a uniformed role.