County Beaver Sleepover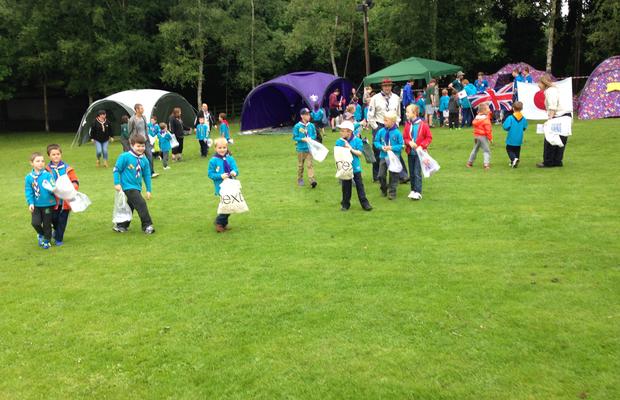 An opportunity for Beavers from across the County to stay overnight and join in some fun activities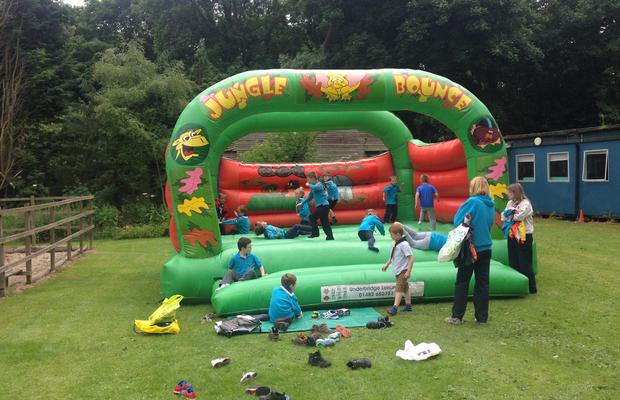 An opportunity for Beavers from across the County to stay overnight and join in some fun activities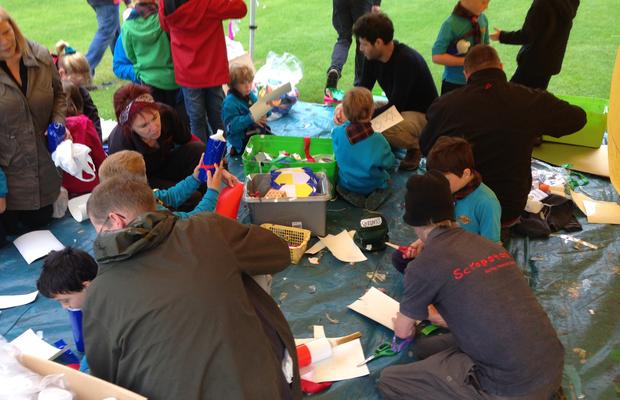 An opportunity for Beavers from across the County to stay overnight and join in some fun activities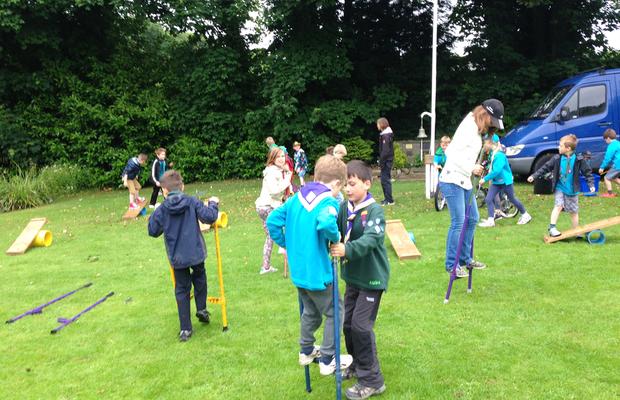 An opportunity for Beavers from across the County to stay overnight and join in some fun activities
We are holding a County sleepover with fun day during the Summer 2017
Group 1
Dates: Friday 30th June 6.30pm – Saturday 1st July 6:30pm
Districts: Beverley and Hornsea City of Hull Wolds and Coast Pocklington
Group 2
Date: Saturday 1st July 10:00am – Sunday 2nd July 9:00am
Districts: Grimsby and Cleethorpes North Lincolnshire South Holderness Blacktoft Beacon
Venue
Driffield Showground
Car Parking/ Drop off
There will be a drop off area for parents as well as a car park for leaders that have cars and are staying
Please advise on booking form numbers of coaches/cars to be brought to the event
Cost
£15 per beaver and other children. No charge for Leaders and young leaders
This includes all activities and a water bottle with Humberside Beaver Scout logo. Leaders can also purchase a bottle at a cost of £2.00
Sleeping arrangements
Both female and male beavers will be sleeping together in the main Pavilion with 1 leader per colony in the same room (behind a curtain). The rest of the leaders will be in a separate building (The Members Pavilion).
Young leaders to camp, if greater numbers than we can accommodate indoors
Important Notes:
All Adults staying overnight must have completed and hold a valid Scout Association DBS Certificate.
Please ensure that your DC is informed that you are taking part in the Beaver Sleepover, and that you have 'In Touch' (FS120075) in place and completed a Nights Away Notification Form along with the event Health Form.
Bookings
Booking form with numbers and full payment is required by 1st May
We look forward to seeing you there
Downloads
Please find below all of the information about the event including health forms and booking forms for the Friday and Saturday nights