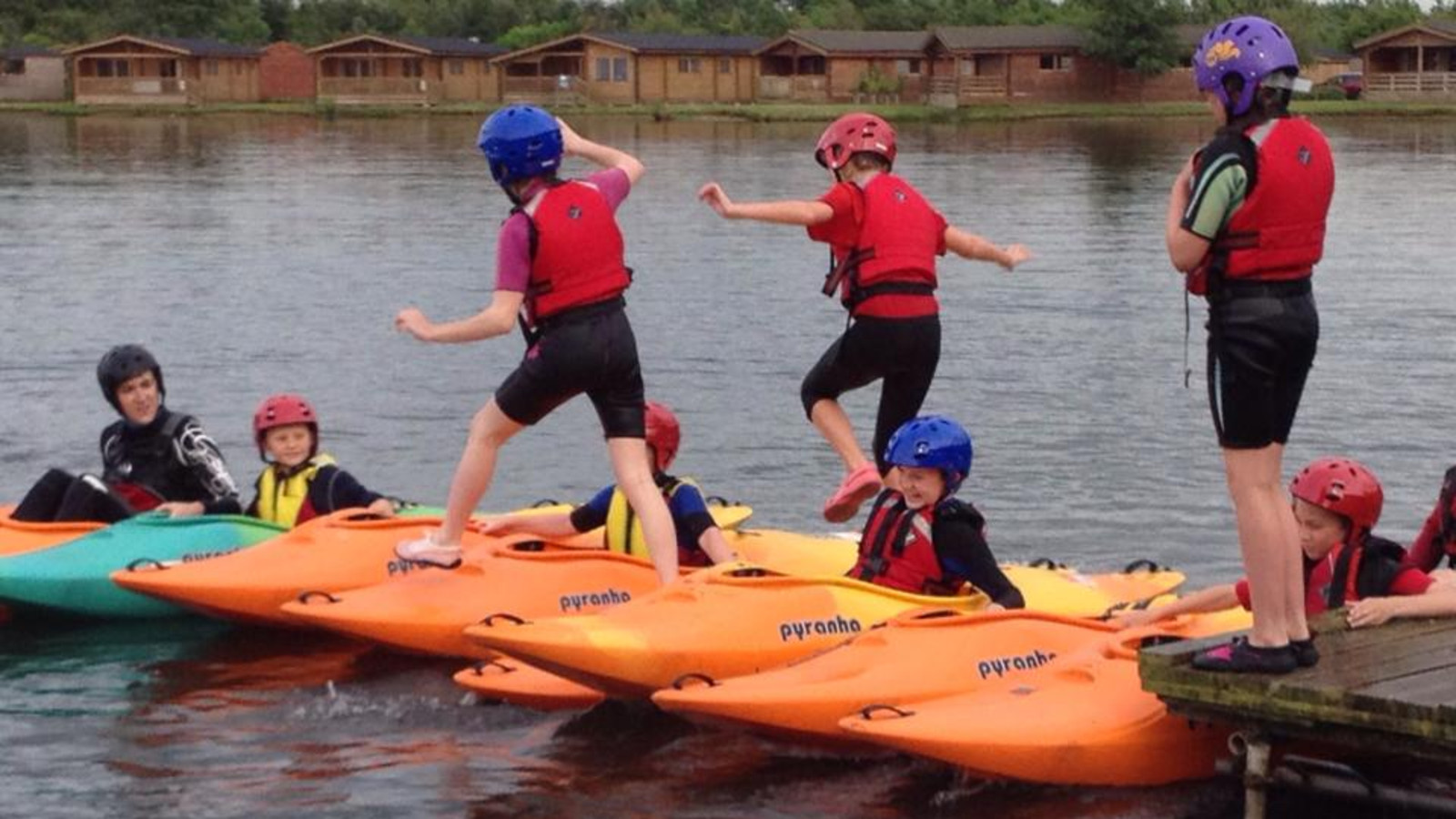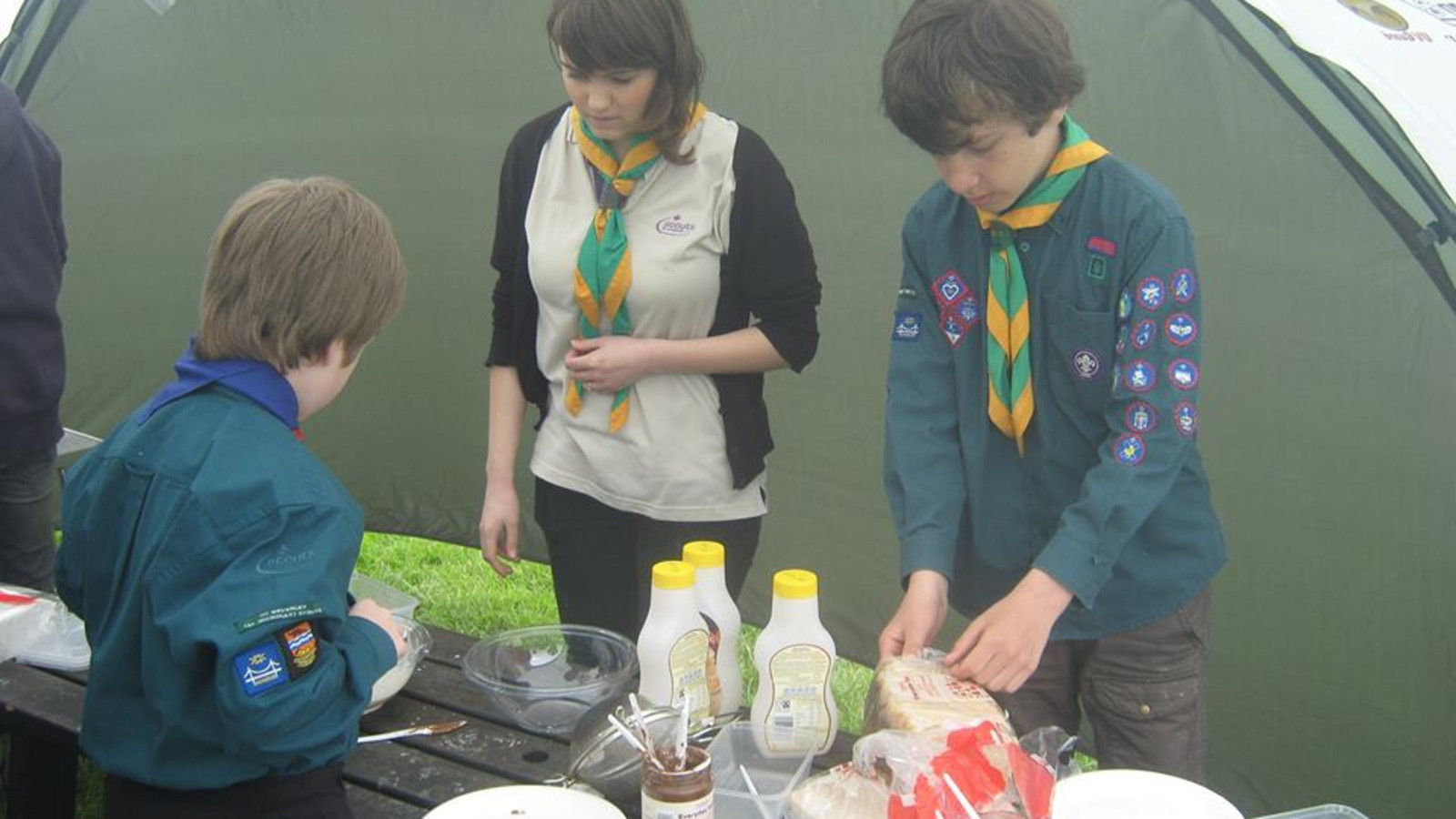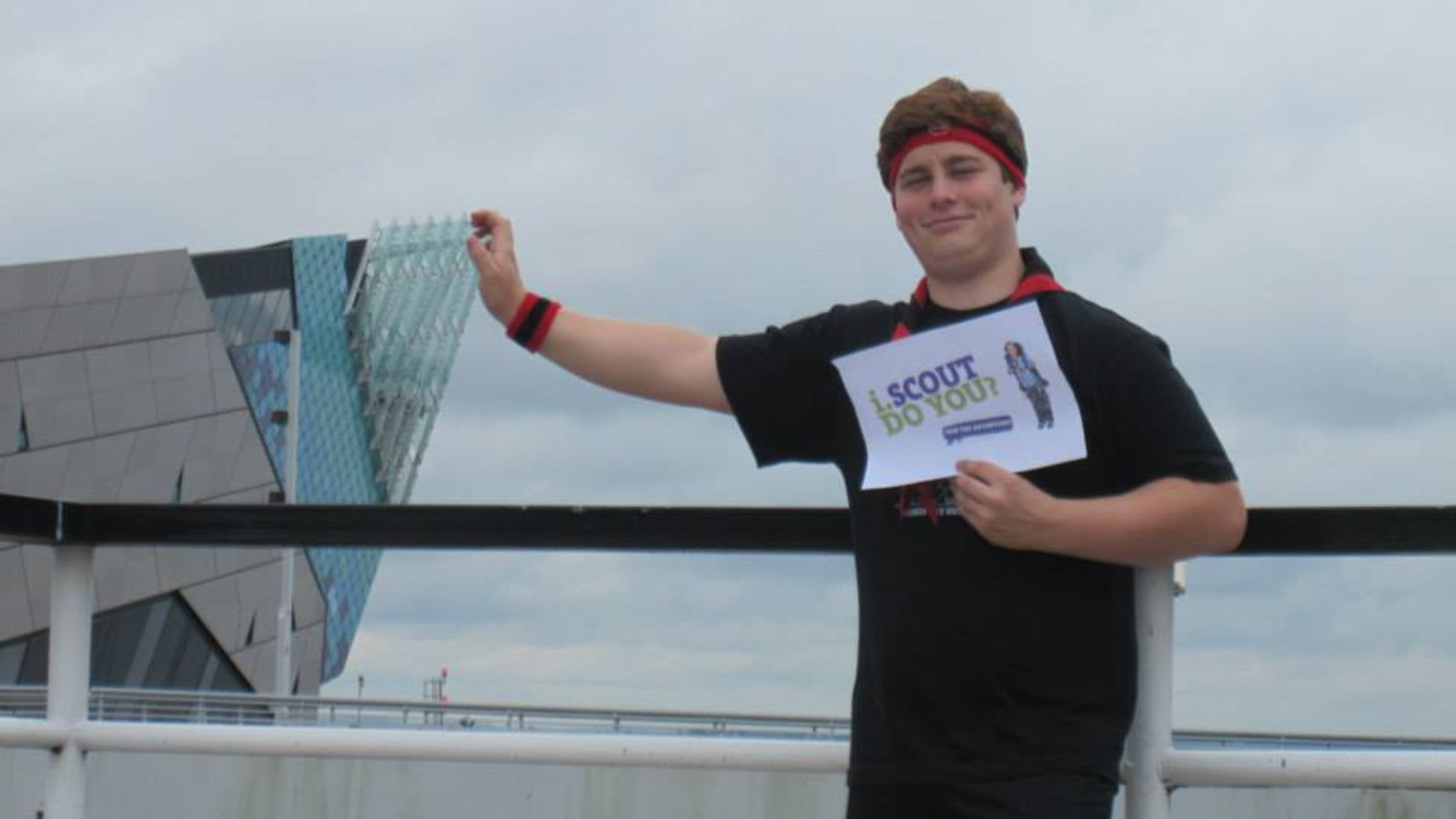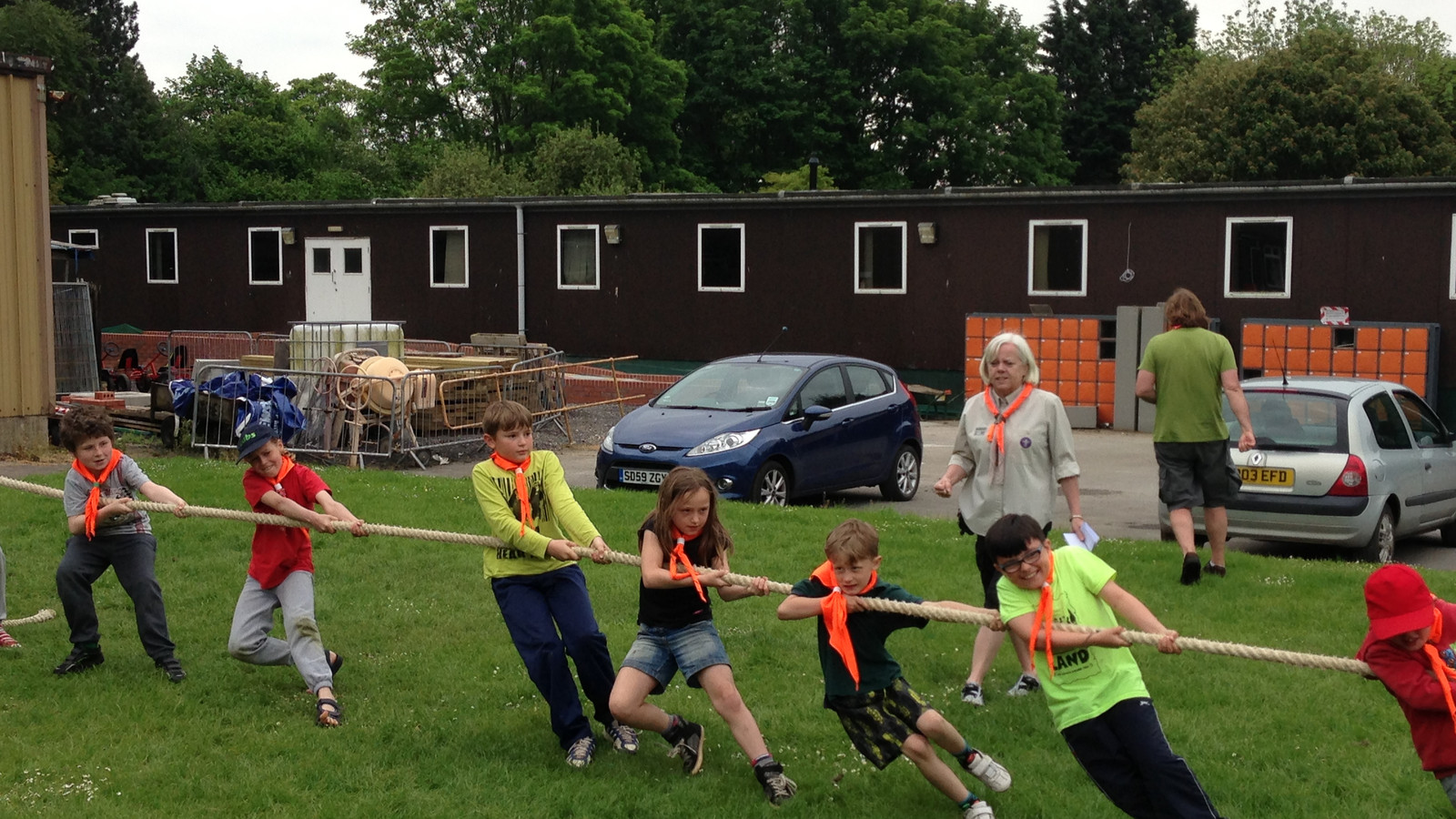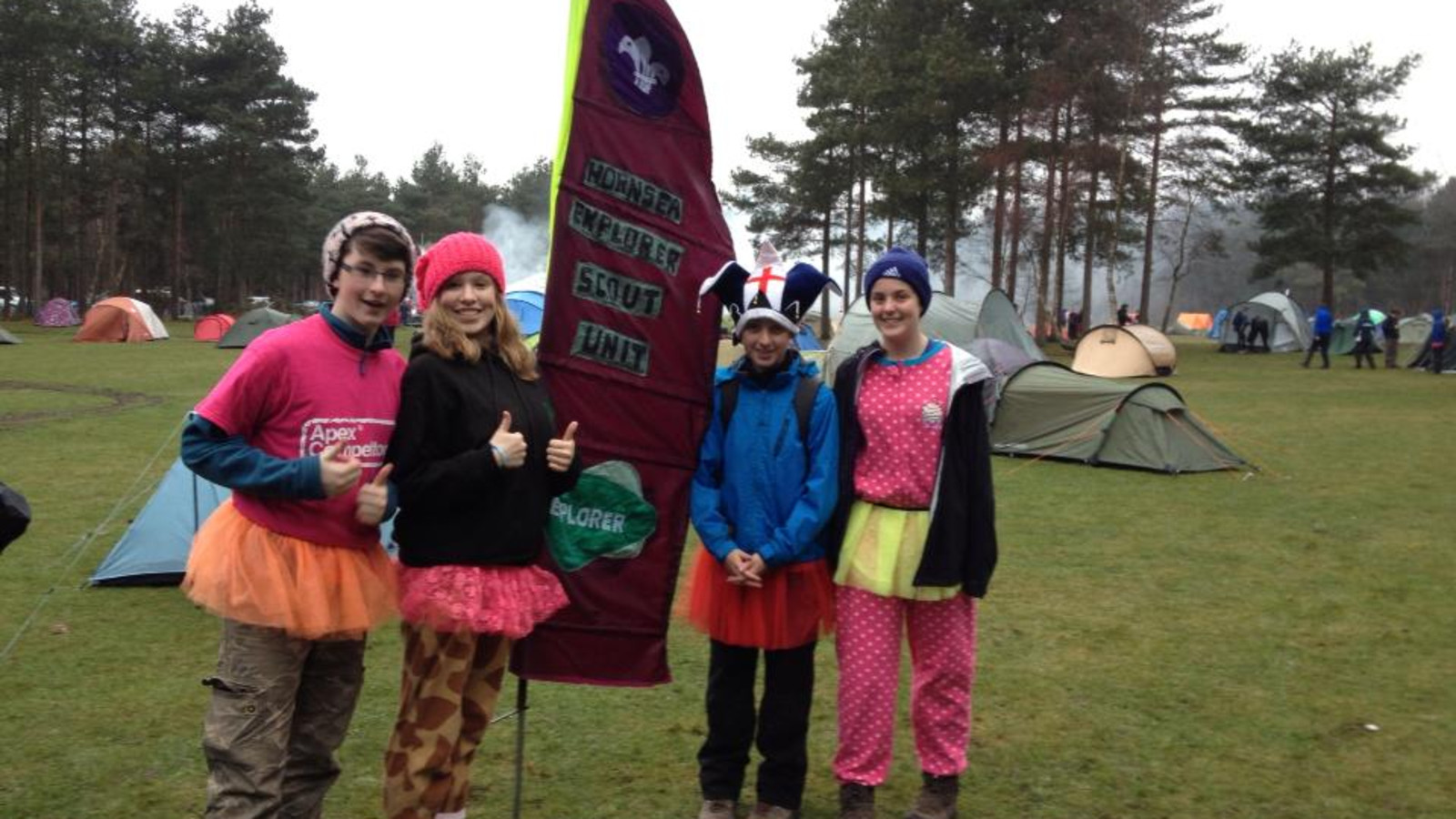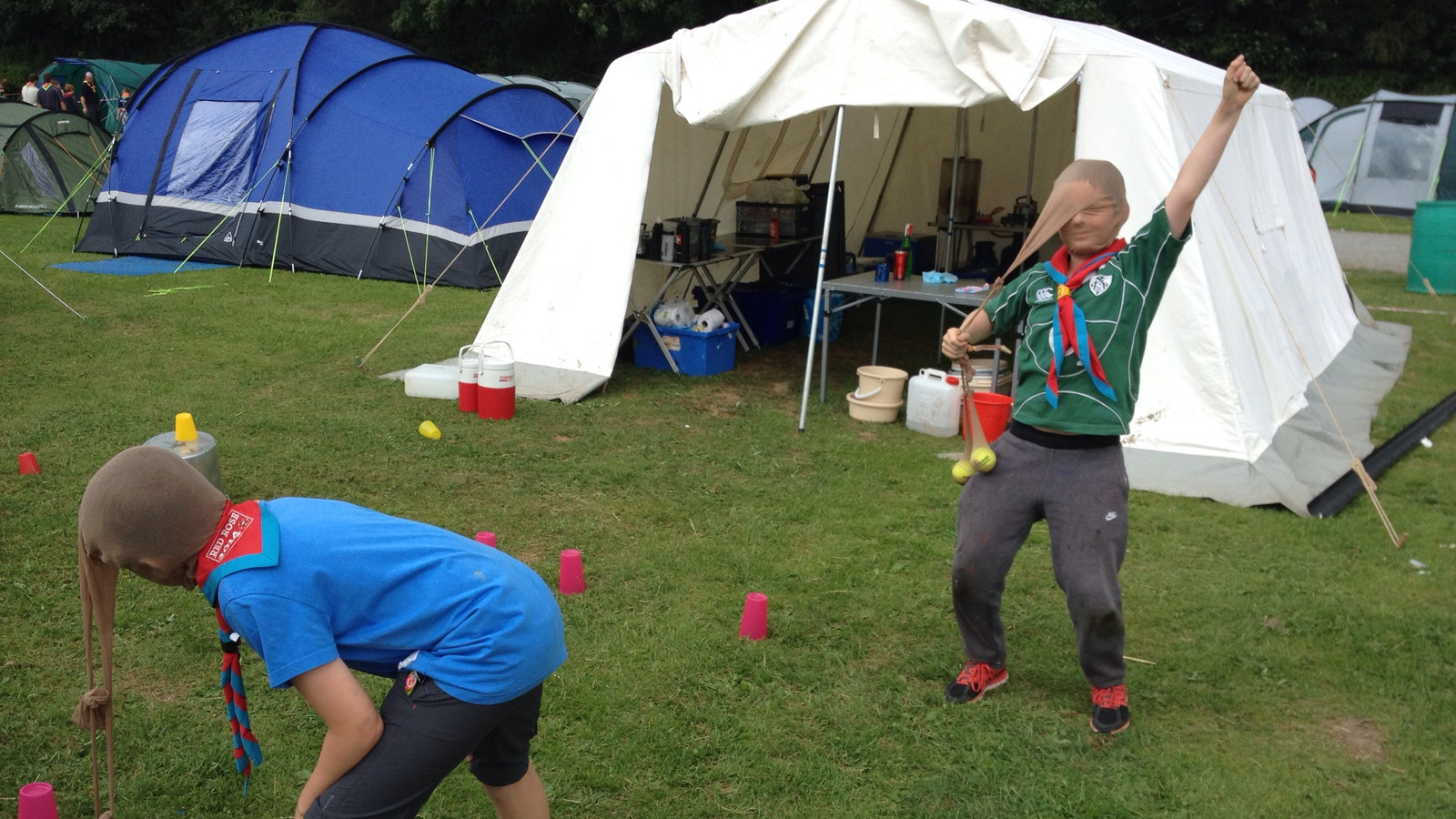 Introduction
The Beverley & Hornsea district is a flourishing district going from strength to strength. We simply want to be able to offer the best Scouting possible to each and every person, adults and young people alike. We aim to provide #SkillsForLife to as many young people as we can, offering a fun and balanced program of activities.
The groups within the District run an excellent varied and active programme ensuring that all members have a great time within Scouting.
The Beverley & Hornsea District is 95 years old in 2020 and has expanded massively over the past few years. We have shown continuous growth thanks to the excellent opportunities that scouting offers.
District Boundaries
Beverley & Hornsea District consists of 8 Groups and 2 Explorer Units. These are located as far north as Beeford, as far south as Walkington covering Beverley and surrounding villages.
Beverley & Hornsea District Vision
We will develop a District that people are proud to be a part of by:
Supporting members to deliver a high quality programme
Developing the personal skills of our volunteers
Creating fun and adventure for all
Listening to the needs of our members
Encouraging involvement of youth members at all levels
Promoting skills for life
Activities and Events
Activities are an integral part of Scouting, and what makes it so exciting for the young people involved. As a District, we regularly participate in various activities throughout the year. We have realised the impact events have on our young people and Adult members. Therefore, we have appointed a brand new Assistant District Commissioner, Thomas Holt. He intends to deliver various events from smaller adult socials to the larger district wide camps (longer term).
Our District team have organised various events, for example District sleepovers at William's Den and sleep overs at The Deep and regularly attending county camps. 2020 is planned to be bigger, better and very busy. The District Calendar will offer many more opportunities to the young people involved in Scouting within the Beverley and Hornsea District.
Could you help?
As a member of the District, you will help to lead Scouting in Beverley and Hornsea, help us to achieve as much as we can, delivering the best opportunities for our young people. You will be capable of providing effective support and / or management (depending on your role) for people of all ages. Together we will promote and develop Scouting in Beverley and Hornsea.
Note: All appointees will be required to hold / obtain a satisfactory Scouting DBS prior to taking up the appointment.