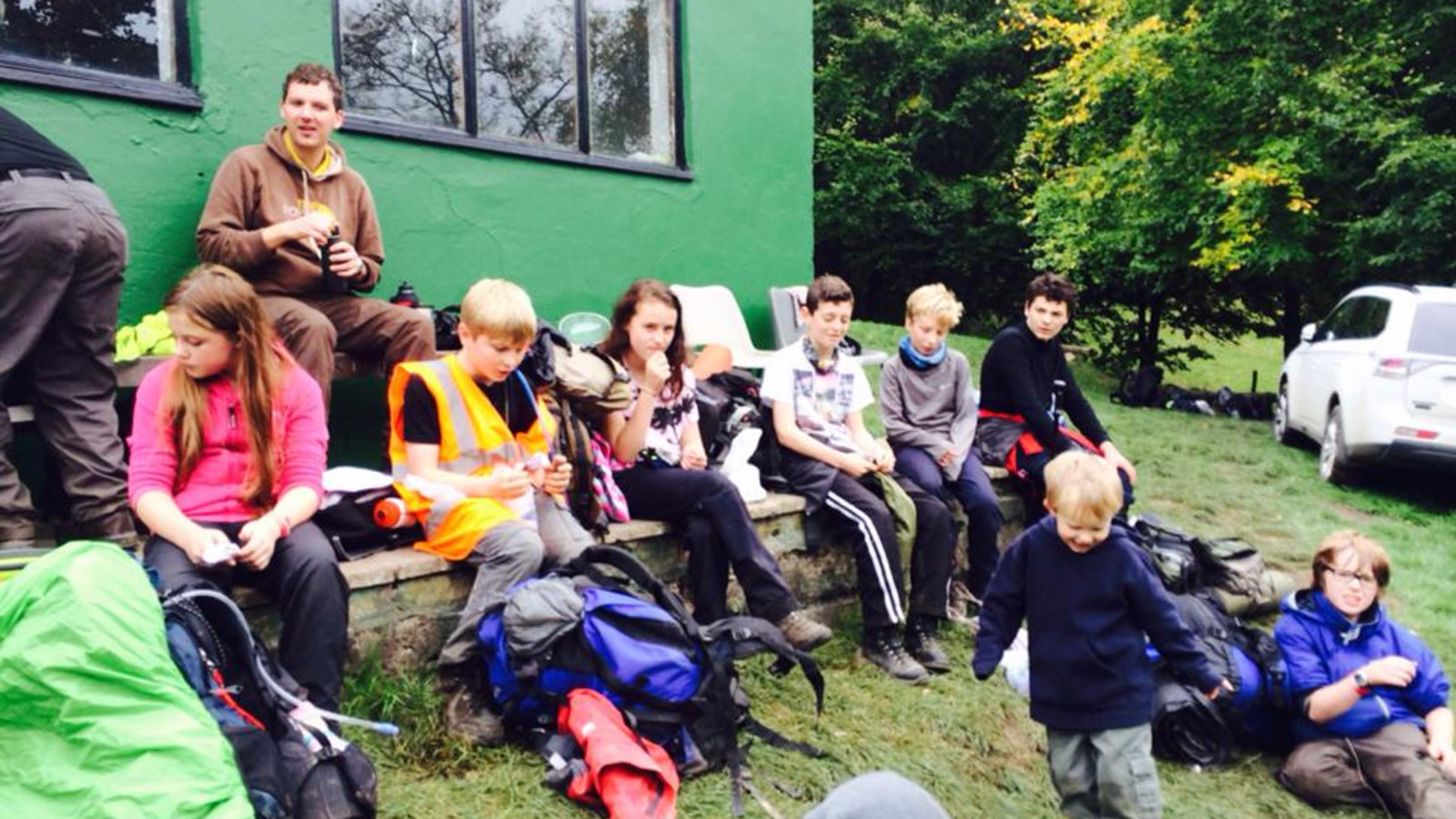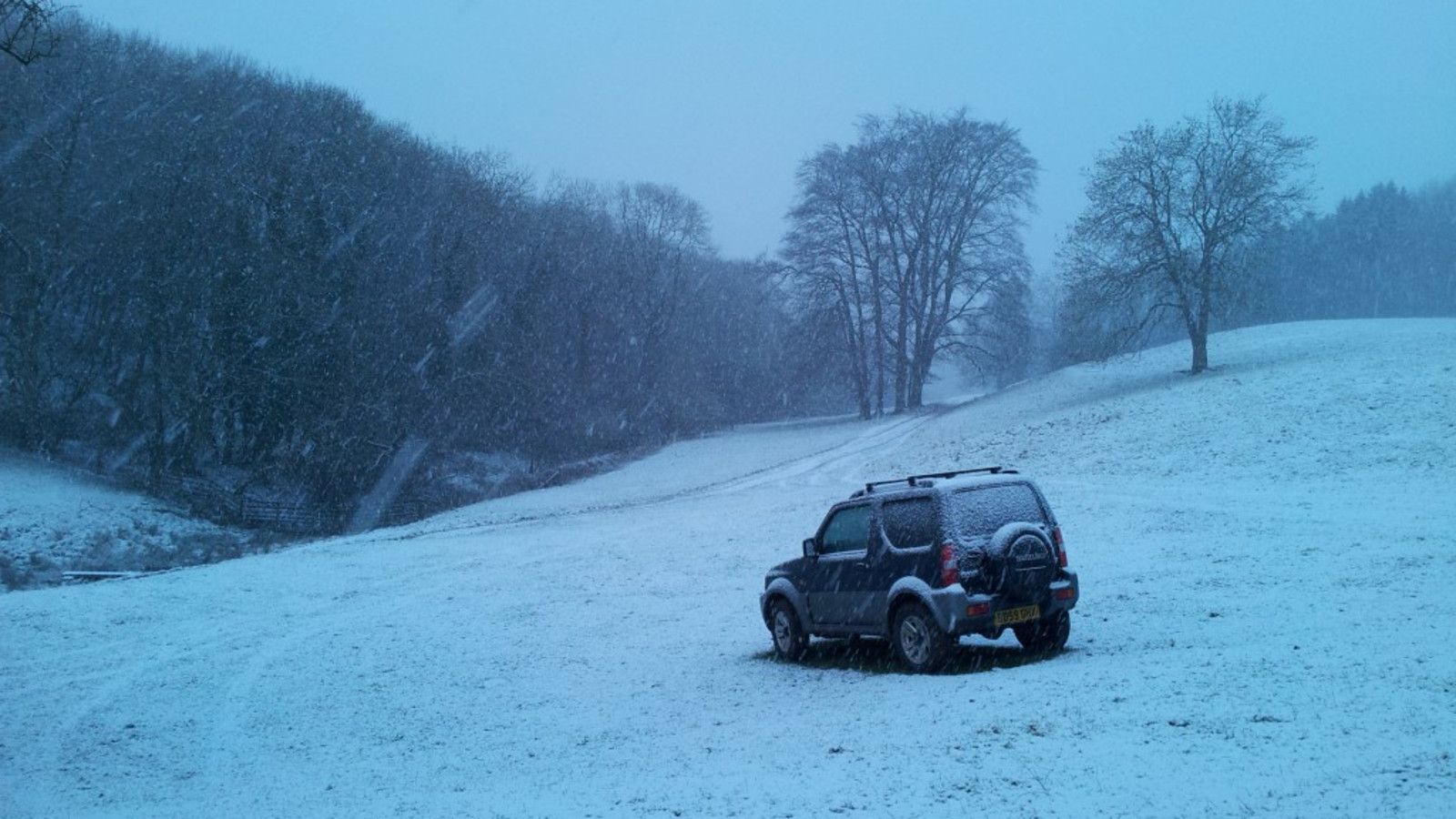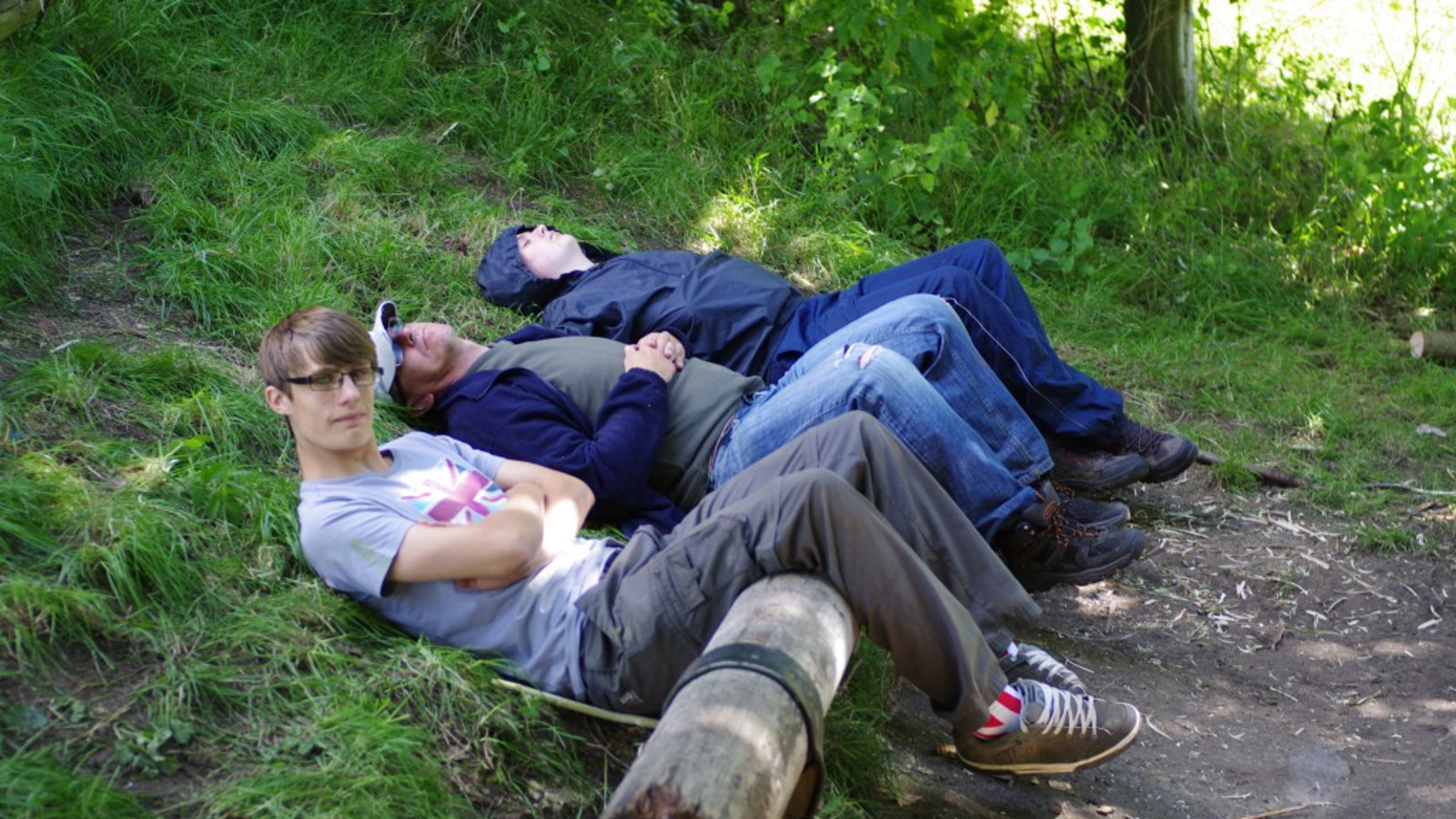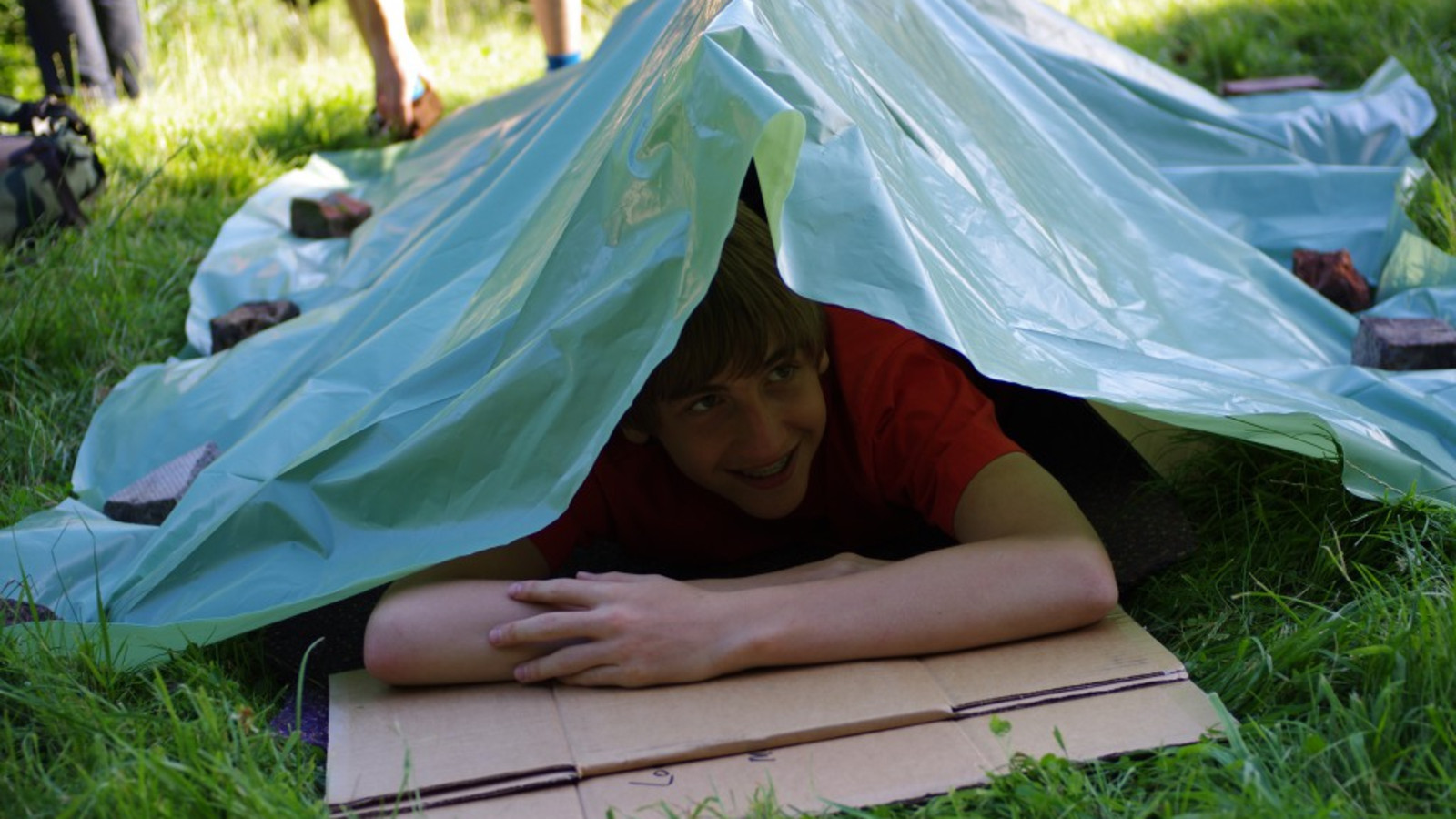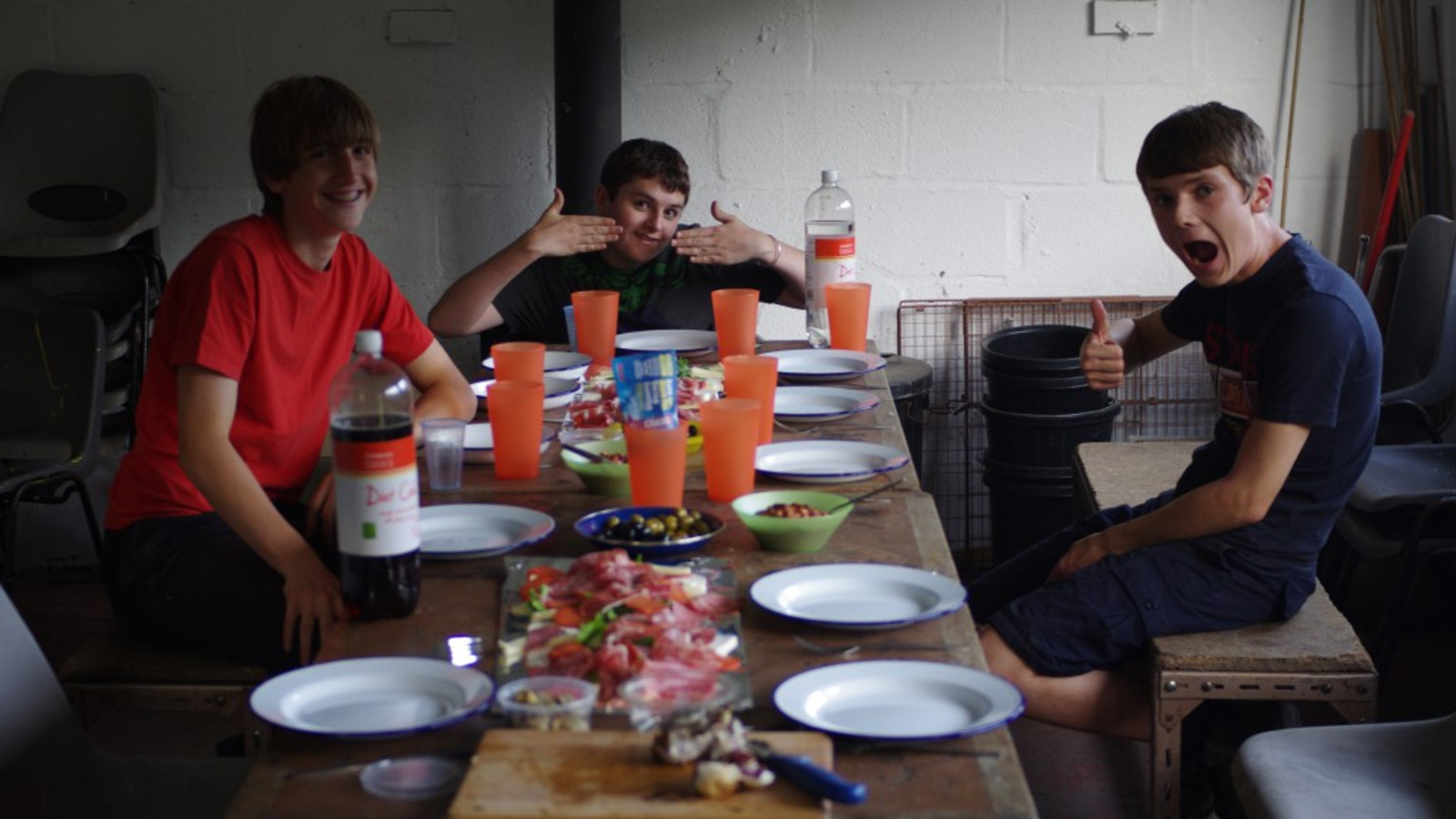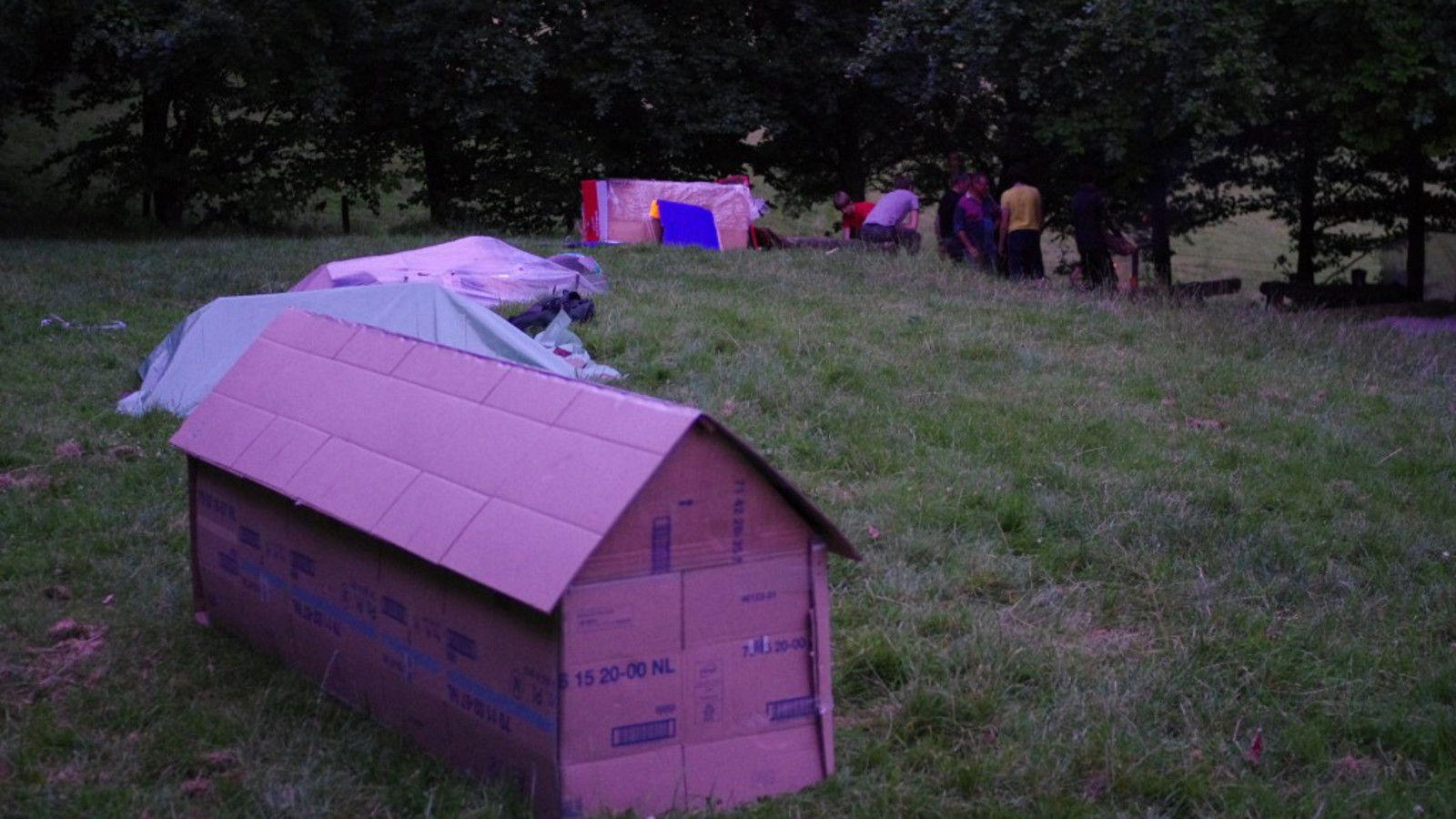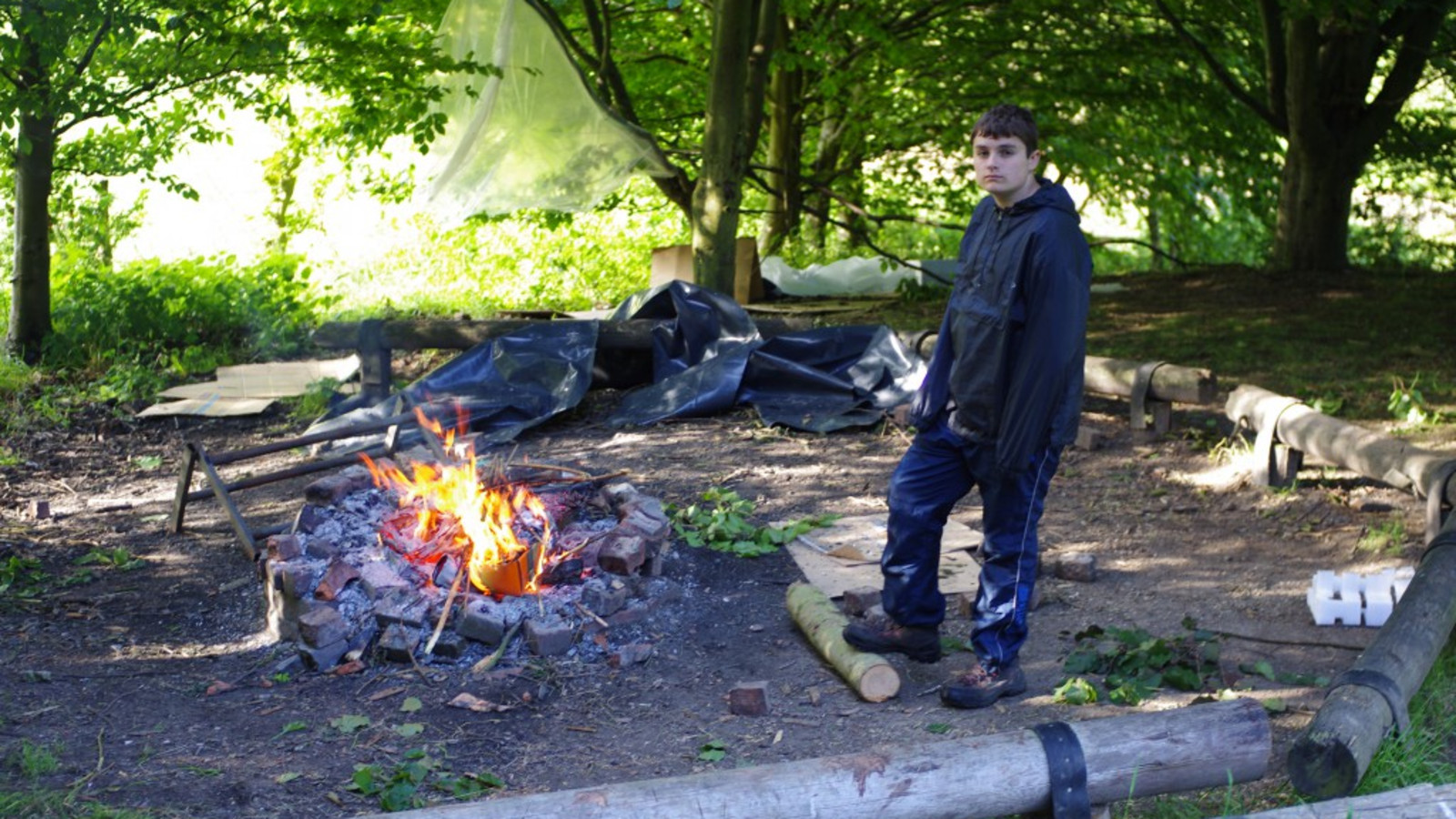 About the site
The whole site is located in a large dale with a small stream that can be used for games and activities. A short walk/ Hike will take you to either Bishop Wilton or Millington.
Managed by Pocklington Scout District, Givendale Campsite is available to use by every group in the District both for camping and for one day activities. Givendale is also available to Scout Groups from outside the district to book and use.
As it is classed as a greenfield site under the Scout Association Rules, anyone wishing to use the site will need to ensure that they have the correct permit to be able to do so
Site and Facilities
Givendale is an ideal campsite for back to basics camping or as a base for getting out and about on the Wolds, Within the site, there are four camping areas, each big enough for two patrol tents. Each camping area includes an altar fire. In addition there is a campfire circle and a building that has running water and a wood burning stove.
There are no mains toilets on the site
Whilst the site does not have mains electricity, there are lights and power points that can be plugged into a generator (using a blue 240v plug), or alternatively into a car power point with an invertor. Anyone wishing to make use of such facilities will need to provide their own source of power as these are not supplied with bookings.
Bookings and further information
You can check to see when the site is booked by looking at the Bookings Calendar
For additional information about using Givendale, the facilities or the local area, please contact the Givendale Warden, Robin Hull via e-mail givendalecampsite@gmail.com