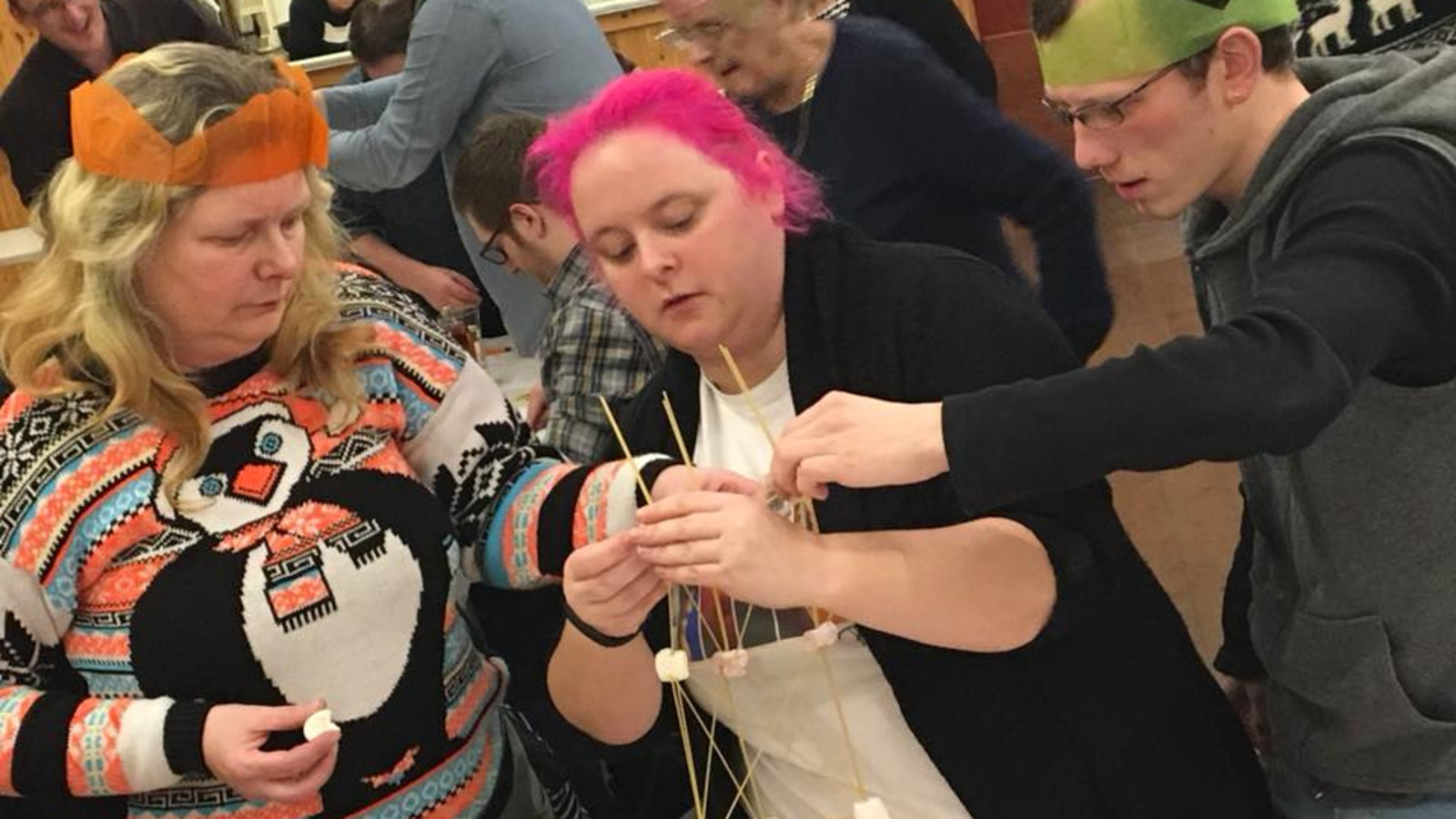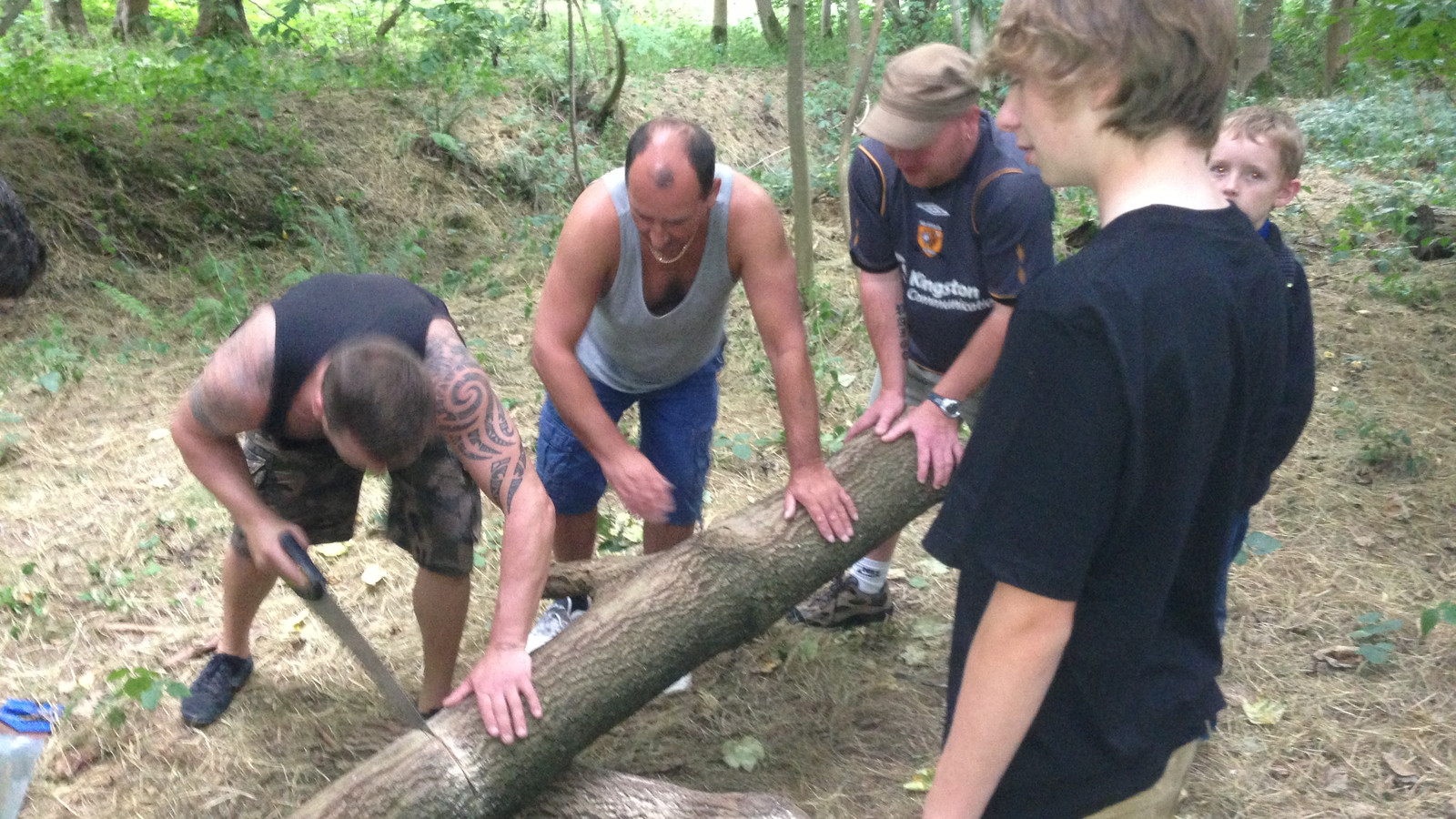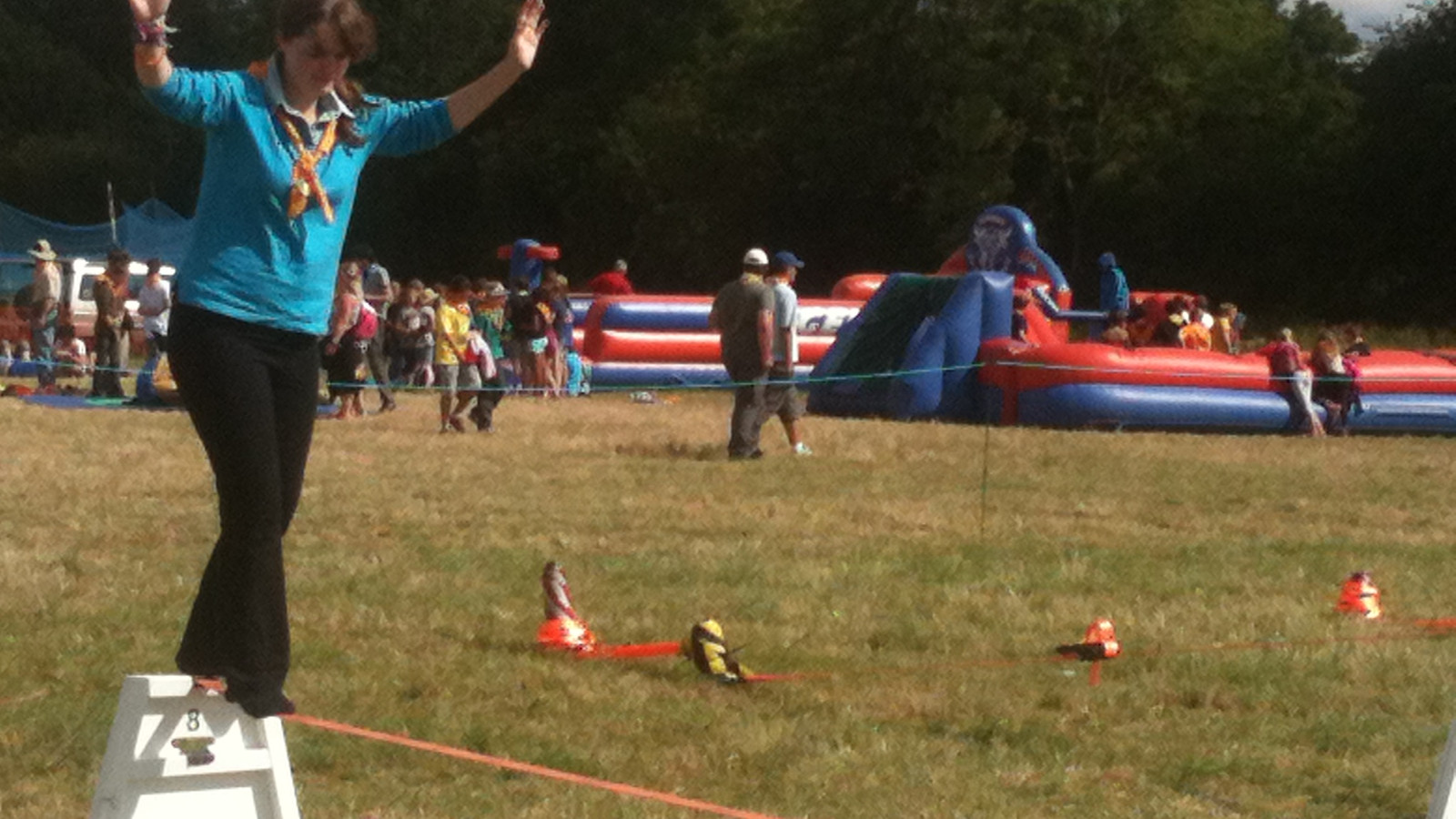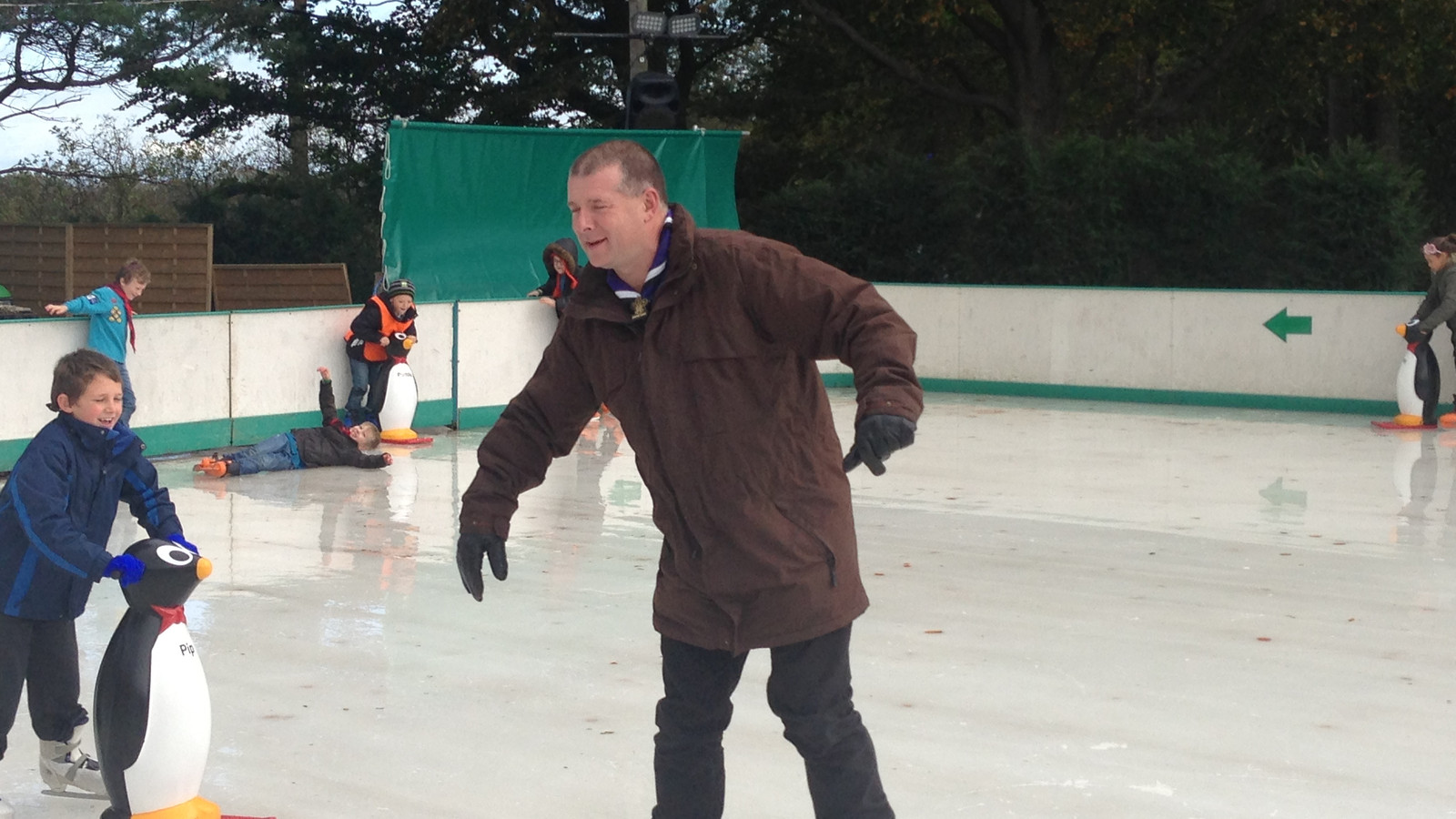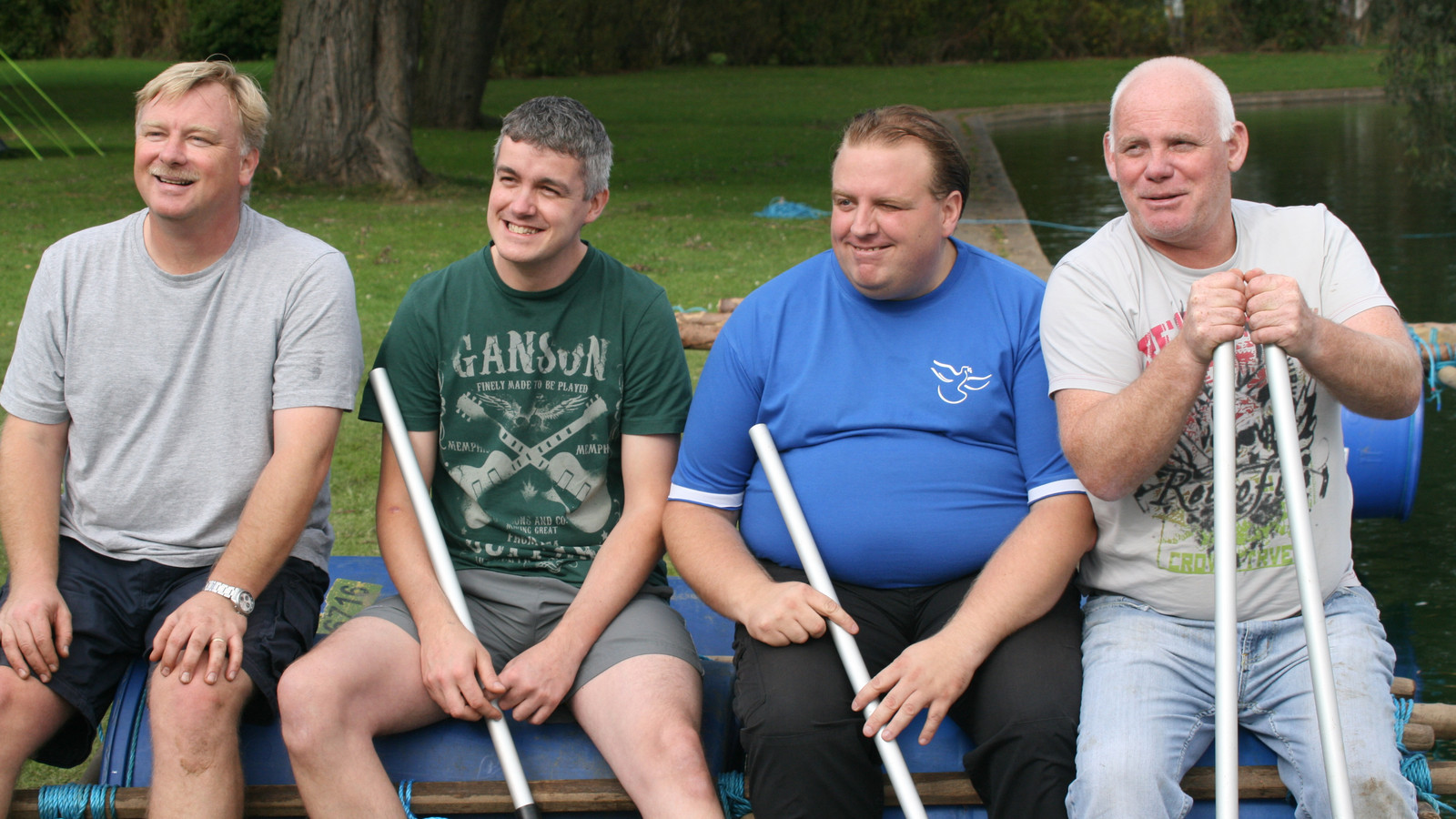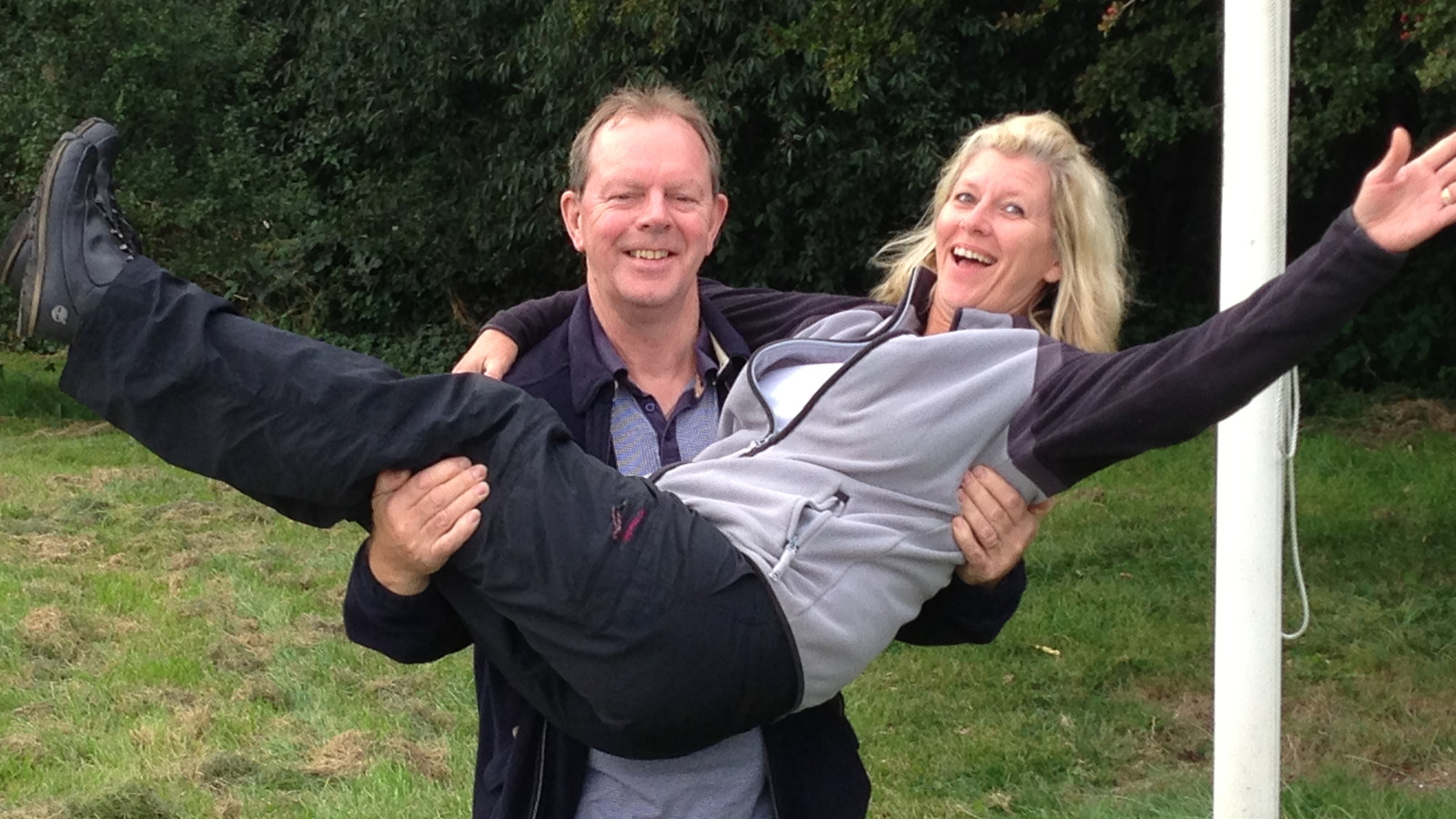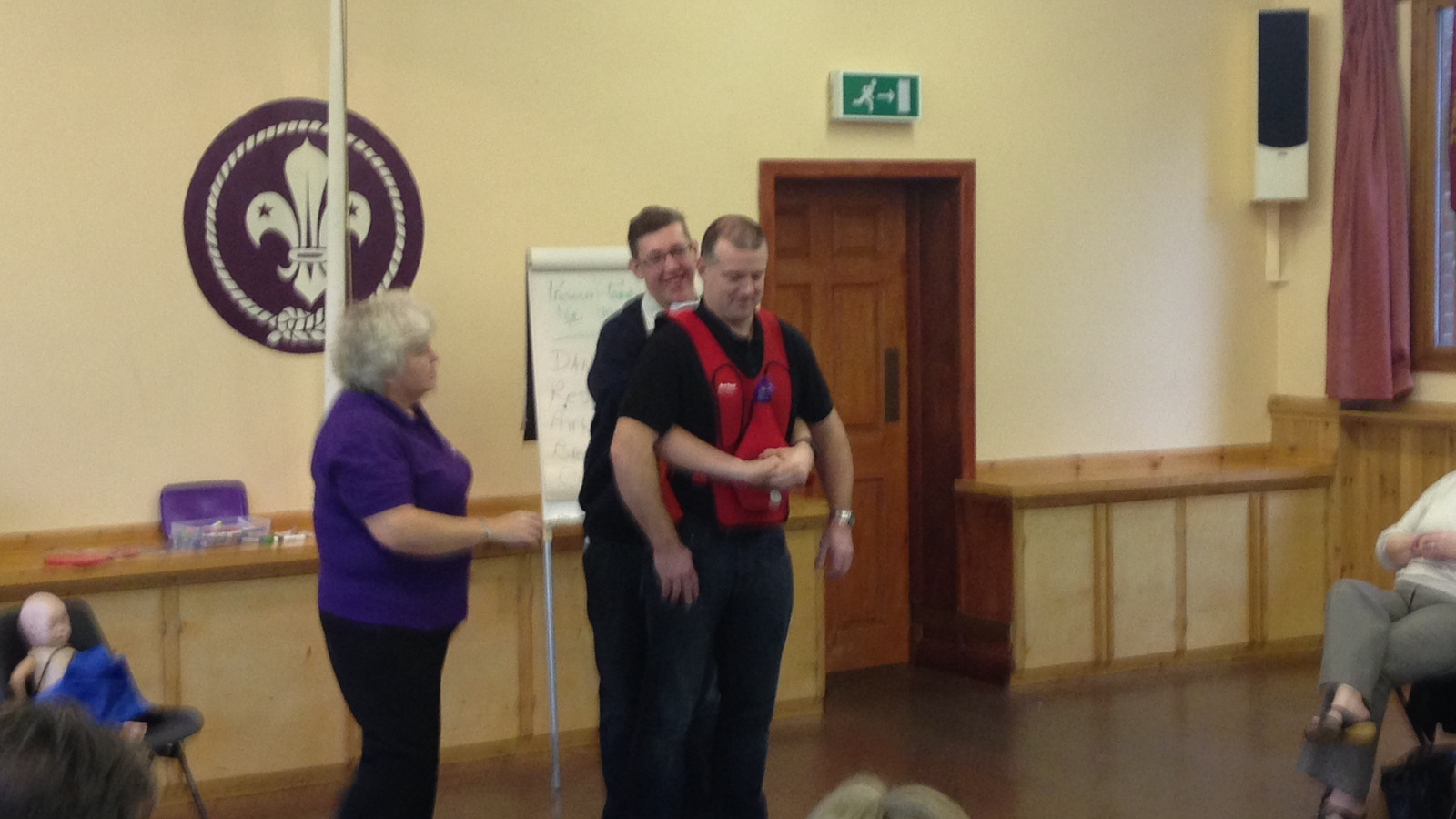 No experience needed - really!
This isn't a job application and you certainly don't have to be an adventurer like Bear Grylls to get involved with Scouting and in fact not many of our volunteers are!
Do you have first aid knowledge? Are you good with numbers? Handy in the kitchen? Or are you a DIY whizz? We all have useful skills and you can volunteer and help in many ways.
Are you ready to inspire a generation of young people to experience fun, friendship and real adventure? The opportunities to volunteer with us are flexible. Think of something you'd like to do and chances are it's just what we require.
Whatever your skills, experience and interests, we can find a role for you!
Don't have much spare time?
Well you're just what we need - Busy people - after all, who would want someone that never does anything!
Seriously, though, you don't have to volunteer every week and whether you can offer to come every month, or work behind the scenes, we'll be grateful for whatever you give to Scouting.
What will you get from Scouting?
As well as gaining externally recognised skills and having a brilliant time, Scouting also offers the chance to build on personal skills, like teamwork, confidence and leadership. A study found that over 90% of our volunteers believe that the skills and experiences they have gained through Scouting have been of relevance to their working or personal lives.
What are the restrictions?
As long as you're over 18, you can help out as an adult volunteer in Scouting. There is no upper age limit for adult volunteers. If you are aged between 14 to 18, there is the option of becoming a Young Leader.
Here are some of the opportunities for you!
There is a whole range of different volunteering opportunities available to you through Scouting. For example:
Leaders to work with young people at weekly meetings
Managers to lead and support teams of adults to deliver Scouting
Trustees to make sure property and resources are properly administered
Instructors to run a huge range of adventurous activities
Media and communications people to promote Scouting and improve our communication
Administrators to make sure policies and procedures are followed correctly
Training Managers to co-ordinate our comprehensive adult training programme.
Fill in our simple form to start your volunteering journey.