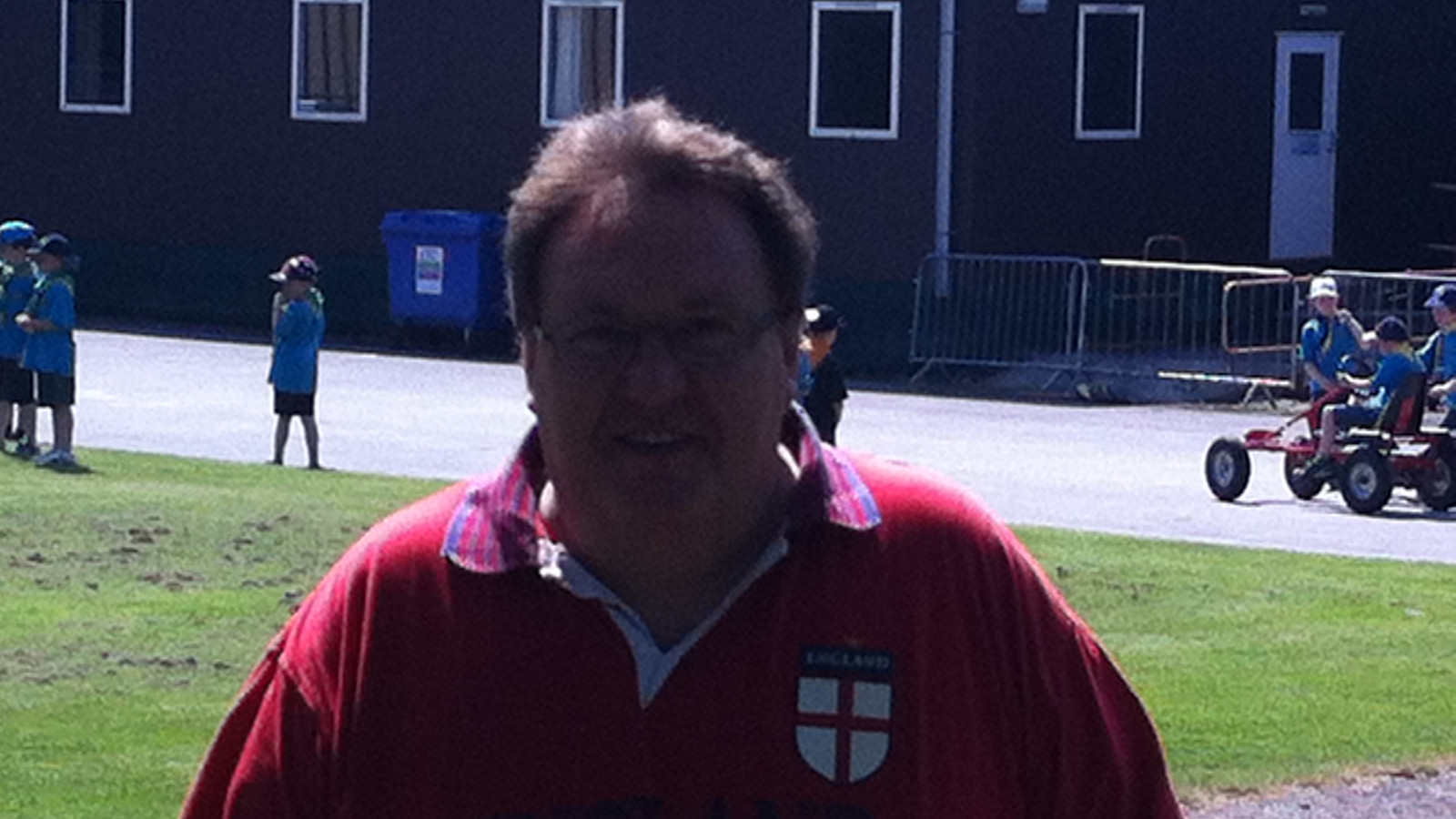 What is a permit for?
Permits should be seen as an 'enabling device' to show competence in the running of certain activities. Scouting have a robust permit scheme that is designed to show that all adults leading adventurous activities for our young people have the appropriate skills and experience to be able to lead the activity.
Who needs a permit?
Anyone that leads an adventurous activity is required to hold the appropriate permit. Activities that are classed as Adventurous are defined in POR.
How do I get a permit for an adventurous activity?
In order to obtain a permit, the first thing you need to do is to complete a permit application form. Once completed, this should be sent to the County Activities team, who will pass the application to an appropriate assessor. They will then contact you to discuss the application and if appropriate, arrange an assessment.
Who gives me a permit?
The responsible commissioner is the only person that can actual grant a permit and this must be on the recommendation of a suitably qualified assessor.
What qualifications do I need?
There is no prerequisite training required to gain any permit, so as long as your can show that you are to the required level of technical competence and experience, it does not matter how you reached that level. However many people will have either undertaken training accredited by National Governing Bodies, be regular participants, or have obtained experience through a club. Experience gained as a young person is also valid. There are also no age limitations to gaining a permit, so as long as the Applicant has the skills and experience required, it is quite feasible for a young person to gain a permit.
Where is my permit valid?
The permit scheme is managed locally (within a District and / or County), however, it is a national scheme, which allows a permit holder to run an activity in any District or County.
More information
For further information, you can download the factsheet FS120100 which details all activity permits that are available along with the process for application and assessment.