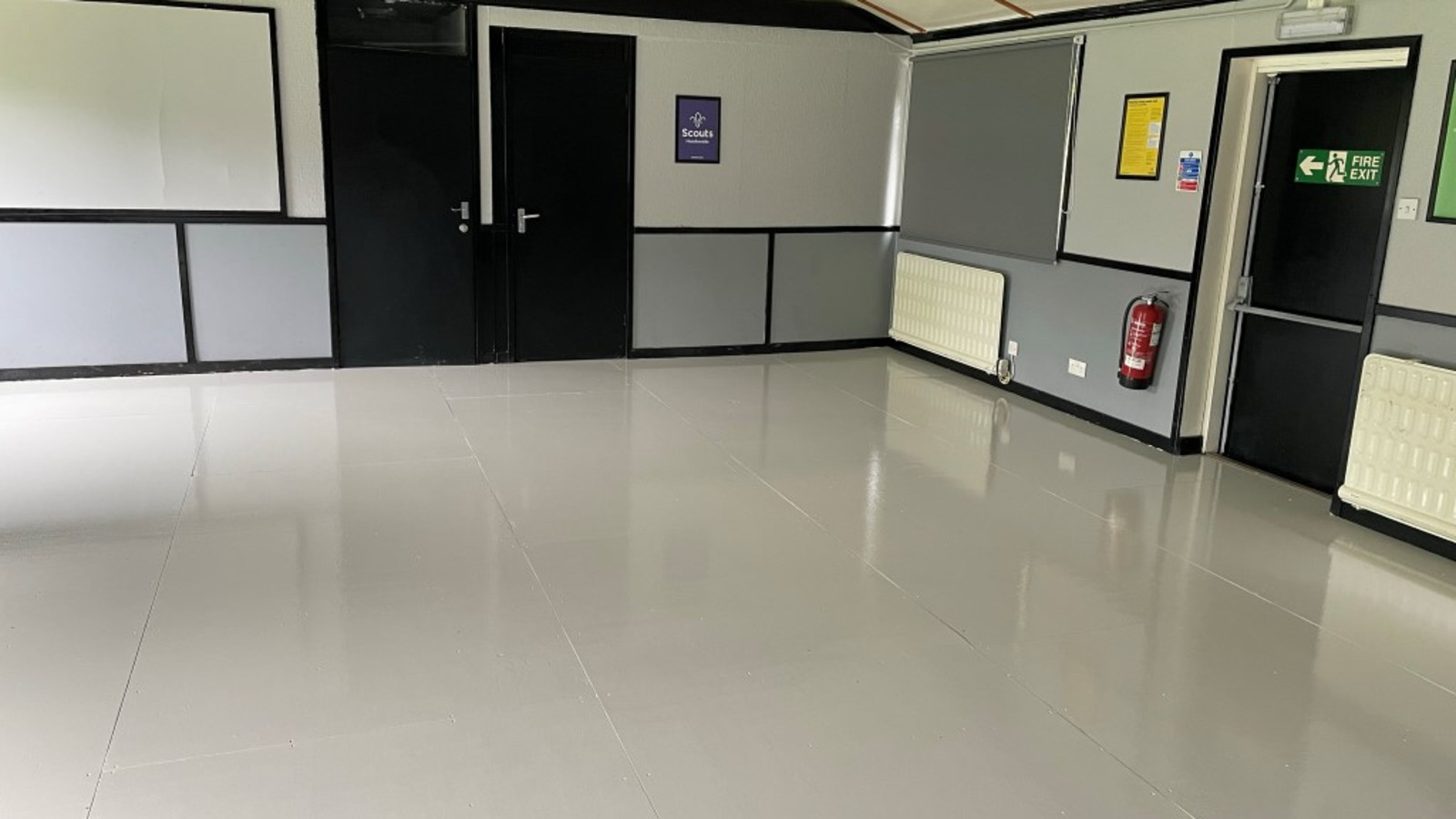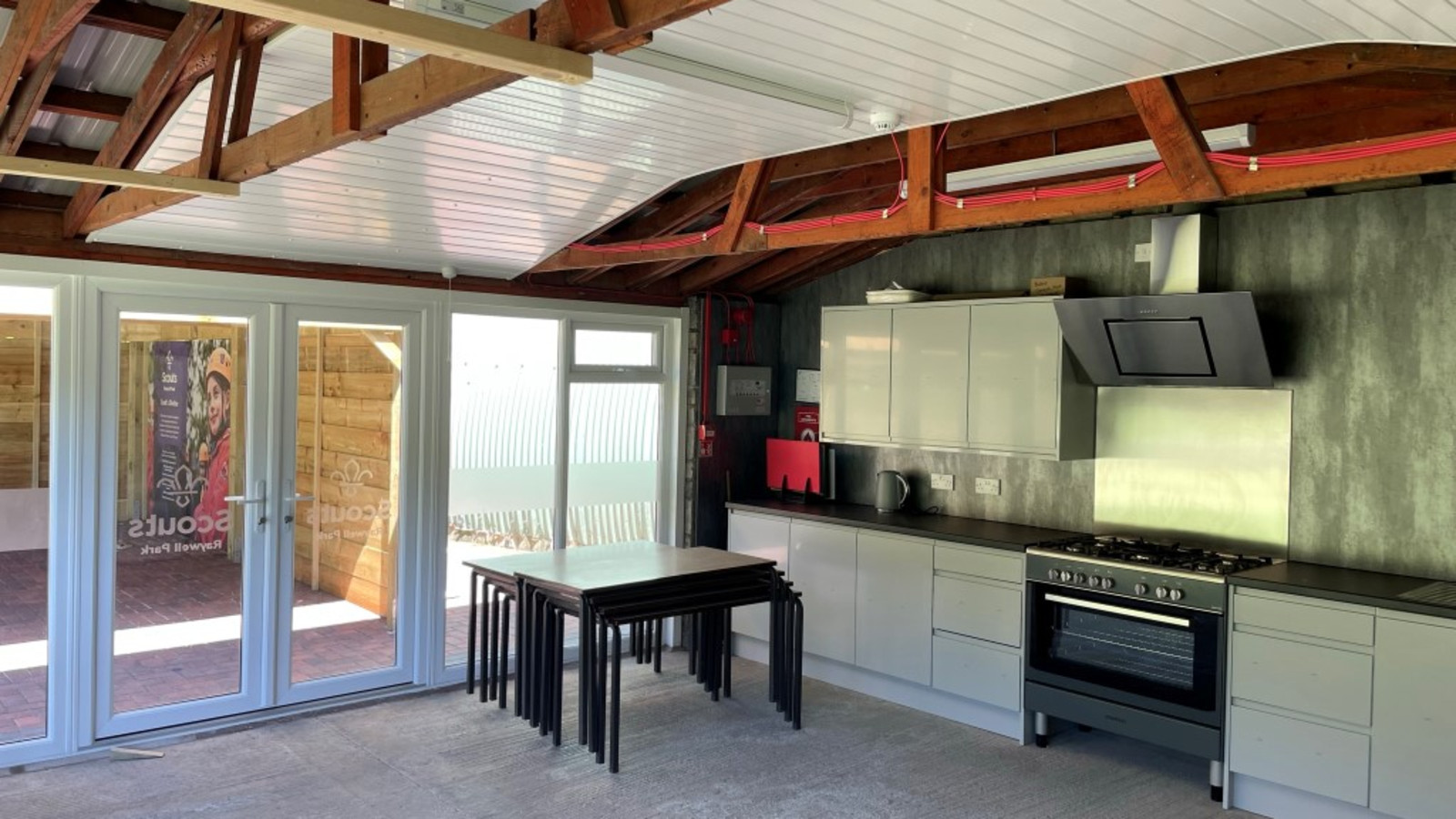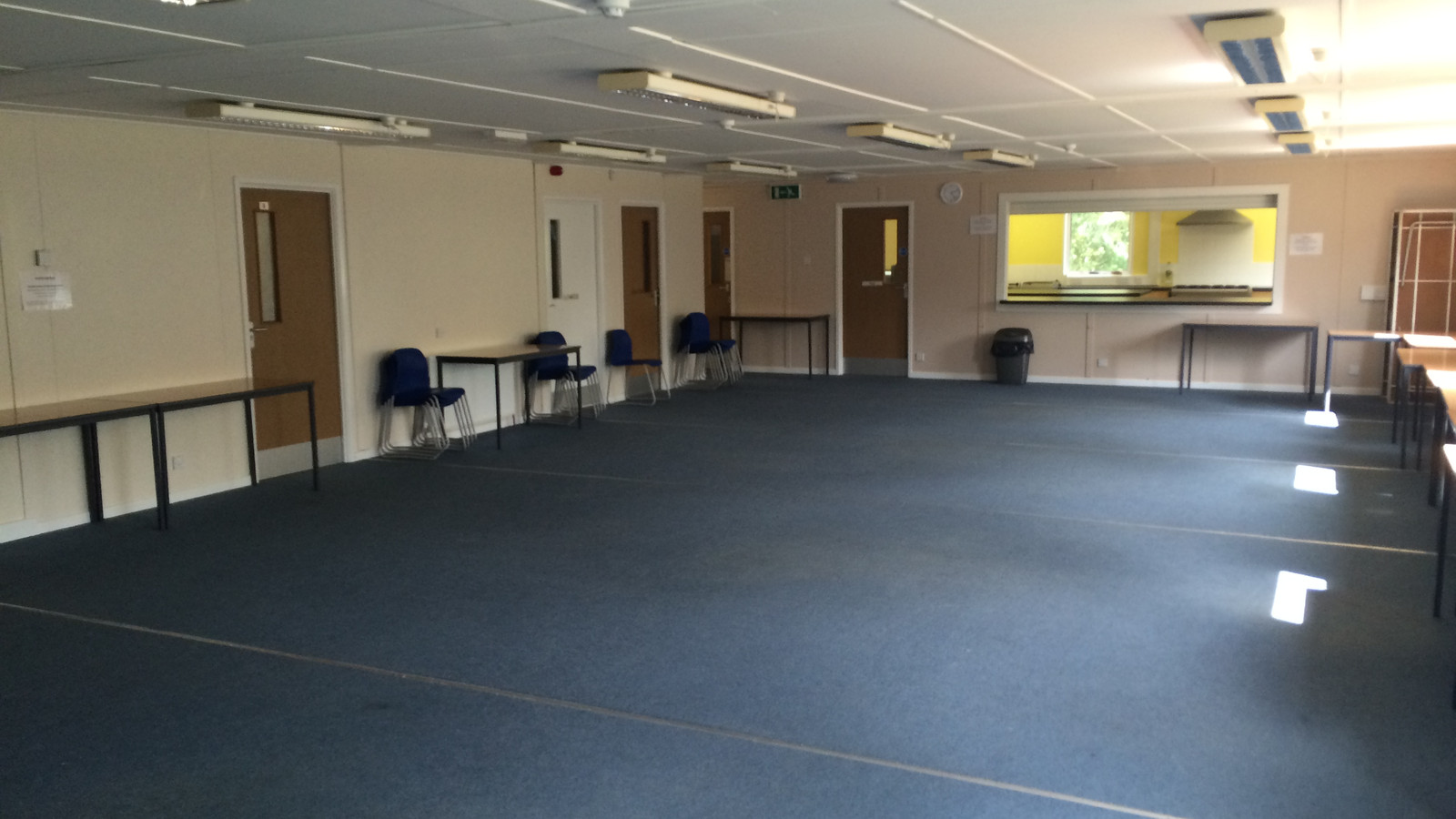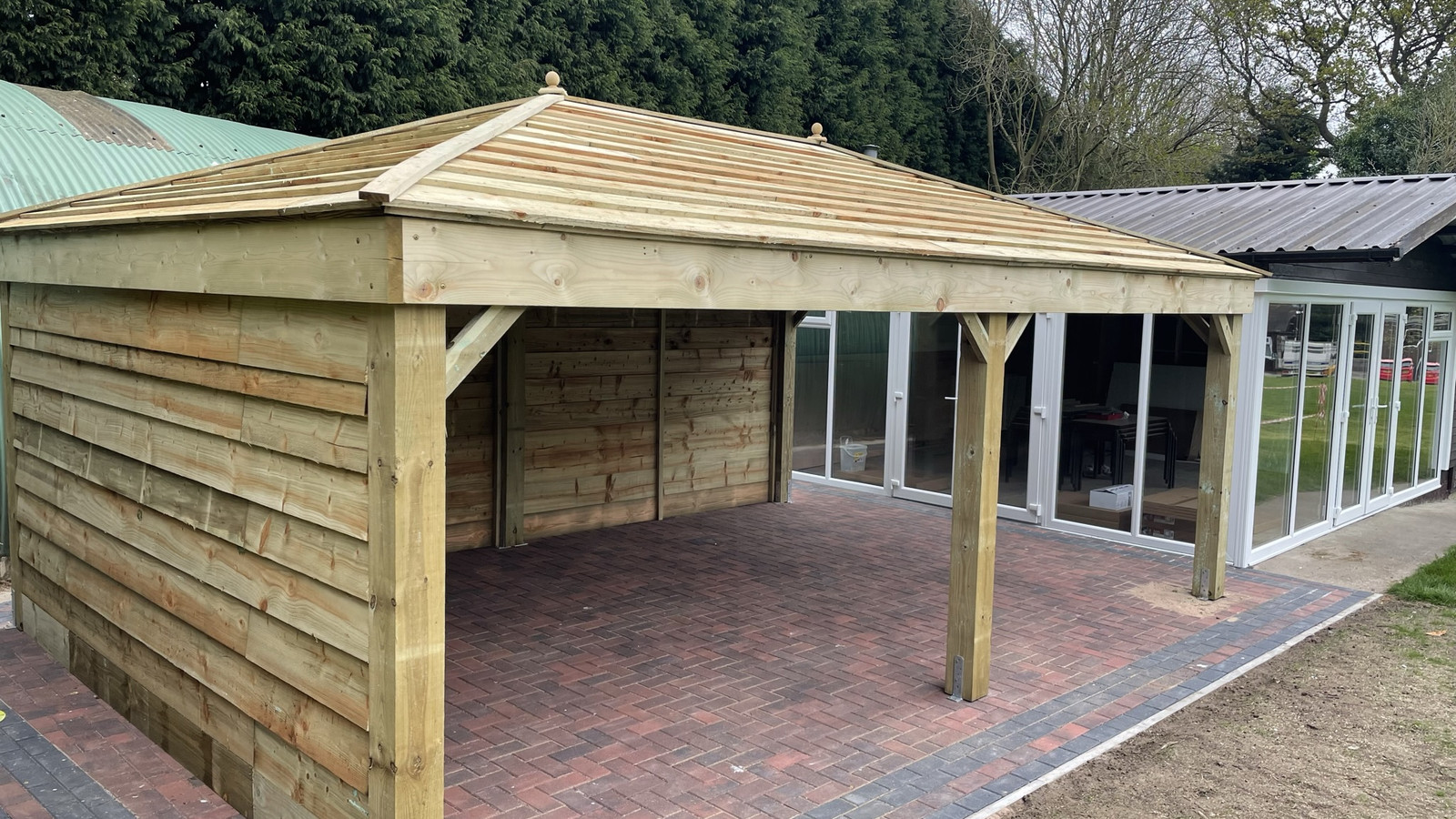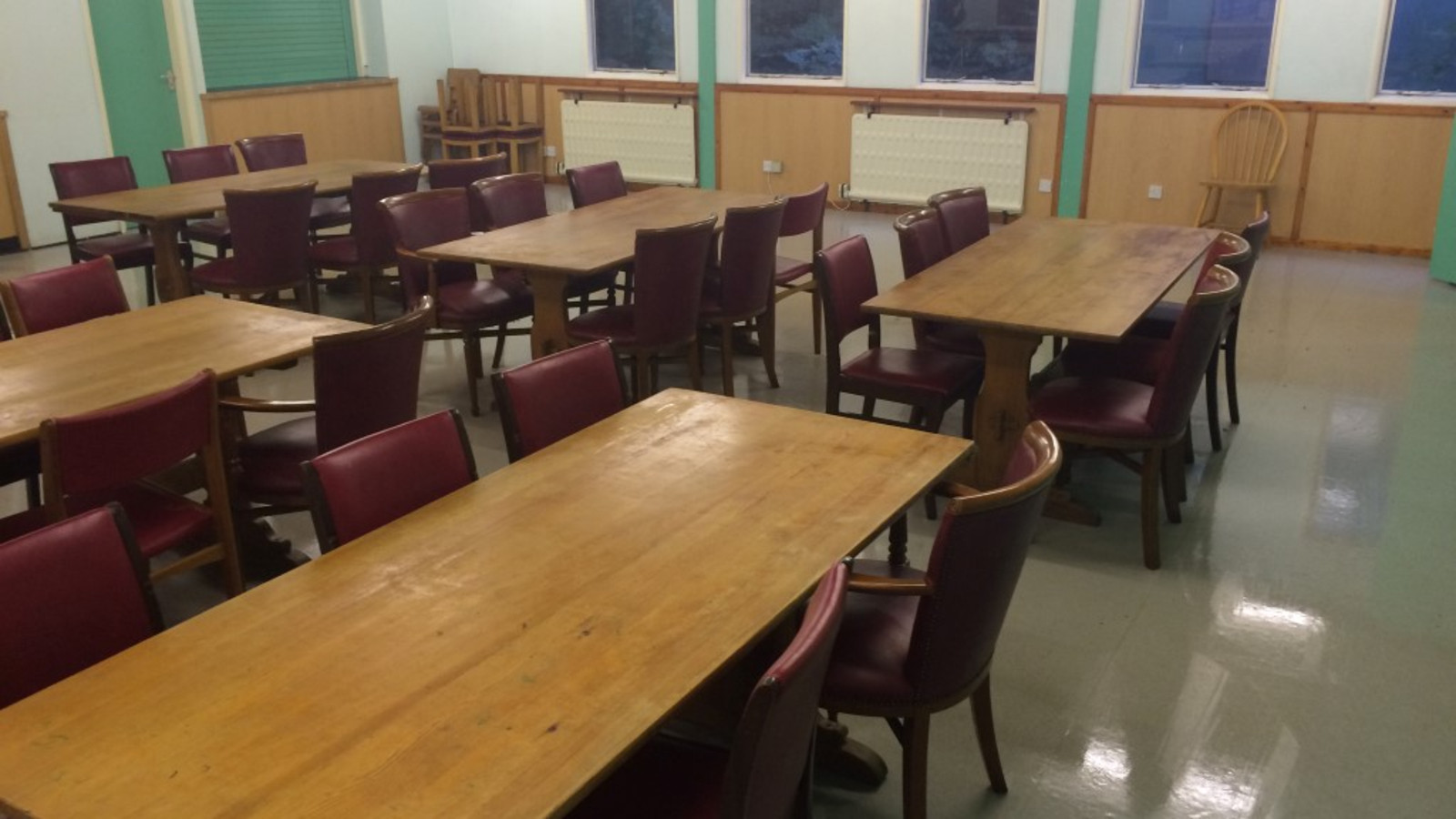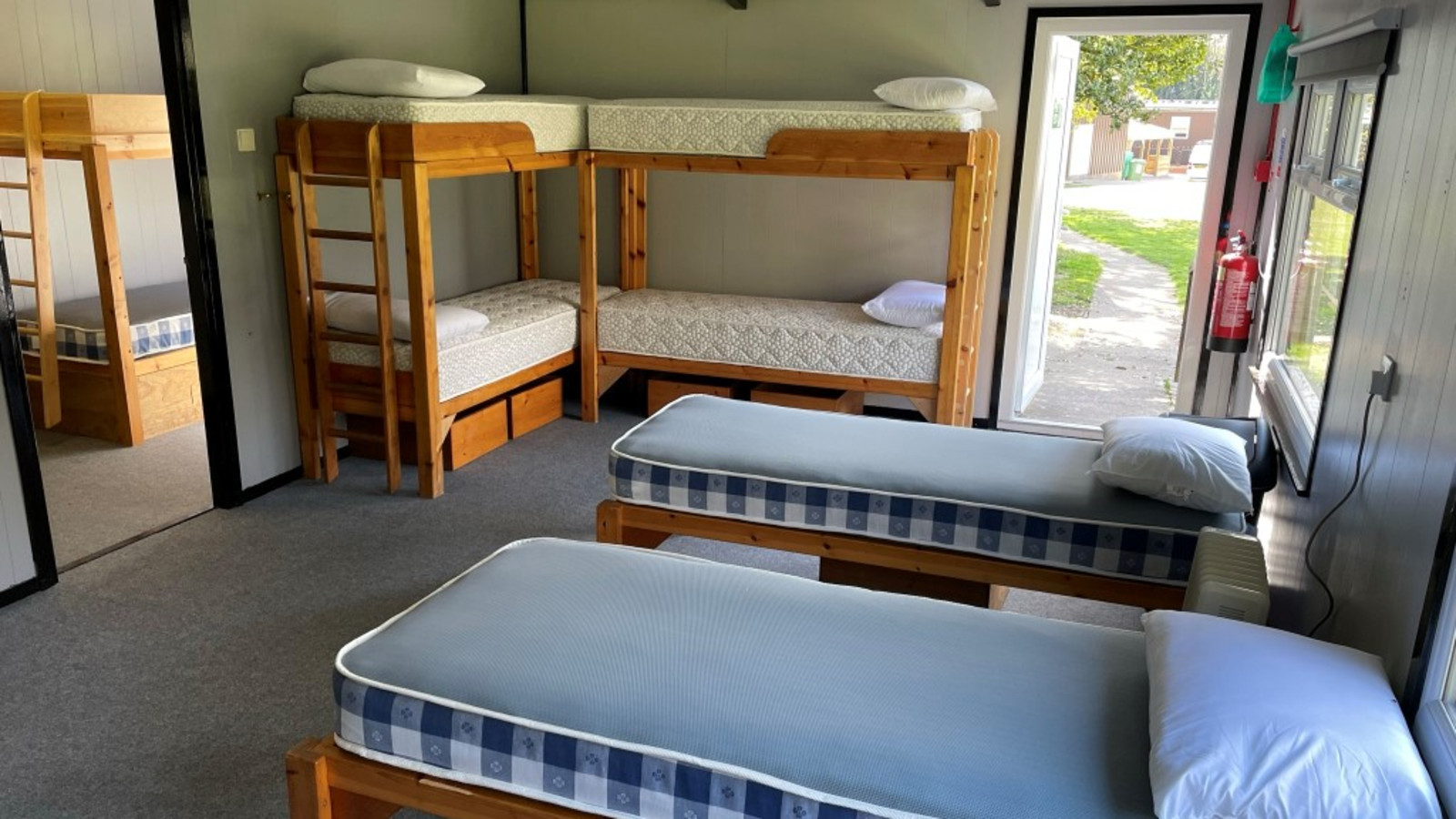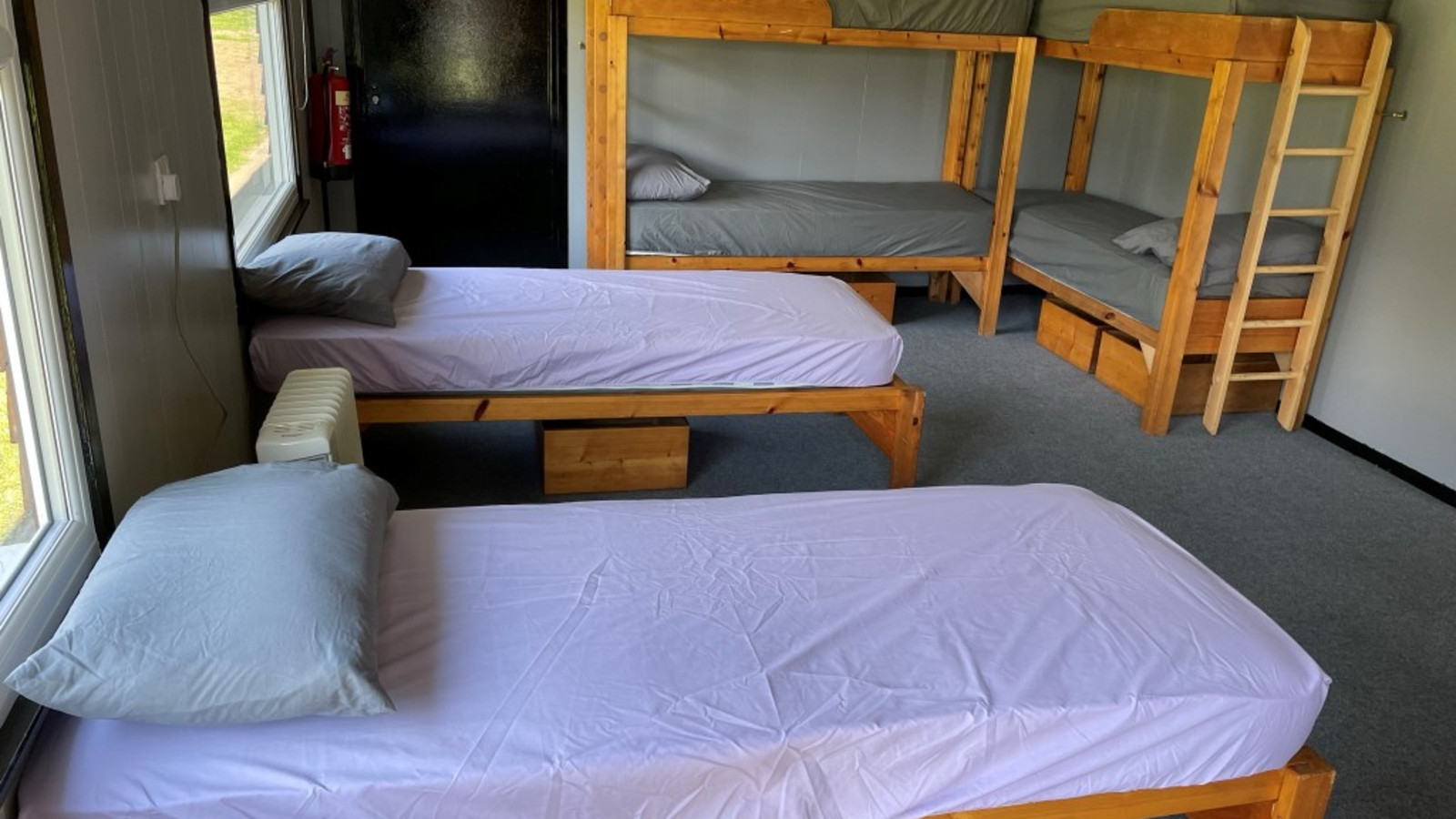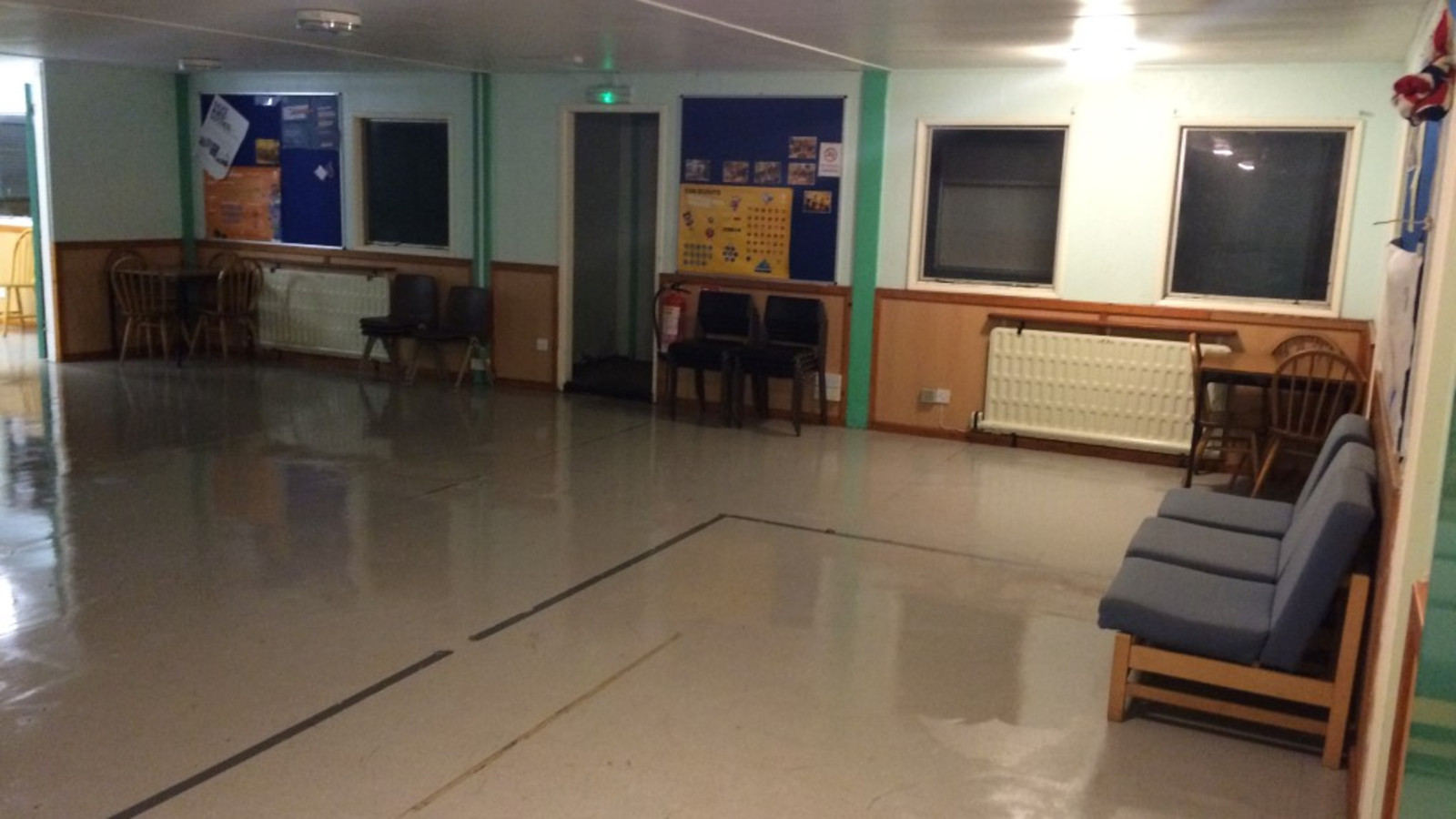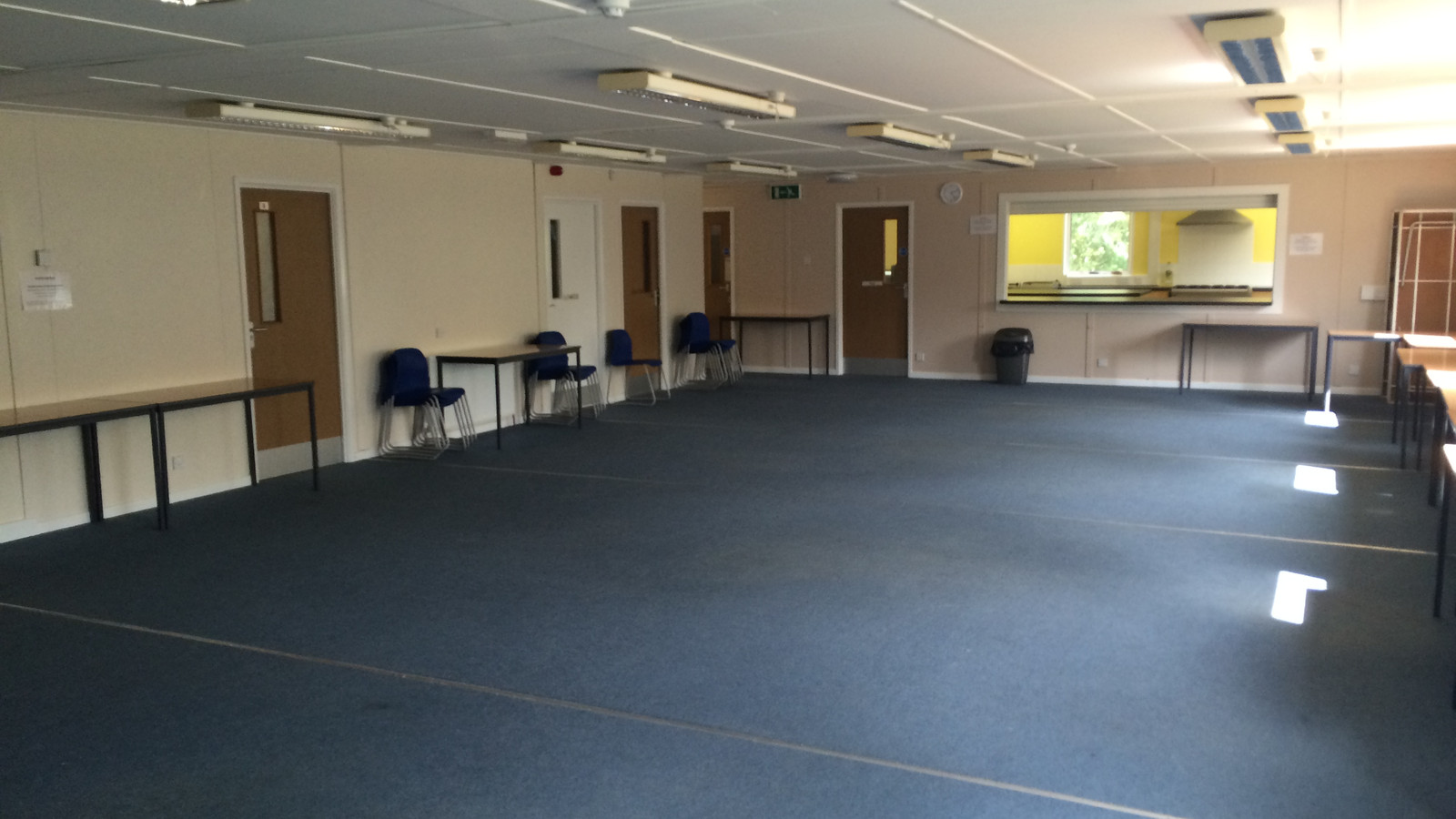 Nyeri Centre
The Nyeri Centre sleeps up to 40 people and is our largest and most equipped building offering spacious facilities with gas central heating, hot water, showers and plenty of space for your group and acivities.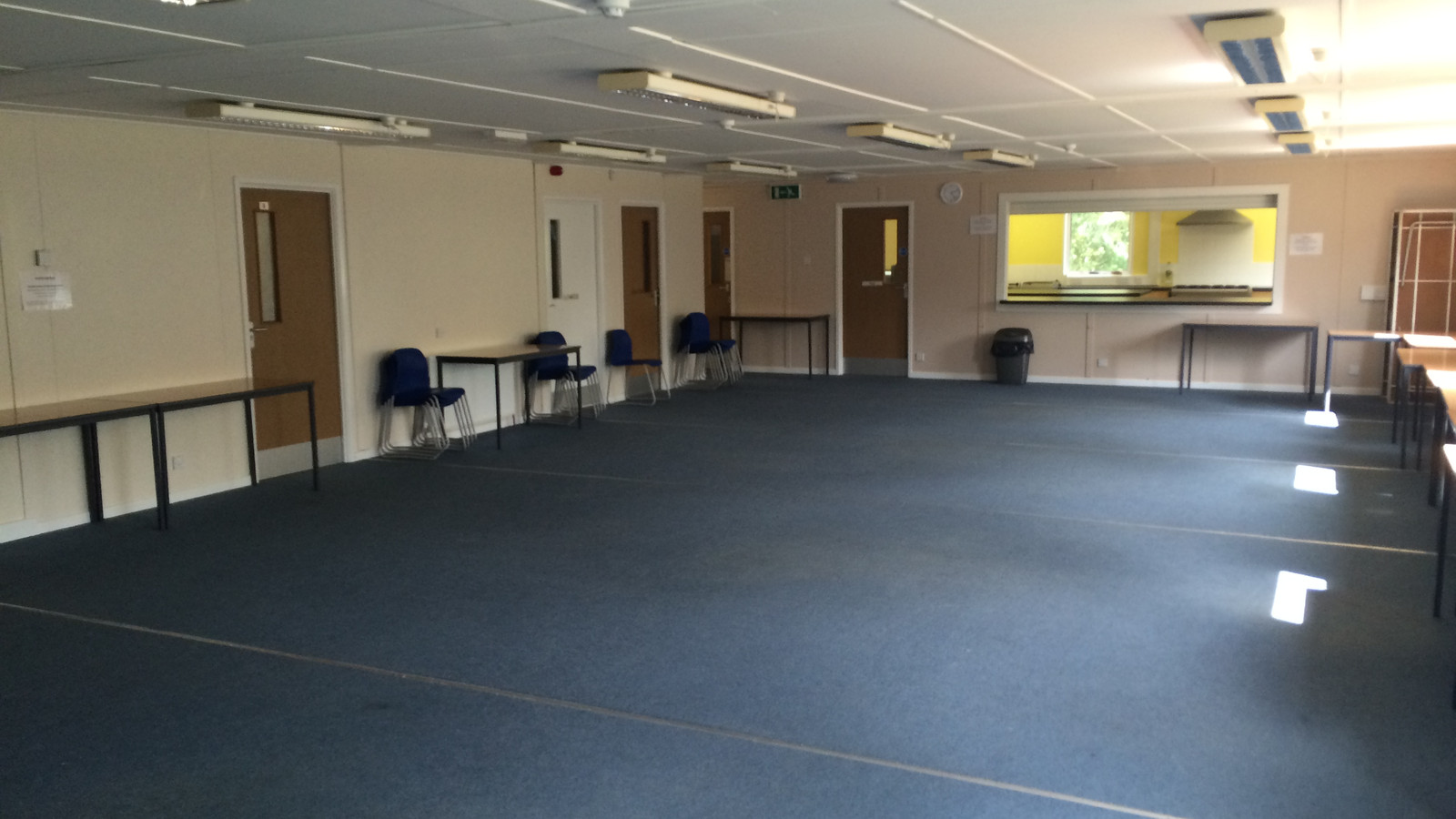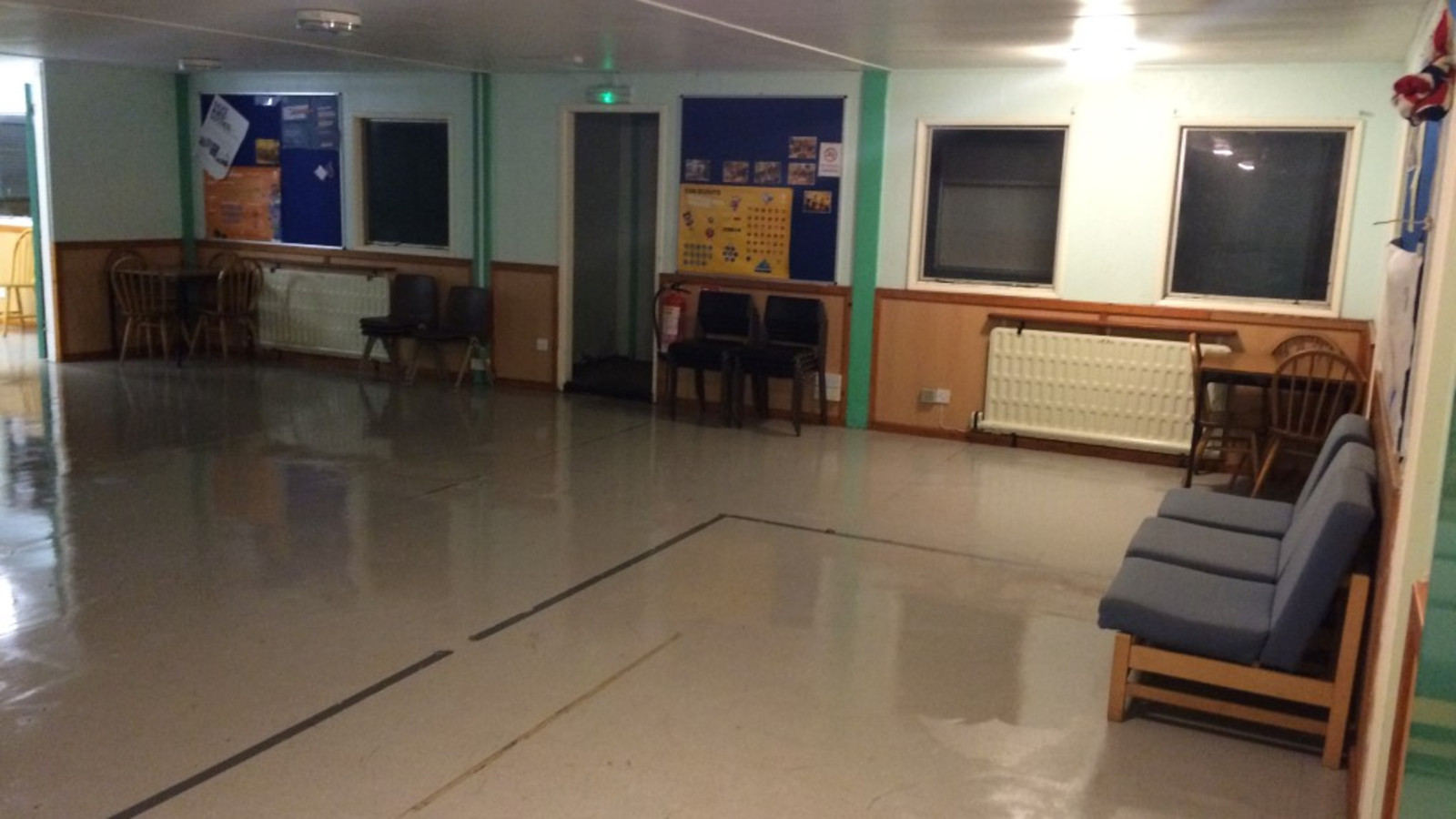 BP Building
The B.P. Building is a sectional portable type building offering spacious facilities. Sleeping a maximum of 30 people. The activity hall is suitable for multi-use with a separate dining room.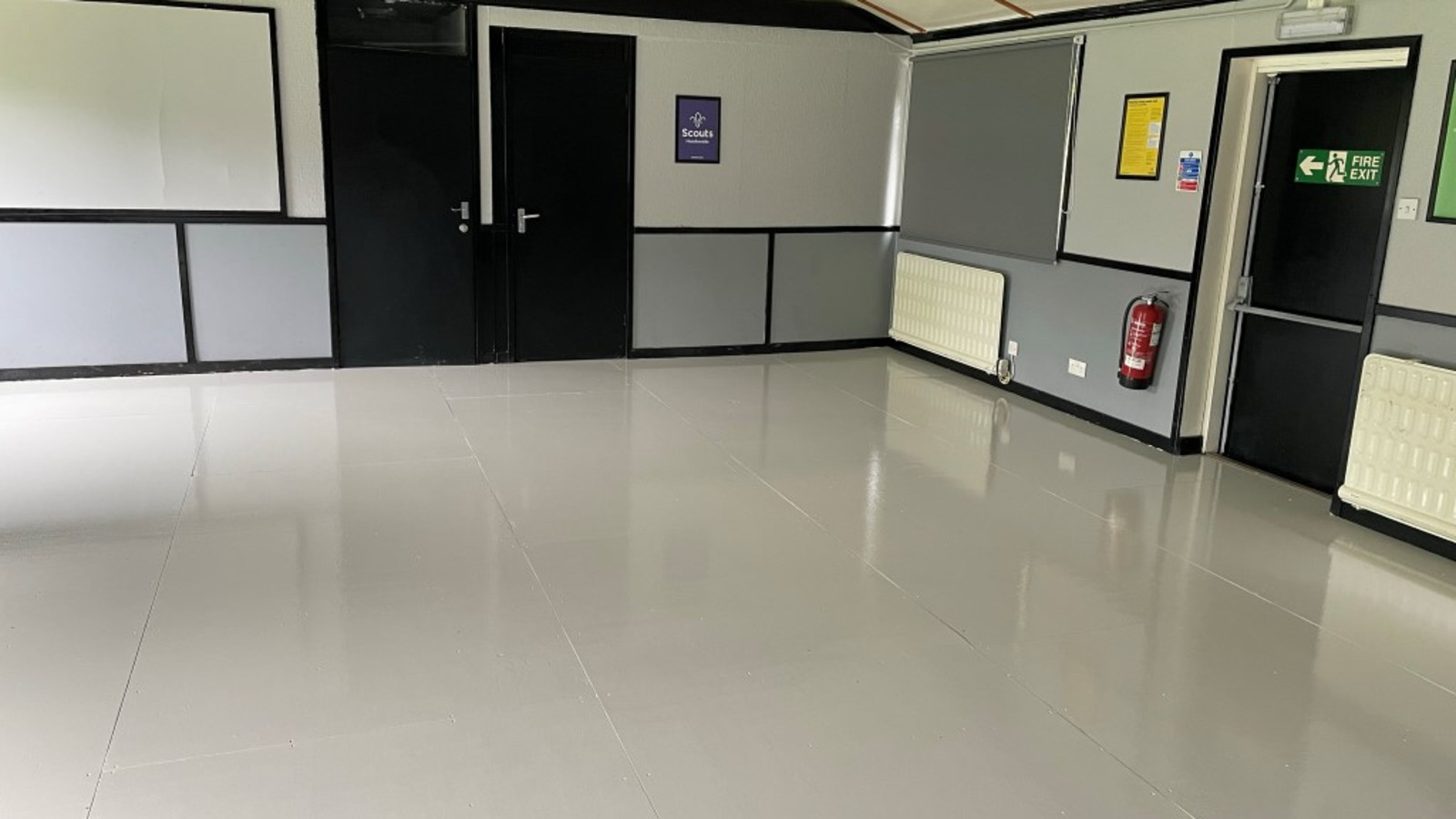 Jubilee Building
Fully refurbished in 2022, the Jubilee building is a wooden clad / concrete building. Sleeping 2 people in one bedroom with floorspace for 12, electrically heated. The activity hall has a wooden floor and is suitable for multi-use (including dining).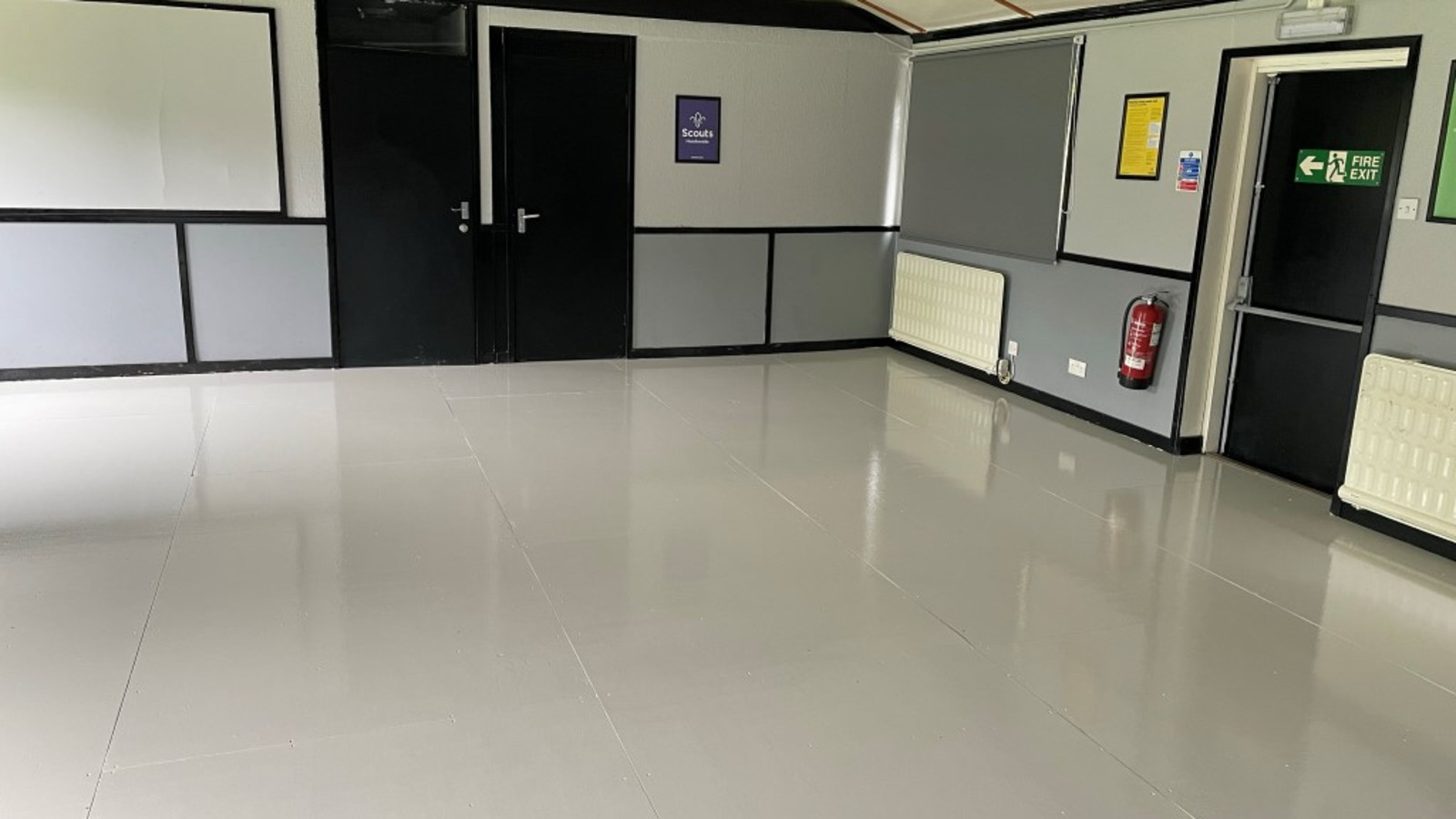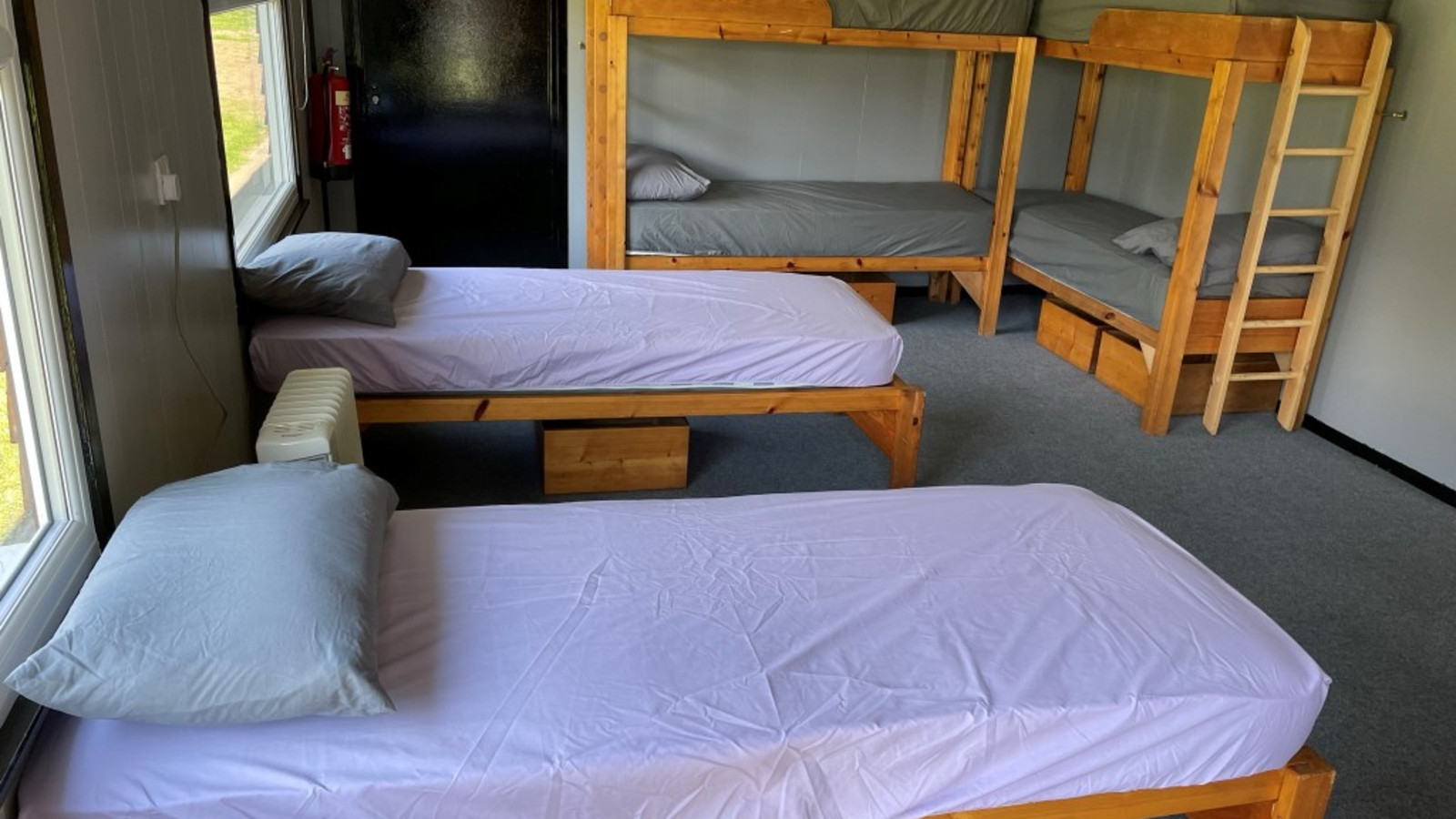 Dormy Cabin
Completely refurbished for the 2022 season, the Dormy Cabin is a wooden building offering sleeping for 12 in dormitory configurations of bunks and two singles. One of the bunks is in private room which could be used by leaders / teachers.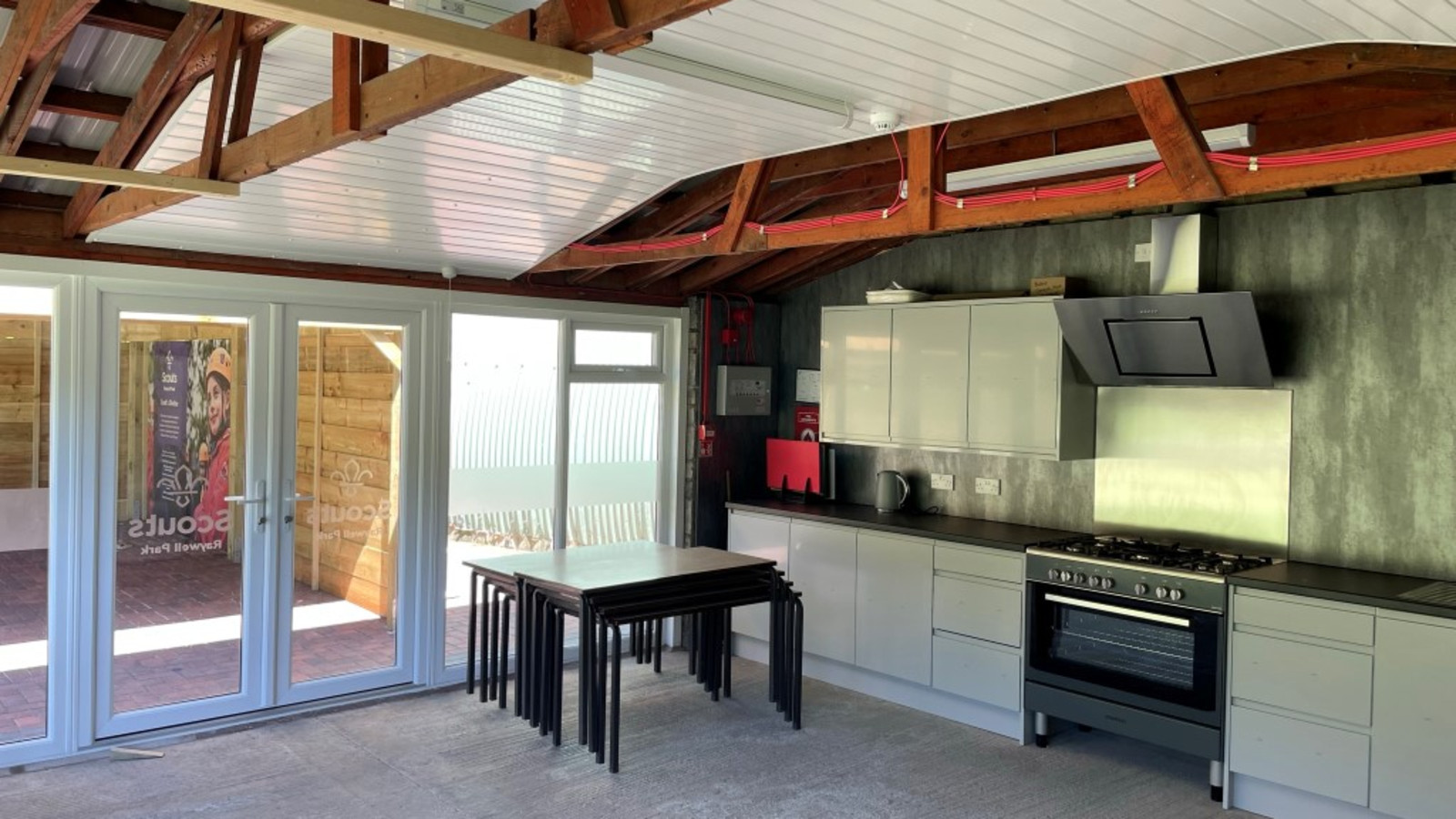 Cook's Kitchen and Barn
New for 2022, our camp kitchen facility with some indoor seating and an outdoor covered shelter are suitable for group catering. The fully equipped kitchen caters for 30 people and allows groups to travel light as well as saving time putting up mess tents and setting up camp kitchens.