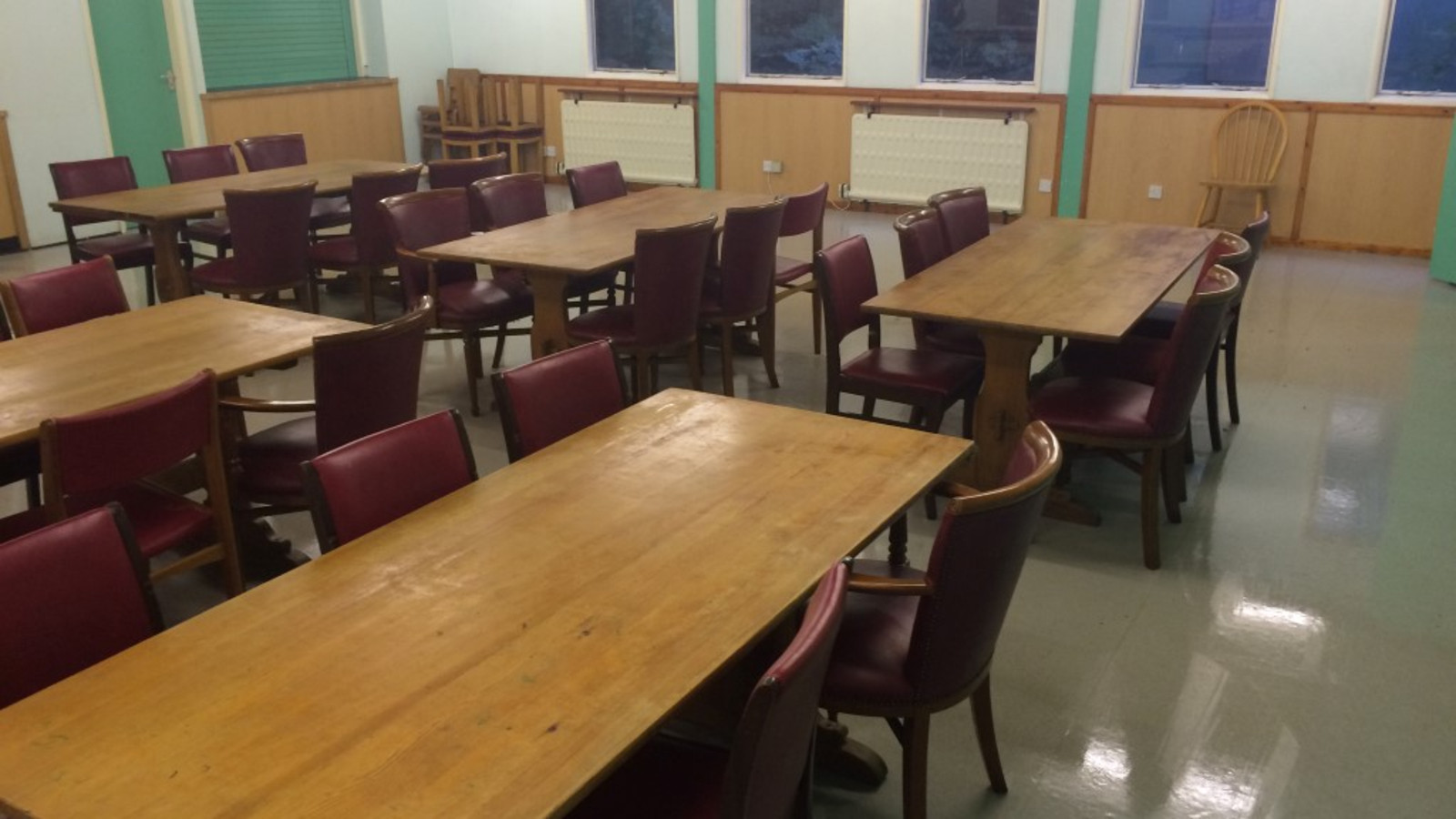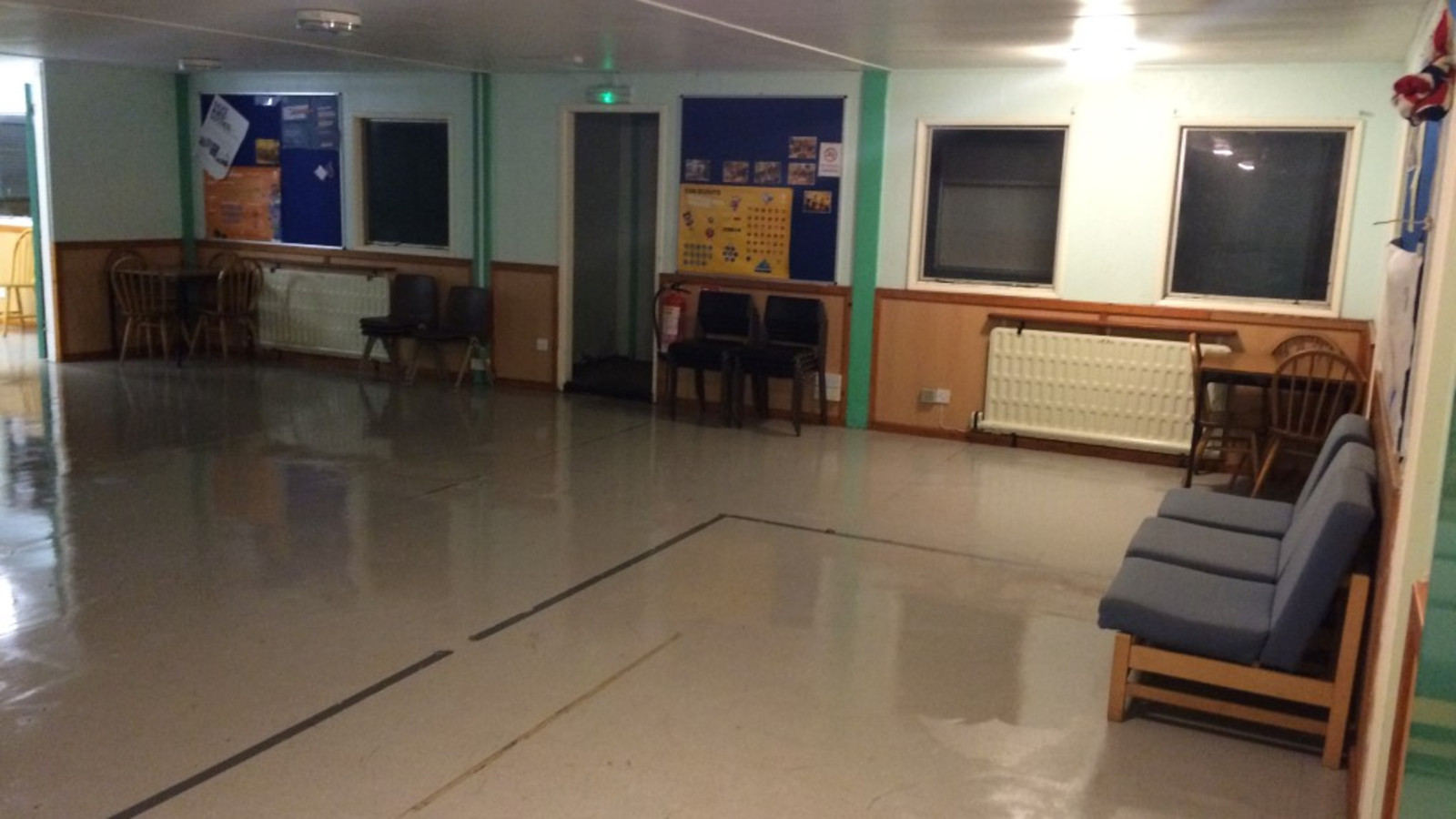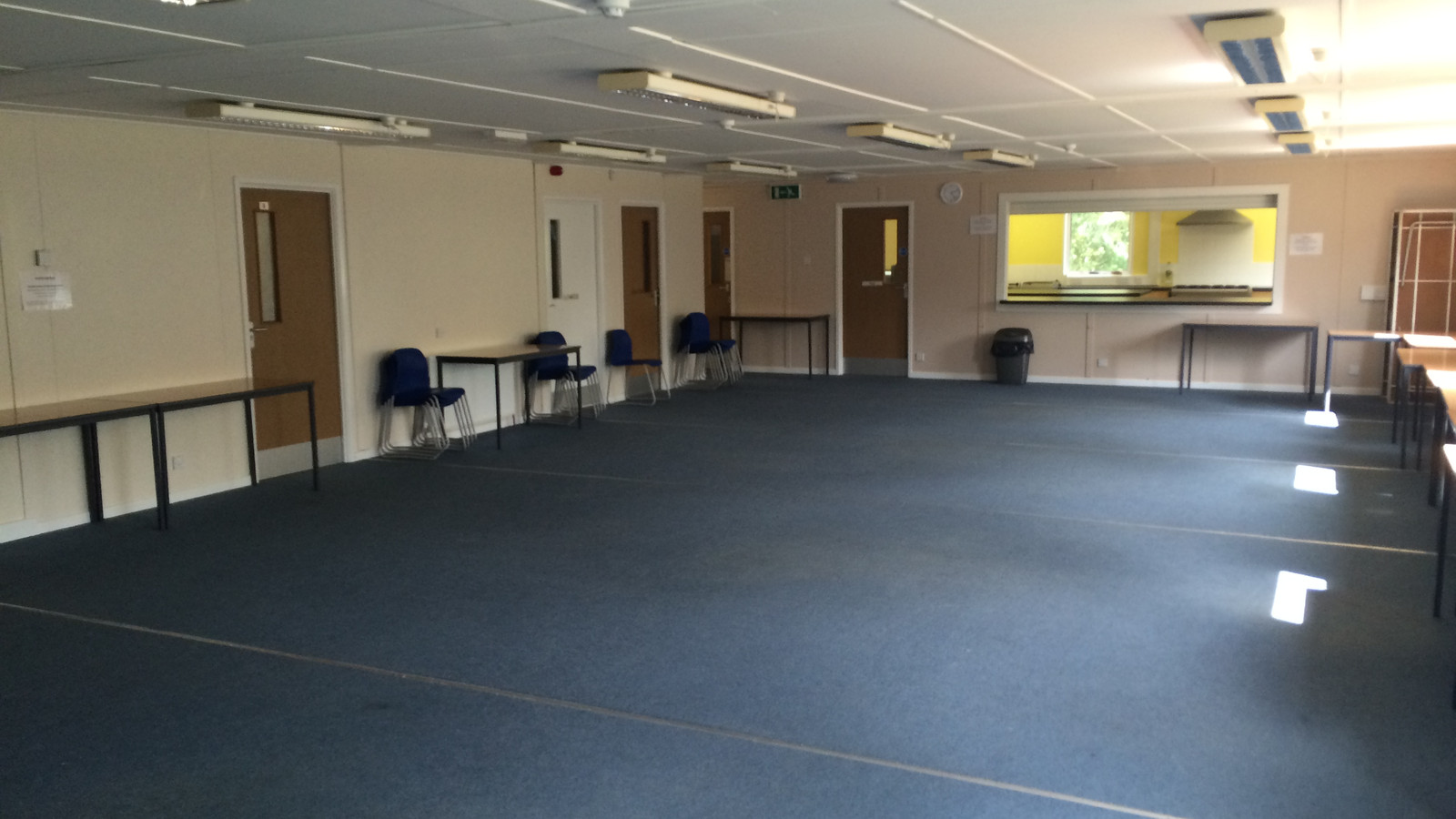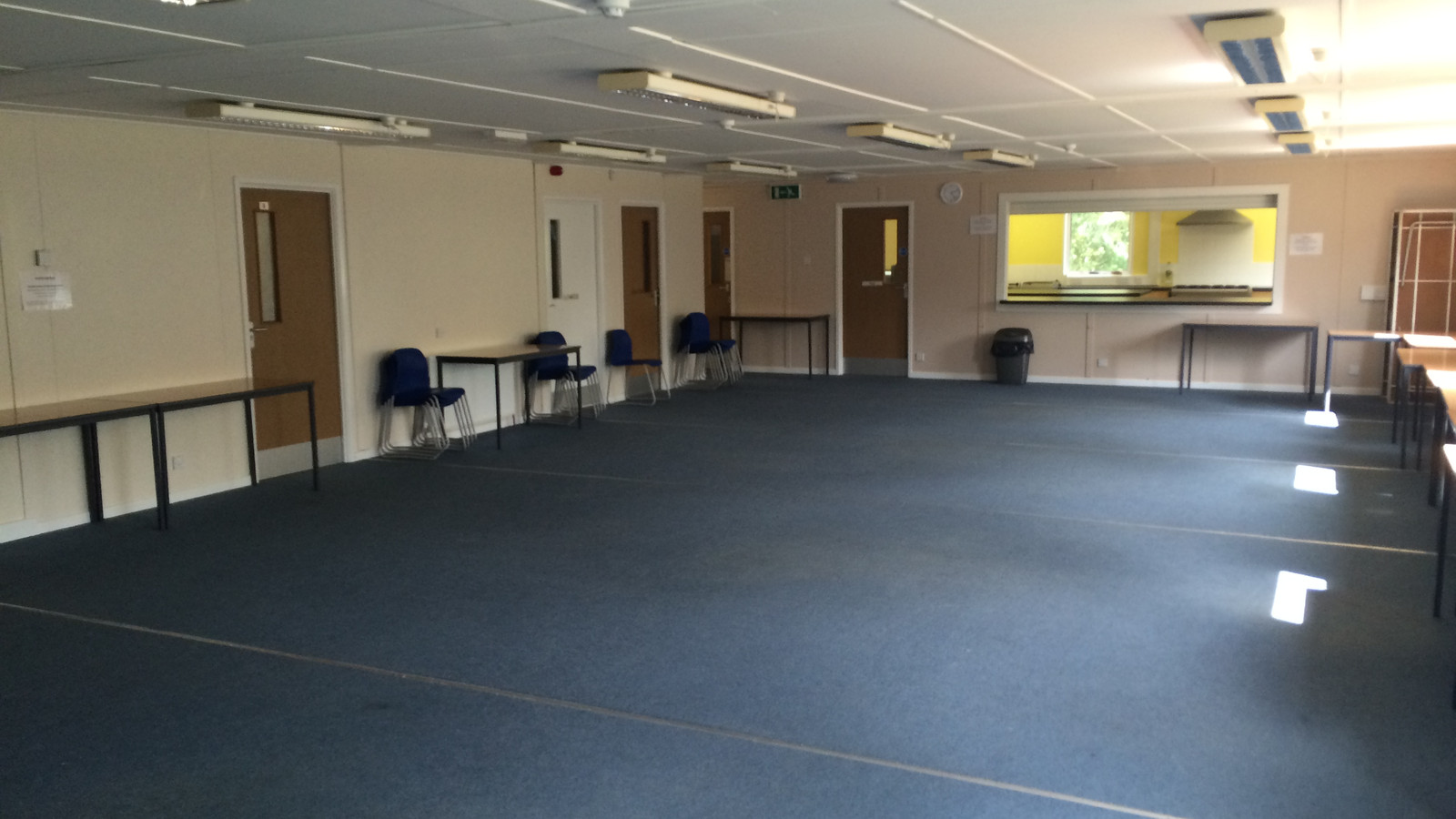 Nyeri Centre
The Nyeri Centre sleeps up to 40 people and is our newest and most equipped building offering spacious facilities with gas central heating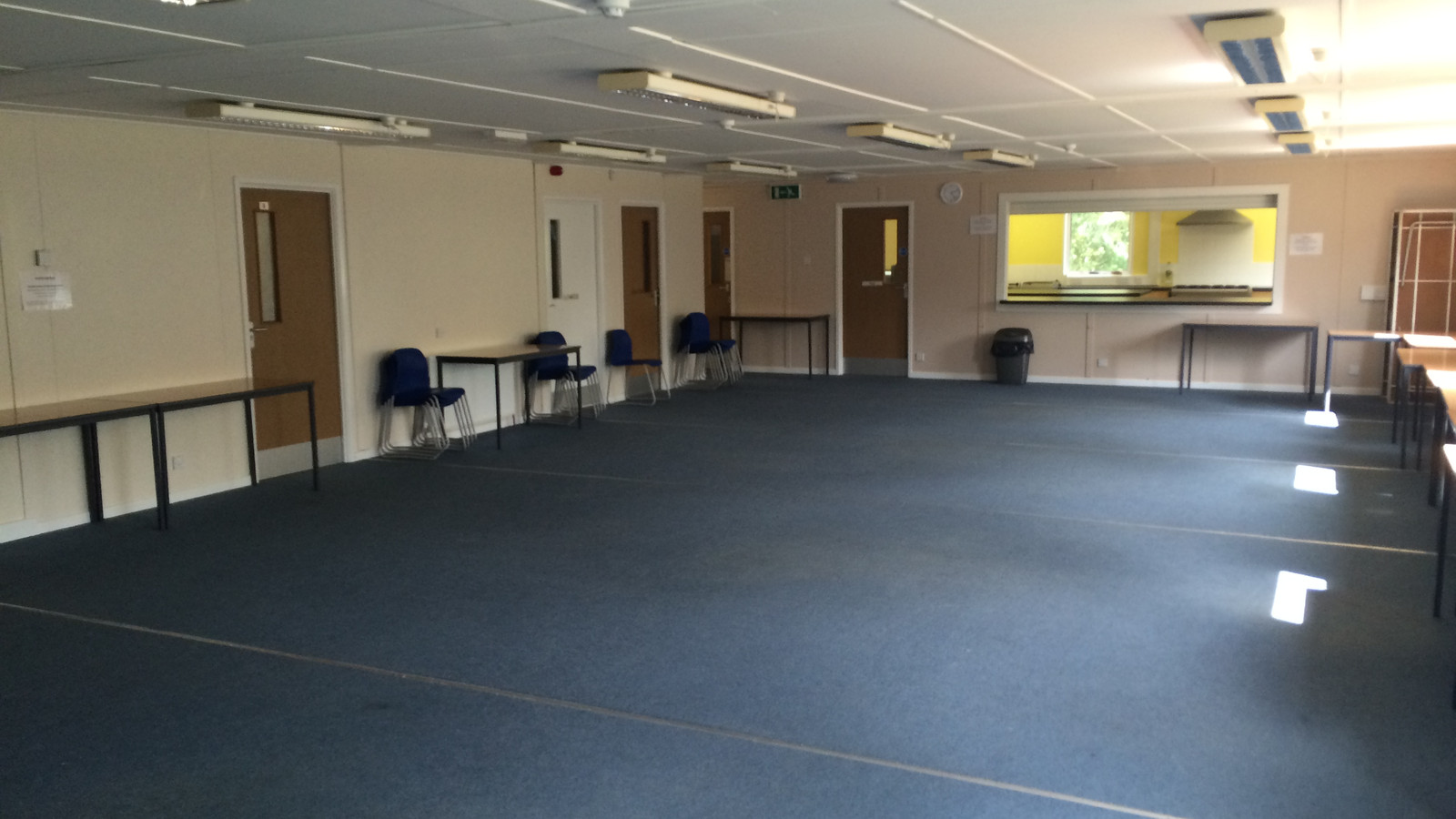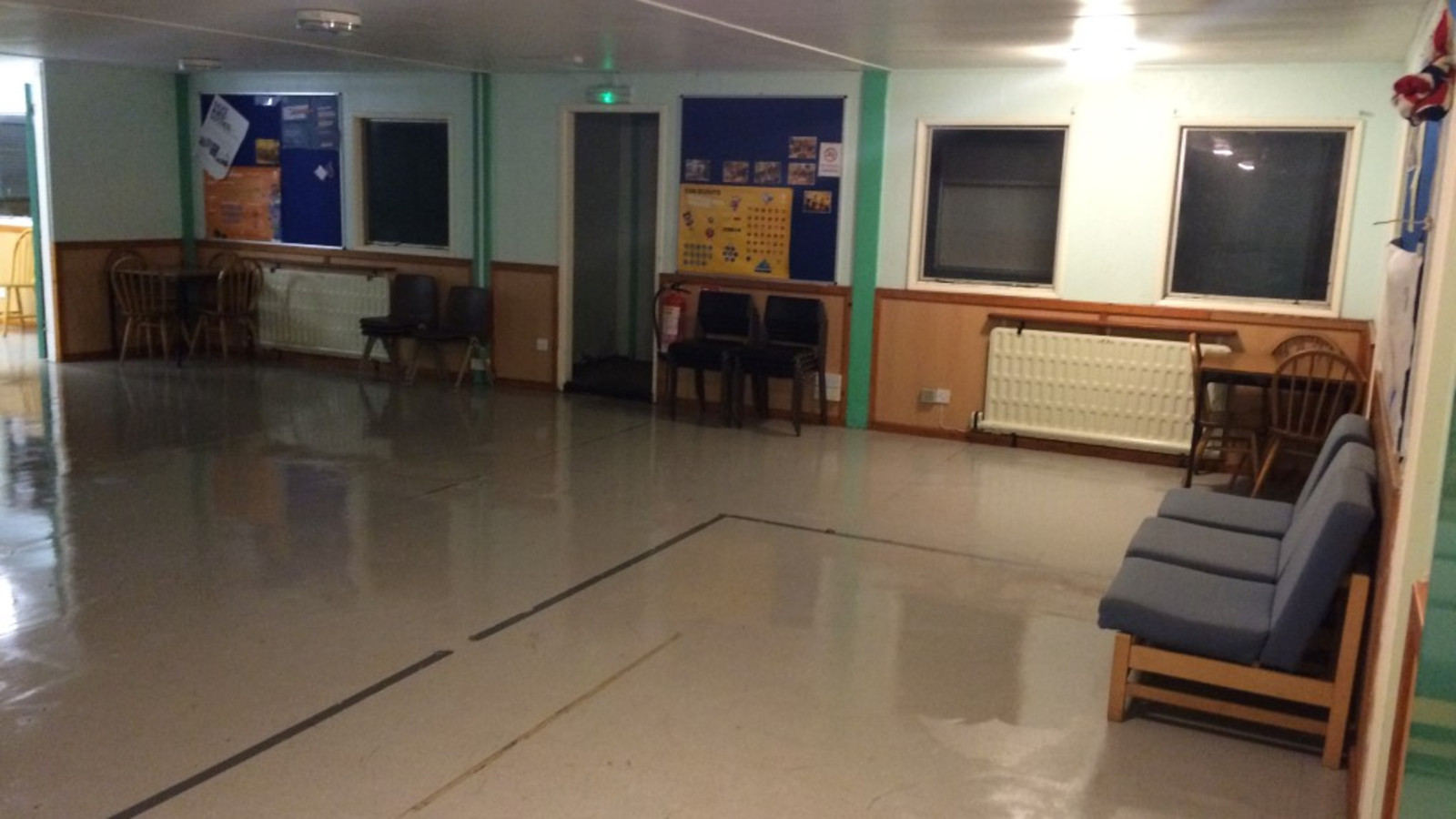 BP Building
The B.P. Building is a sectional portable type building offering spacious facilities. Sleeping a maximum of 30 people. The activity hall is suitable for multi-use with a separate dining room.
Jubilee Building
The Jubilee building is a wooden clad / concrete building. Sleeping 2 people in one bedroom with floorspace for 12, electrically heated. The activity hall has a wooden floor and is suitable for multi-use (including dining).
Dormy Cabin
The Dormy Cabin is a wooden building offering sleeping for 12 in dormitory configurations of bunks and two singles. One of the bunks is in private room which could be used by leaders / teachers.