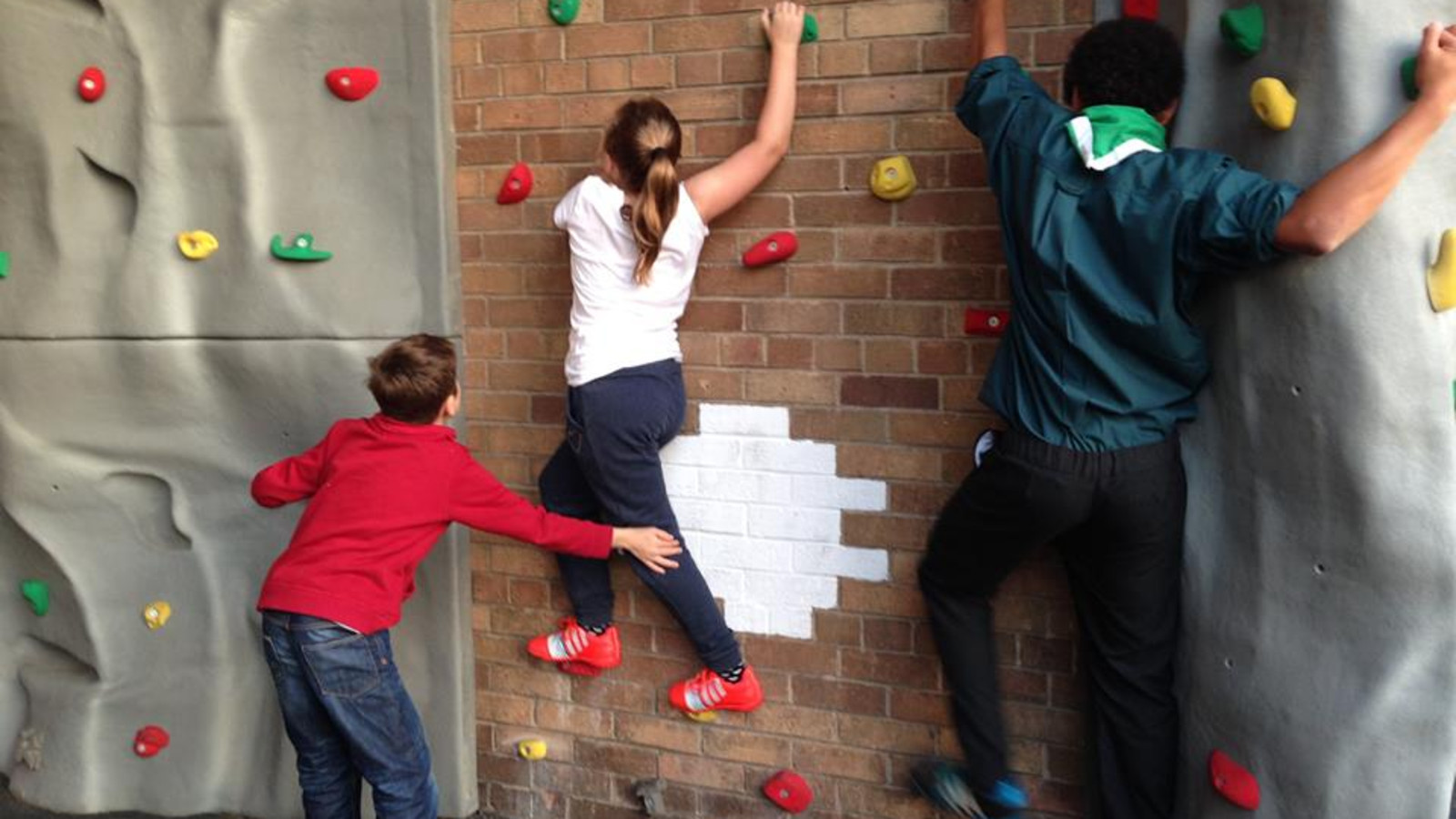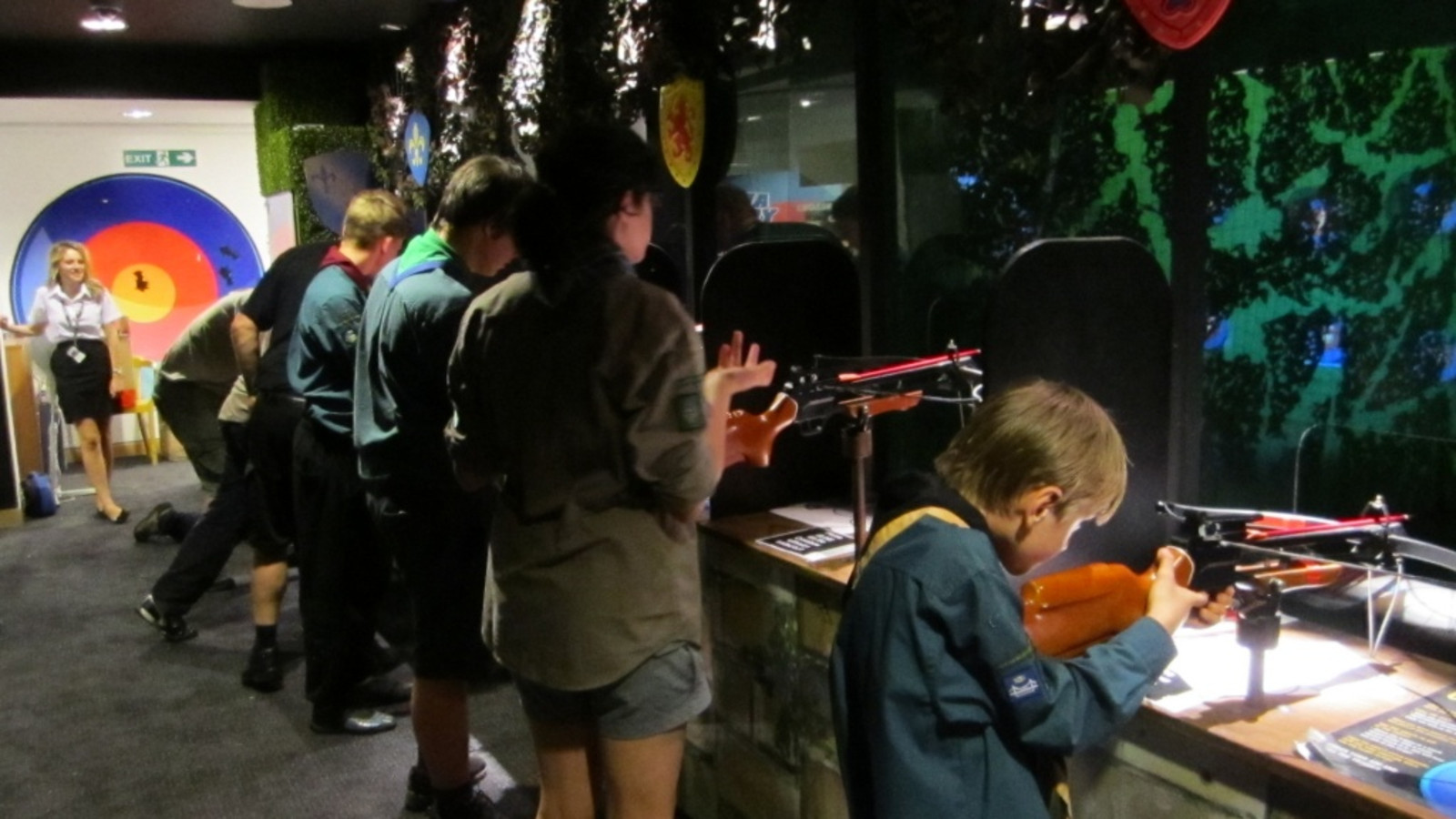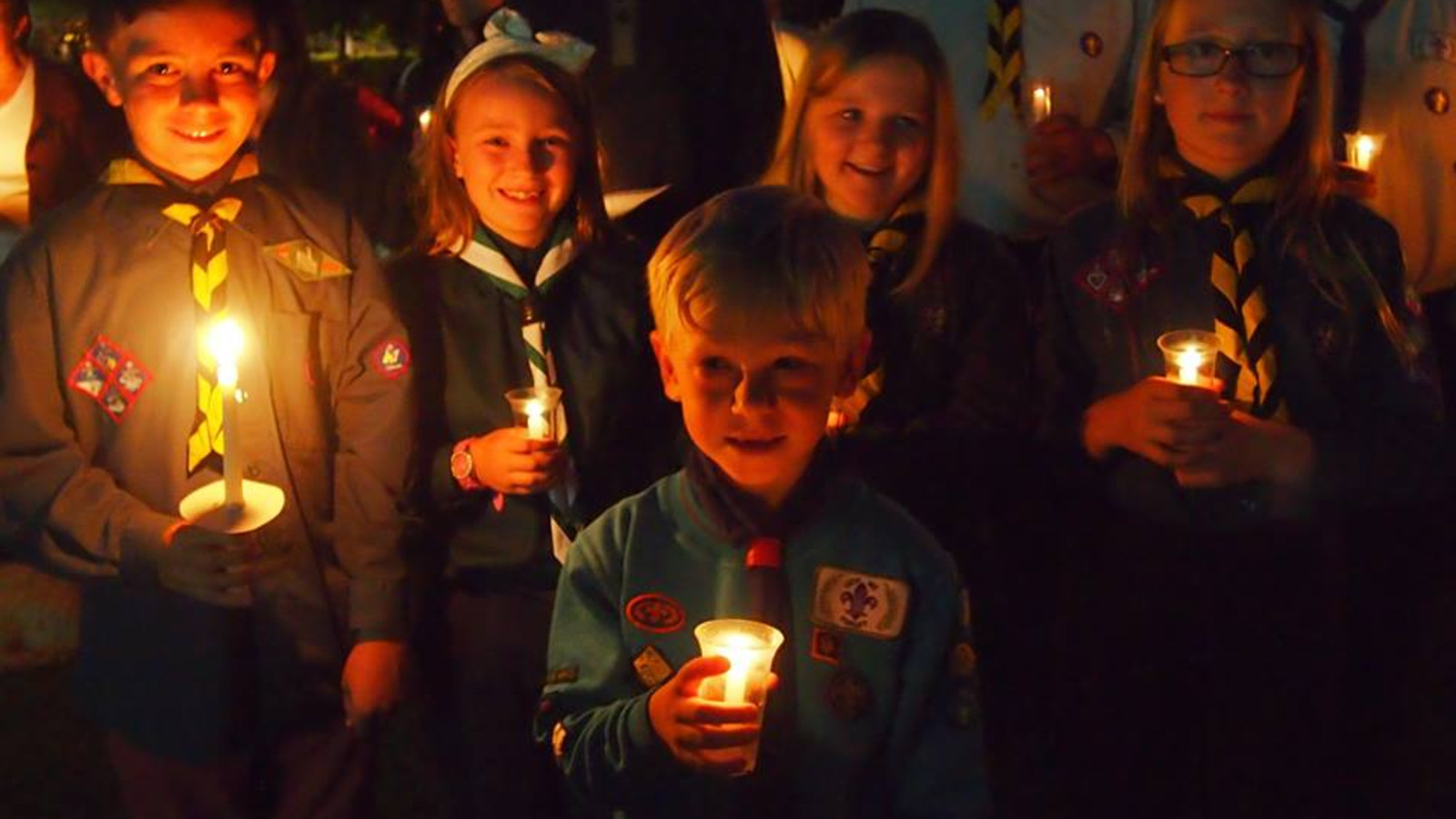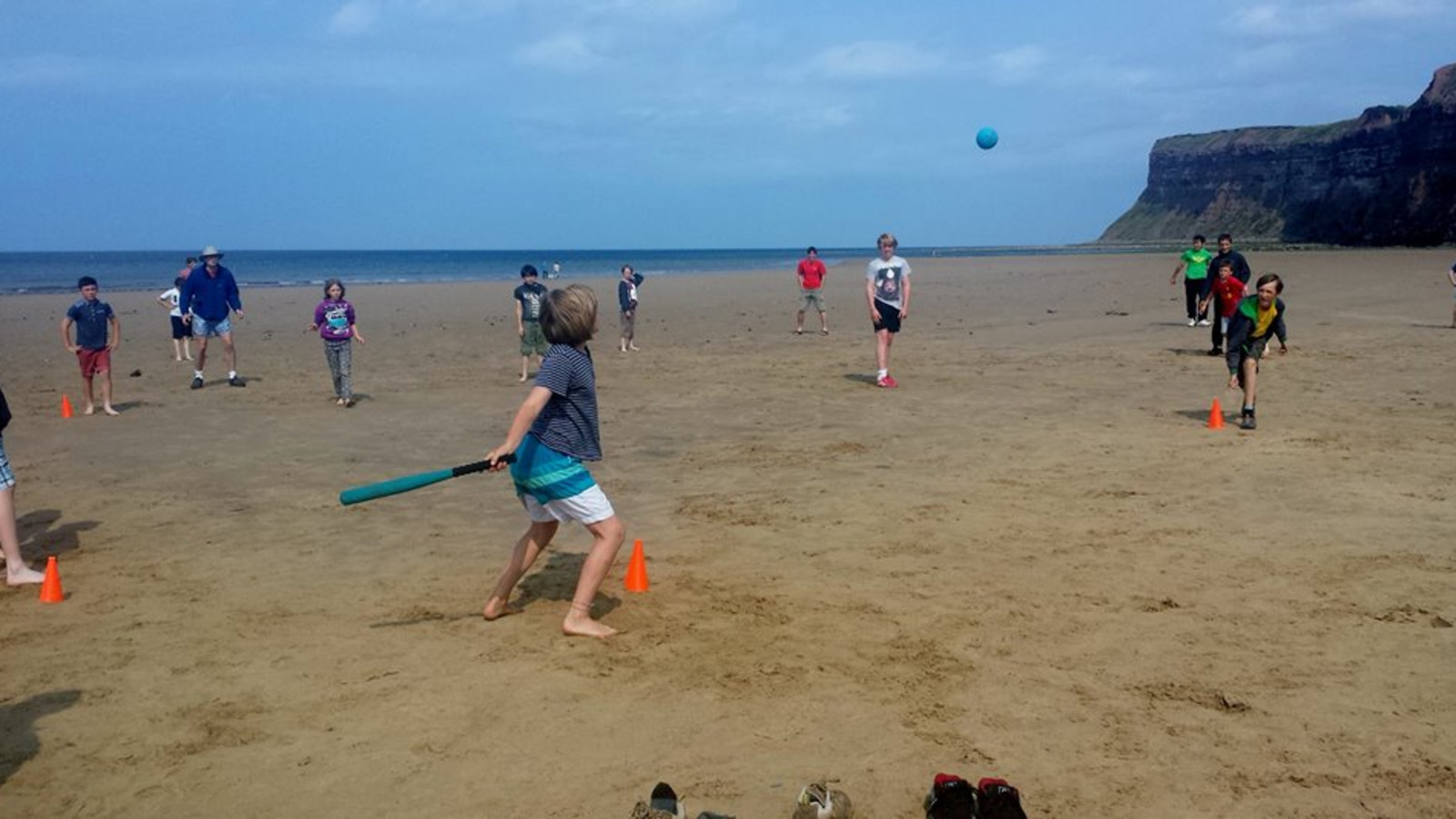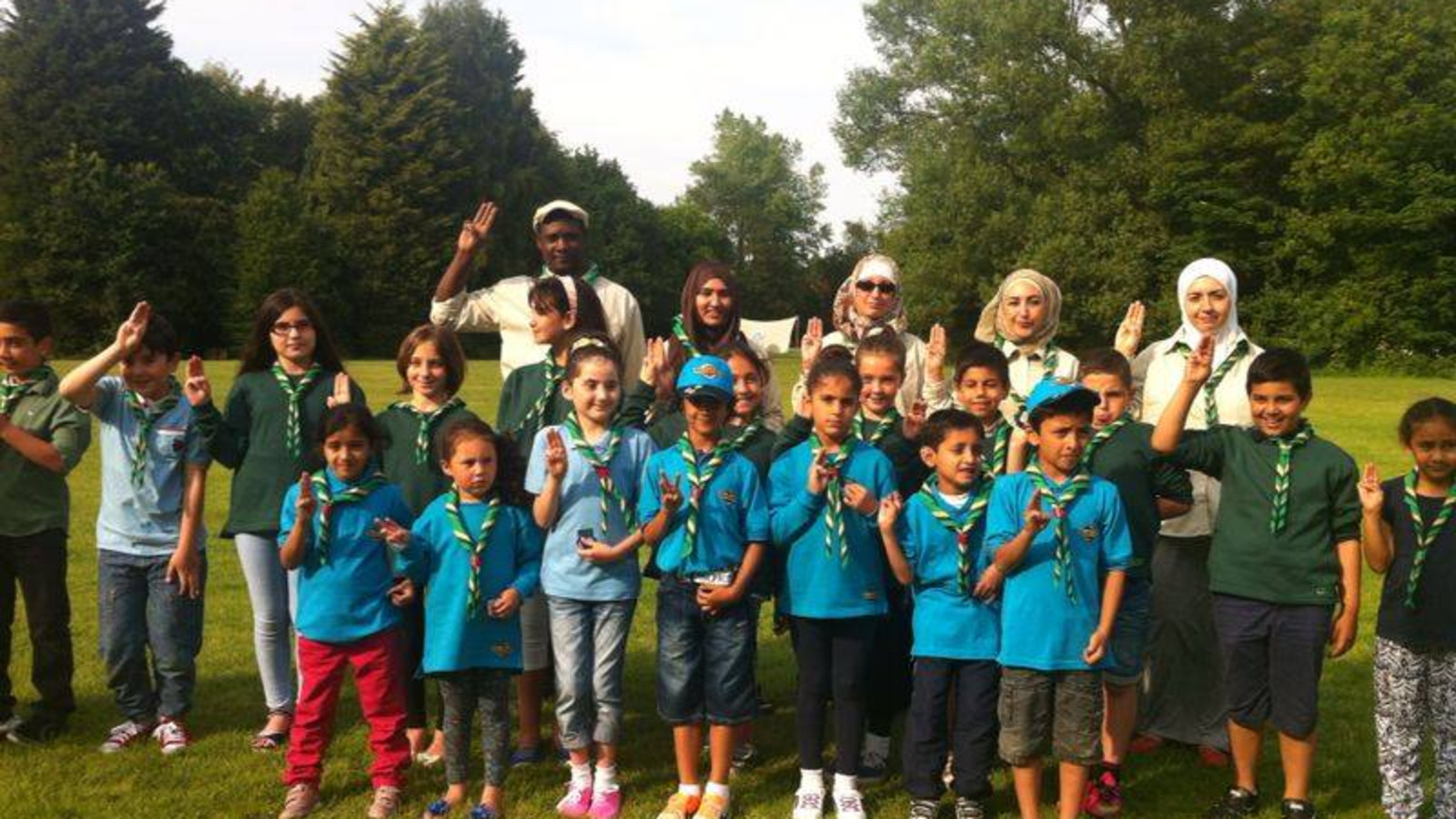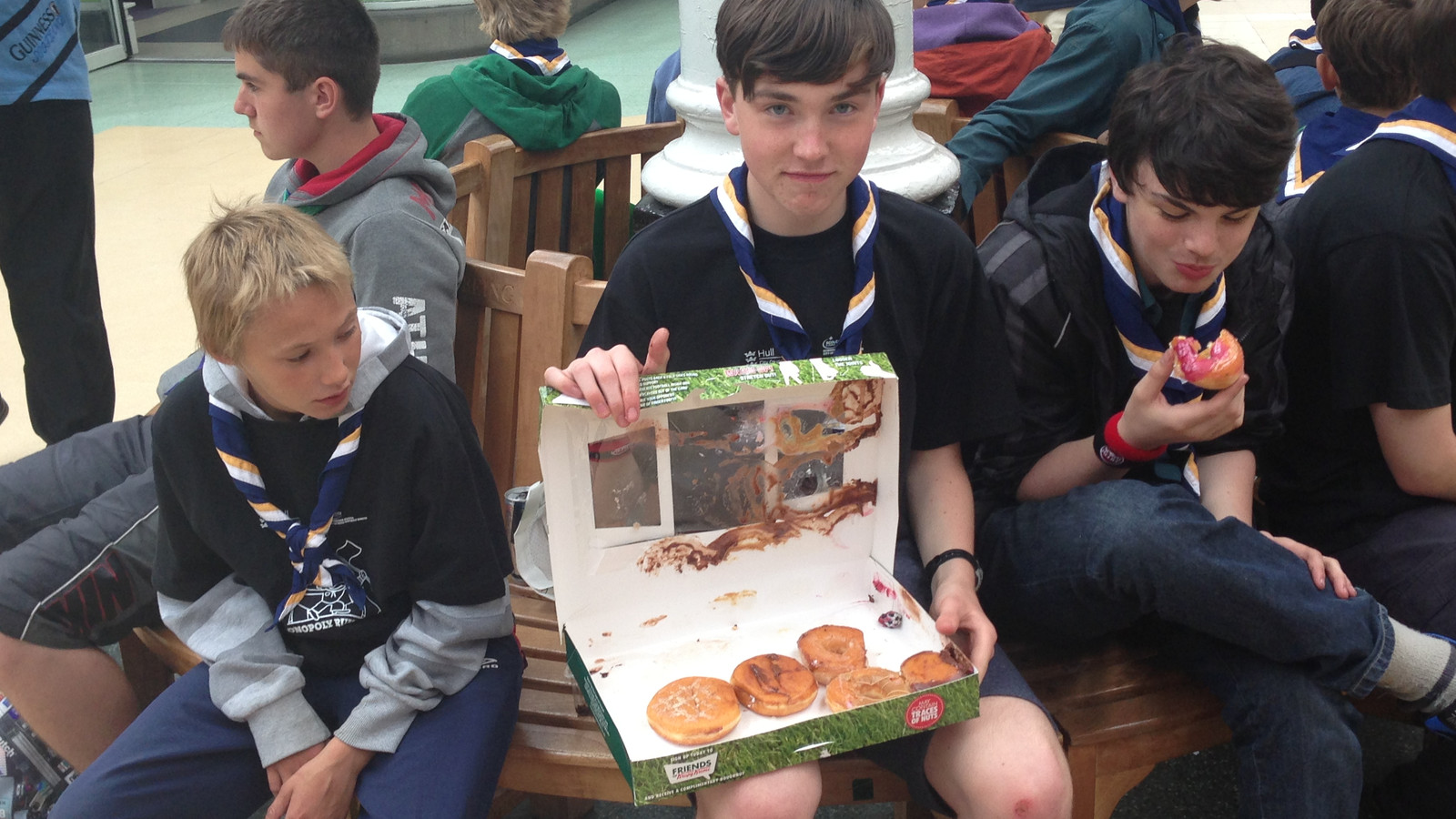 Grimsby and Cleethorpes District covers the areas of Grimsby, Cleethorpes, Humberston, Waltham, New Waltham, Holton-Le-Clay, Laceby, Keelby, Healing, Stallingborough and Immingham. There are fourteen Groups of various sizes offering Scouting to over 600 young people, and nearly 100 adult leaders, assistants and instructors.
These are supported by numerous others such as fund raisers, chairmen, secretaries and treasurers
Representatives from the District have attended the Centenary 21st World Jamboree in the UK and other World Jamborees in Chile and Sweden. Each year, many groups also take part in expeditions to UK destinations. Regular outdoor activities include abseiling, archery, camping, sailing, canoeing, hillwalking and rock climbing to name but a few.