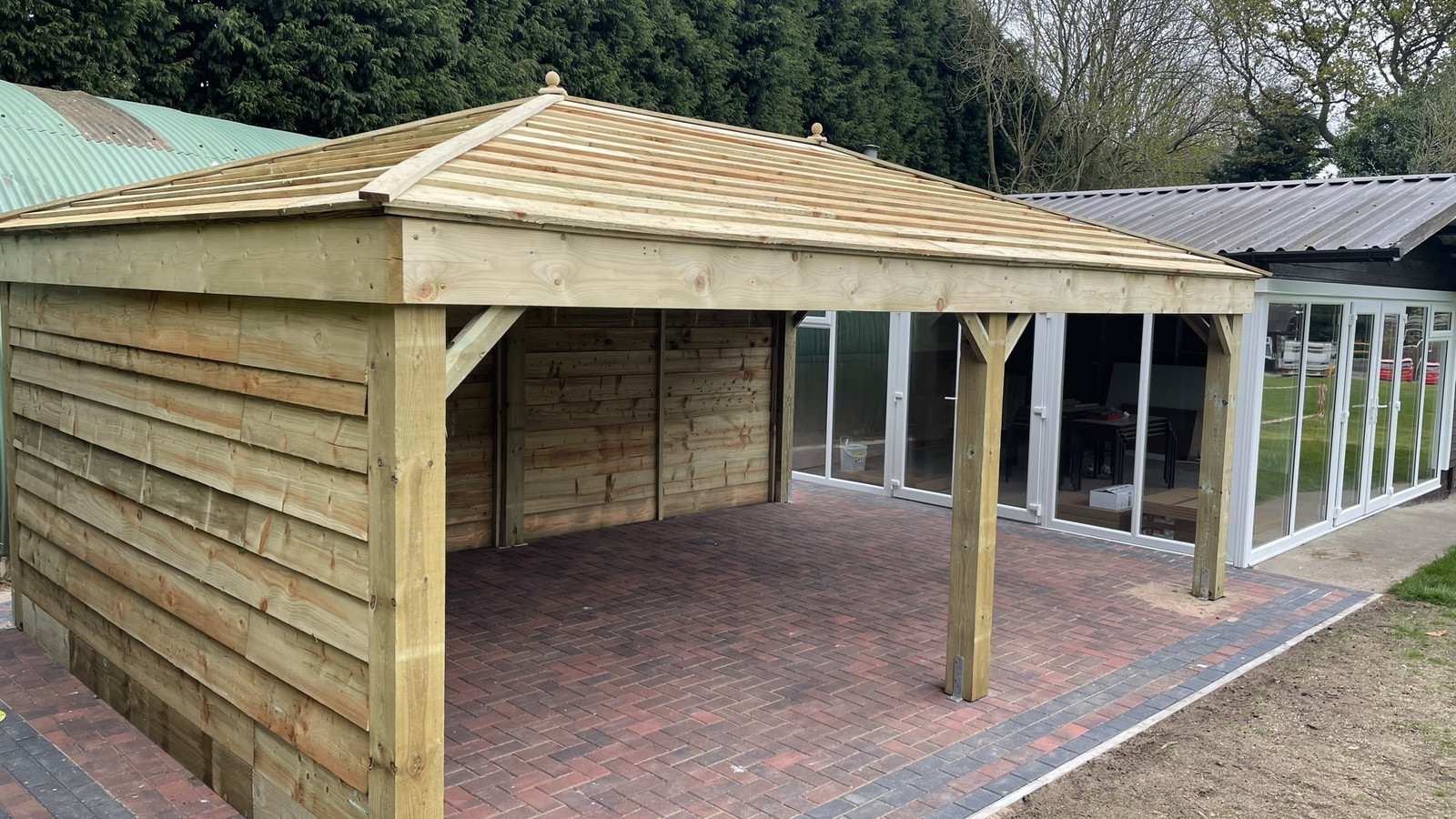 Named in recognition of the hard work and dedication that Frank and Jo Cook, always have, and continue to give supporting the operation of Raywell Park, Cook's Kitchen is located next to the Orchard and has large glass windows and doors, opening out on to the camping field.
Sleeping Arrangements
There are no sleeping facilities in the building, but there are 12 bunks in the newly refurbished Dormy Cabin situated right next to the kitchen.
Toilet / Shower Facilities
The toilet block is nearby with flushing WC's, sinks for hot and cold washing and three showers.
Camping
Camping is available adjacent to the building.
Additional Information
Fire extinguishers, smoke detectors and emergency lighting are installed for your safety. All utilities are included in the booking price.
Cook's Kitchen can be hired separately to the sleeping quarters, please check availability with the County Office.