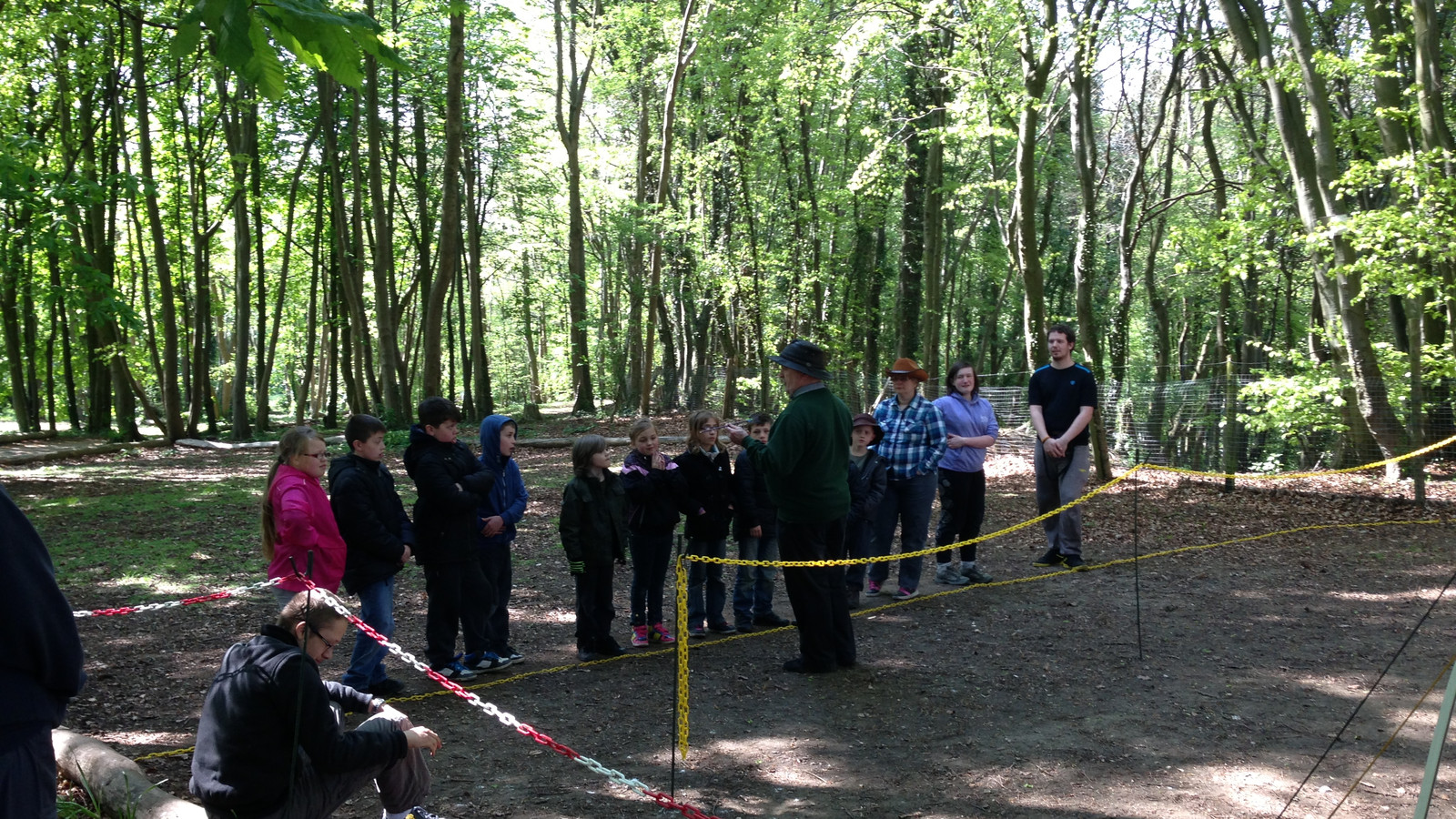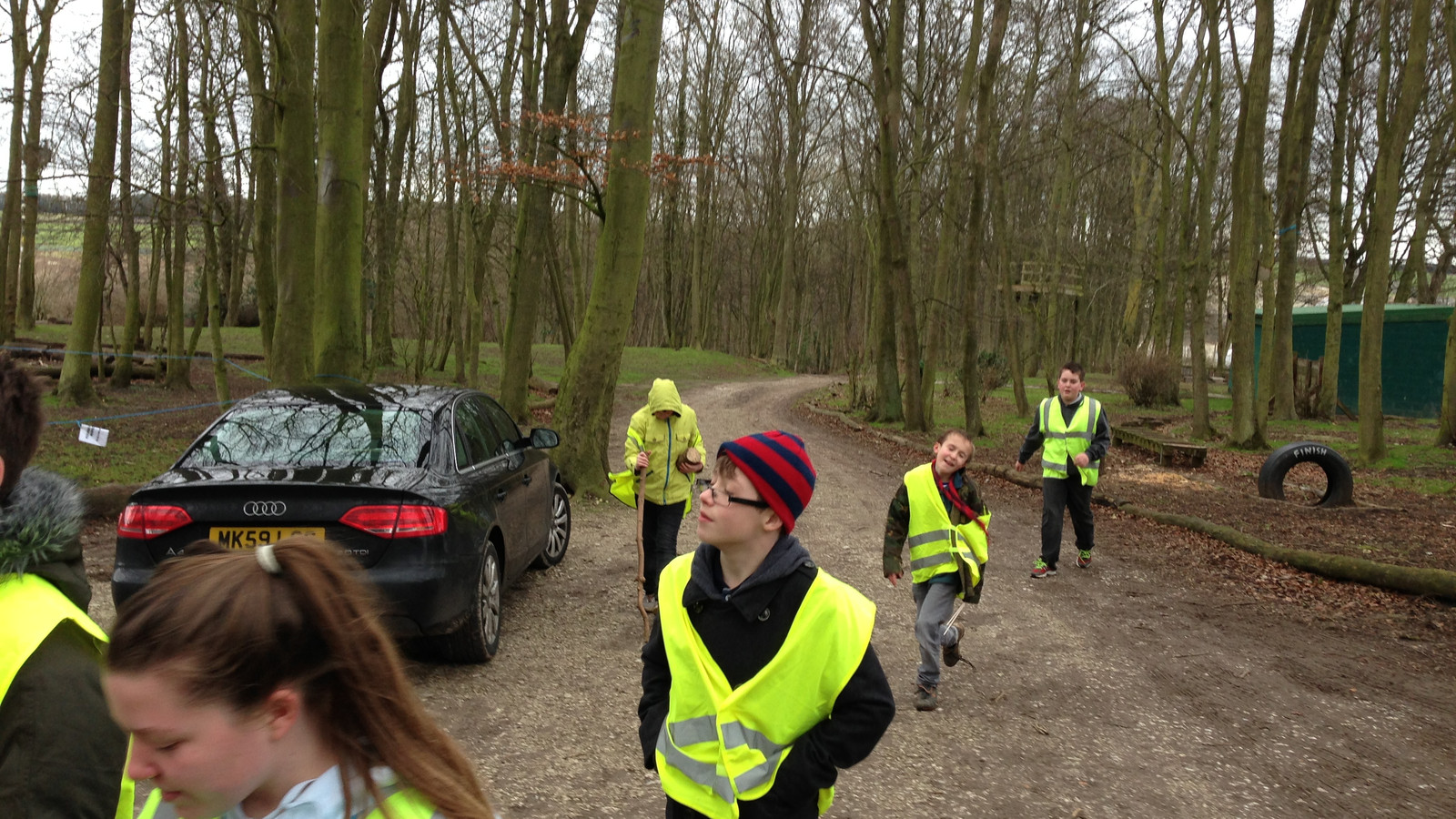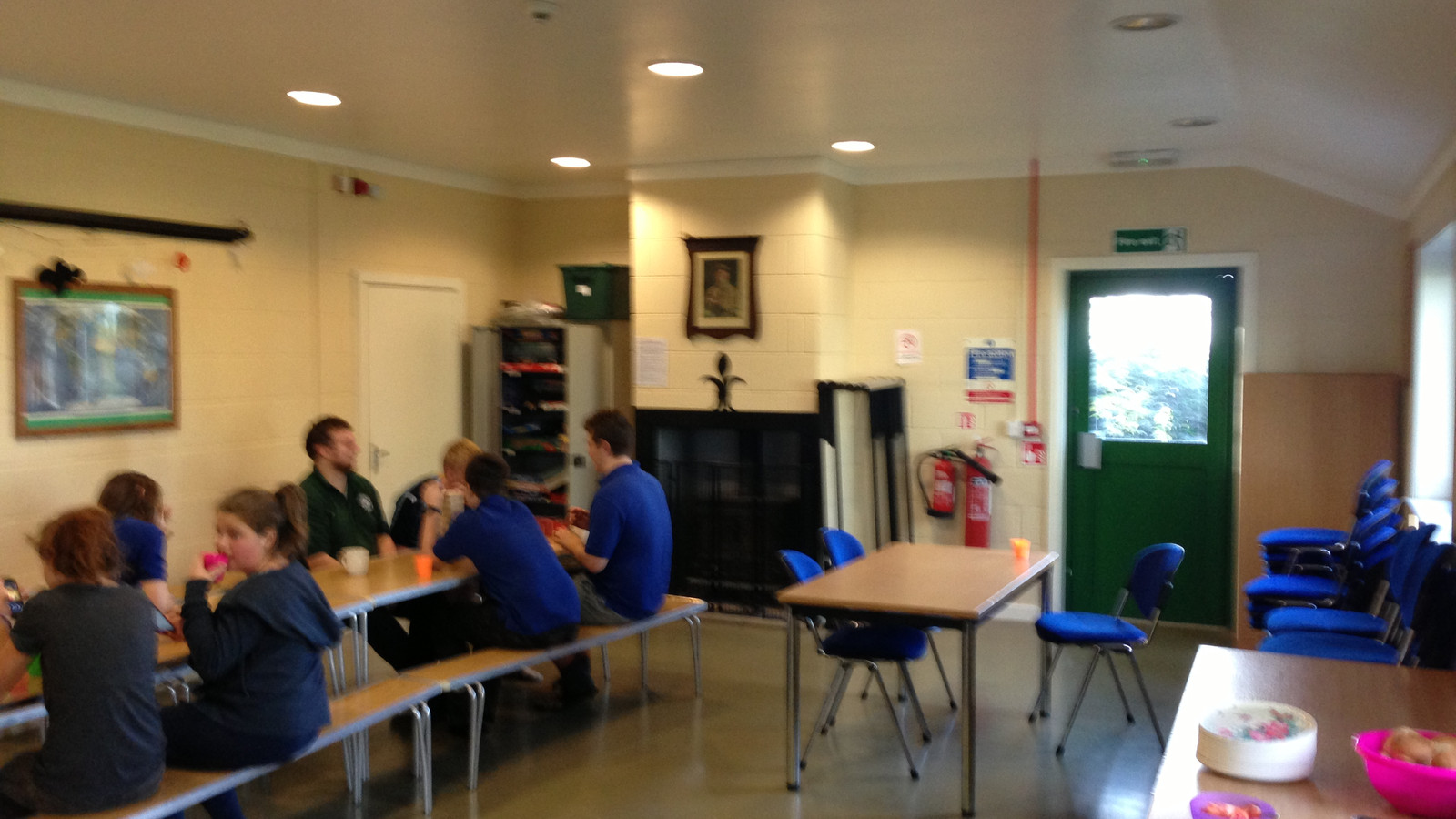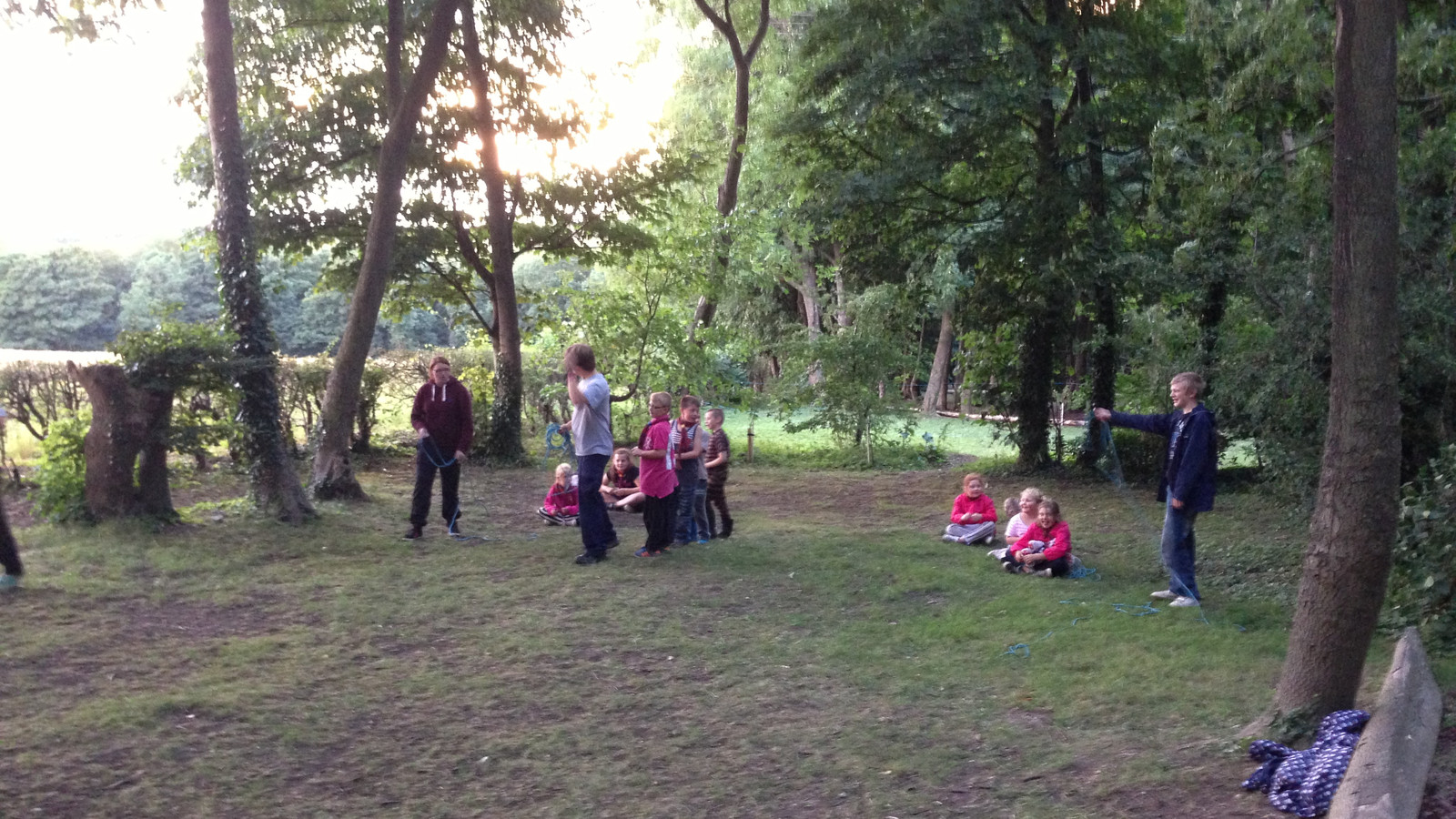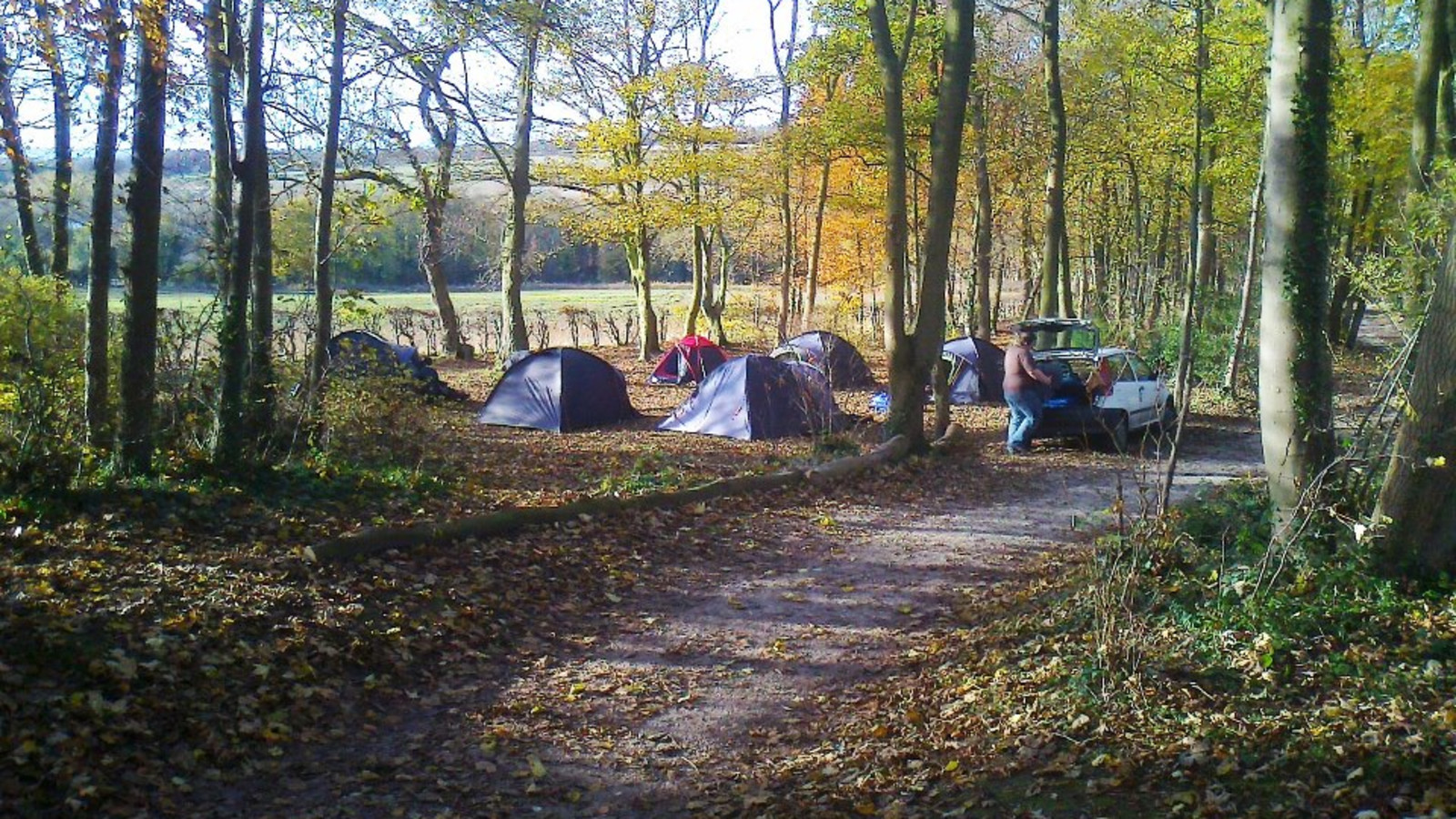 Melton Scout Campsite is located in East Yorkshire 1km north from the village of Melton. The site is situated within mature woodland covering an area of approximately 7 acres. Both camping and indoor accommodation are available along with a range of outdoor activities.
Outdoor Camping
The site has 12 identified camping pitches of differing size which can be used for a whole group or a single patrol. The area provides an excellent opportunity for 'back to basics' camping with ample opportunities to experience cooking on open fires, bivouacs, pioneering and many other outdoor activities. The woodland rises steadily up the length of the site with spectacular views across the river Humber from the higher pitches.
The site has a purpose built toilet block with male and female toilets, a leaders toilet, all with wash hand basins which have hot running water, There is also cold running water at various points throughout the site.
The latest addition to the site has been the shower room, consisting of five unisex private cubicles which can be hired for a very small fee, by any group using the site.
Indoor Accommodation
The Lodge, situated at the top of the site can accommodate 24 people in 2 & 4 bedded rooms. The building is totally self-contained with a fully equipped kitchen (inc. all appliances, crockery, utensils etc.) and its own toilets, showers, and wash-hand basins. The Lodge has a full hot water and heating system making it usable 52 weeks of the year. A large activity area doubles up for dining purposes and there is a full fire alarm/ emergency lighting system installed.
Activities
There are a number of on site activities that can be made available to users of the site, including Archery, Climbing, Shooting, Crate Climbing and a Zip Wire.
Bookings and Availability
Unfortunately the booking secretary, Peggy is unwell at the moment therefore bookings are being handled by telephone only at the current time. For all booking requests, please contact Roy Bolsover (Boggy) on 07940 592205
Booking Forms, Rules and Rates