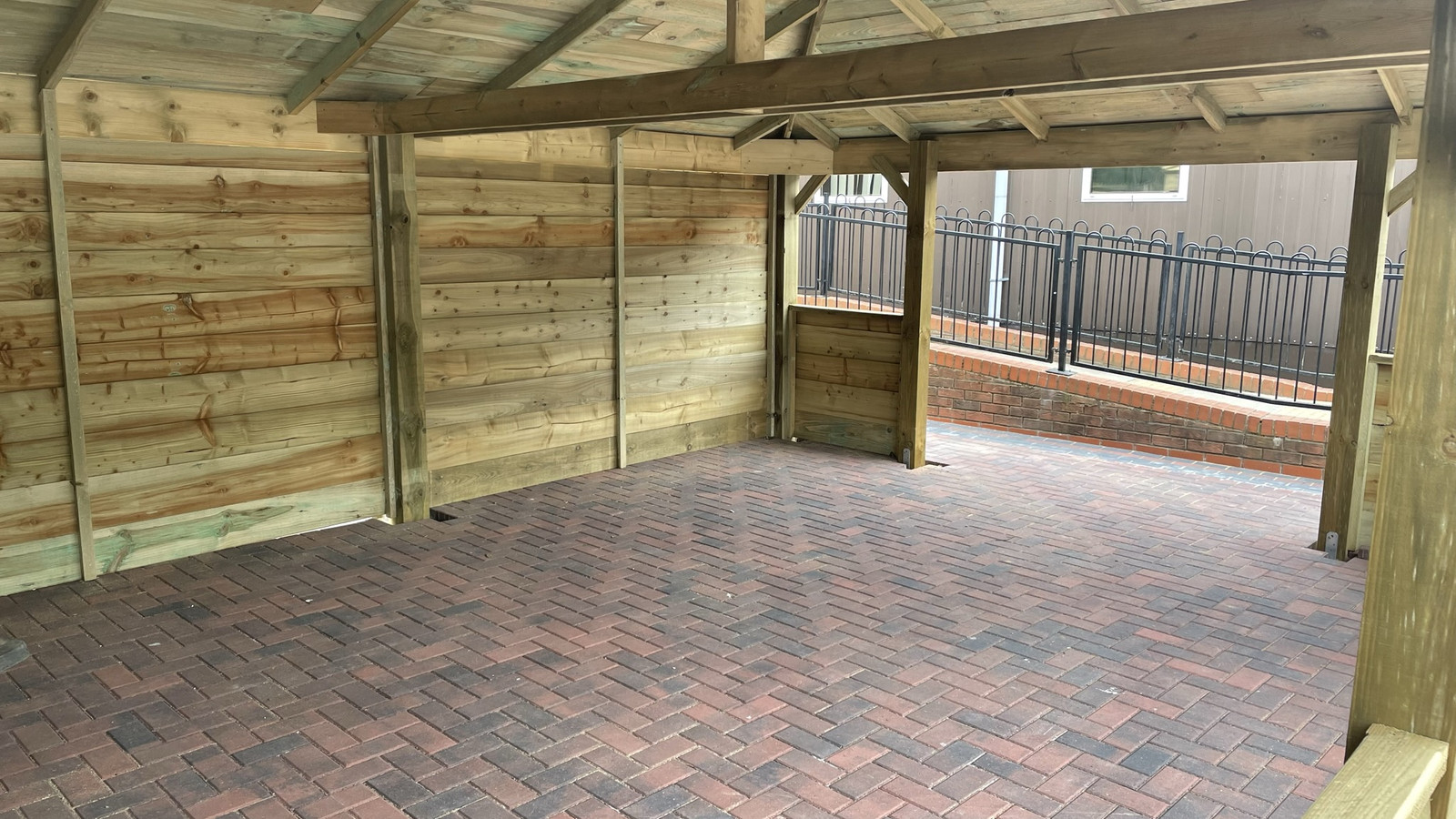 The Nyeri Centre has the following areas for use by groups:
Main Hall
The main hall is generously sized used for dining and general activities. Tables and chairs are provided
Syndicate Rooms
2 small rooms are situated just off the main hall, both containing a large table and 8 chairs
Sleeping Arrangements
The building has a maximum overnight occupancy of 40 within ten dormitory style bedrooms. There are 5 bedrooms with 6 beds in each, and 5 bedrooms with 2 beds in each.
Toilet / Shower Facilities
There are separate toilet facilities for adult and young people with flushing WC''s and sinks. Near the sleeping area there are 5 fully enclosed individual shower rooms available for use by all.
Kitchen
The large fully equipped kitchen consisting of a six burner cooker with large oven, extractor, griddle, 2 x small fryers, fridge, freezer, 2 sinks, dishwasher & separate sink for hand wash. We have enough frying pans, pans, utensils and oven trays to feed an army. Crockery and cutlery for 60 is also provided with electric kettle, microwave, soup kettle and toasters for your convenience. Also provided is a mains fed wall mounted boiler for making drinks etc.
Camping
Camping is available nearby on the orchard.
Ant's Place
Adjacent to the building is Ant's Place, a thirty metre square shelter, ideal for use as a classroom, activity space or eating area.
Additional Information
Fire extinguishers, Fire alarm, CO detector and emergency lighting are installed for your safety. All utilities are included in the booking price.
A look around the Nyeri Centre