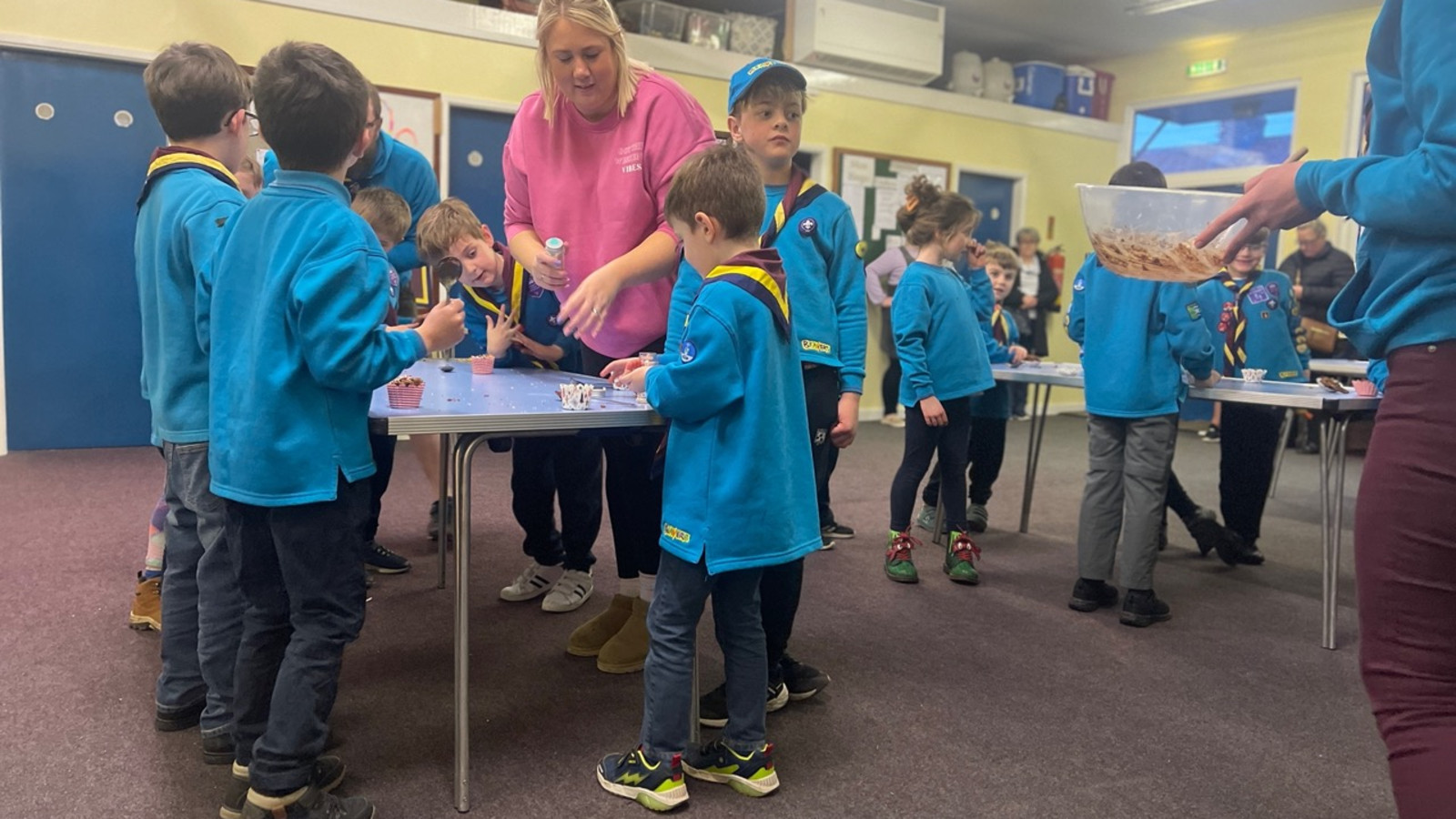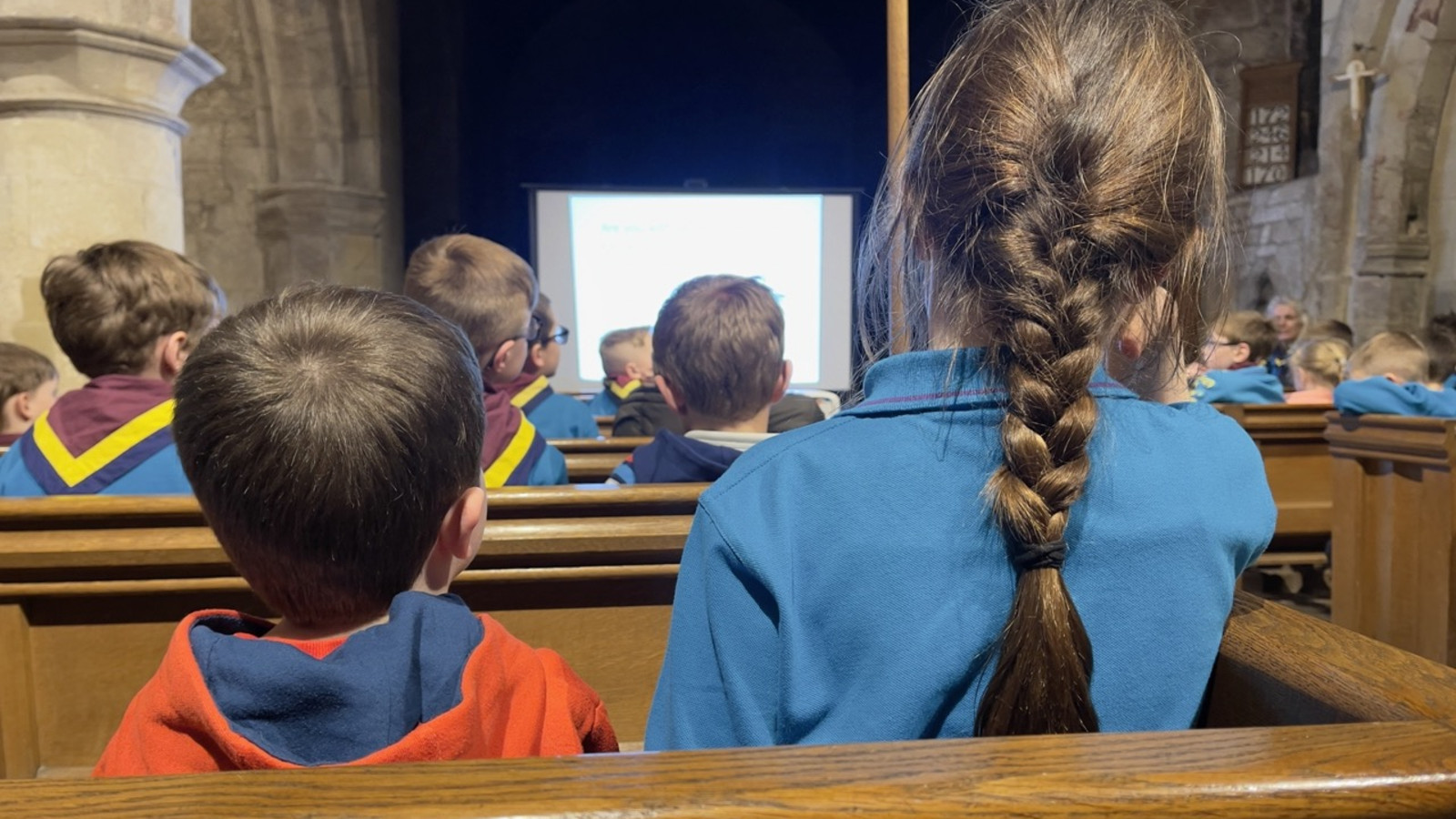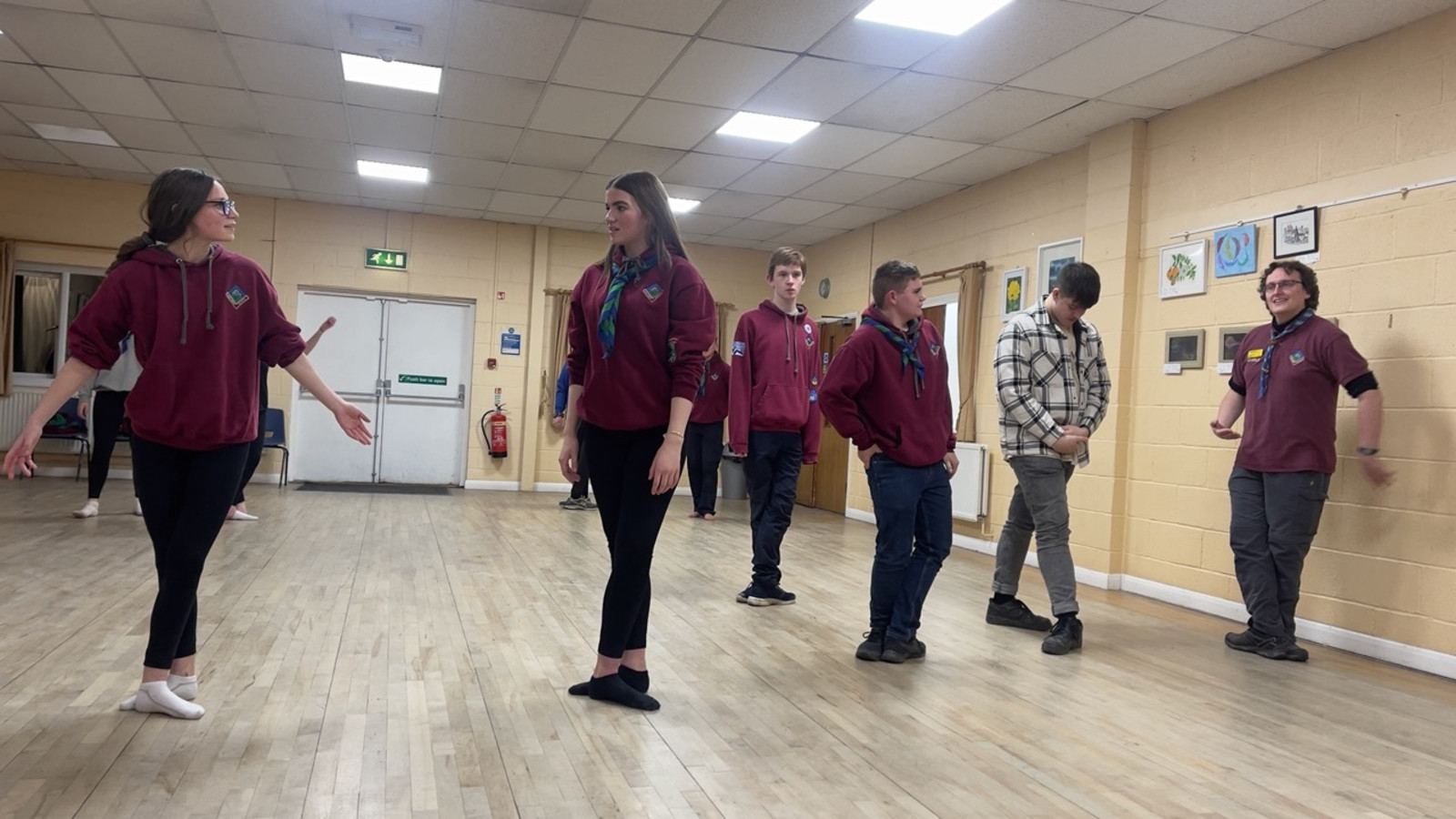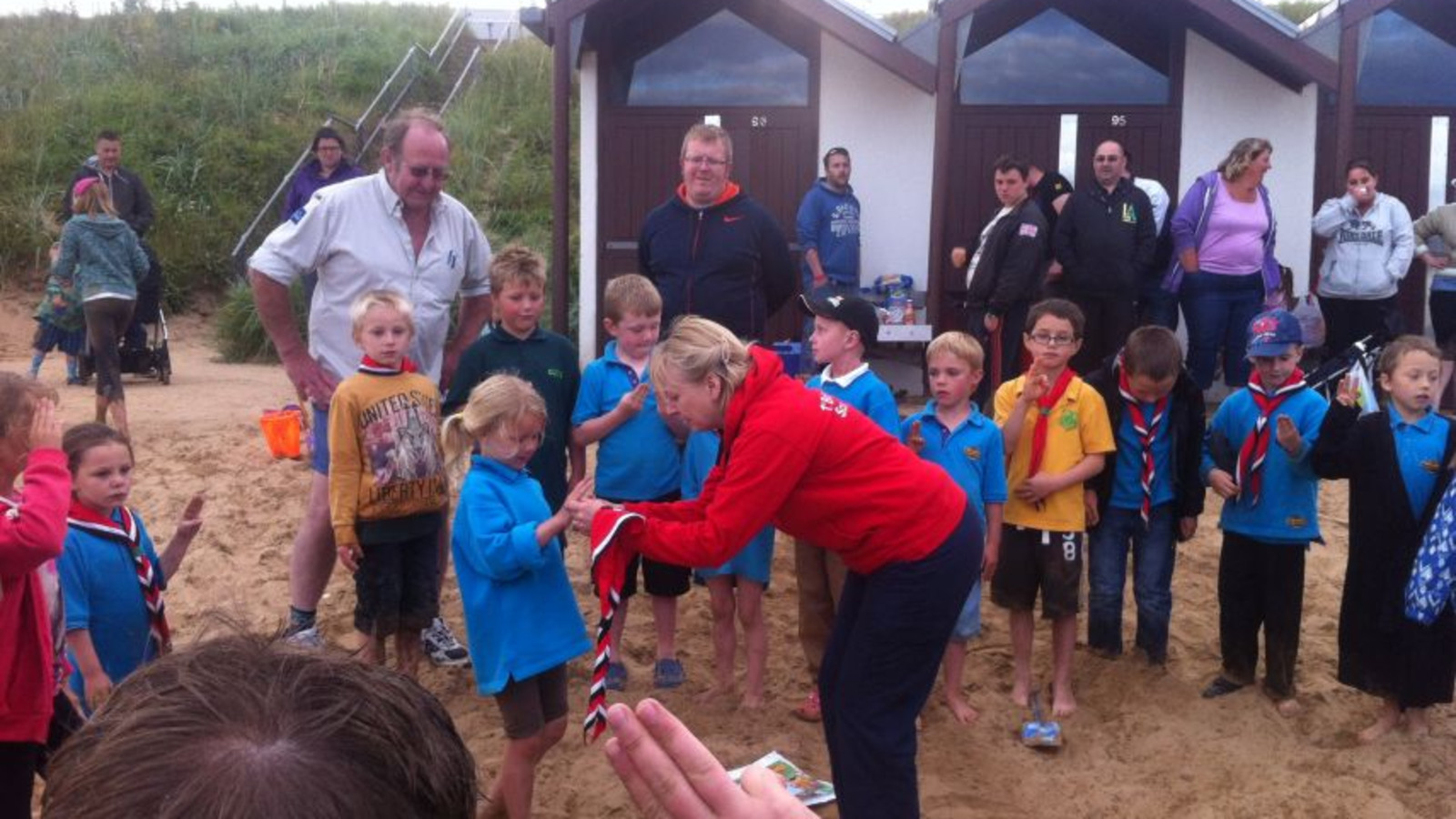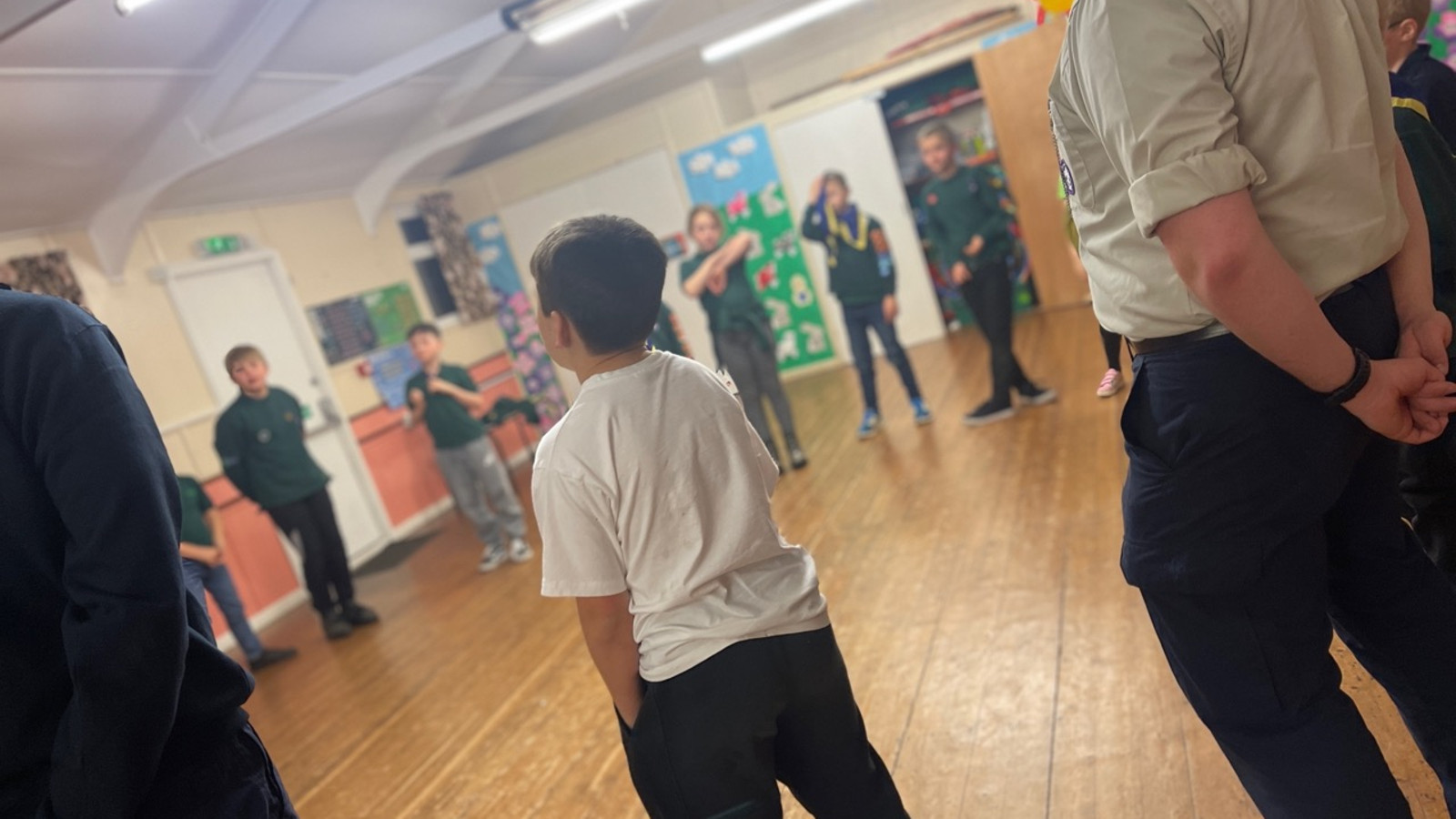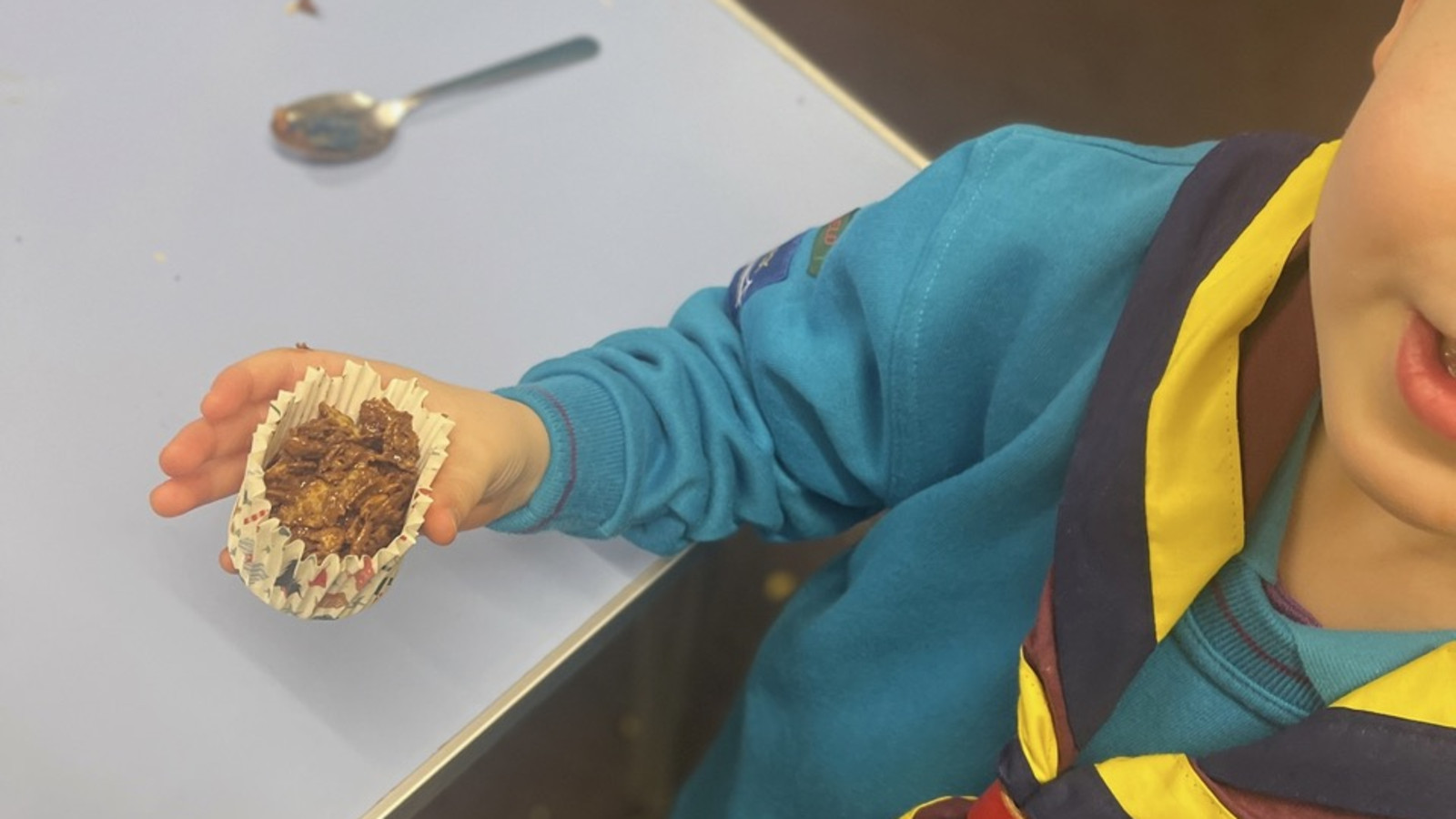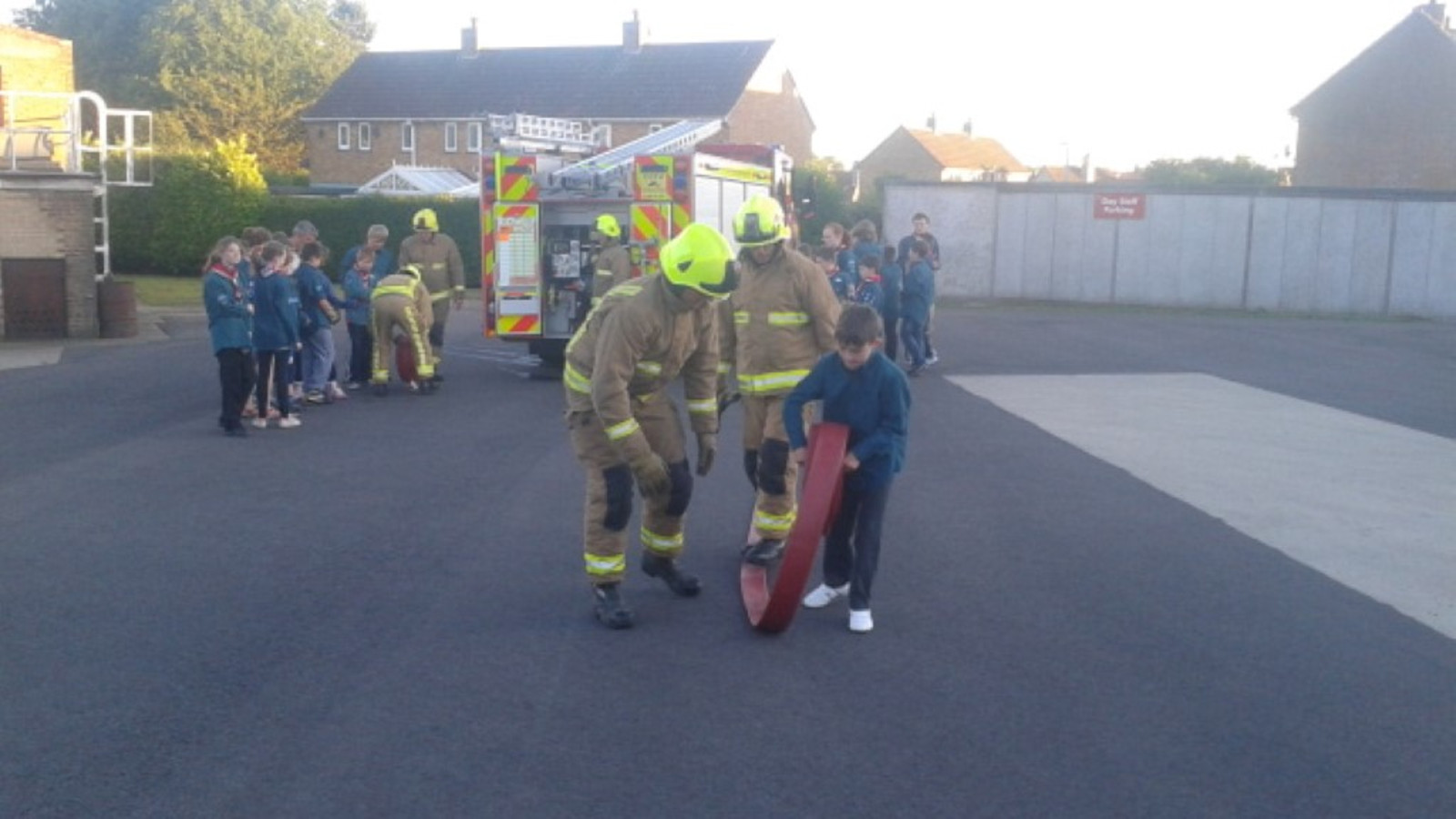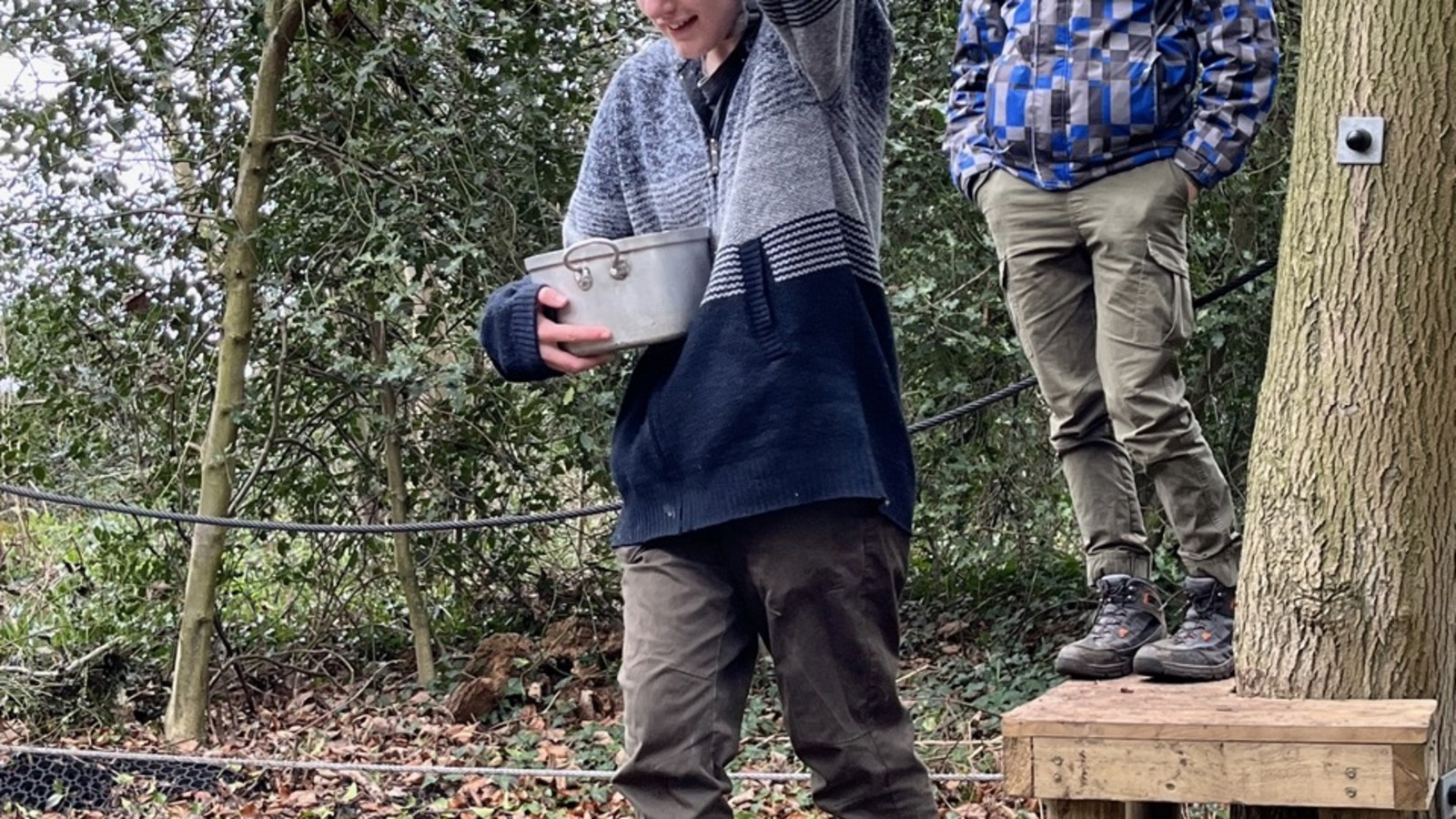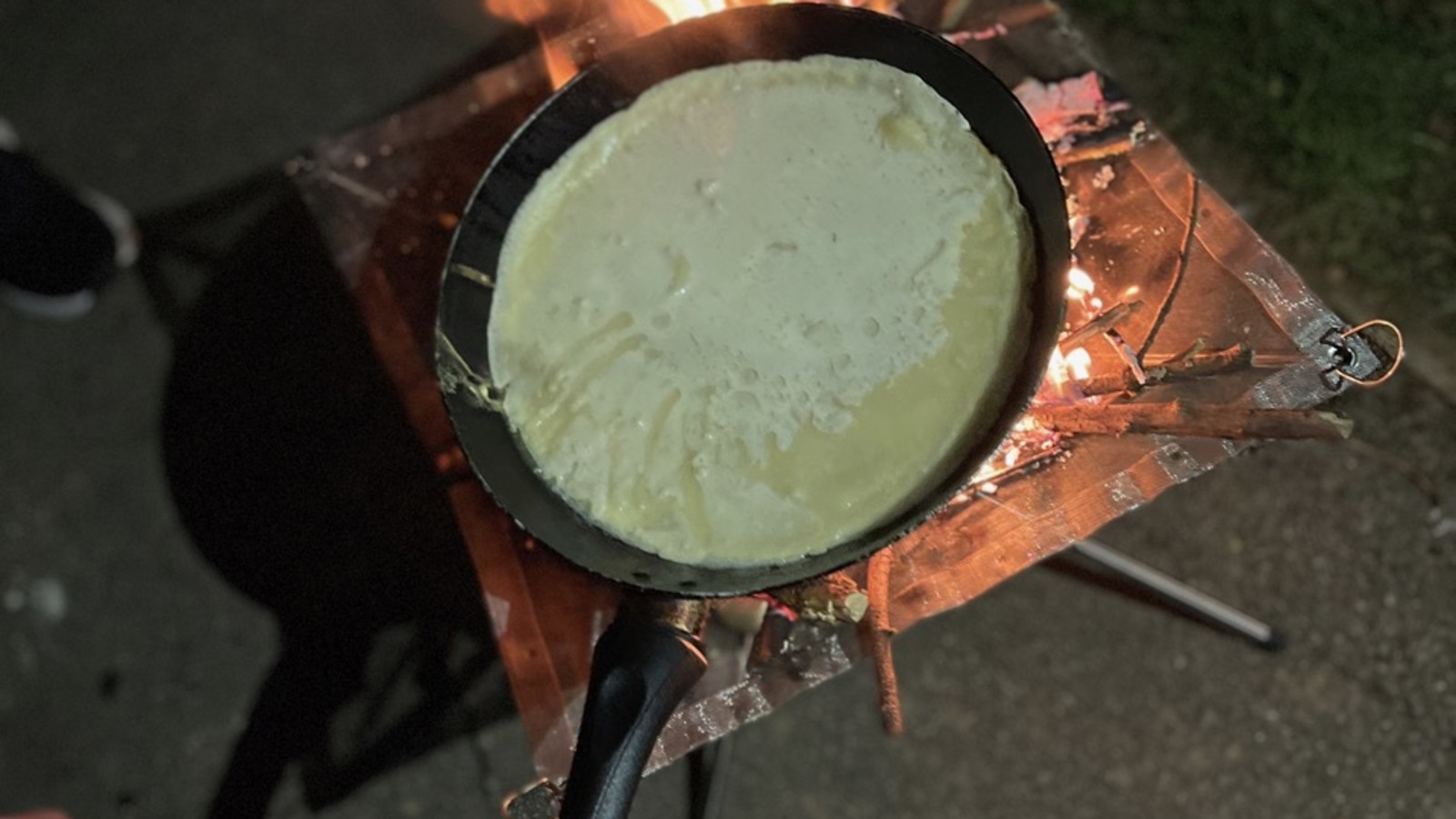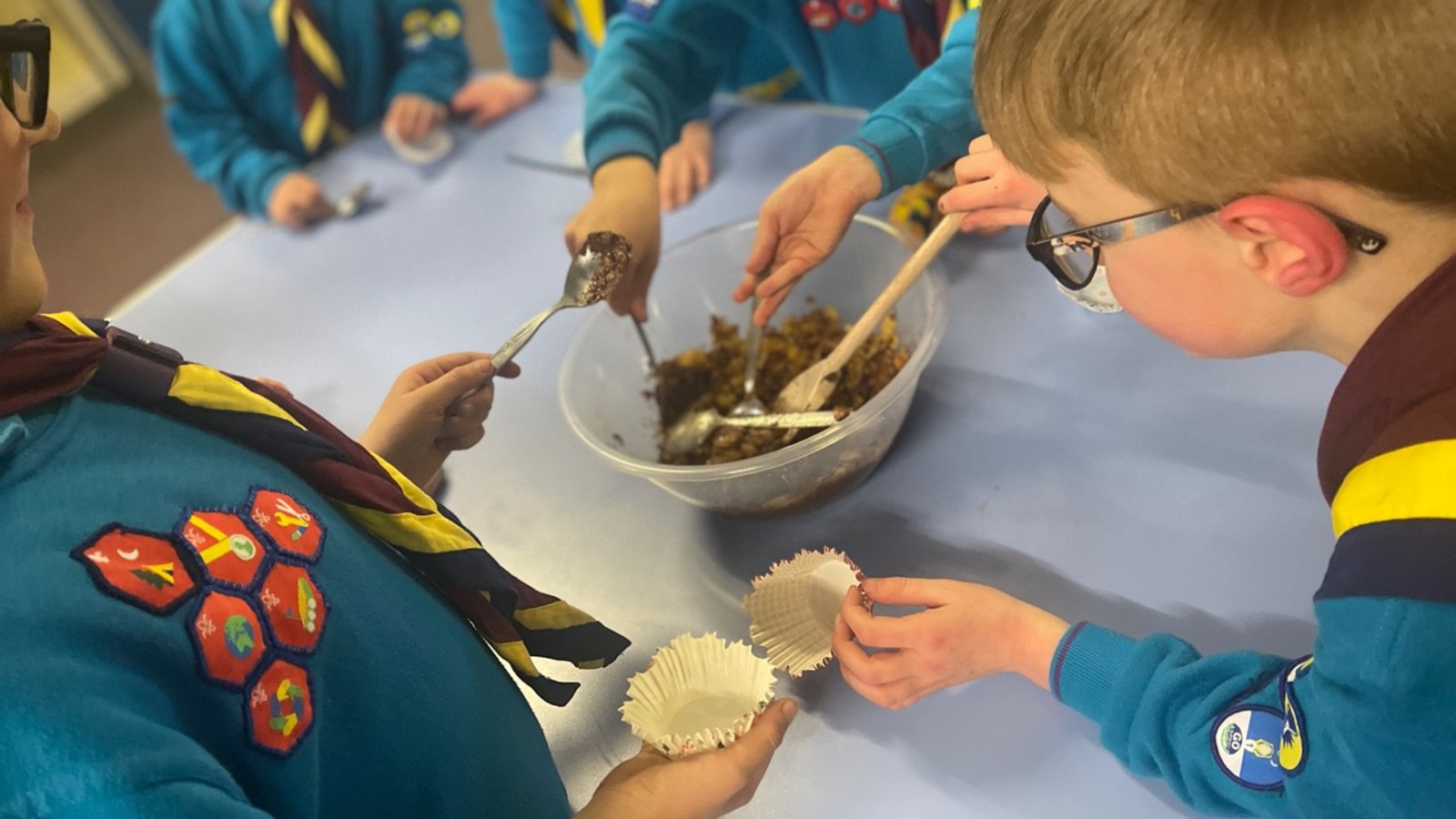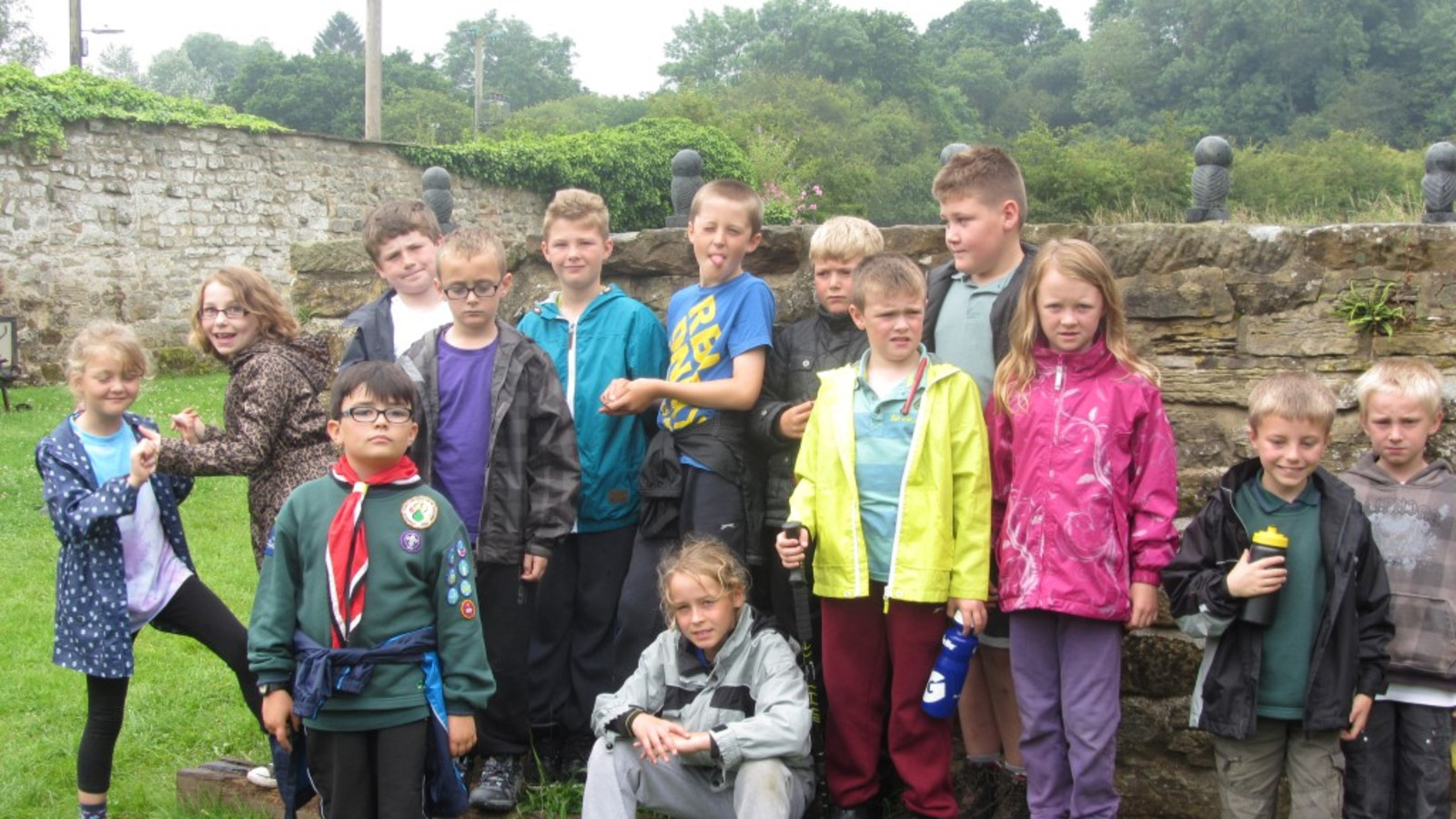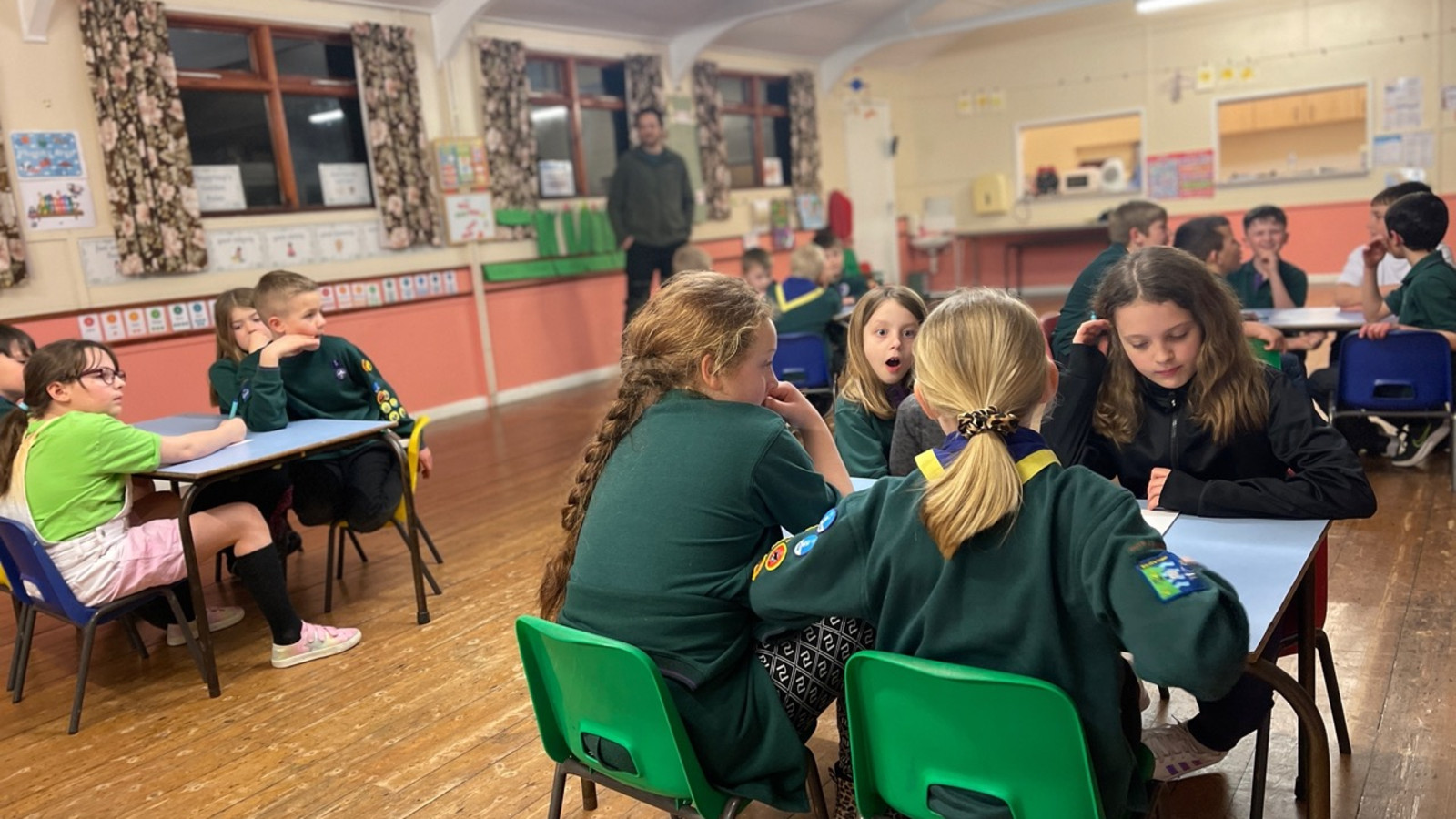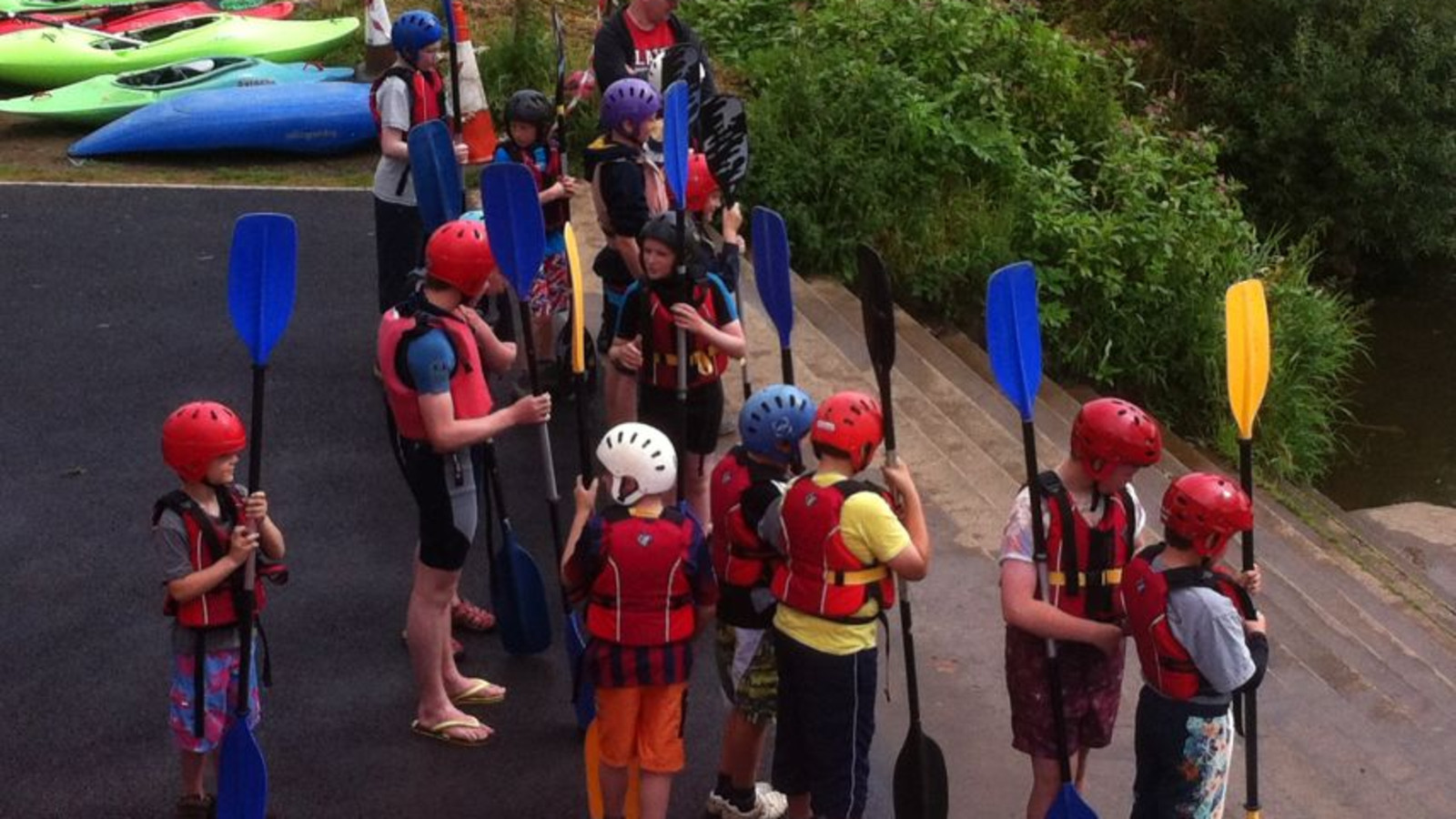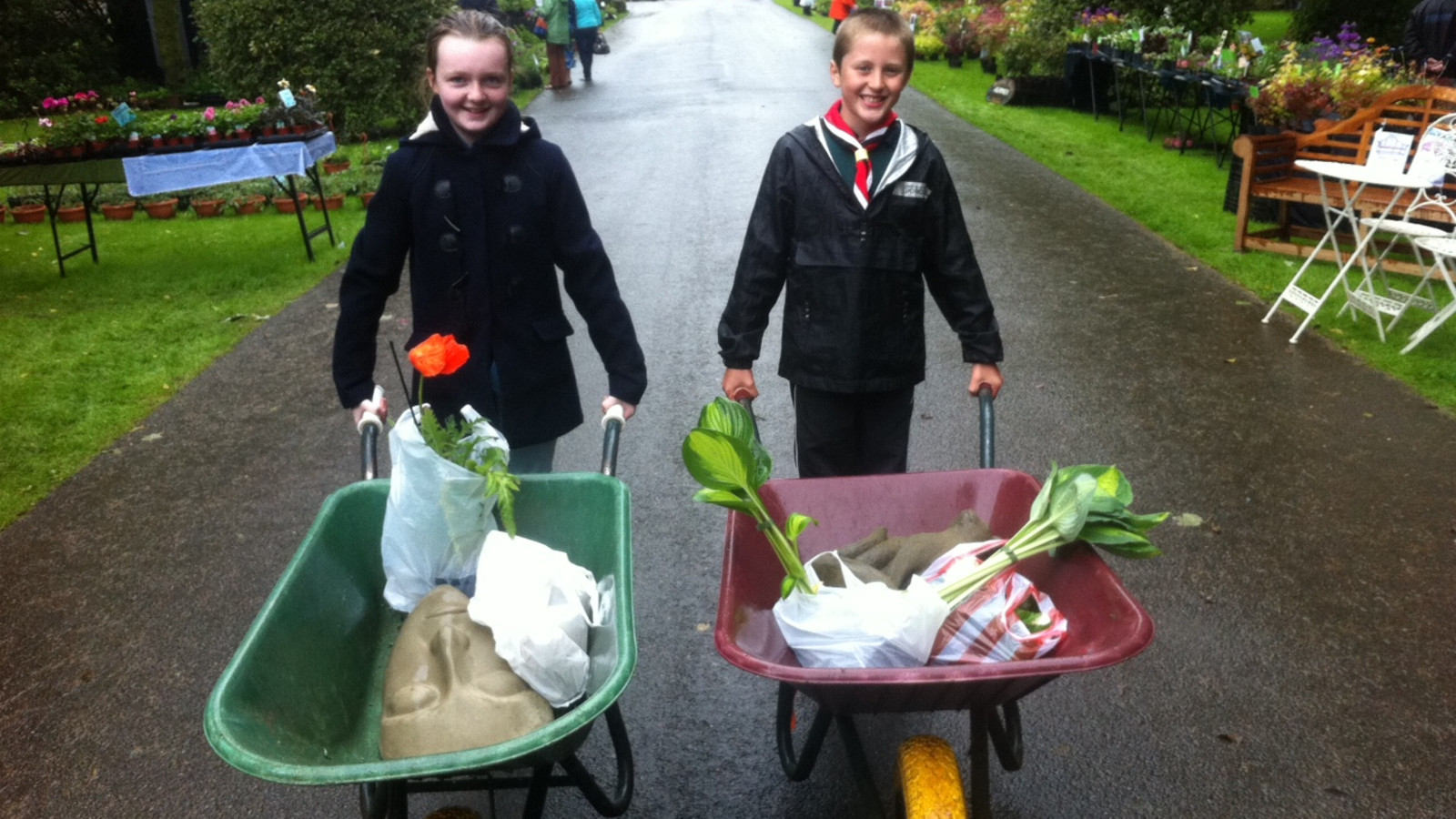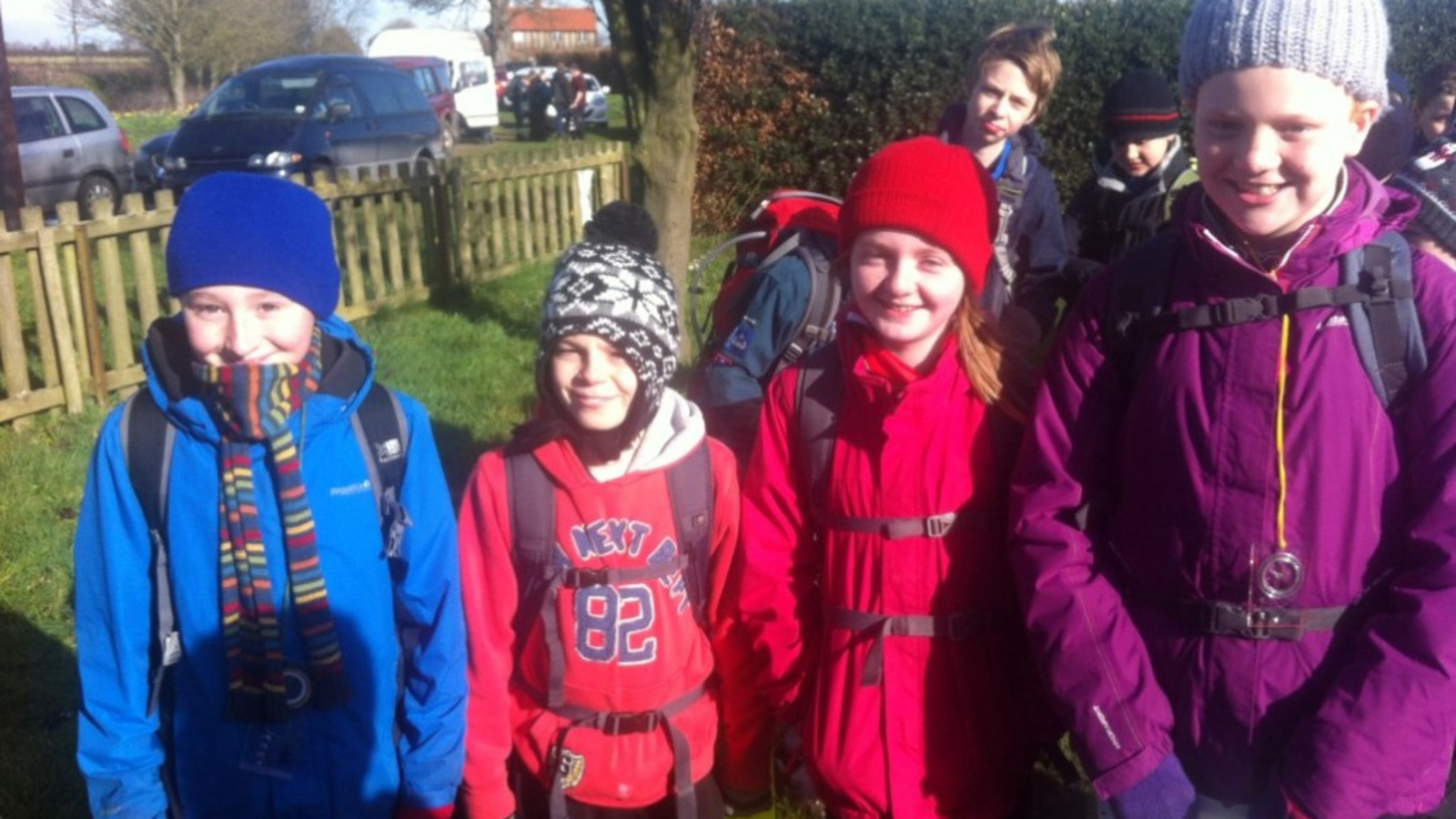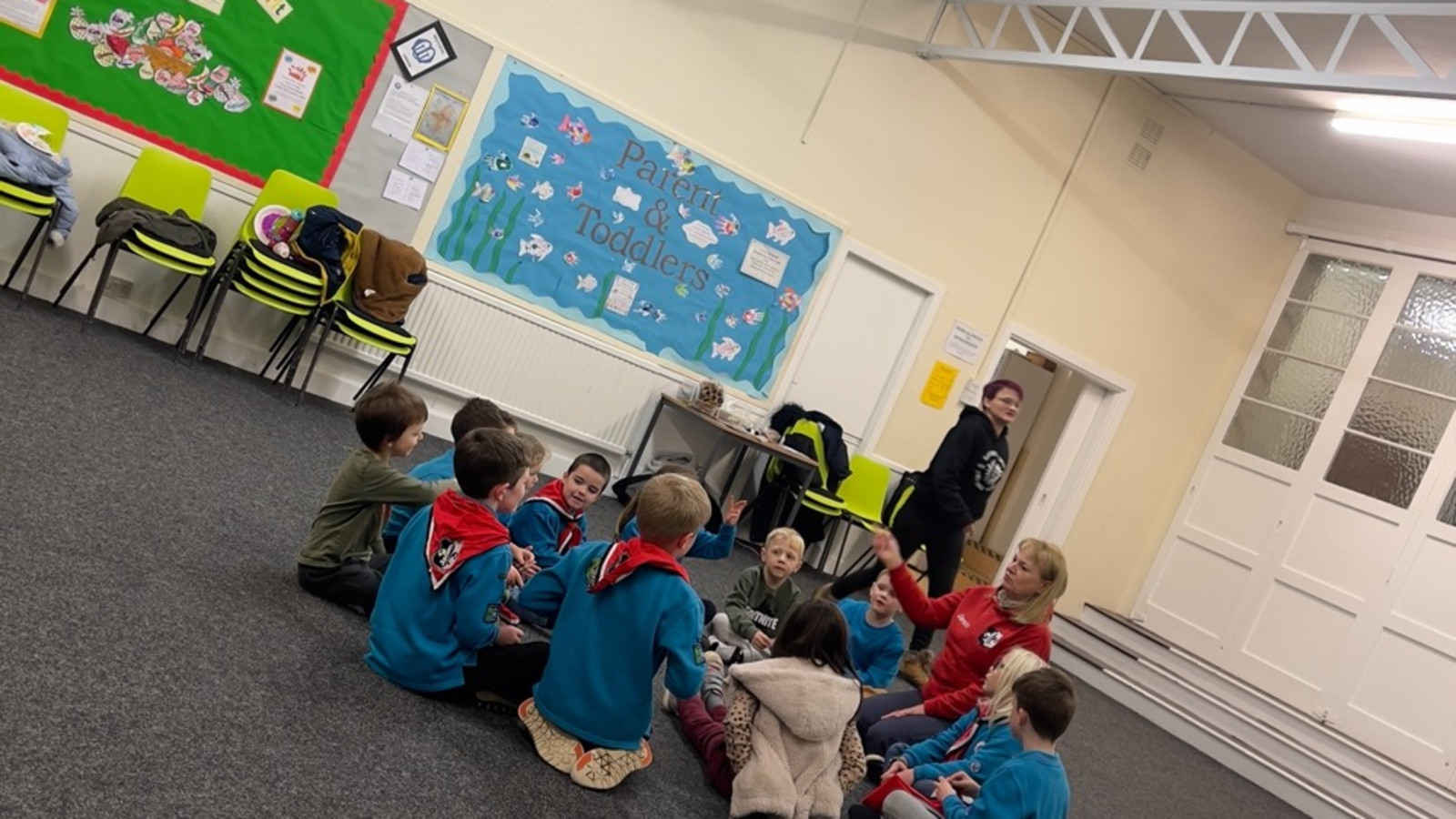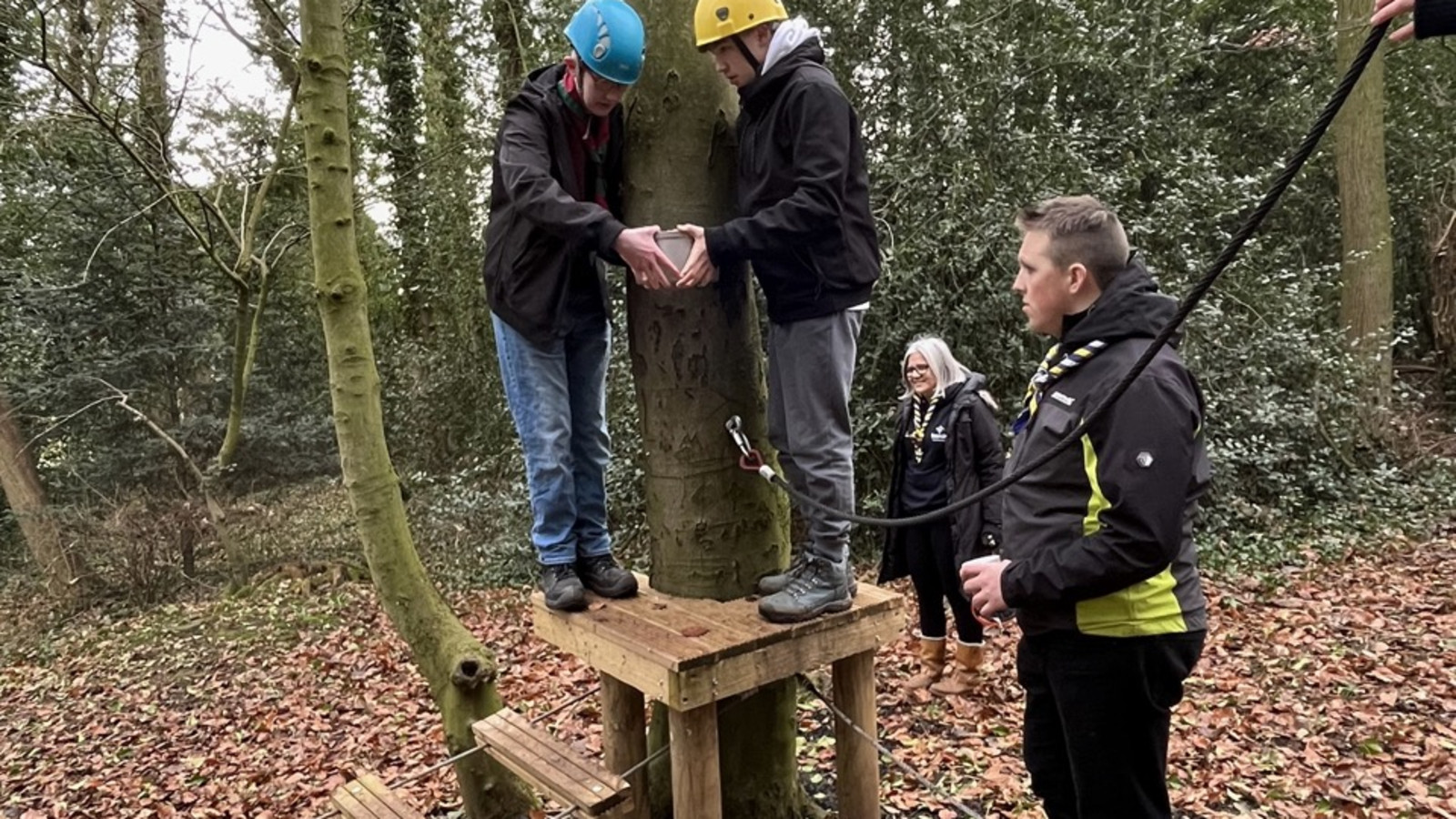 Wolds and Coast consists of six different groups and one Explorer Unit, spread between Bridlington, Driffield, Hutton Cranswick, Nafferton and Sewerby.
Wolds and Coasts groups meet on various nights throughout the week during school term with camps and other activities taking place on weekends.
We are a growing district and always open to new young people and also adults who want to take on a new challenge in their lives.
Interested in Volunteering?!
Are you interested in Volunterring with Wolds and Coast? Complete the form attached here!