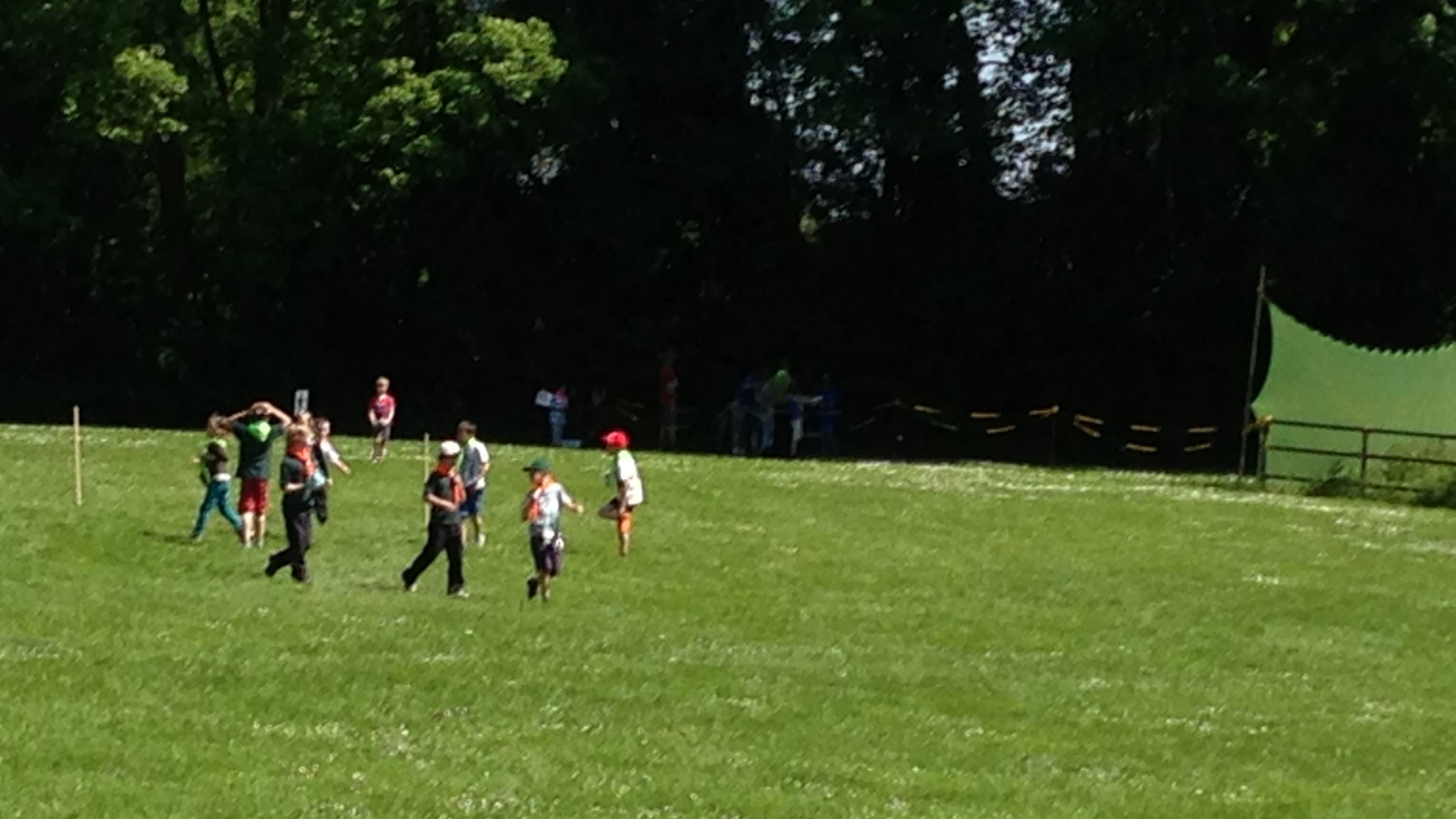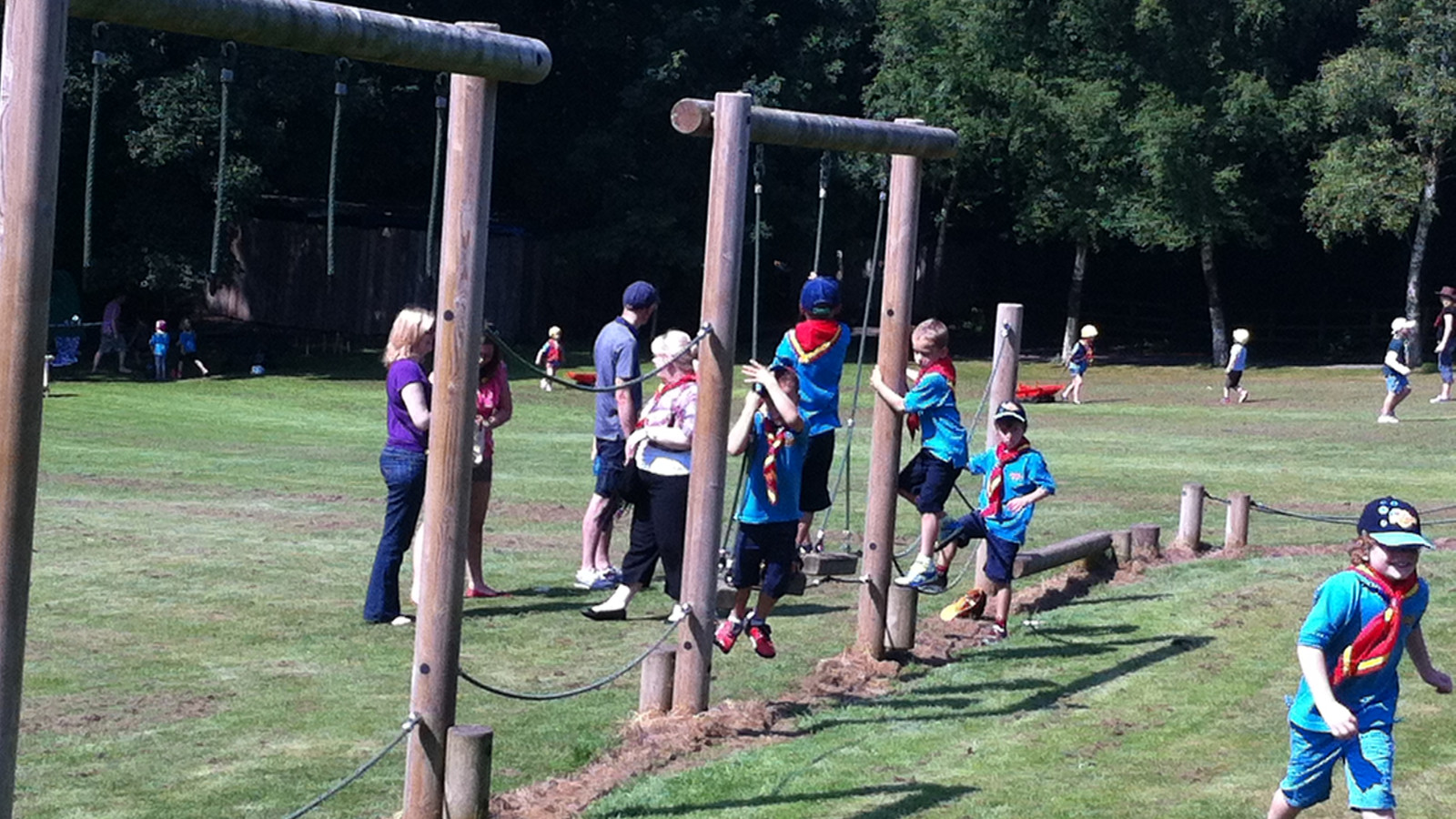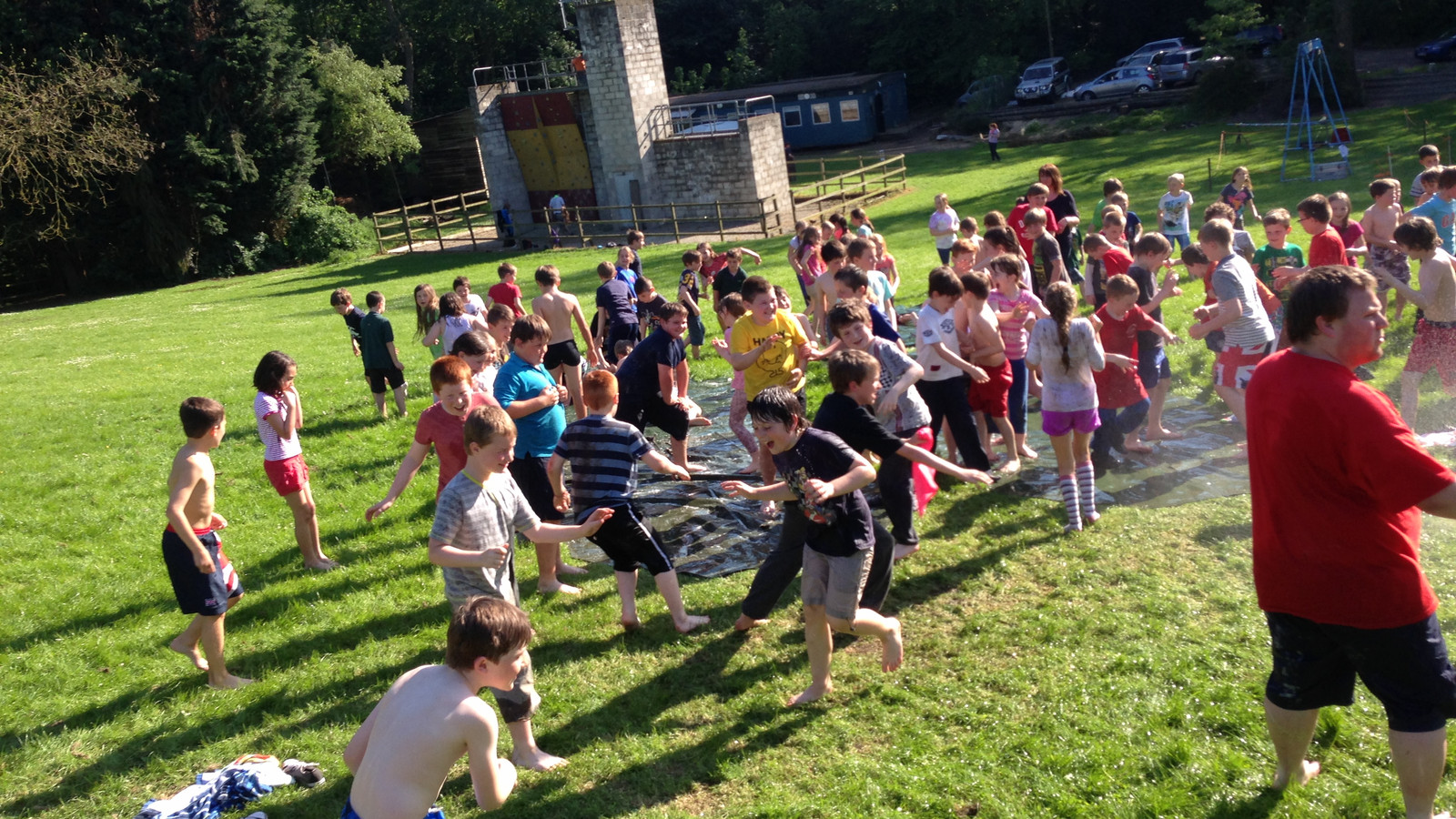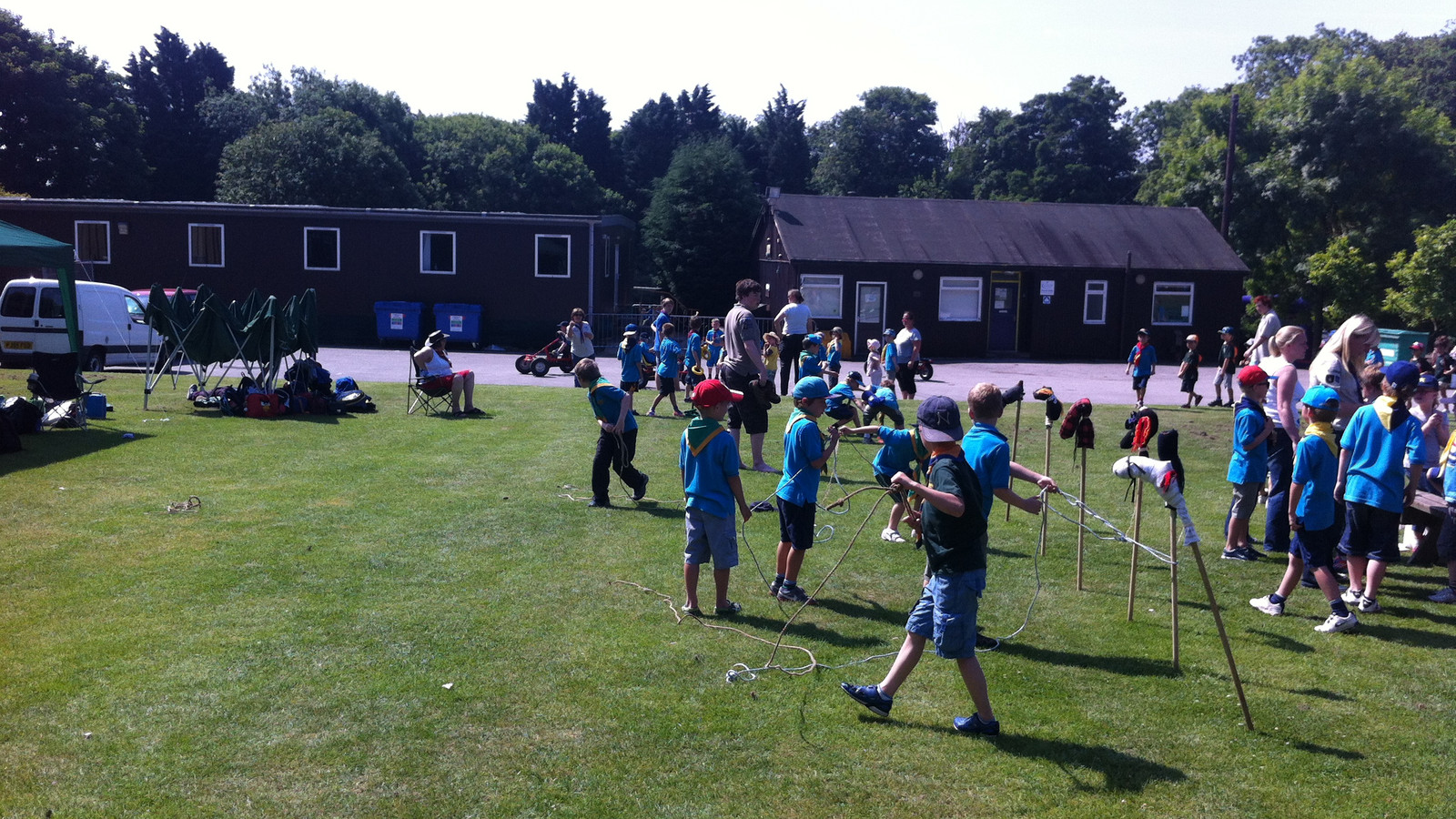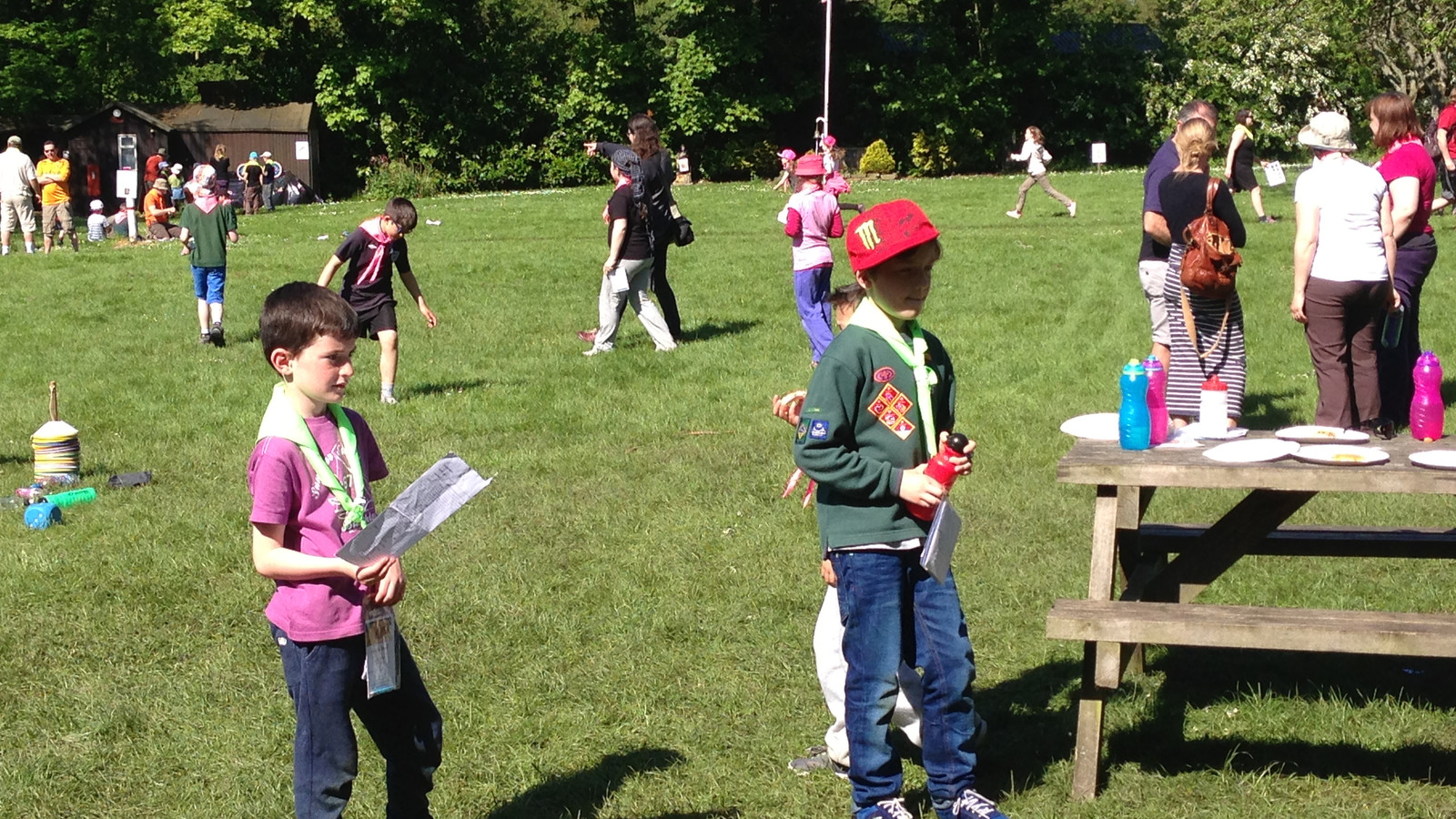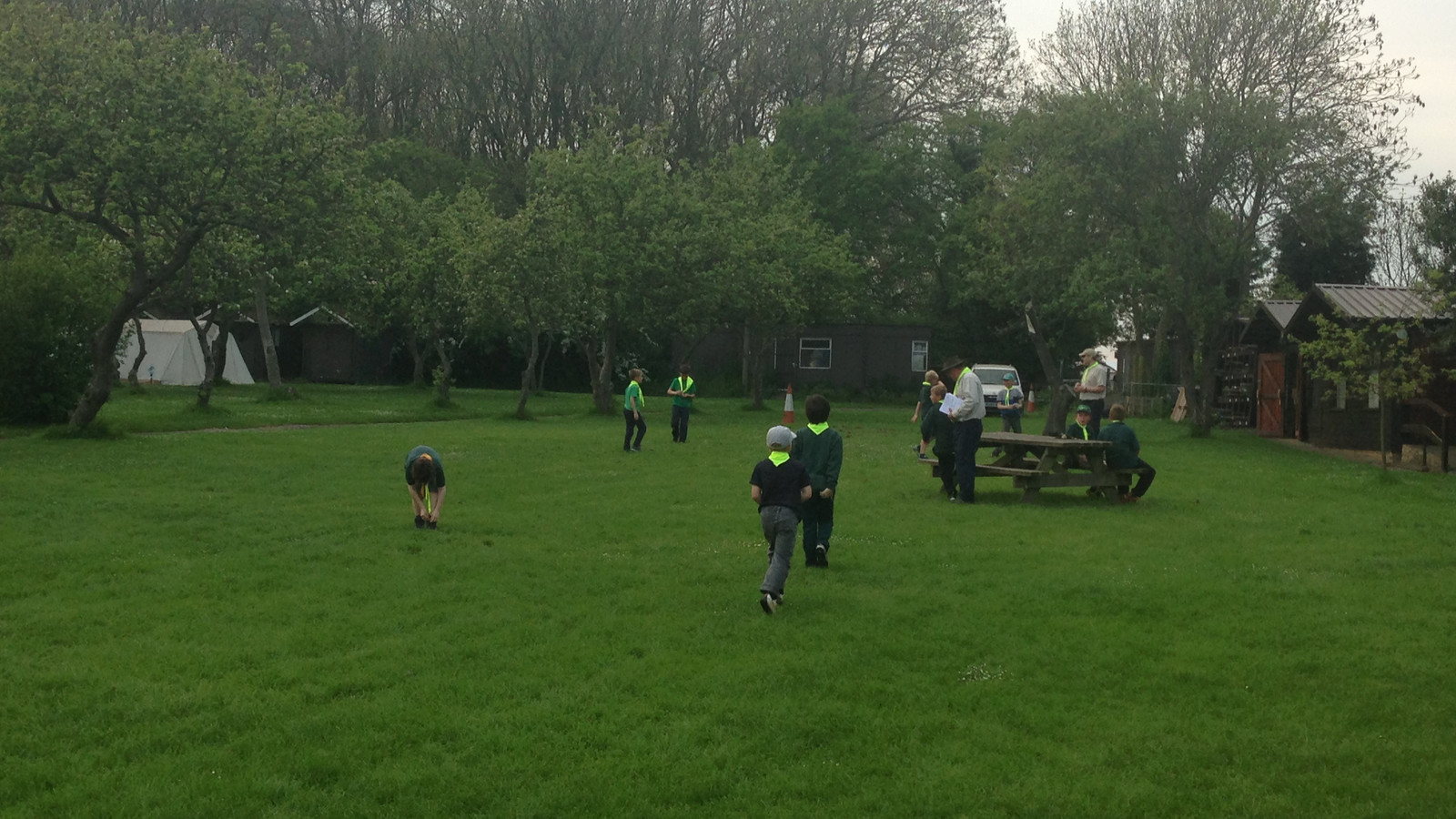 About Raywell Park
Raywell Park is situated within a rural setting and relaxing atmosphere, in an area of outstanding beauty on a south-facing slope of the Yorkshire Wolds, with adjoining woodlands. Located four miles north of the Humber Bridge and six miles west of Kingston upon Hull. It is Off the A164, Humber Bridge, Beverley Road. (Landranger Series Map 106 Grid Ref 989309).
The site is managed by the Humberside Scout Council primarily for the use of voluntary youth groups but equally able to cater for the more specialist requirements of business / commercial conference and training requirements either as a residential centre or for day visitors/use. A host of challenges to match the most enthusiastic of mental and physical management skills can also be catered for.
Camping and Accommodation
Raywell Park encompasses various camping grounds, and a variety of buildings for day or residential use. With the varying range of facilities, the campsite can cater for groups of all sizes, whether you prefer to camp, or make use of our very well equipped indoor facilities.
On Site Activities
A variety of adventurous leisure activities are also available, subject to qualified instructor availability.Here is just a taste of what we have to offer:
Archery
Climbing / Abseiling
Air Rifle Shooting
Pedal Go Karts
Agility Course
Lawn Games
Grass Sledges
Local Attractions and Amenities
Raywell Park provides the perfect base to explore the surrounding area and the many facilities, some of which are listed below.
Historic Beverley
Kingston upon Hull
Skidby Windmill
Humber Bridge
The Deep
Various Nature trails
A Variety of Sports Centres and Swimming Pools
Bookings and further information
For additional information about using Raywell Park, the facilities or the local area, you can get in touch by e-mailing the Humberside Scouts County Office or alternatively, by calling 01482 655732.
Coronavirus (COVID-19) - Raywell Park (Updated 14 May 2020)
In response to the ongoing coronavirus pandemic and following both government and national body guidance, Humberside Scout Trustees have taken the decision to close Raywell Park Activity Centre until 1 September 2020 at the earliest. Any bookings during this period are now assumed to be cancelled.
We hope you will understand the current situation is not under our control and that our terms and conditions are in place to protect us in circumstances such as these. As a charity ourselves we would like to continue providing a service long after the pandemic is over.
The trustees will continue to monitor the situation, regular updates and news about when we will reopen will be provided on our website.
Thank you for your understanding and support; we look forward to seeing you soon.
Kind Regards,
Anthony Atkinson
Deputy County Commissioner Operations
Humberside Scouts
Some of your questions answered:
What will happen to our deposit?
As detailed in our terms and conditions when booking, the 25% deposit is non-refundable for everyone. This is because there are still costs incurred with operating the site. Under normal circumstances a deposit would be lost if cancellation occurred, however we have agreed to relax some of the terms you agreed to at the time of your booking. Therefore, we are prepared to transfer your deposit to another booking taking place before the end of 2021. Wherever possible we will offer preference on the same/similar dates to the users who have been affected this event. If you choose not to rebook and complete a booking before the end of 2021 your deposit will not be transferred or refunded.
Do I still have to pay any outstanding balance?
As the site is closed under the guidance of government advice and no time limit has yet been established, our cancellation terms, ie. The requirement for 50% payment for cancellations made with less than 120 days notice, or full payment with less than 60 days notice will not be enforced for bookings that cannot be completed due to our closure.
Will the office still be open?
Our office is still operational but please understand there may be some delays responding to your calls and emails whilst we work through these difficult times. To protect the health and safety of our team, we are not able to accept any visitors at the office.
You can contact us by telephone on 01482 655732 or by email and a member of our team will get back to you as soon as we can.
Can I still visit Raywell Park?
Whilst our site is closed to users, a small crew of volunteers will be maintaining the premises. To protect the health and safety of these people we kindly ask that you refrain from visiting until further notice.