7pm Friday 25th -
12pm Sunday 27th, February 2022
This training weekend will deliver Modules A, E, G & H.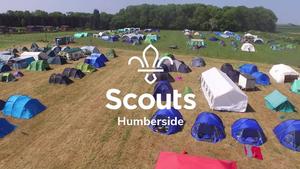 Thursday 2nd - Sunday 5th June 2022
Something exciting is happening... Everyone is invited to our all Section County Camp.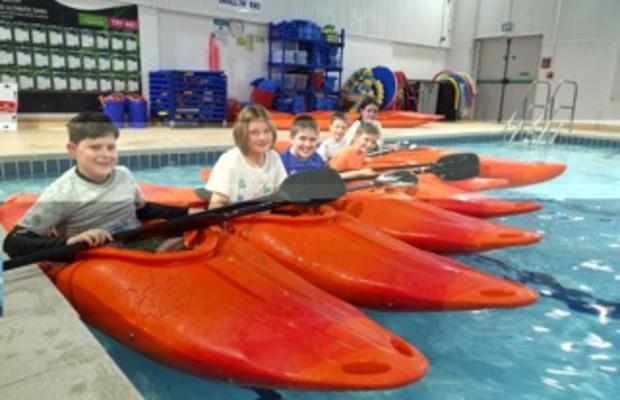 Monday, 22nd November 2021
Our new kayaks have gone south for the winter.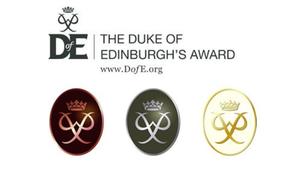 Wednesday, 13th October 2021
DofE Resilience Fund 2021 - Participation Places The DofE Resilience Fund, in partnership with the #iwill Fund, aims to help any young person facing disadvantage to recover from the effects of the ...