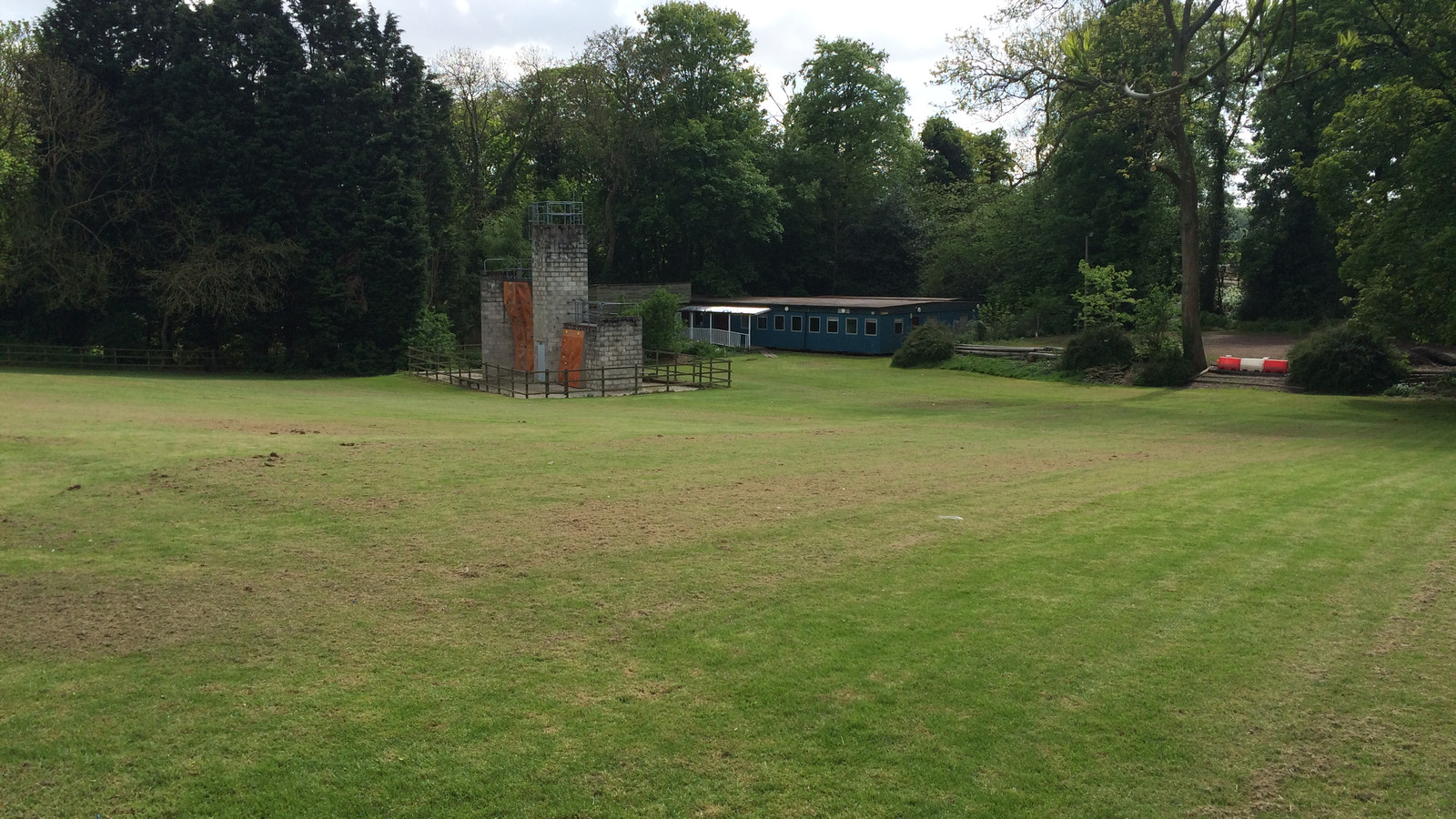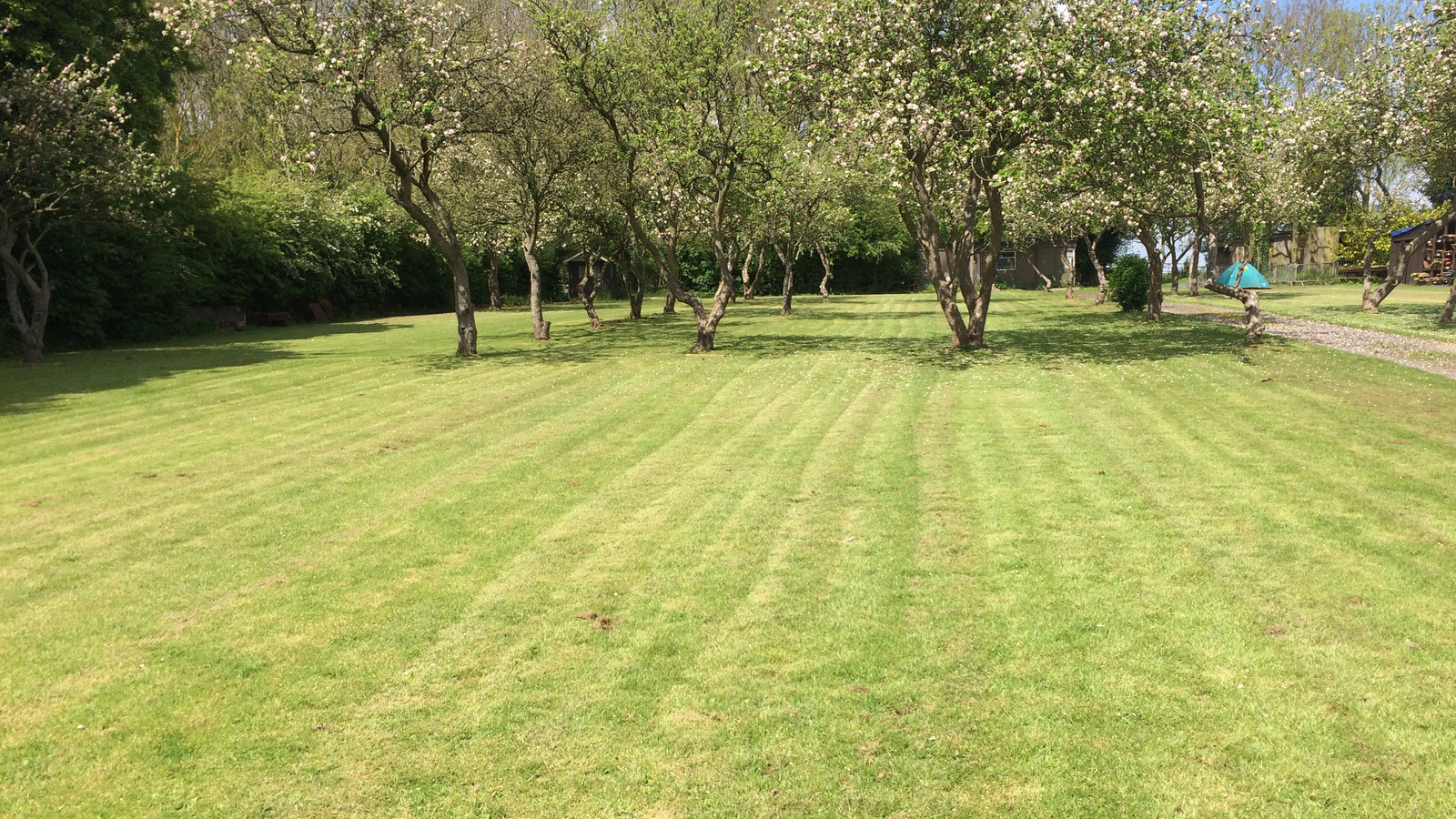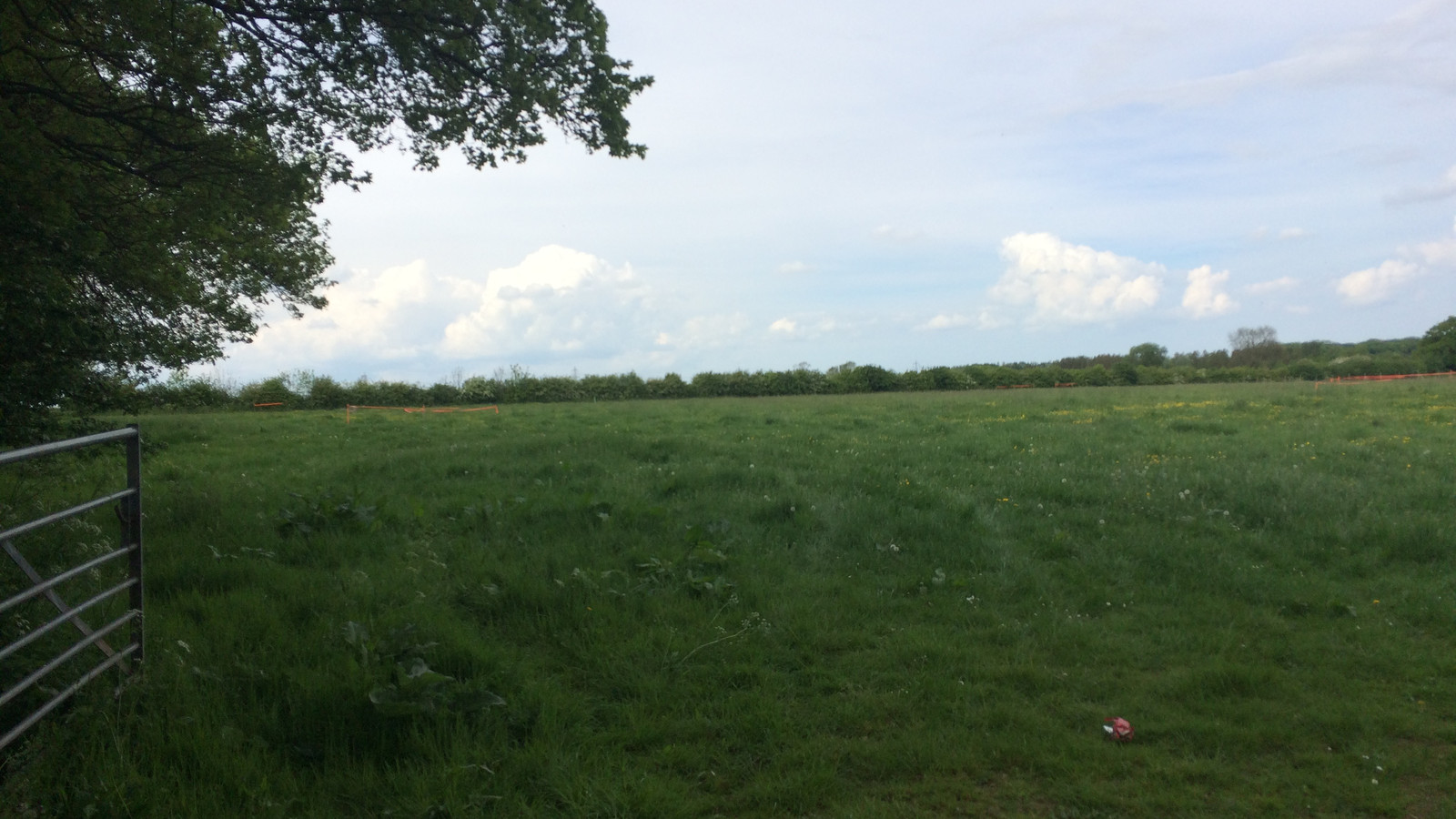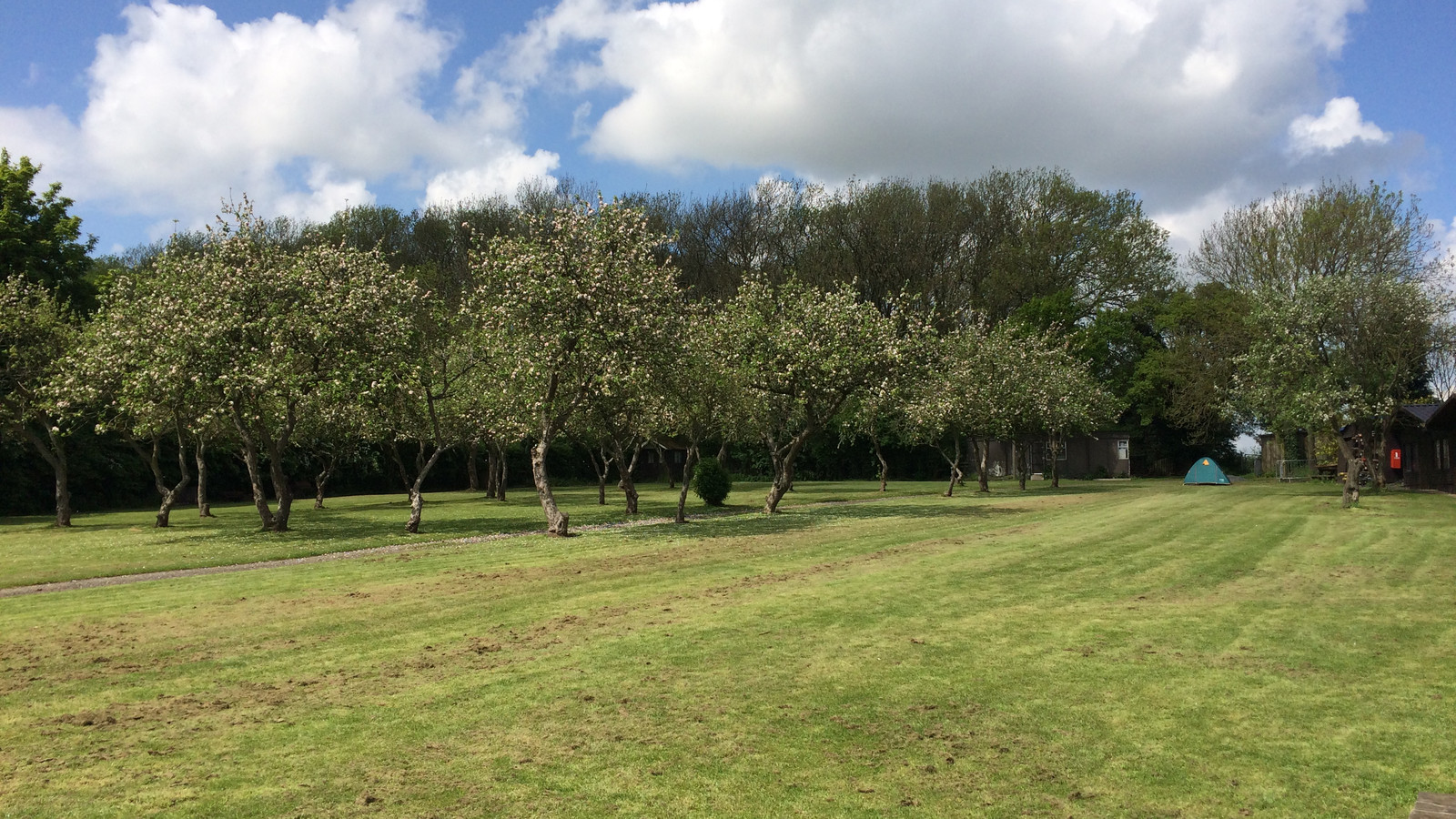 When camping at Raywell, we have a few different areas that you can use, the most popular being The Orchard with it's close proximity to the site facilities.
The Orchard
Combines several sites
Facilities : Water points. Flush toilets/showers. Elson Point.
Front Lawn
Although primarily the activity and games area, this area can be used for overflow camping.
Facilities : Shared with Orchard
The Woodlands
Has several small areas for use mainly as backwoods sites.
Facilities : Self-sufficient
The Top Field Pasture
Provides several acres of open field for traditional camping or activities for larger events.
This area is owned by our local farmer and is often used by livestock so advanced notice from users is required if you wish to use this facility. The bookings secretary will liaise with the landowner for any requests, and their decision is final.
Facilities : Water points.