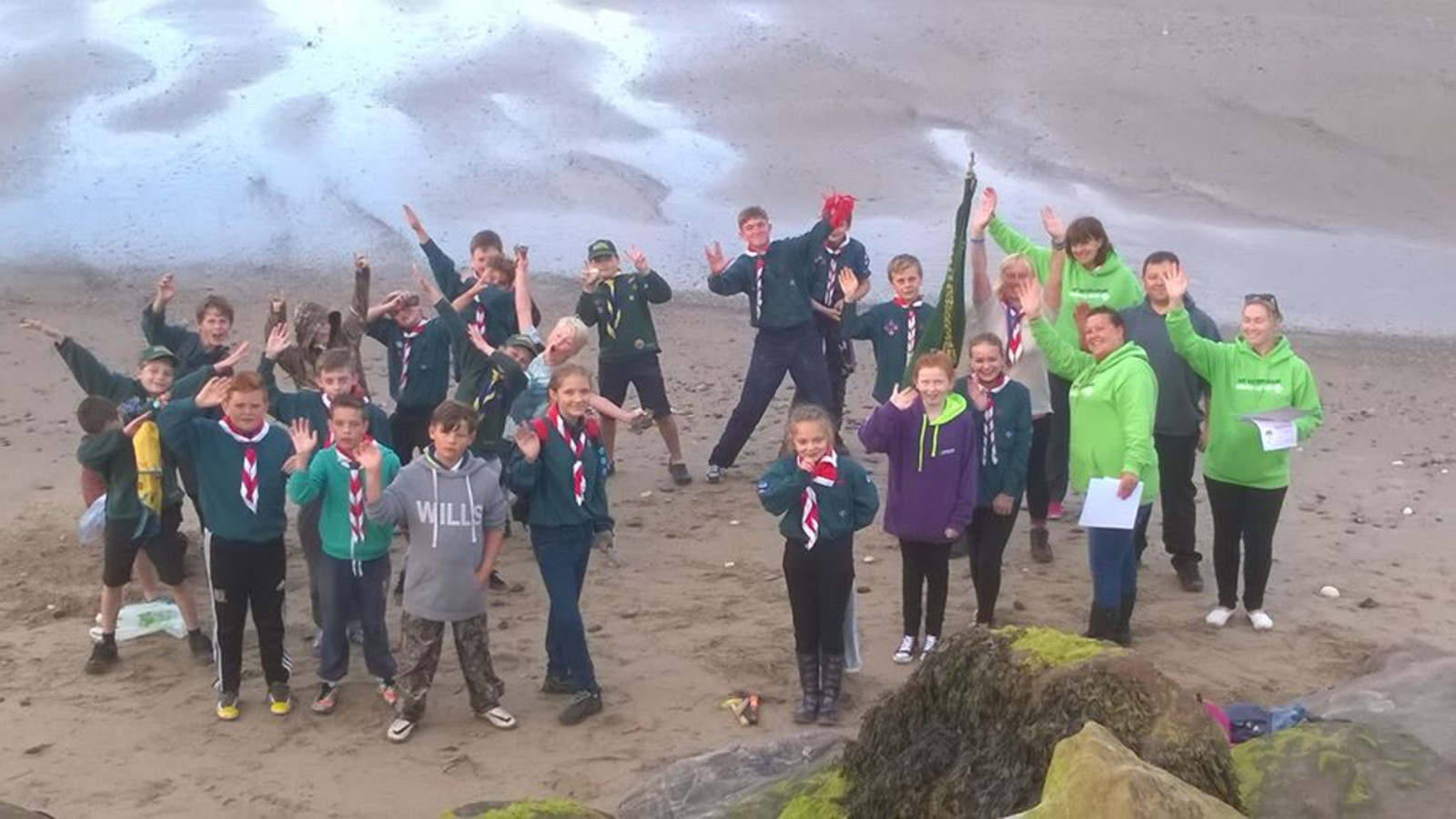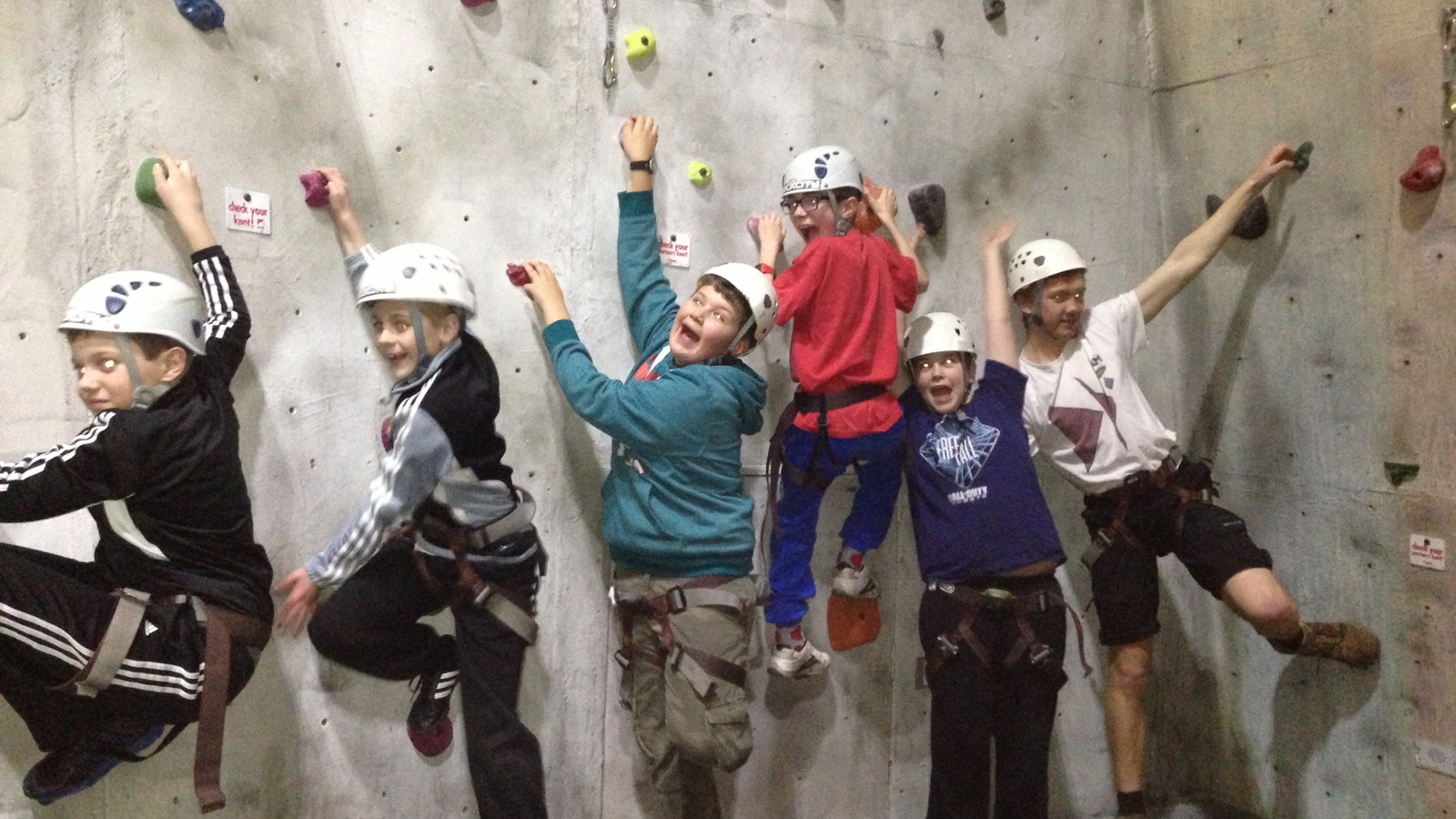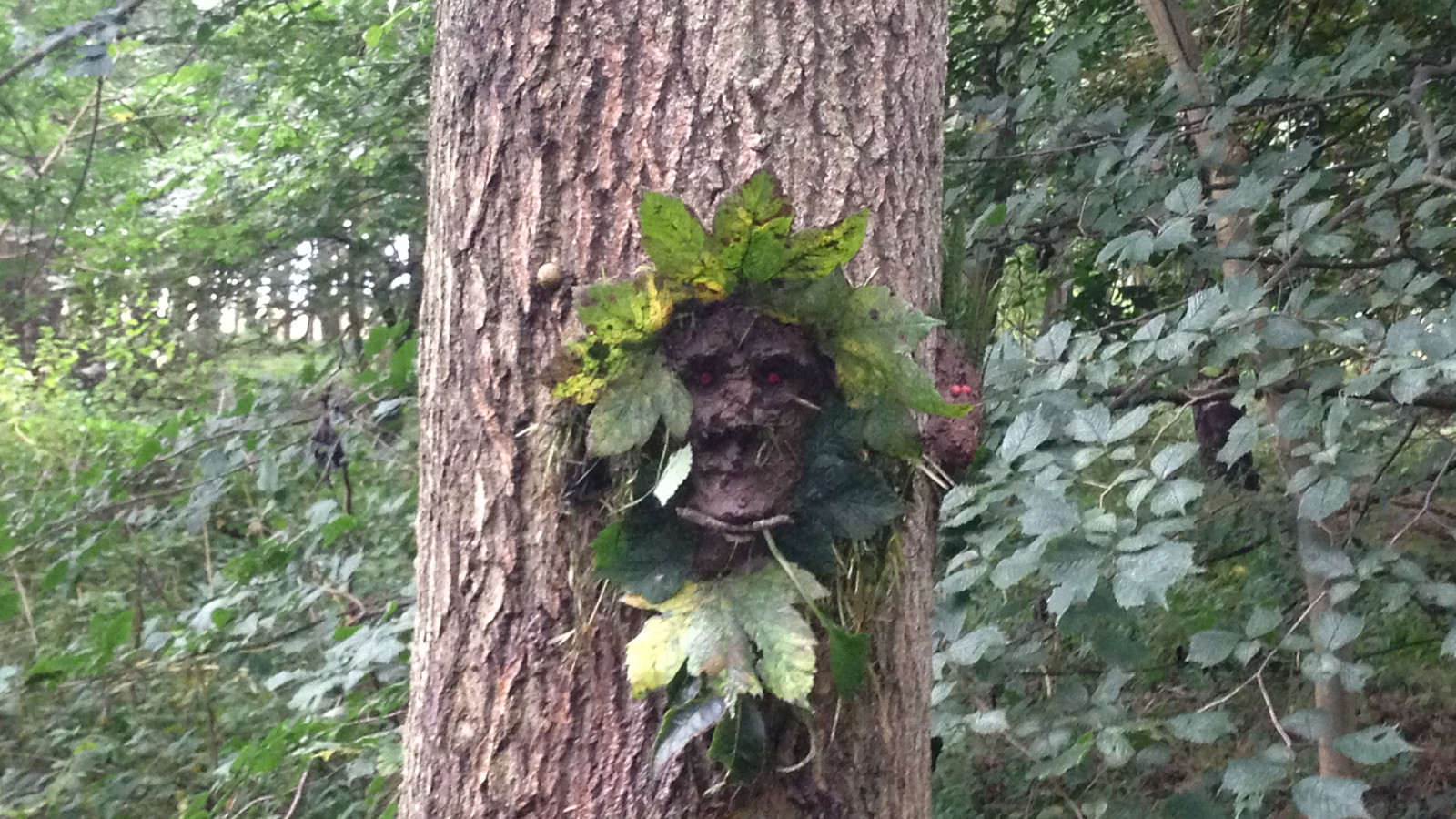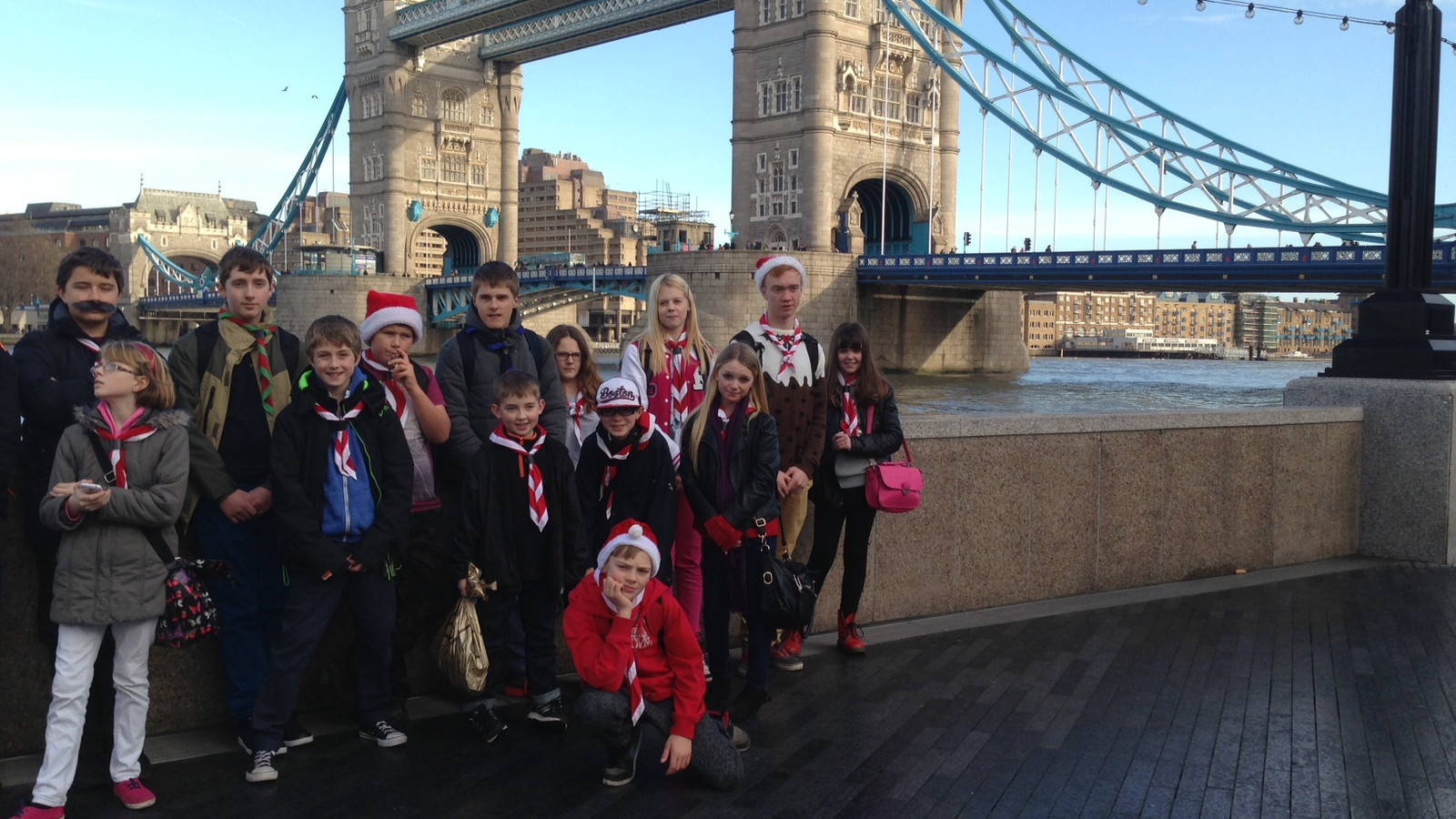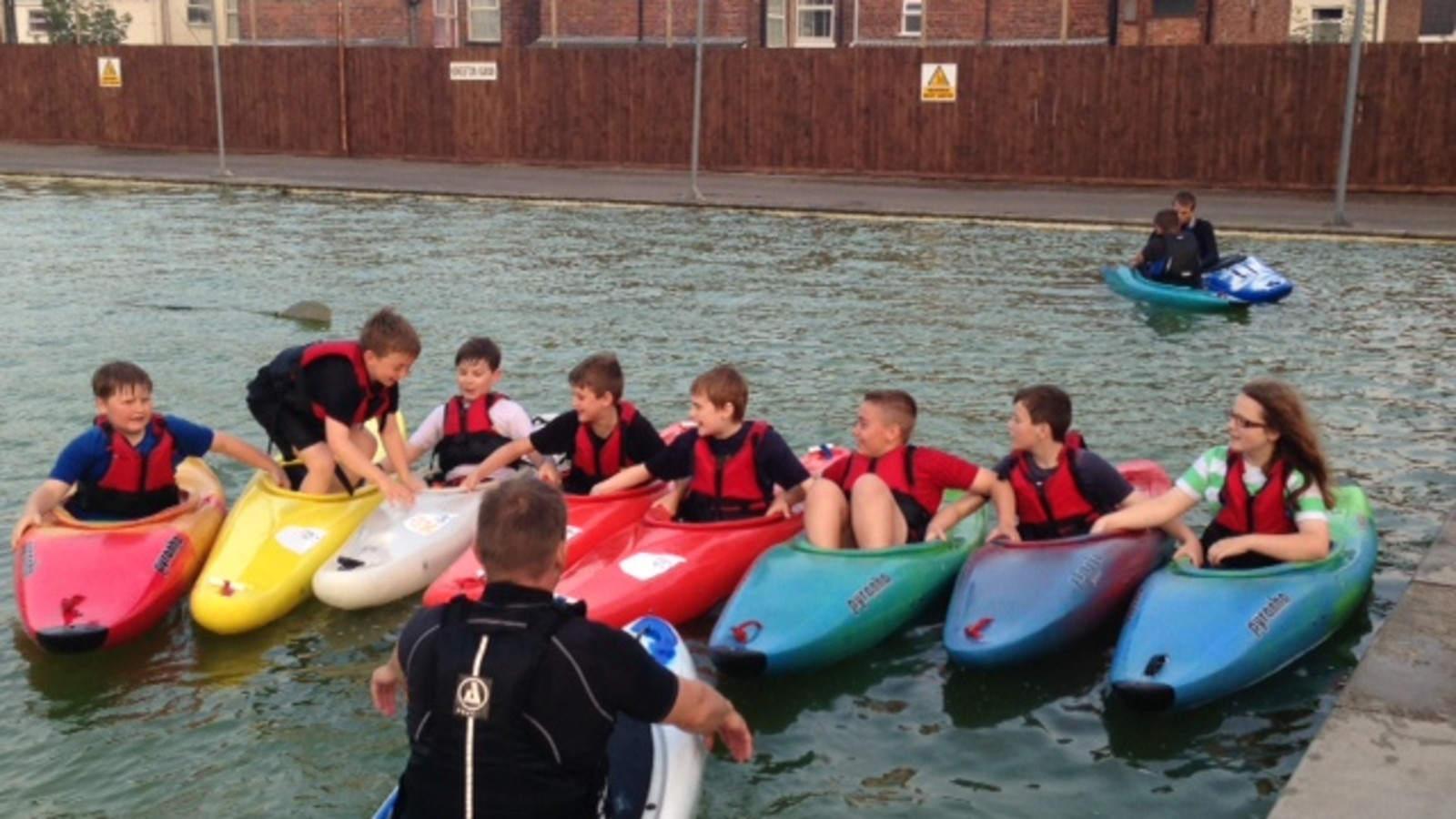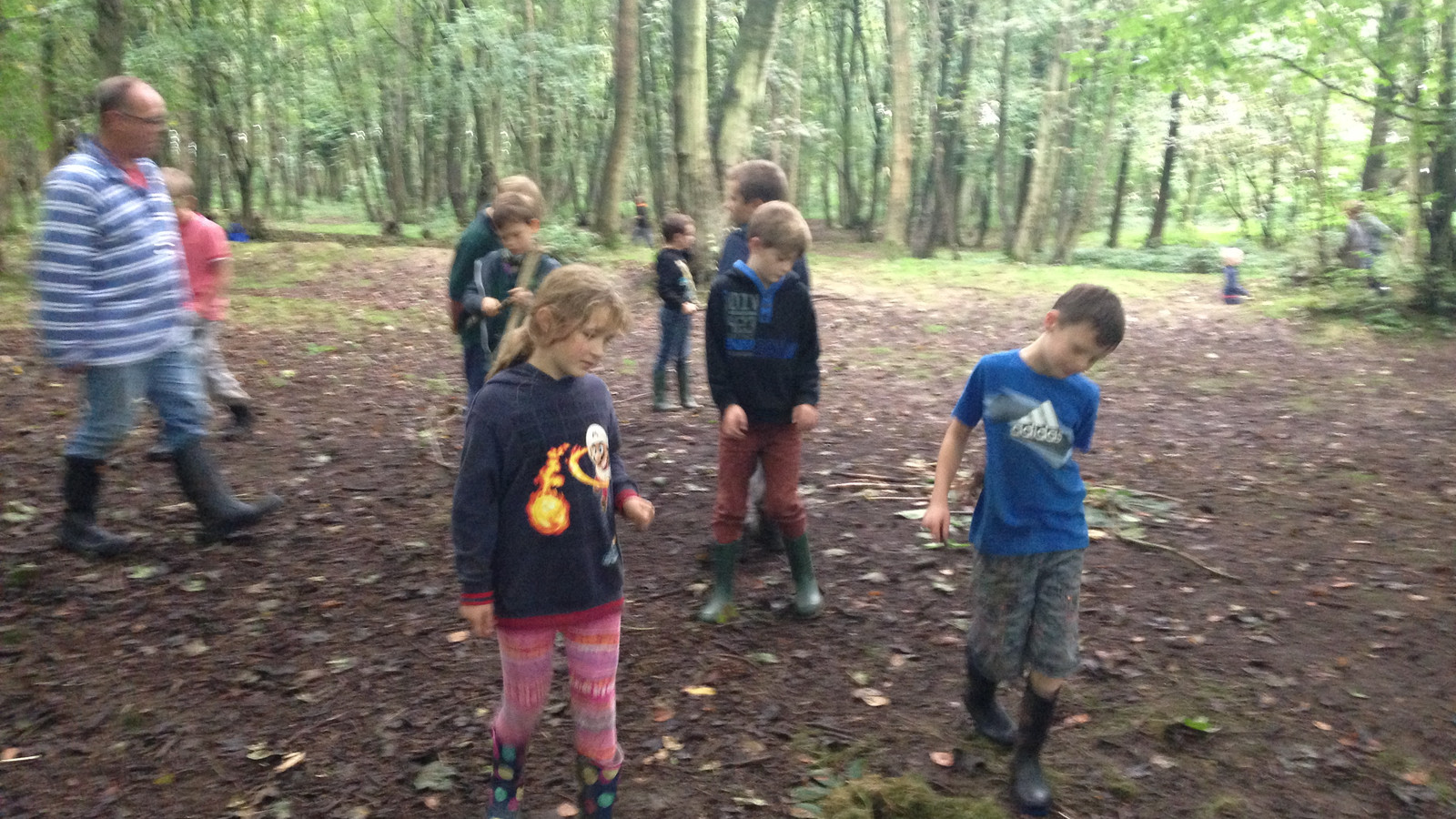 About South Holderness District
About South Holderness District
The district comprises of 5 groups, Withernsea, Patrington, Burstwick, Keyingham and Hedon.
Both Withernsea and Hedon have their own Scout Headquarters (Huts) and the other three hire church halls.
Withernsea has Squirrels, Beavers, Cubs, Scouts and an Explorer unit.
Patrington has Beavers, Cubs and Scouts.
Burstwick has Cubs and Scouts.
Keyingham has Cubs and Scouts.
Hedon has Beavers, Cubs and Scouts.
There is a strong Explorer Unit in the District, and a healthy Young Leader programme.
Paul Whittaker South Holderness Lead Volunteer (District Commissioner)
I have recently been appointed as the new South Holderness Lead Volunteer previously known as District Commissioner. I have been scouting in South Holderness since 2007 having had various roles throughout my time.
I have spent all my time in Withernsea, and I was invested as a young cub back in 1972 and went into scouts. So, going back to scouting decades later was like going full circle.
I look forward to leading our District by going forward with the new structures and supporting all members and their sections.