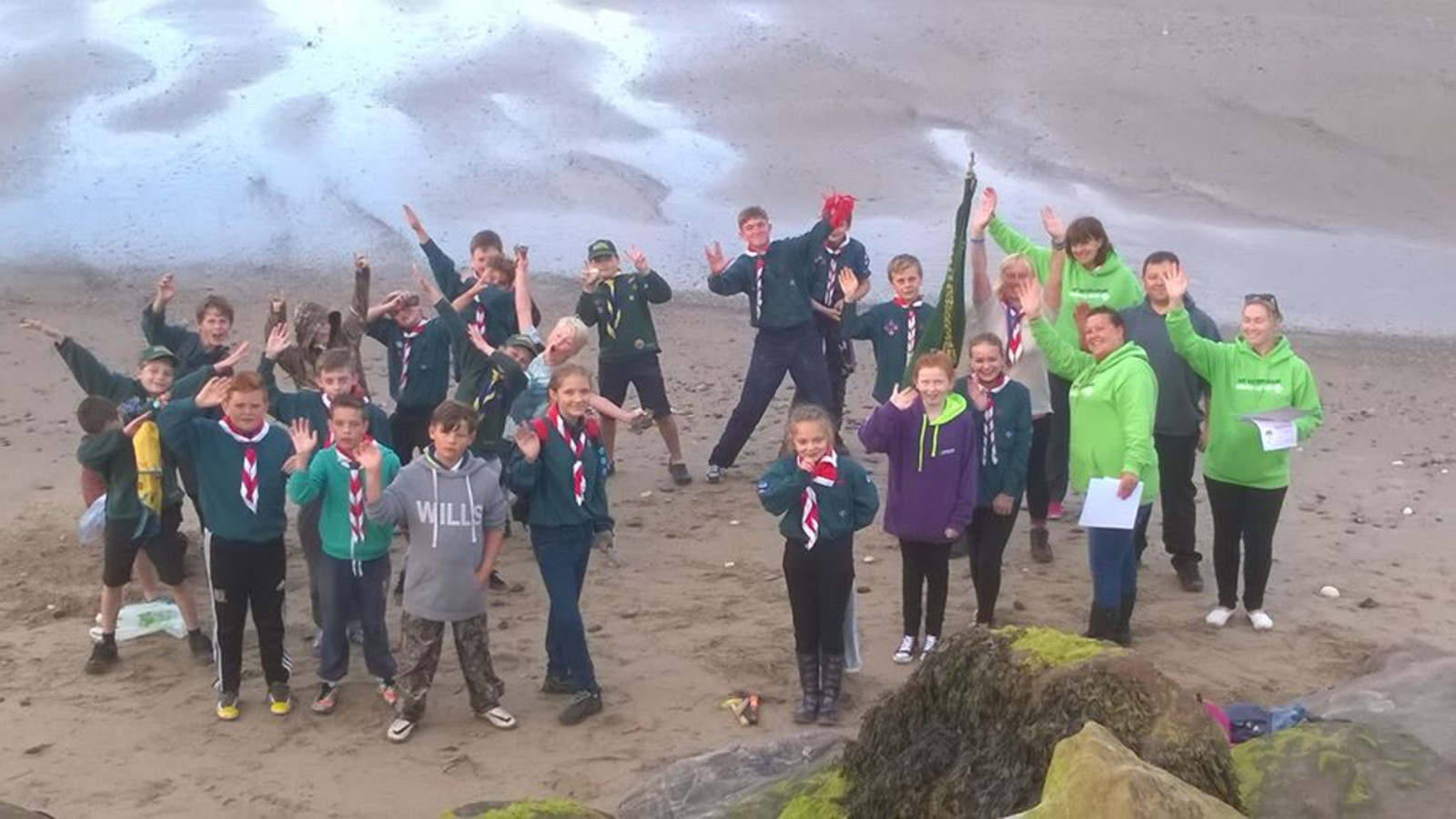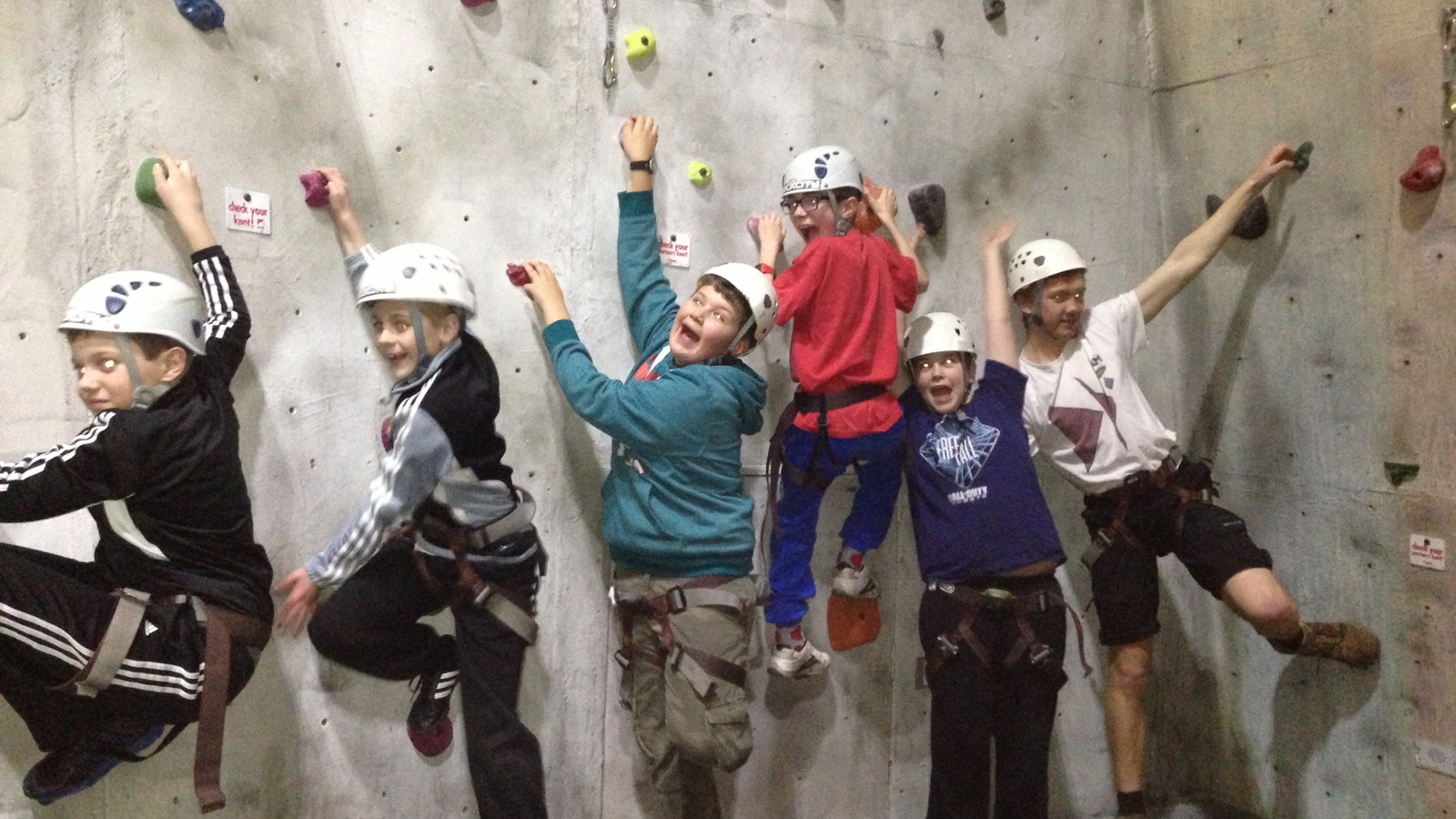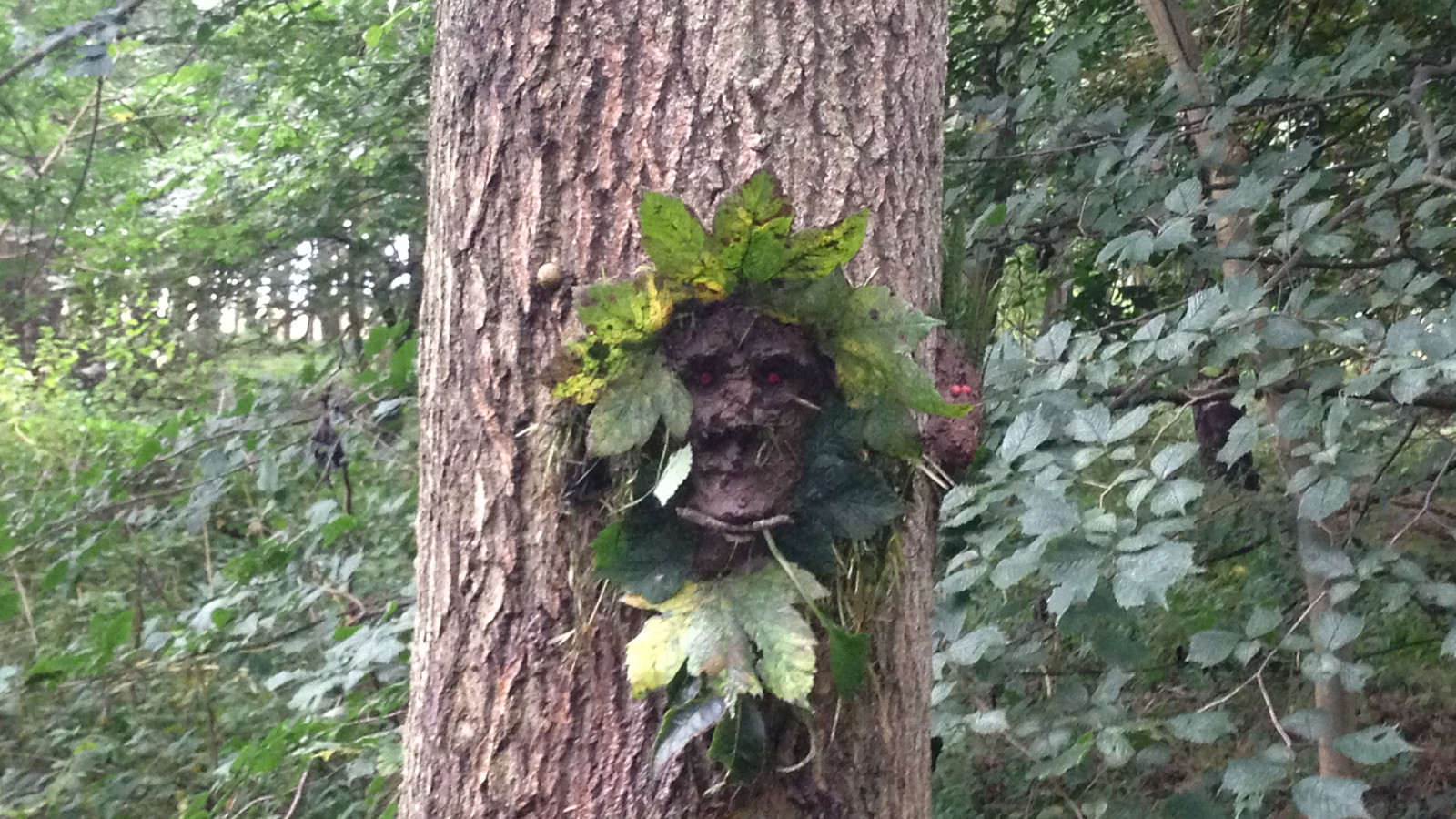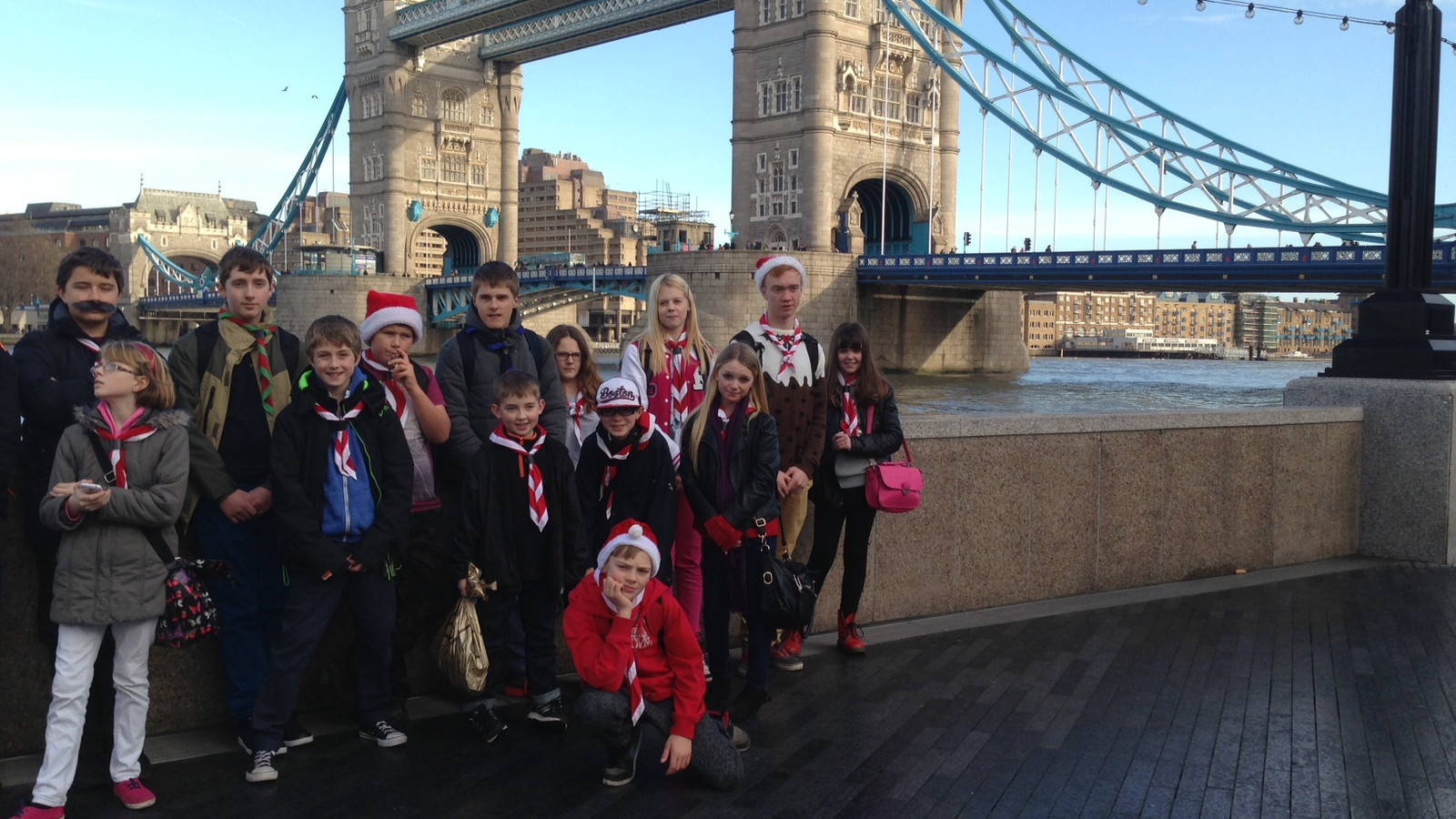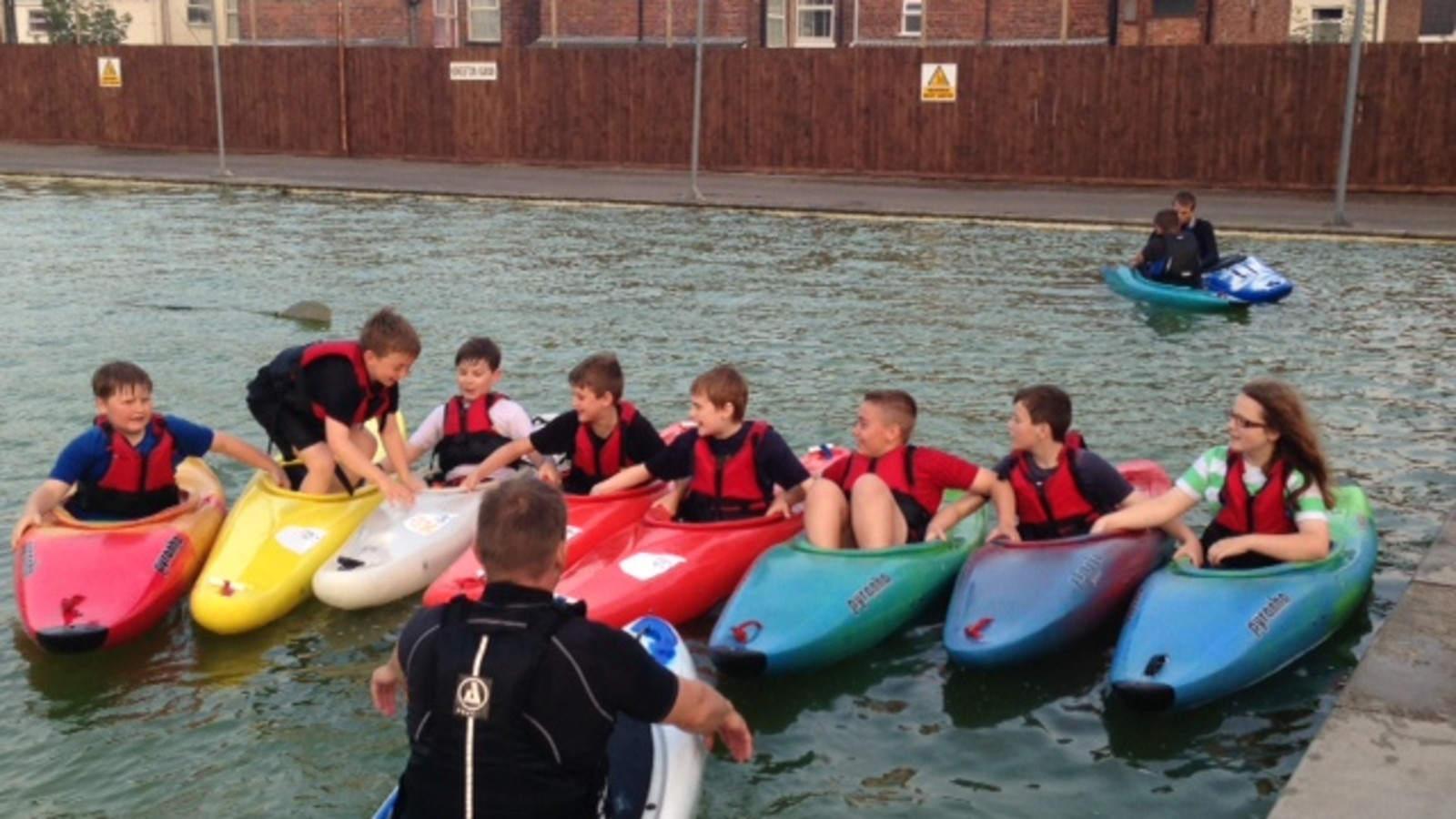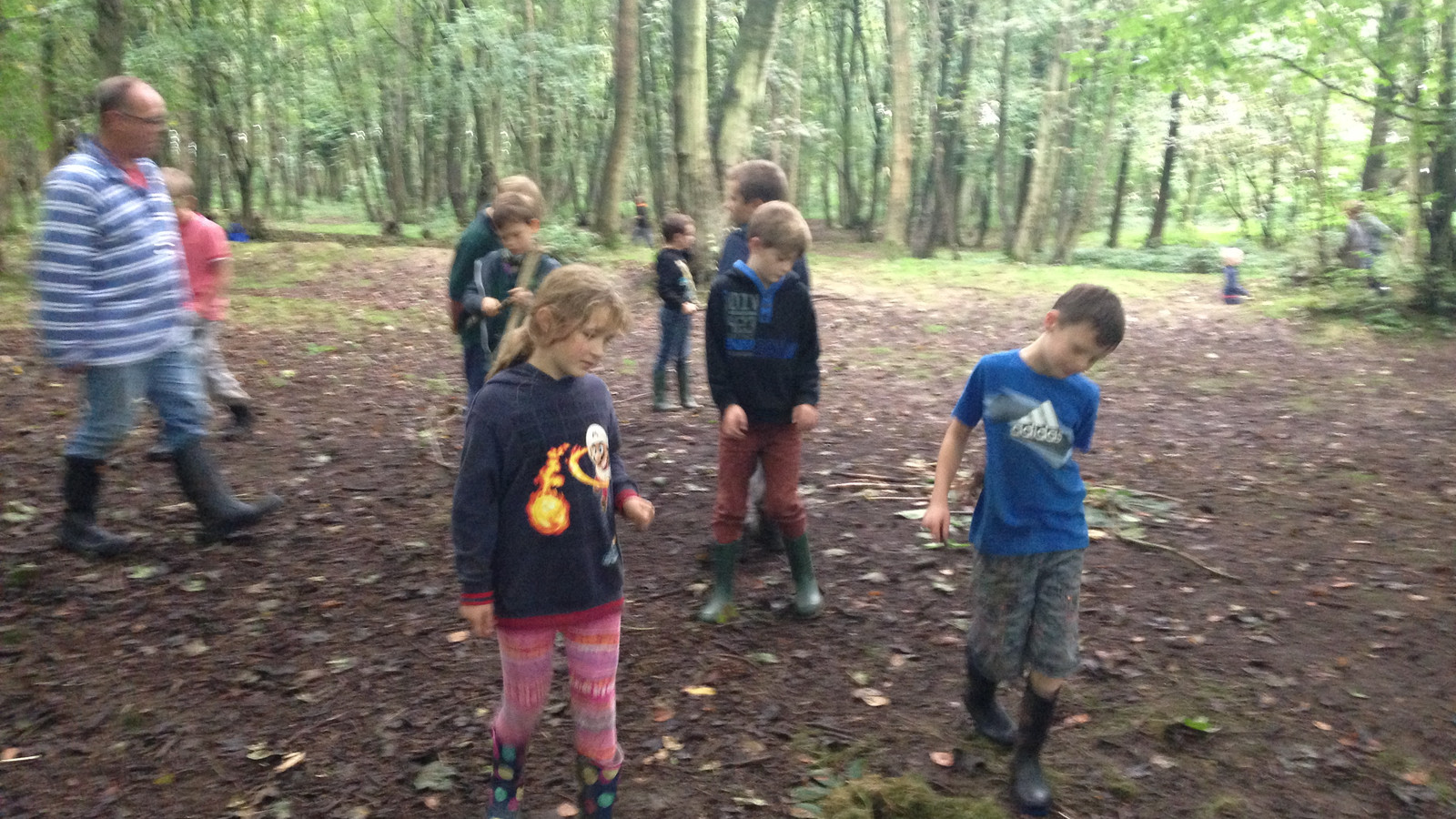 About South Holderness District
Withernsea and Hedon both have their own premises accommodating Beavers, Cubs and Scouts. Burstwick meets at the Village hall, and also have Beavers Cubs and Scouts.
Patrington and Keyingham meet in their respective village halls, and at present, Patrington have Beavers and Cubs, Keyingham have Cubs and Scouts.
There is a strong Explorer Unit in the District, and a healthy Young Leader programme.
ABOUT JAN BAKER (DISTRICT COMMISSIONER)
I have been in post now for just over 5 years, previously holding the Group Scout Leader role at Burstwick, and starting my Scouting life almost 20 years ago as a Beaver Leader. I came into Scouting totally green, I was never a brownie even, and had no knowledge of Scouting when I was asked to take over the running of a section that was going to close………I am sure you have all heard that one before!!
I am also part of the County training team, delivering Safeguarding training to all adults in Scouting.
My role is to develop and support the District, working with all the Groups to continue to offer great Scouting to as many young people as possible.