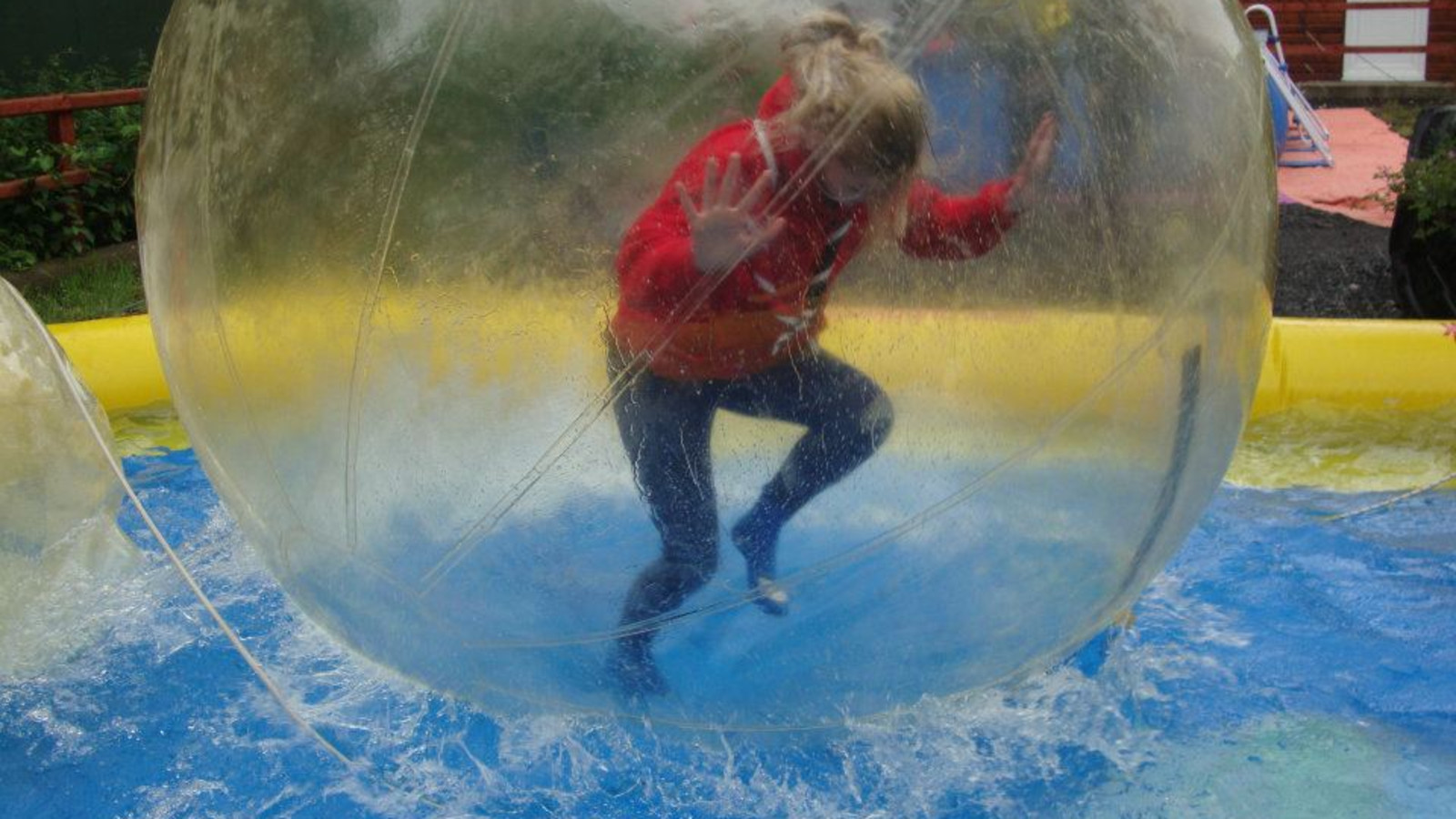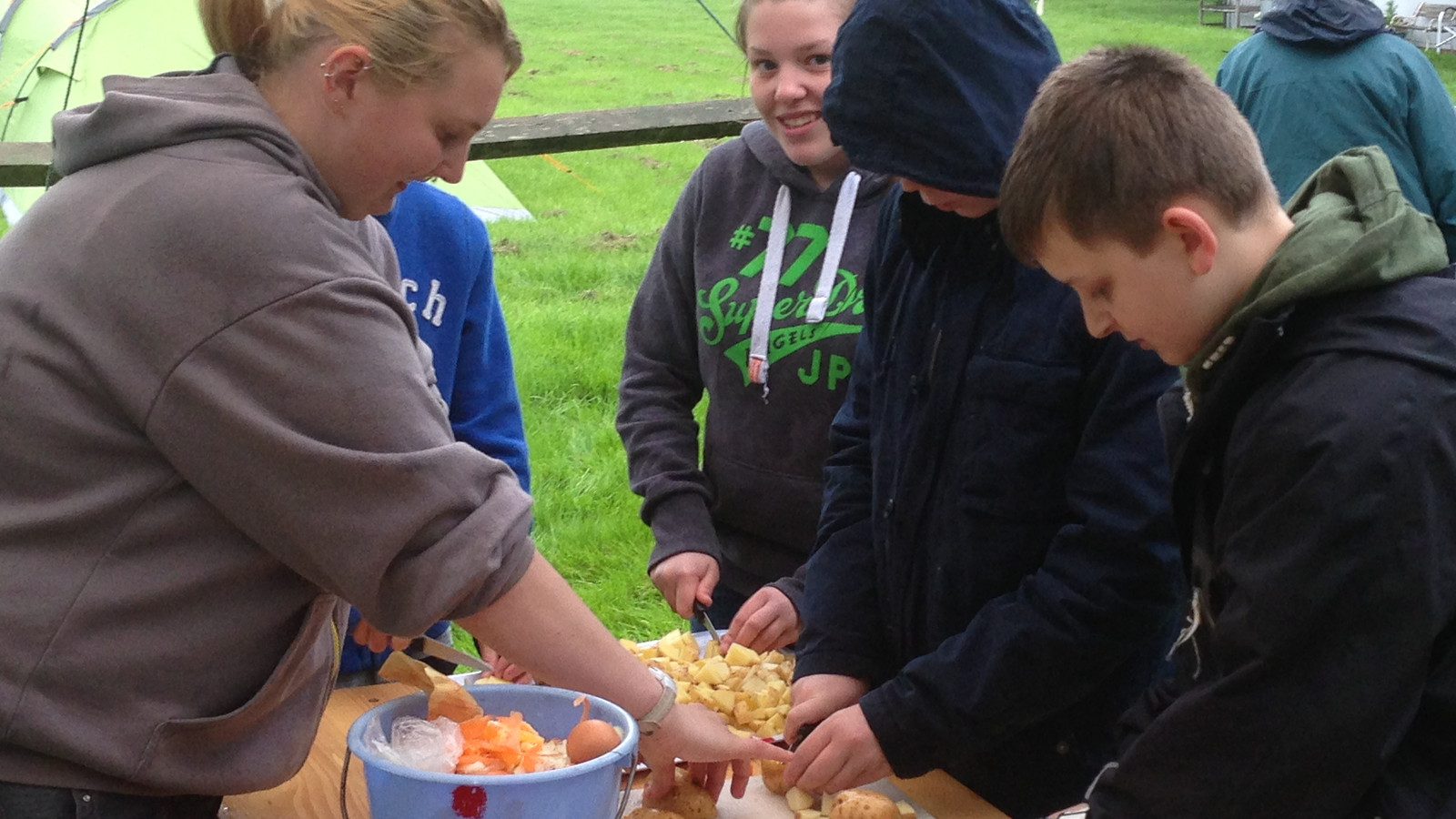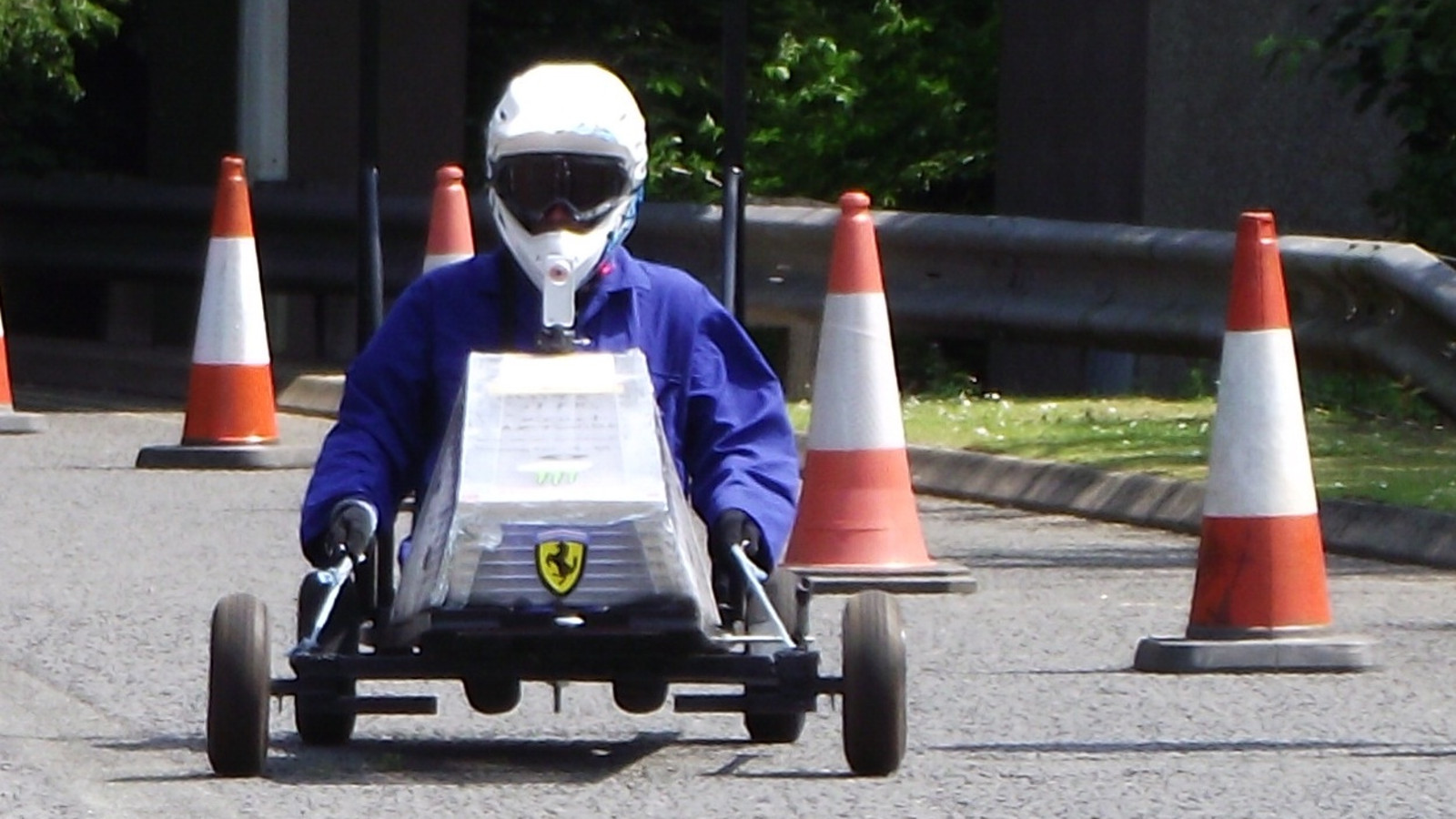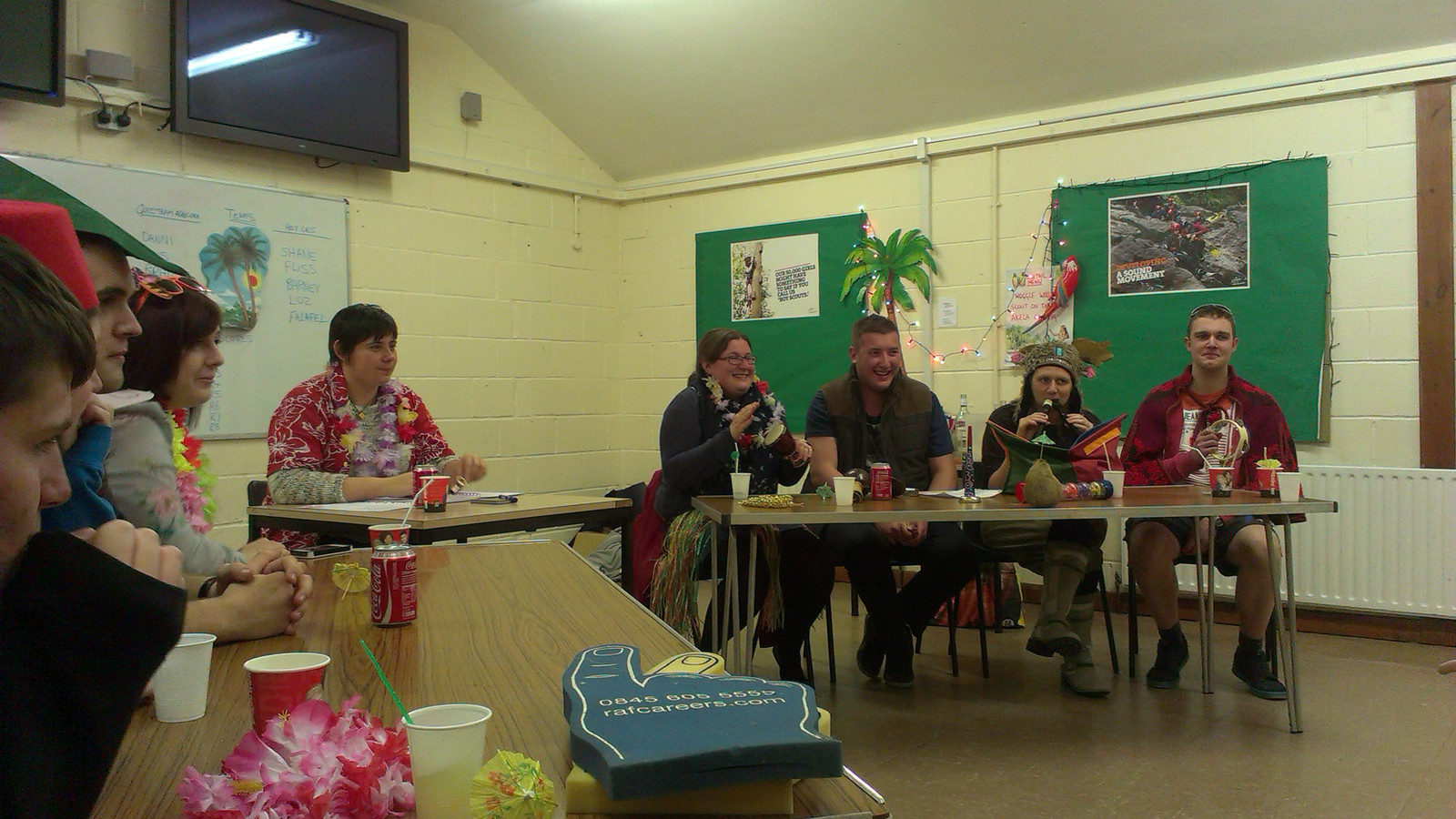 Age Range
Scout Network is aimed at young people, aged between 18 and 25 years old. They make up the fifth and final section of the Scouting family. Network members wear the adult uniform when it is appropriate, consisting of wear a stone coloured shirt or blouse with blue trousers or skirt.
Scout Network groups don't usually meet every week, but may get together informally during a month to plan activities, organise events for themselves or for other sections within a Scout Group, District or County.
What do the Scout Network do?
Basically, whatever you fancy is the simple answer. You are in charge of your own programme so if YOU can think of it and YOU can organise it, then YOU can do it! Anything from a 3 week expedition to the foothills of the Himalayas to a day volunteering for the National Trust, if you fancy it give it a go!
Some members prefer to be more 'hands on' and get more closely involved in working with the younger sections of Scouting, providing them with the same kind of opportunities you've had through Scouting. If you think this is for you - let us know and we'll find a place that you can share your experience with others.
Awards and Achievements
Scout Network members are able to work on the Queens Scout Award, along with the Chief Scouts Platinum and Diamond Awards. Members may also be working on awards from the Duke of Edinburgh's Award Scheme. In addition, you may also obtain qualifications from national governing bodies such as the British Canoe Union.