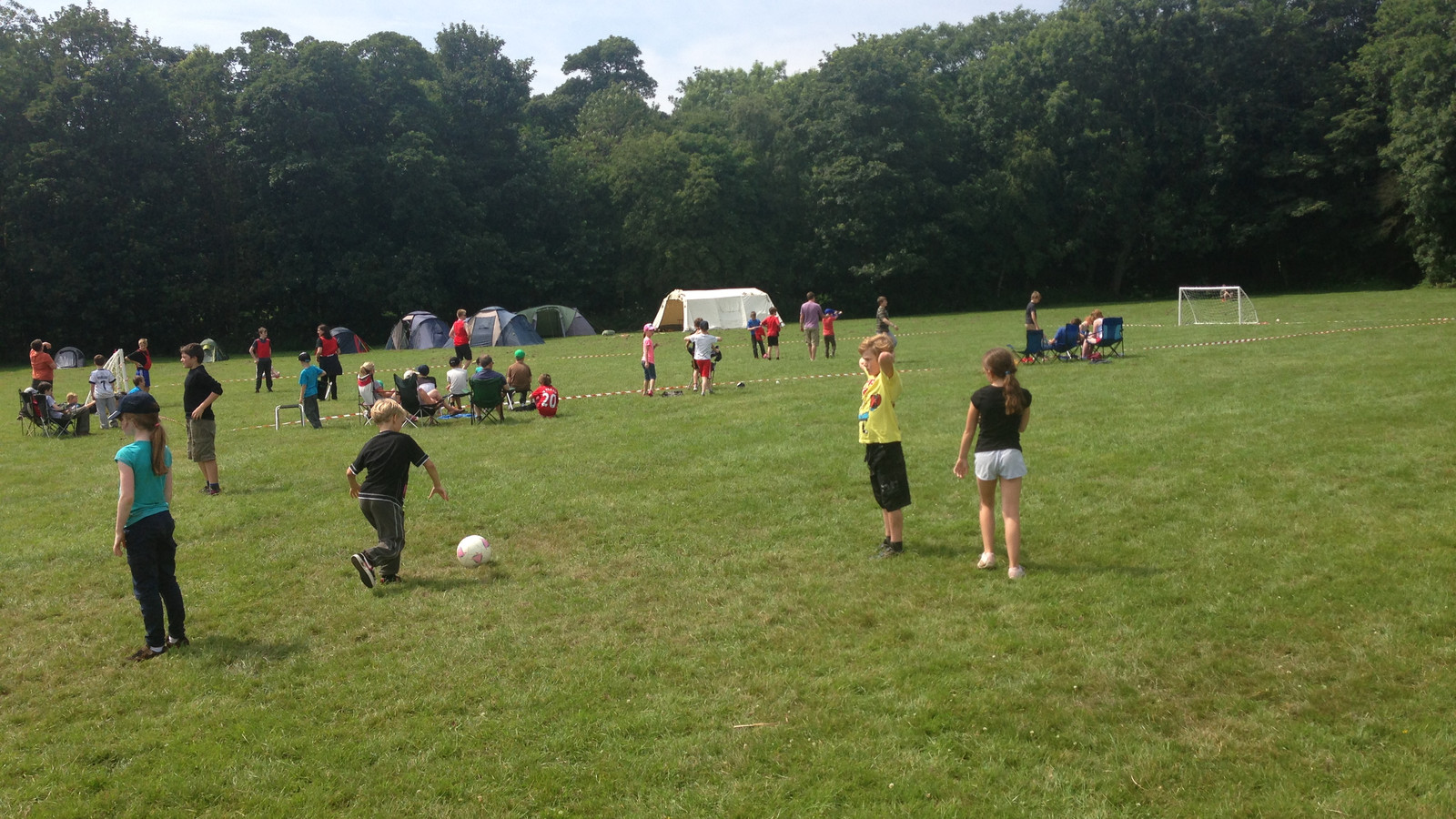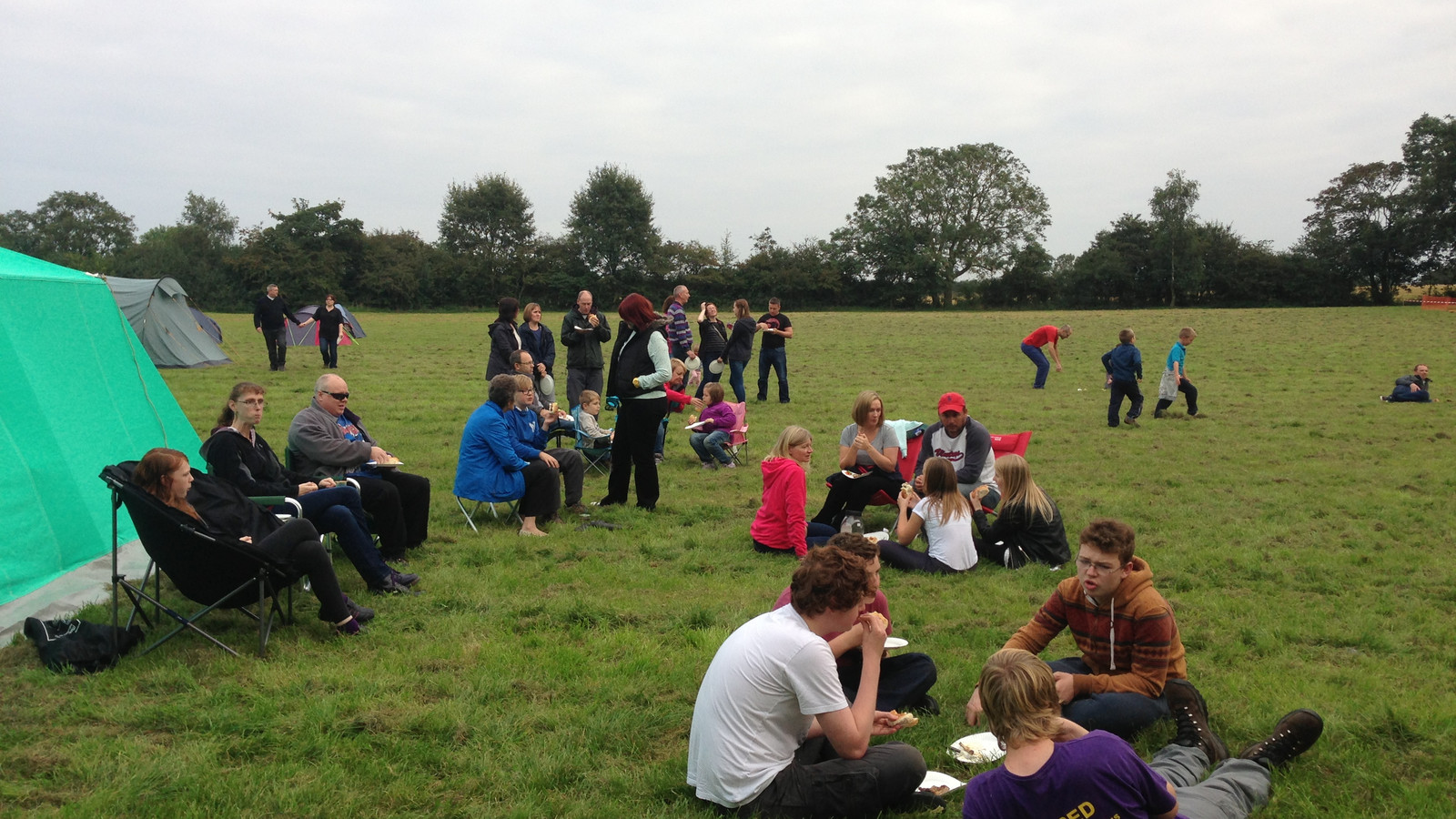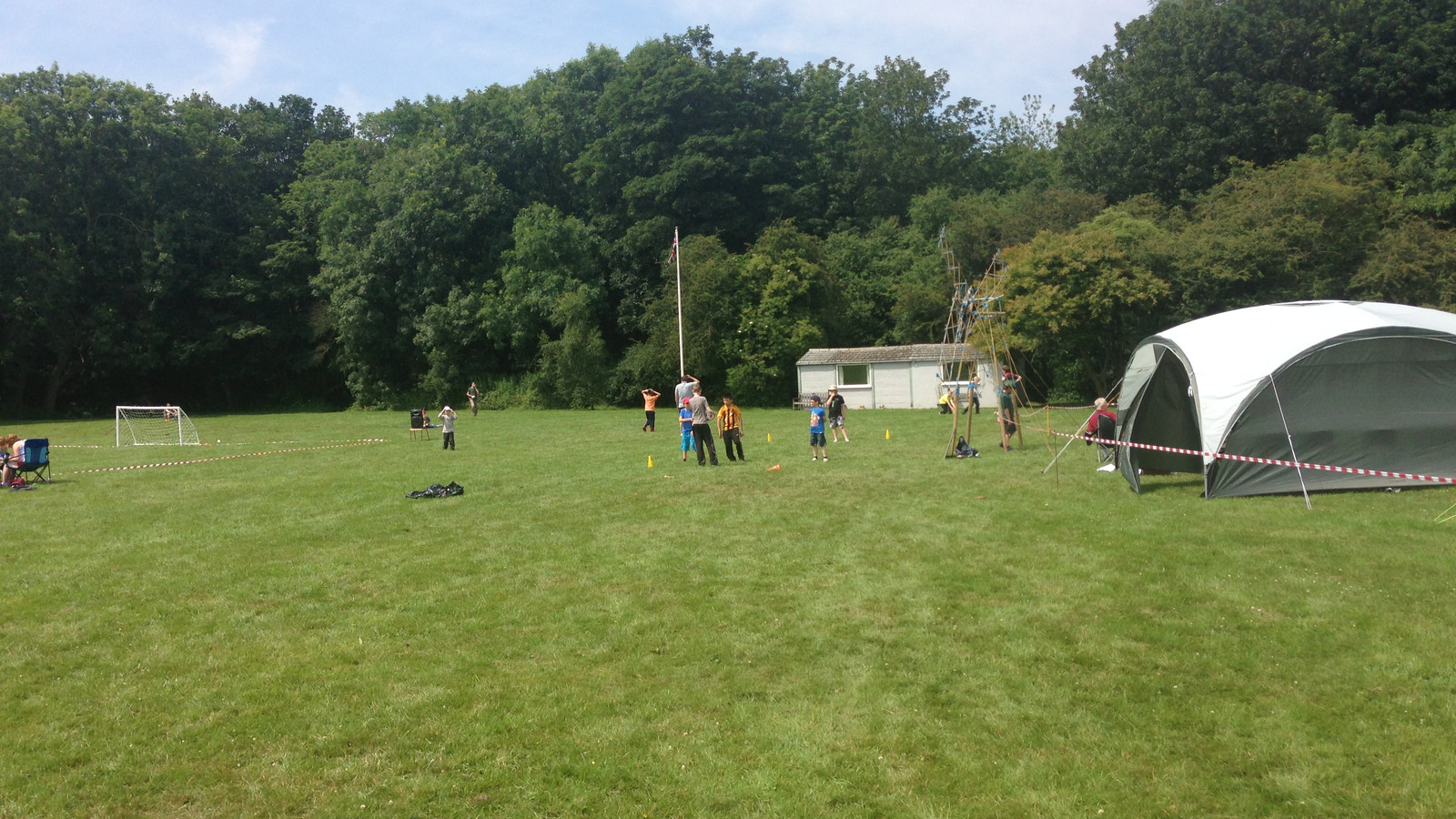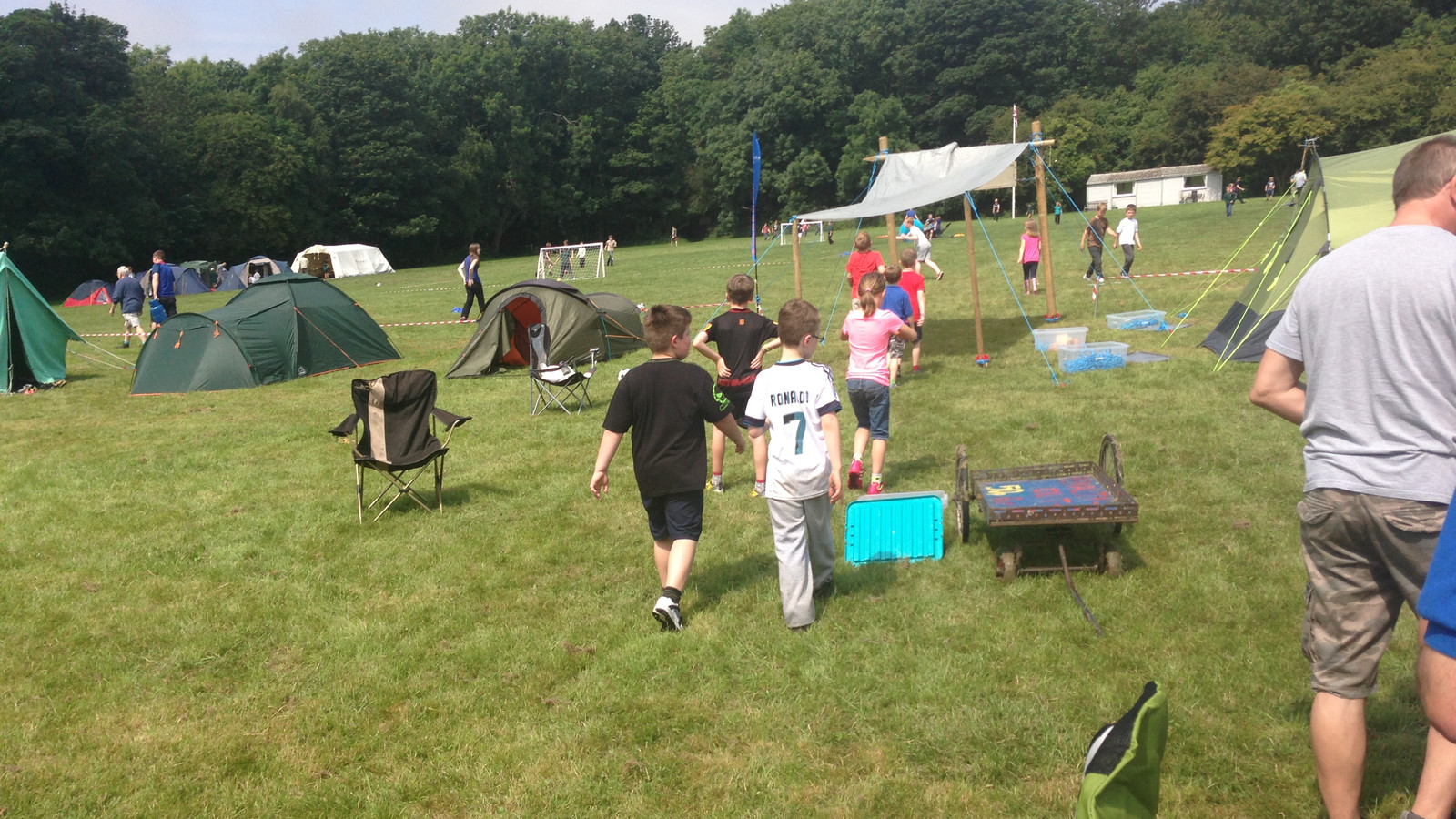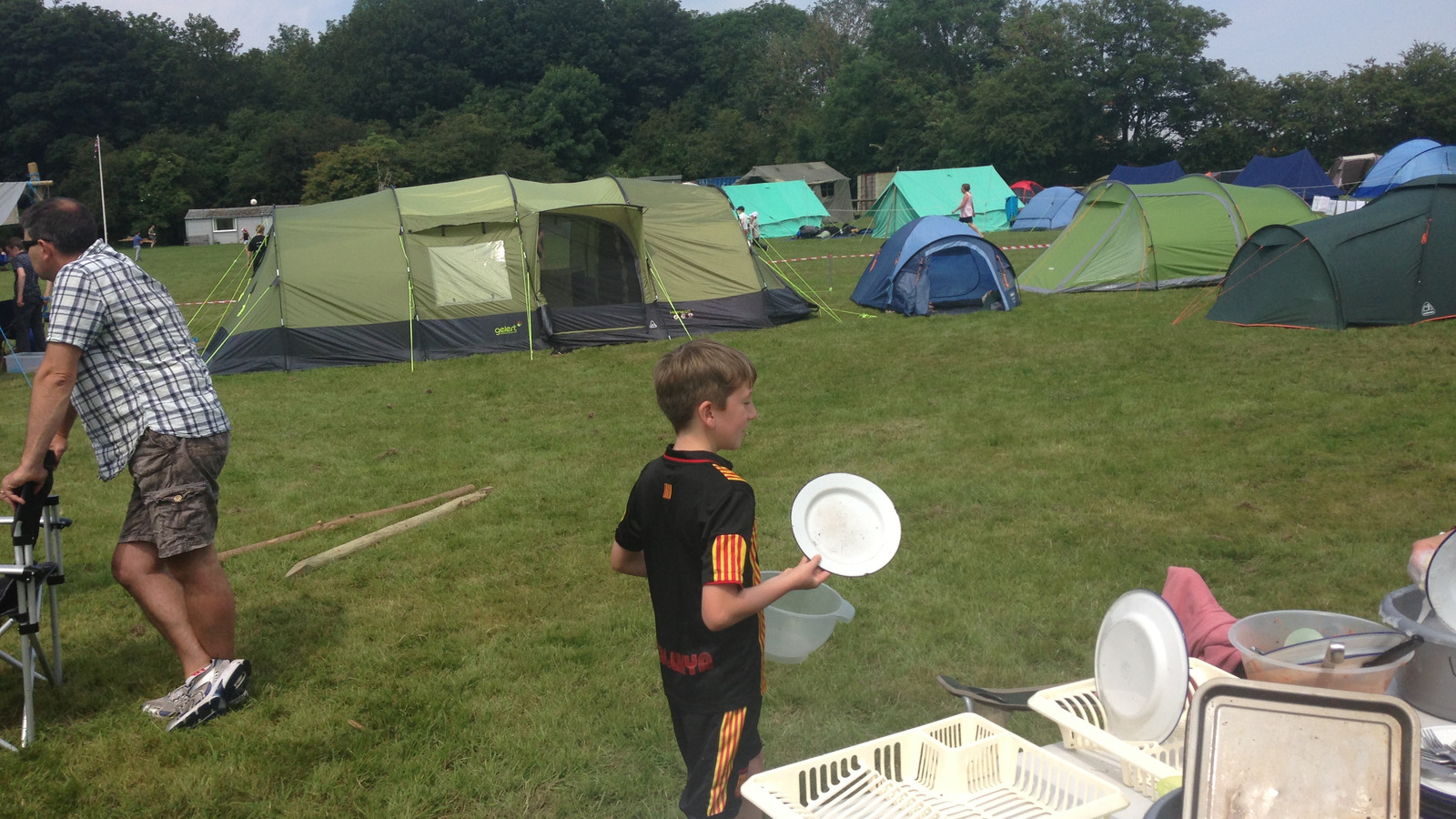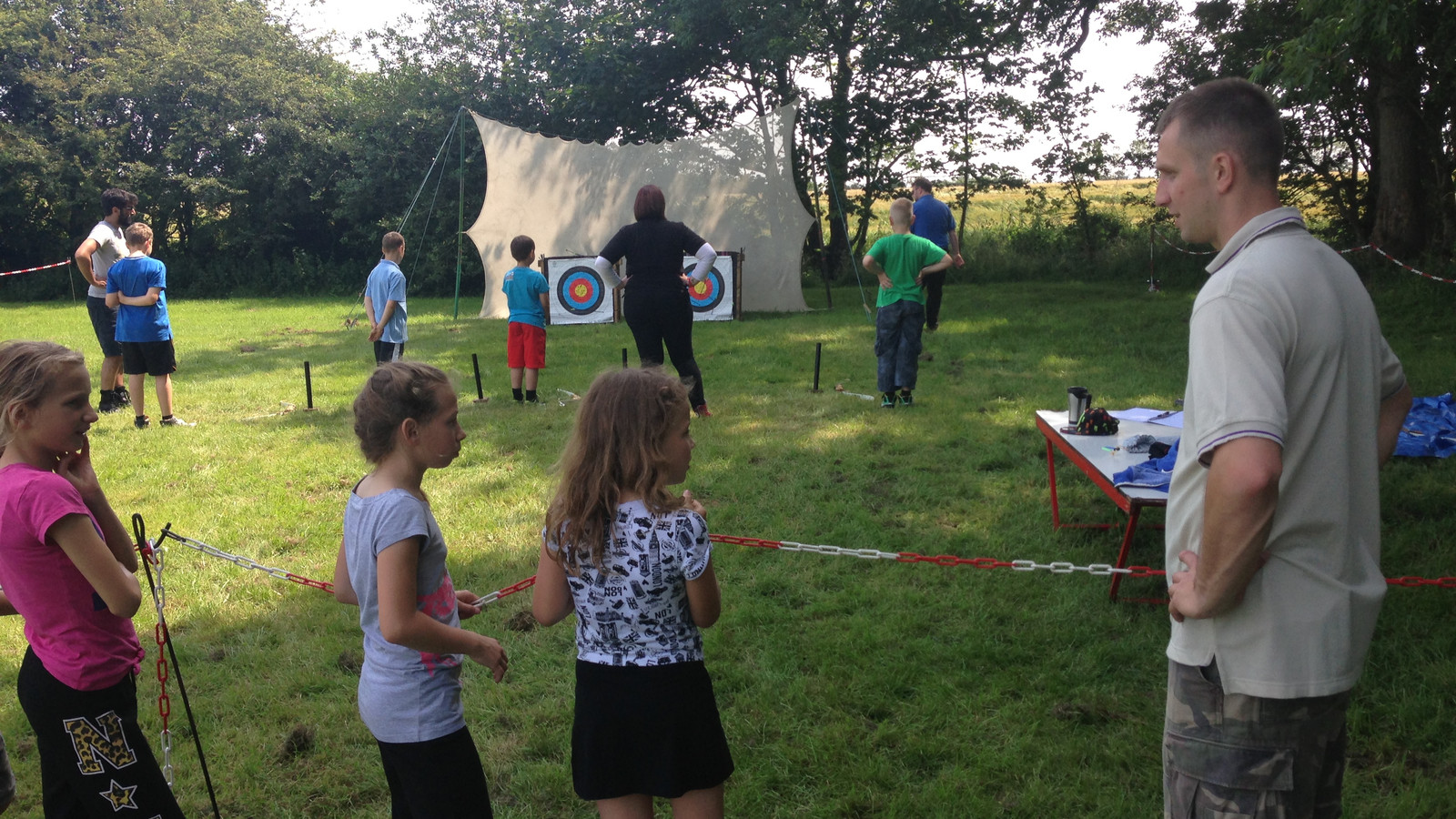 About the site
Situated at Garton, just outside Aldbrough, Bailwood is the ideal base for a back to basics or simple camp for groups of all sizes. Consisting of indoor accommodation and a large outdoor camping and activity field, the site is ideal for groups of all sizes.
Site and Facilities
Bailwood is an ideal campsite base for groups wanting to camp outdoors, or for smaller groups looking for indoor accommodation. Very reasonably priced, the site is regularly used by both youth and other organisations.
The site has male, female and leader toilet facilities, all with running water. The campsite also has a water supply.
The indoor facilities can sleep a total of 14 people (12 in one room and a leaders room consisting of 2 bunks). Additionally there are buildings suitable for activities, cooking and eating.
The site has a large woodland area, ideal for games and activities, as well as a dedicated camp fire circle. There are also alter fire containers available for use throughout the site.
Nearby Places
Bailwood is just outside Aldborough and being close to the coast, boasts a number of accessible beaches at Aldborough, Mappleton, Hornsea and Withernsea. Within the village, there is a local shop as well as a Fish and Chip shop - ideal for the night you can't be bothered to cook!
Other local places of interest include:
Hornsea Freeport
Withernsea Lighthouse
RAF Holmpton Bunker Tour