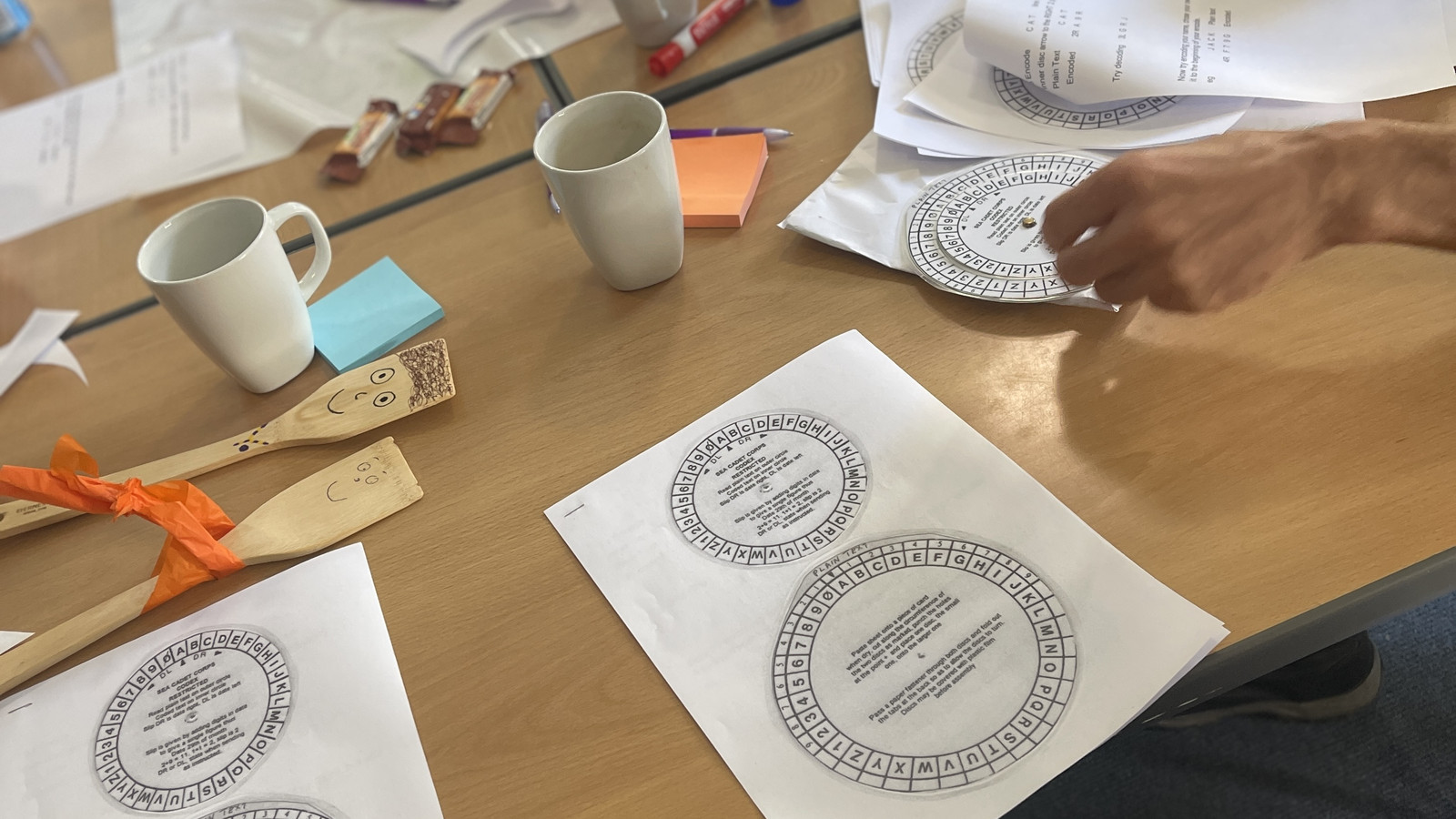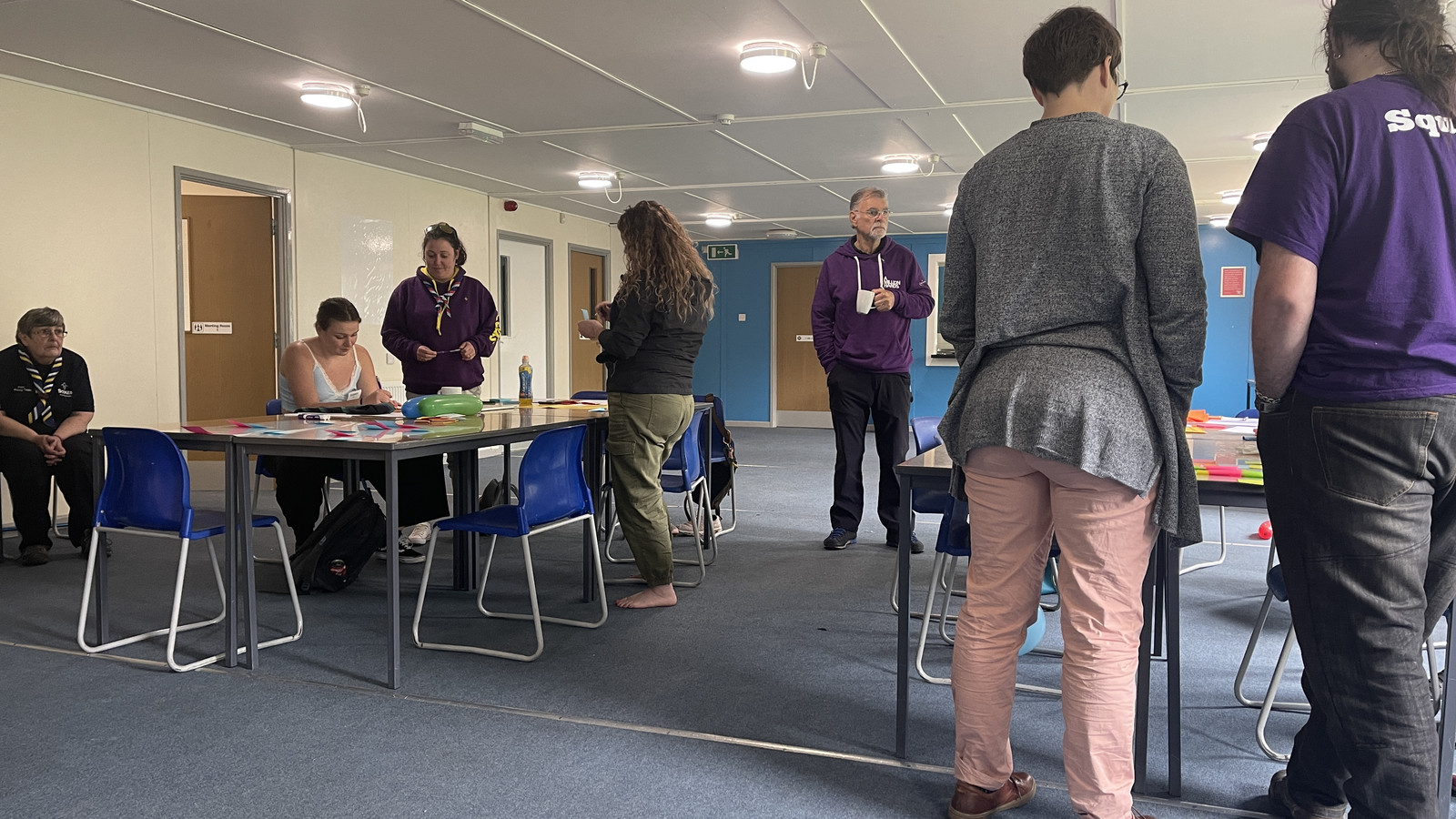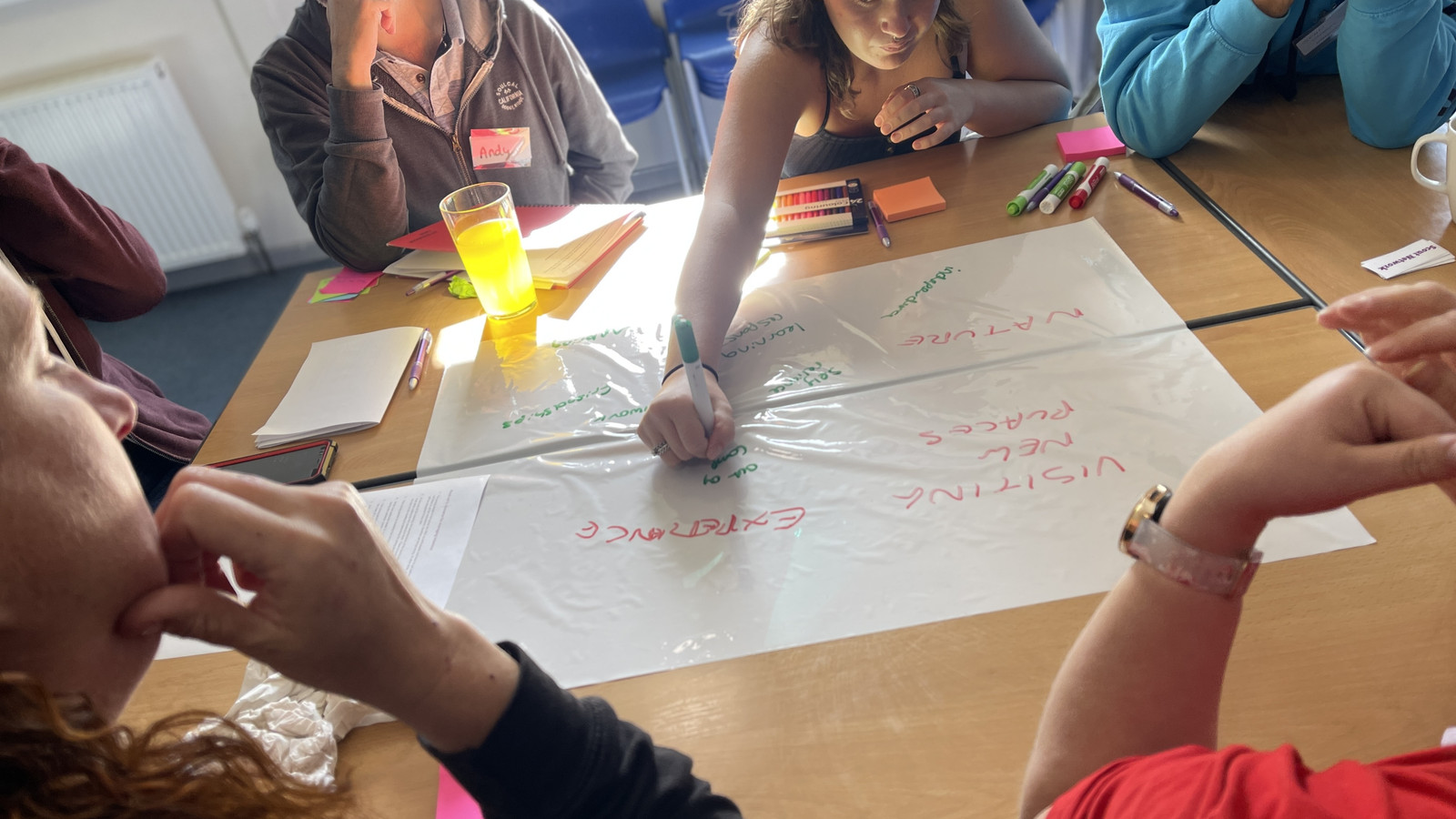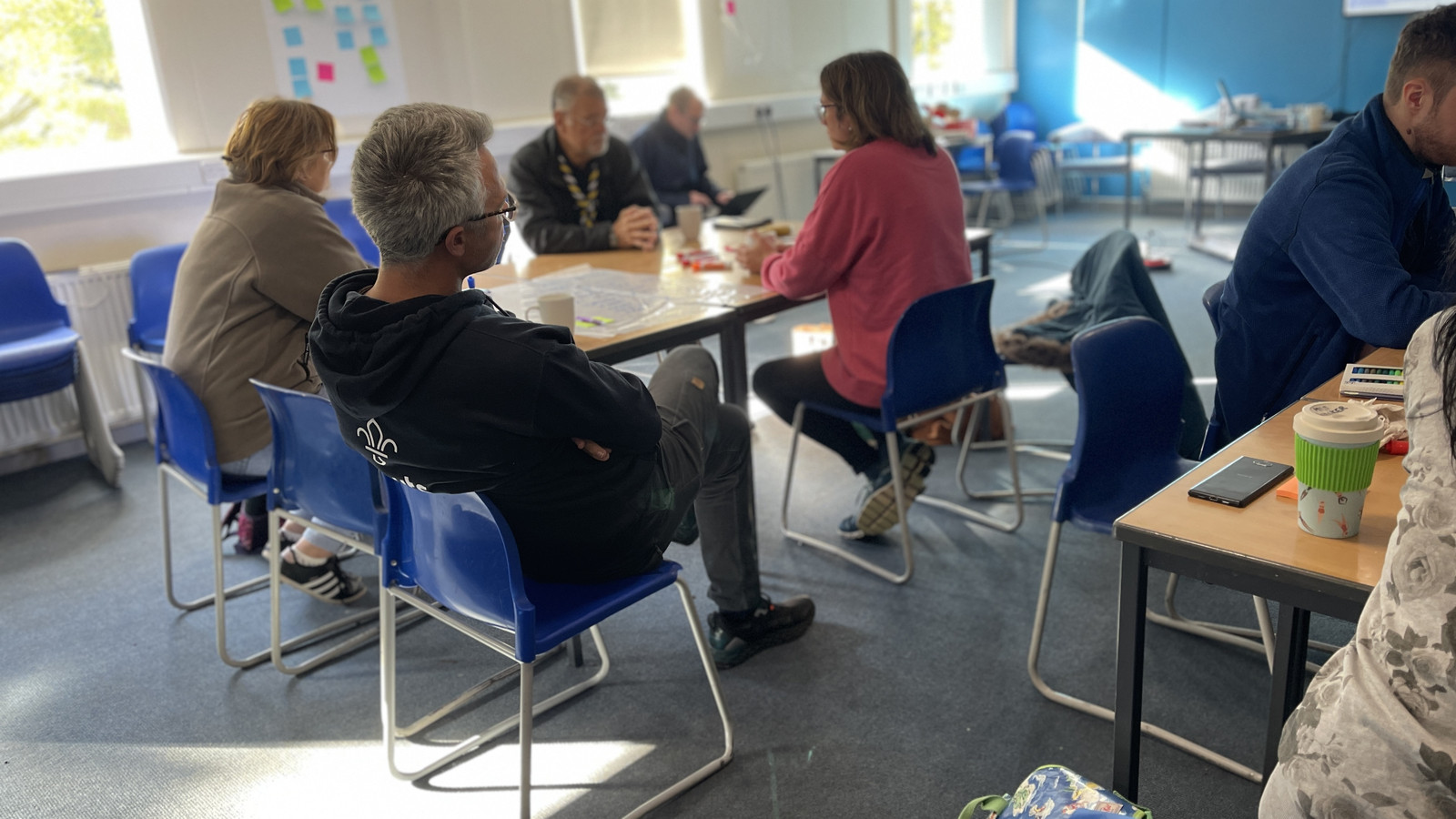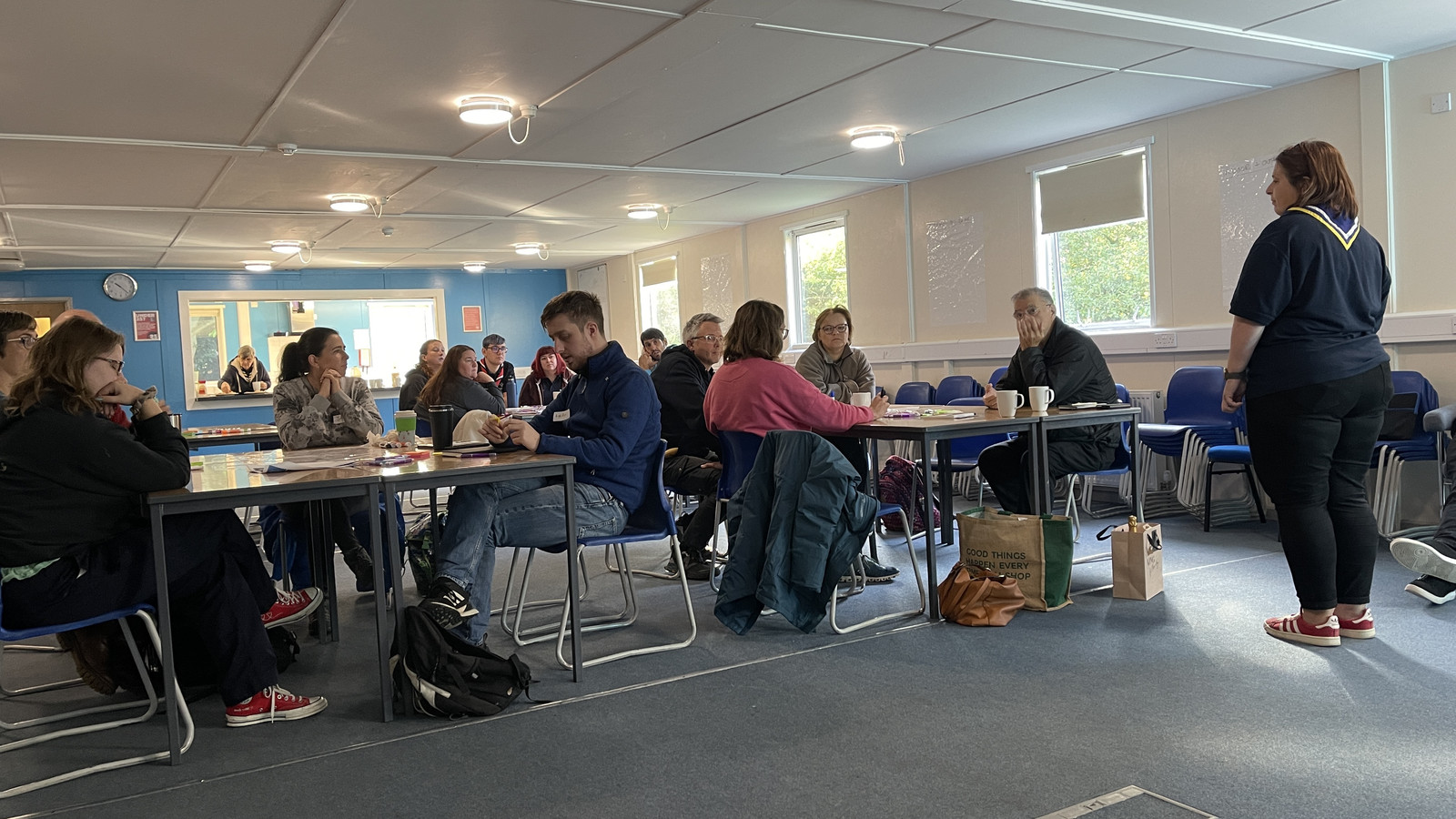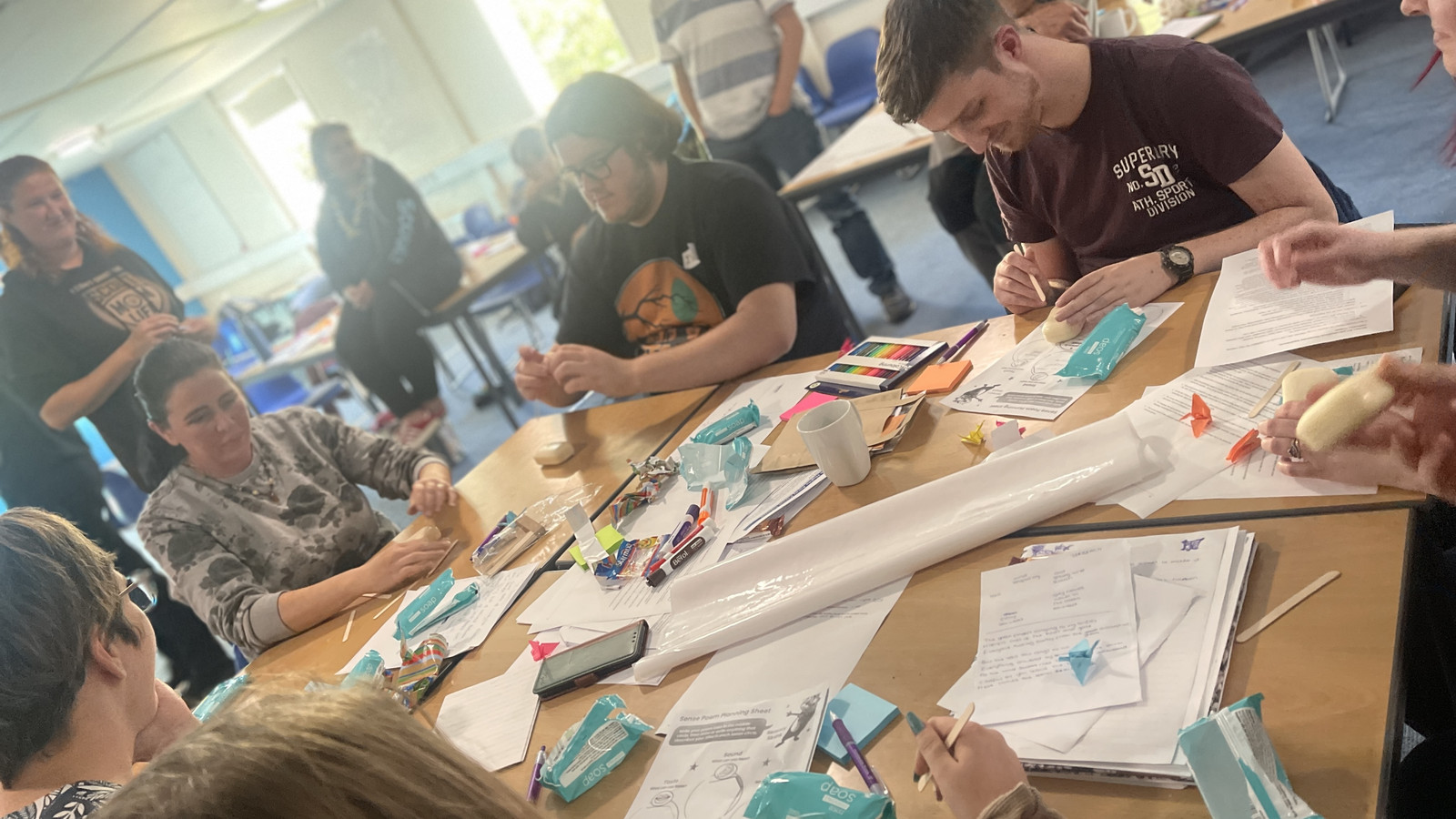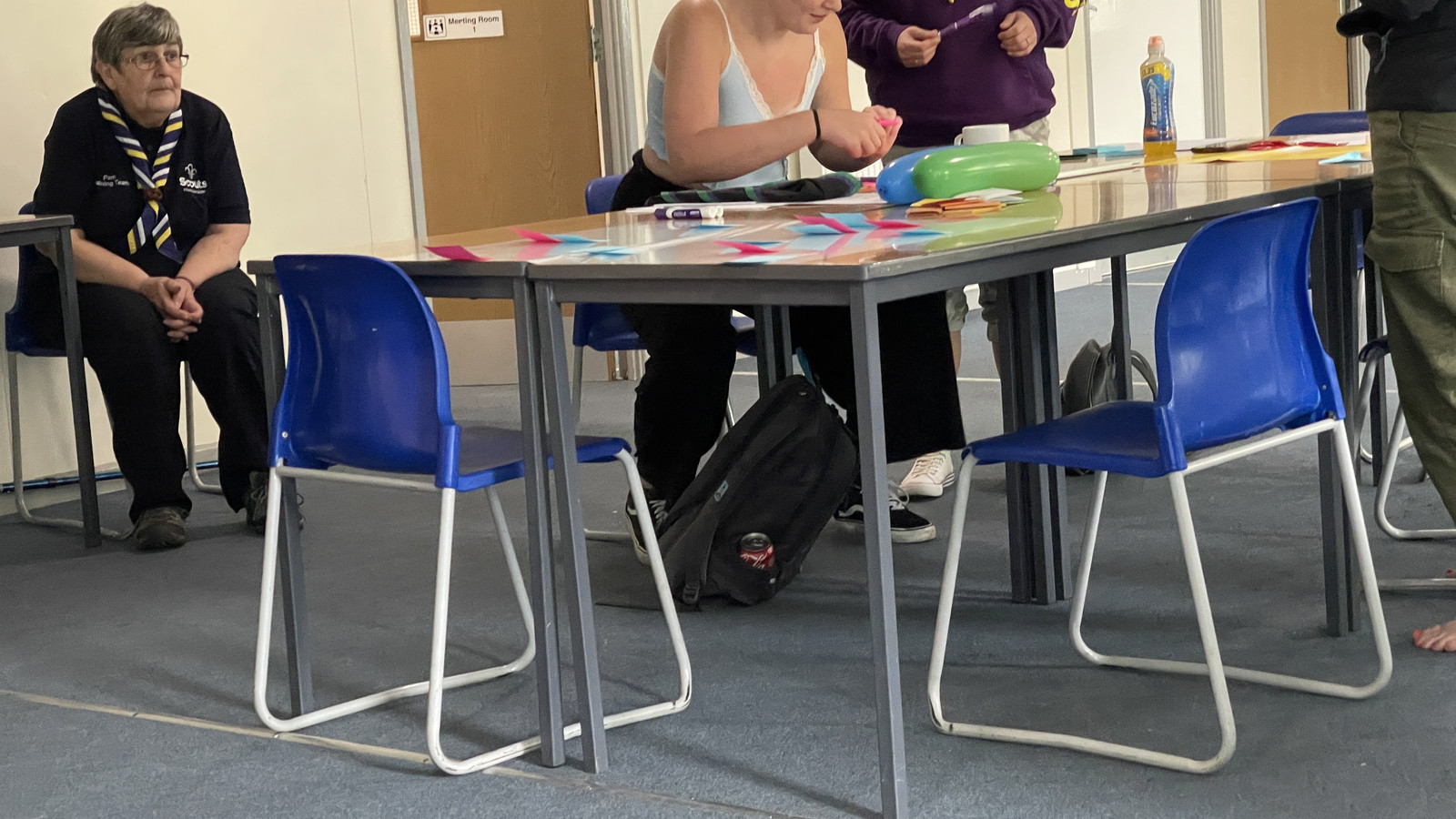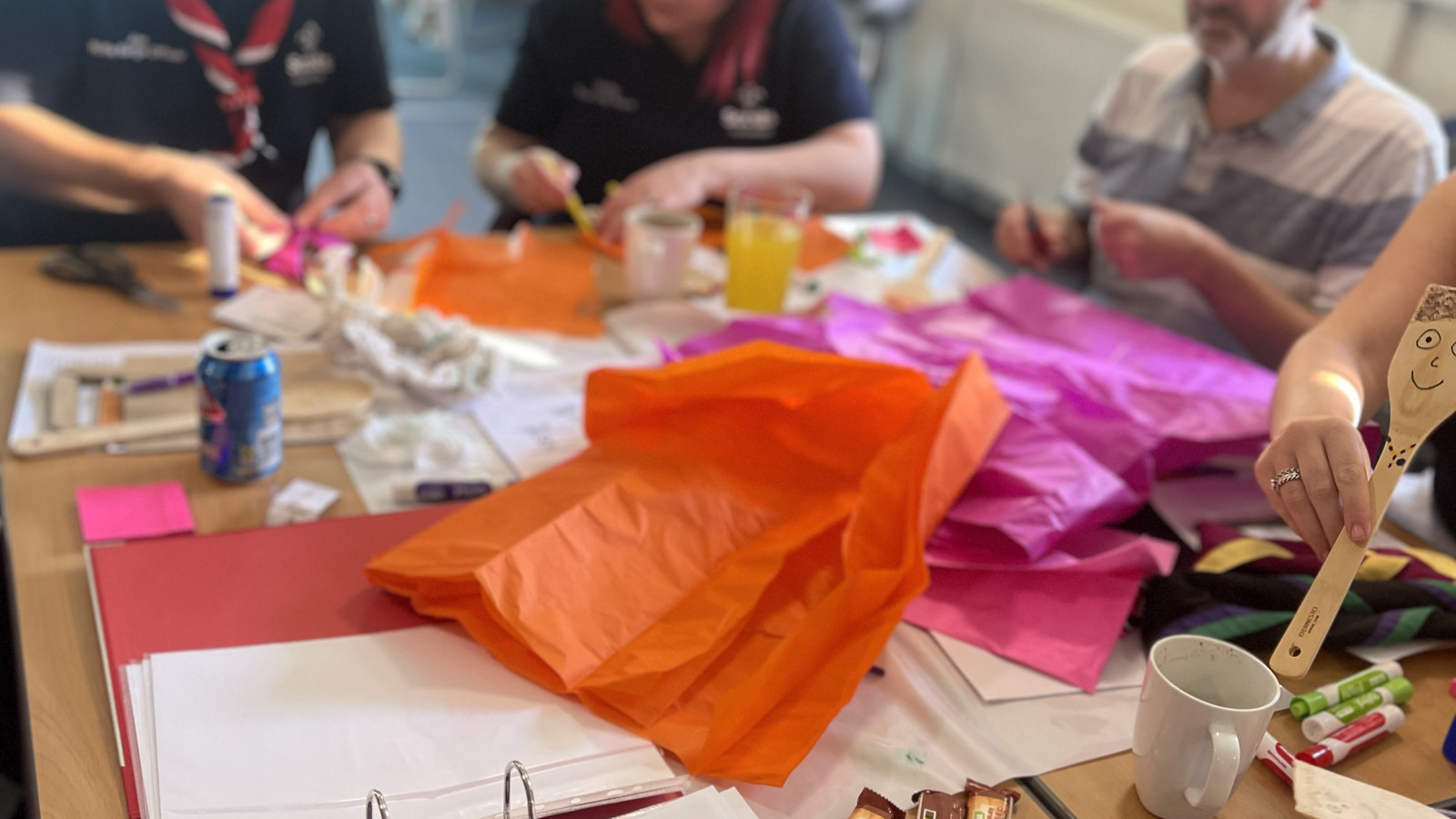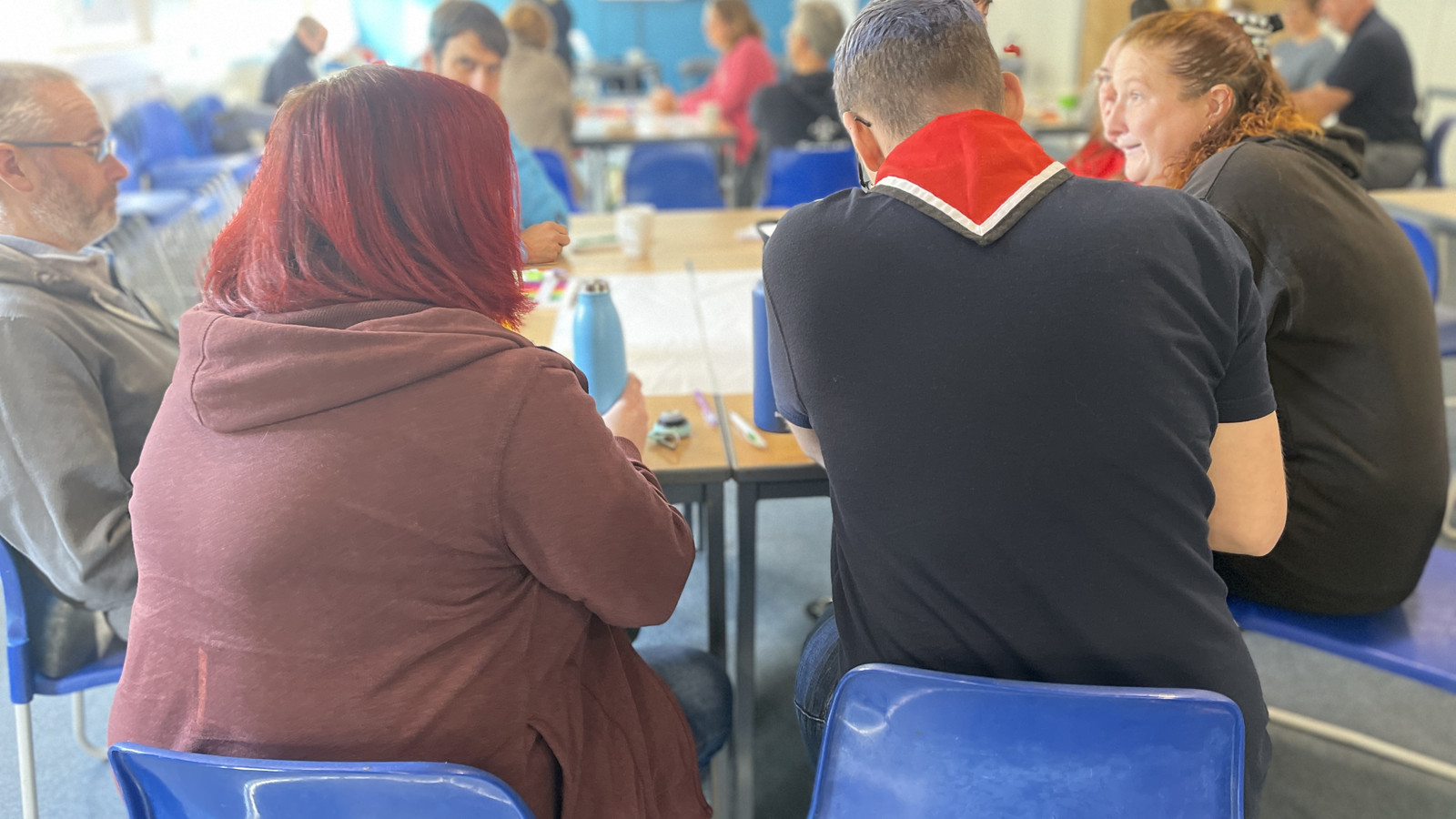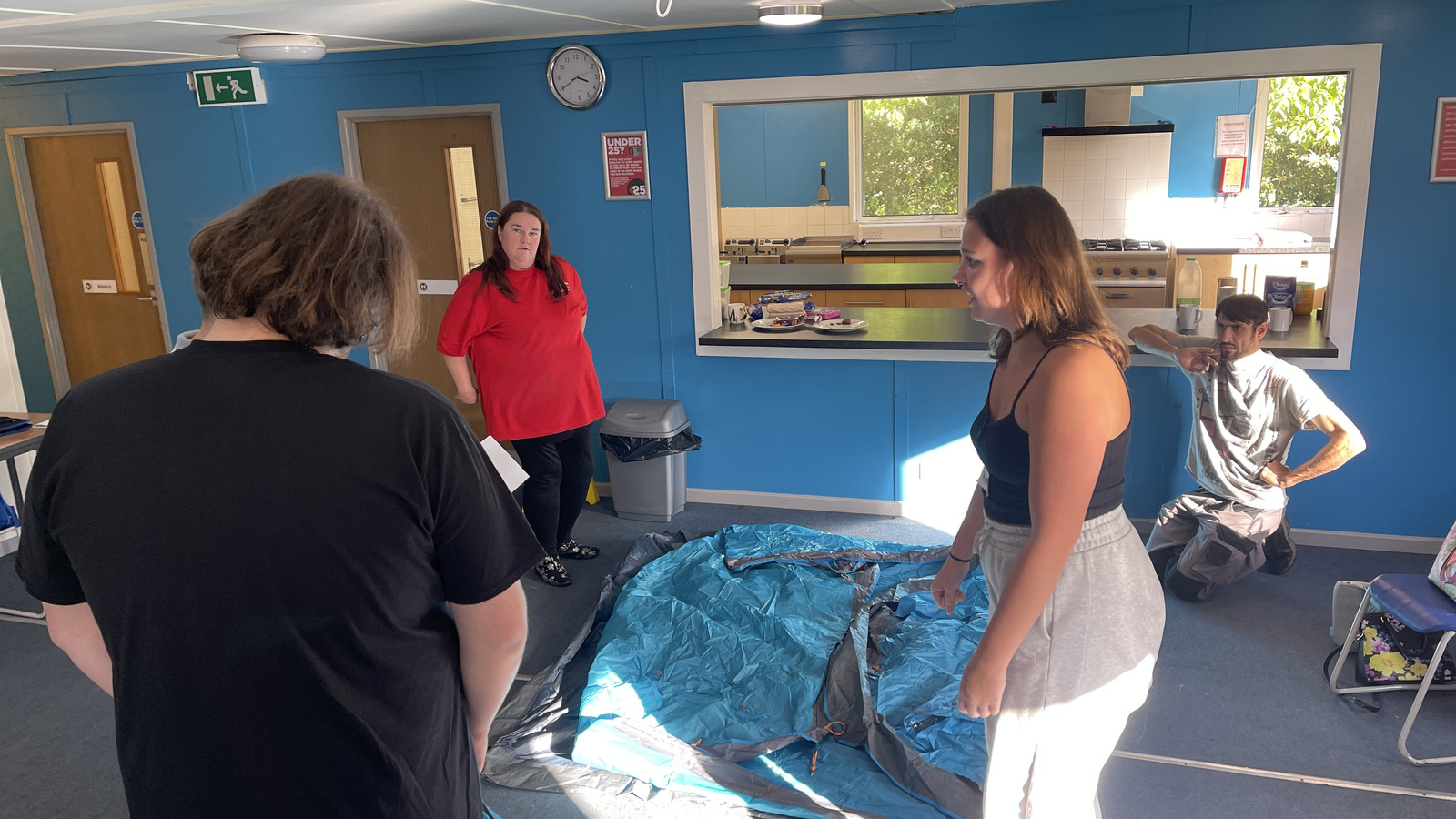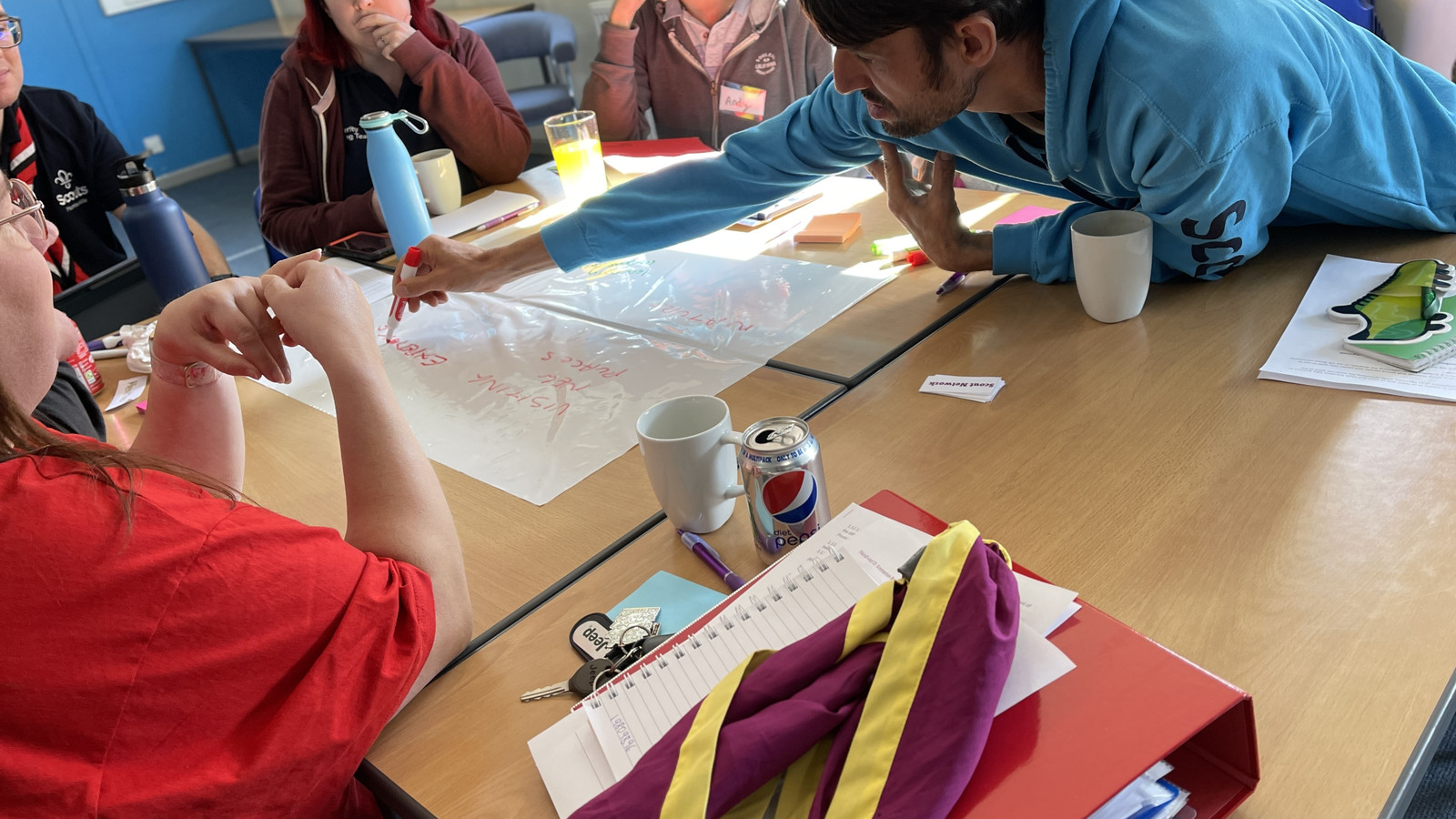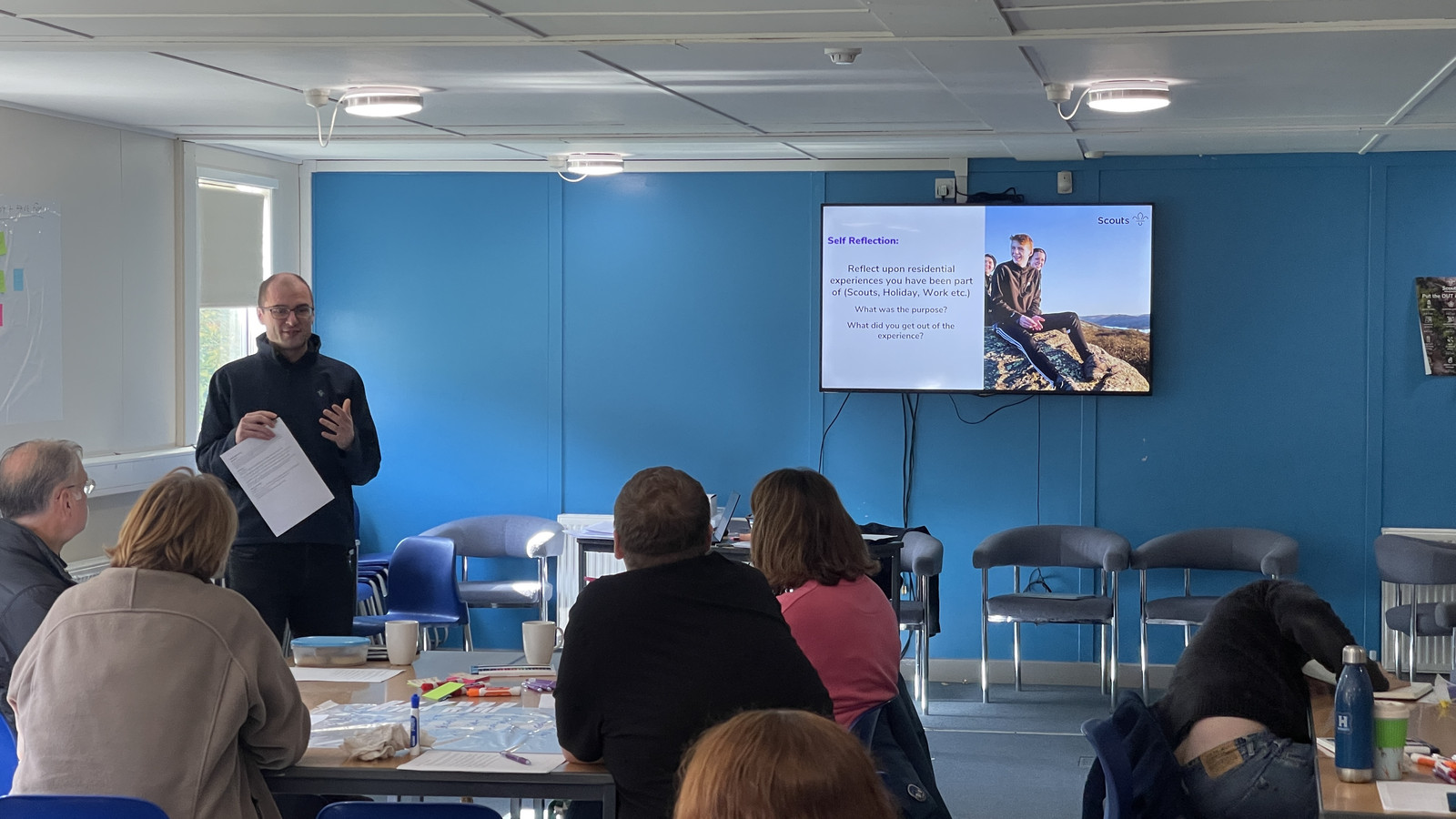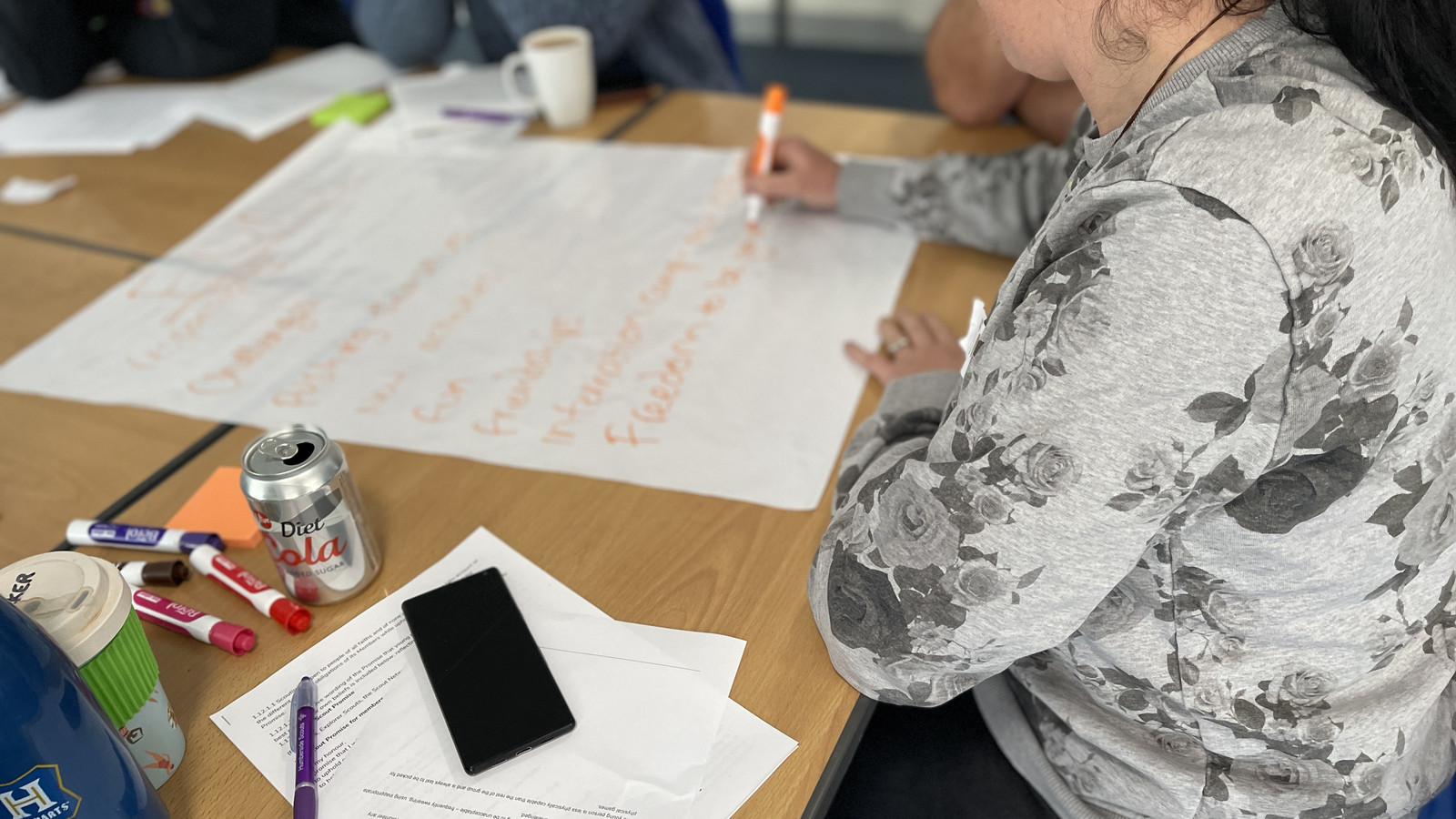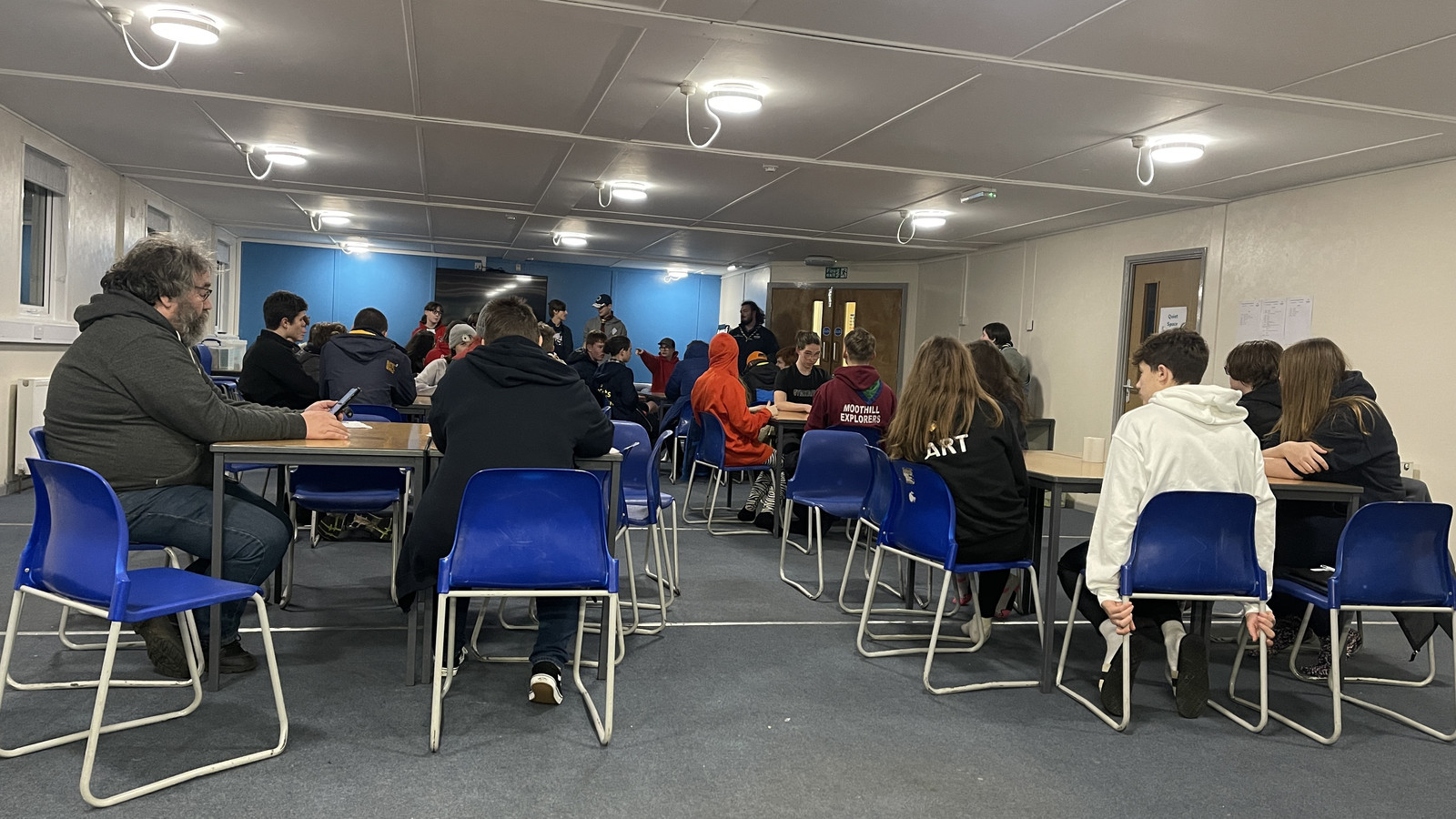 Modular Training
Training within Scouting is broken down into modules. Any experience gained outside of Scouting can be used to validate modules, therefore ensuring that we provide training that is needed to help you with your roles, but we don't waste your time telling you about things that you're already expert in!
Flexible Training Courses
Training is held locally, in groups, Districts and County levels and anyone is free to undertake their training at any venue - even outside of the County - this gives you the flexibility to train when it suits you.
Within Humberside, we provide a number of 'Cluster Days' throughout the year. On these days, we provide a number of modules in one location. This enables adults to get through large parts of training without having to give up multiple nights or weekends to undertake it. In addition, we also run some modules in evenings, again allowing those adults that cannot commit to weekend training, the flexibility to complete their training.