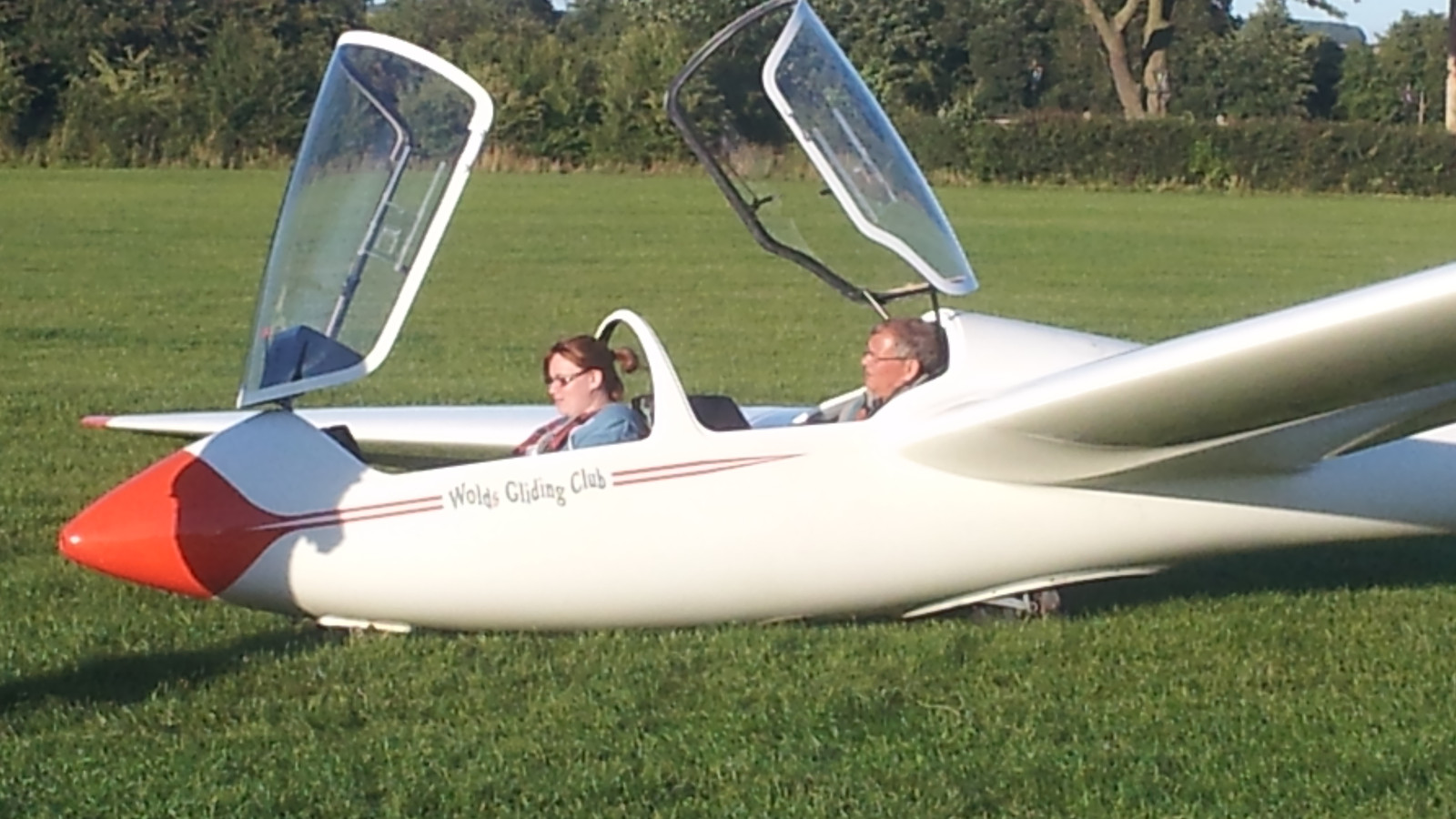 Explore the great outdoors safely
Our reputation for adventure is unmatched and we set the highest standards of safety. That's why parents, young people and volunteers trust us. We ensure that activities are led by authorised leaders with the right knowledge, skills and experience.
Below are just a selection of the more common Air Activities included in the Scout programme. For further advice on the need for Activity Permits not covered here, please refer to the Headquarters information pages on Air based Activity Permits.
Gliding
Probably the most common of air activities in the County, gliding is an exciting and affordable way to learn to fly. Some 40% of the annual flying by scouts is in gliders.
The main forms of launching a glider are by winch or aero-tow. The former is generally the cheaper option but unless the weather is providing plenty of lift, it may be a very quick flight. The winch launch can also be quite dramatic and could be frightening for a nervous young person or a first timer. An aero-tow usually takes the glider to higher altitude, which generally gives a long flight, with the chance for the scout to try the controls and get a first real flying lesson.
Parascending
Parascending is the basic tow form of paragliding and usually takes place in large fields or open spaces, First flights can be carried out towed on 100 or so metres of rope behind a Land Rover. These flights are usually with a basic round canopy and are controlled entirely by the vehicle driver. After being towed across the field the canopy and pilot are brought gently back to the ground. These flights will generally only be a few minutes long.
Hovercrafting
Hovercrafting is the activity of riding on a powered craft which is lifted from the ground by a large fan. Hovercrafting can take place over land or water.
A hovercraft is a cross between an aircraft and a boat, designed to travel over water and land at speed. Move smoothly and quickly over surfaces in these exciting vehicles. Slide sideways over mud, water, grass and anything else that might come your way.
How to Apply
To apply for any Adventurous Activity Permits, you need to submit an application form along with (where necessary) a log of your experience to support the application. This will be allocated to an assessor in the County who will then get in touch with you to advise the next steps of your journey to achieving the requirements of the activity permit.
Issuing of Permits
Please remember that activity permits can only be issued by your District Commissioner and the completion of any part of Adult Training or Permit Assessment, does not automatically grant you the authority to run an activity.