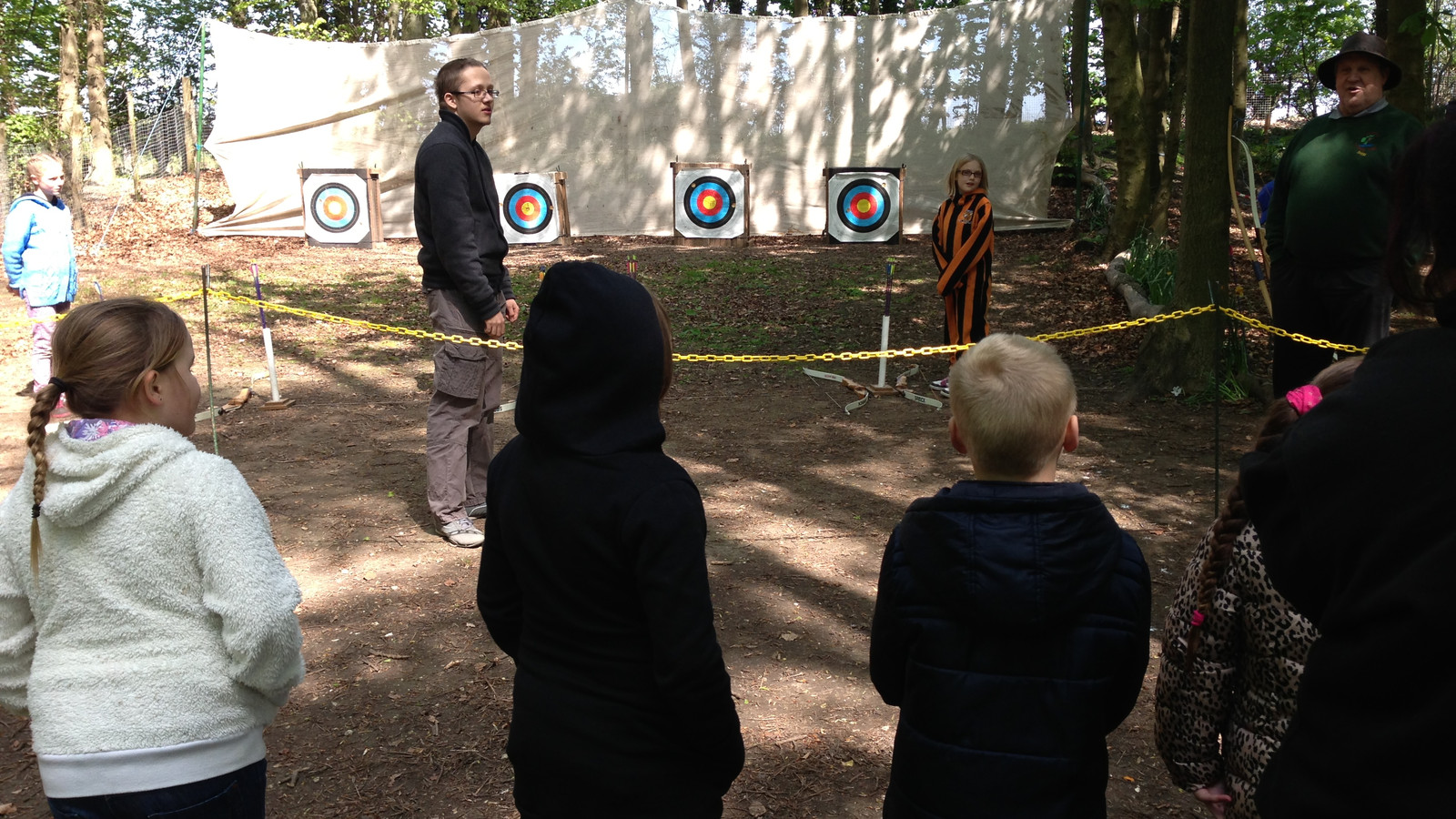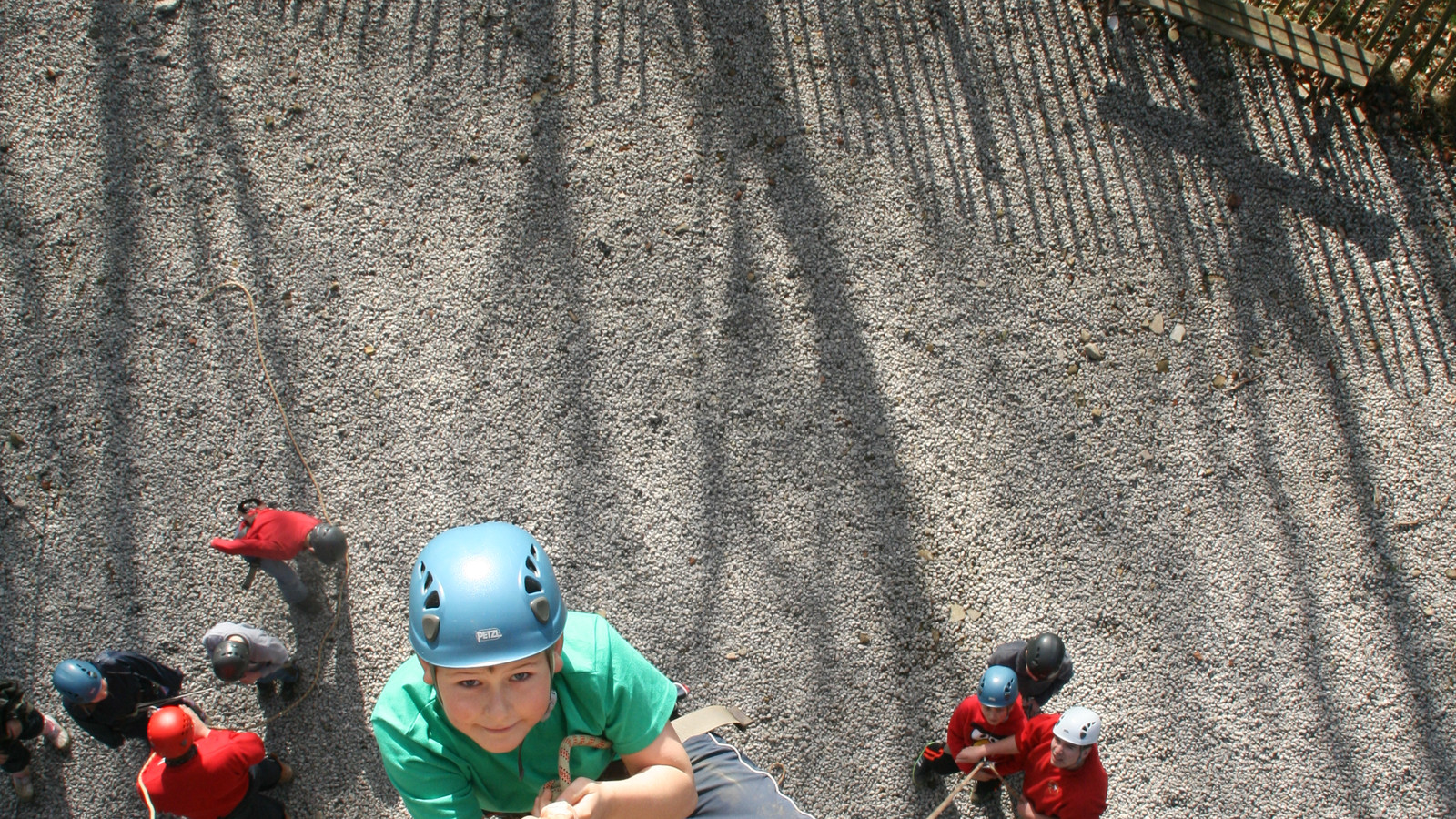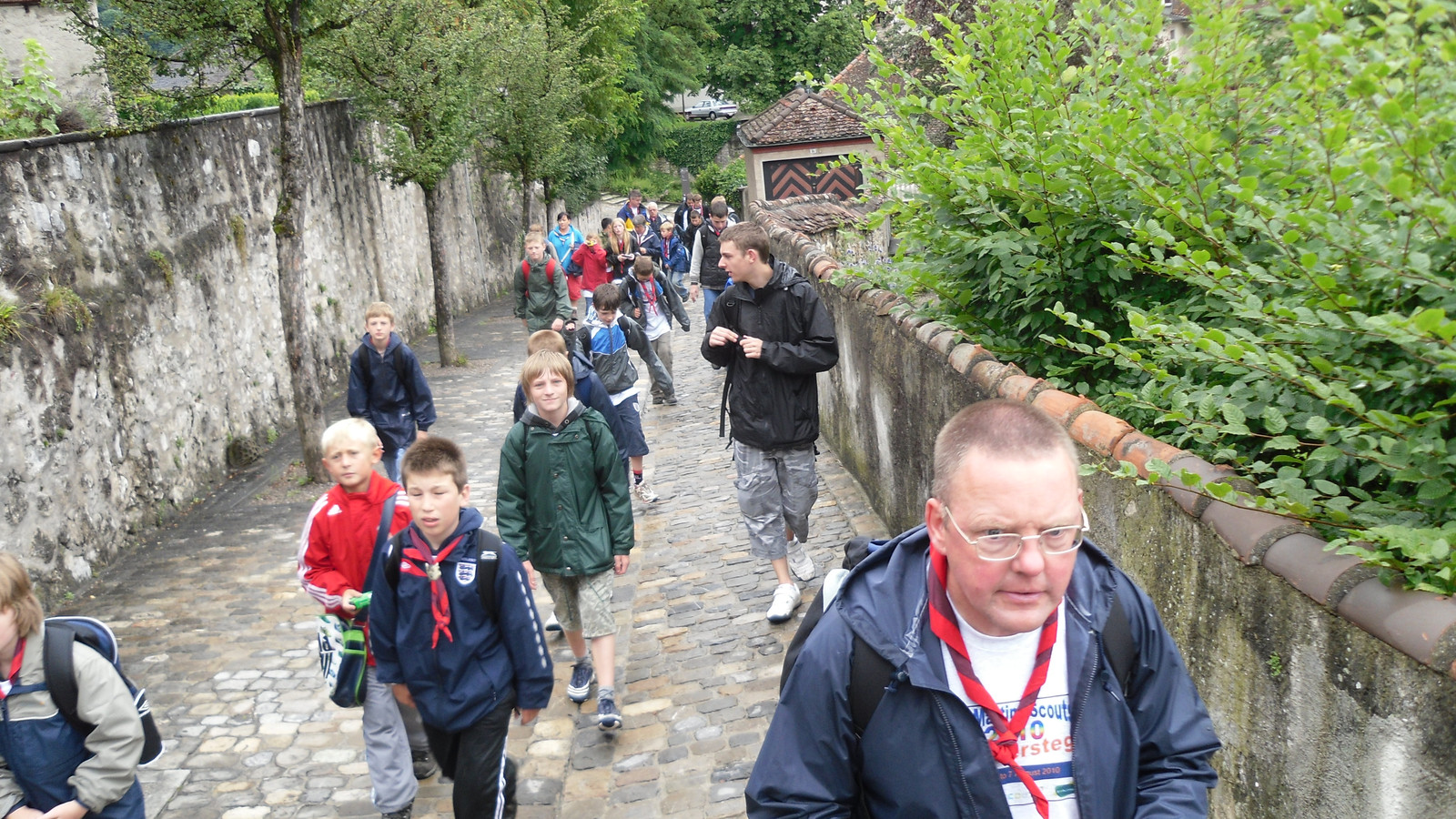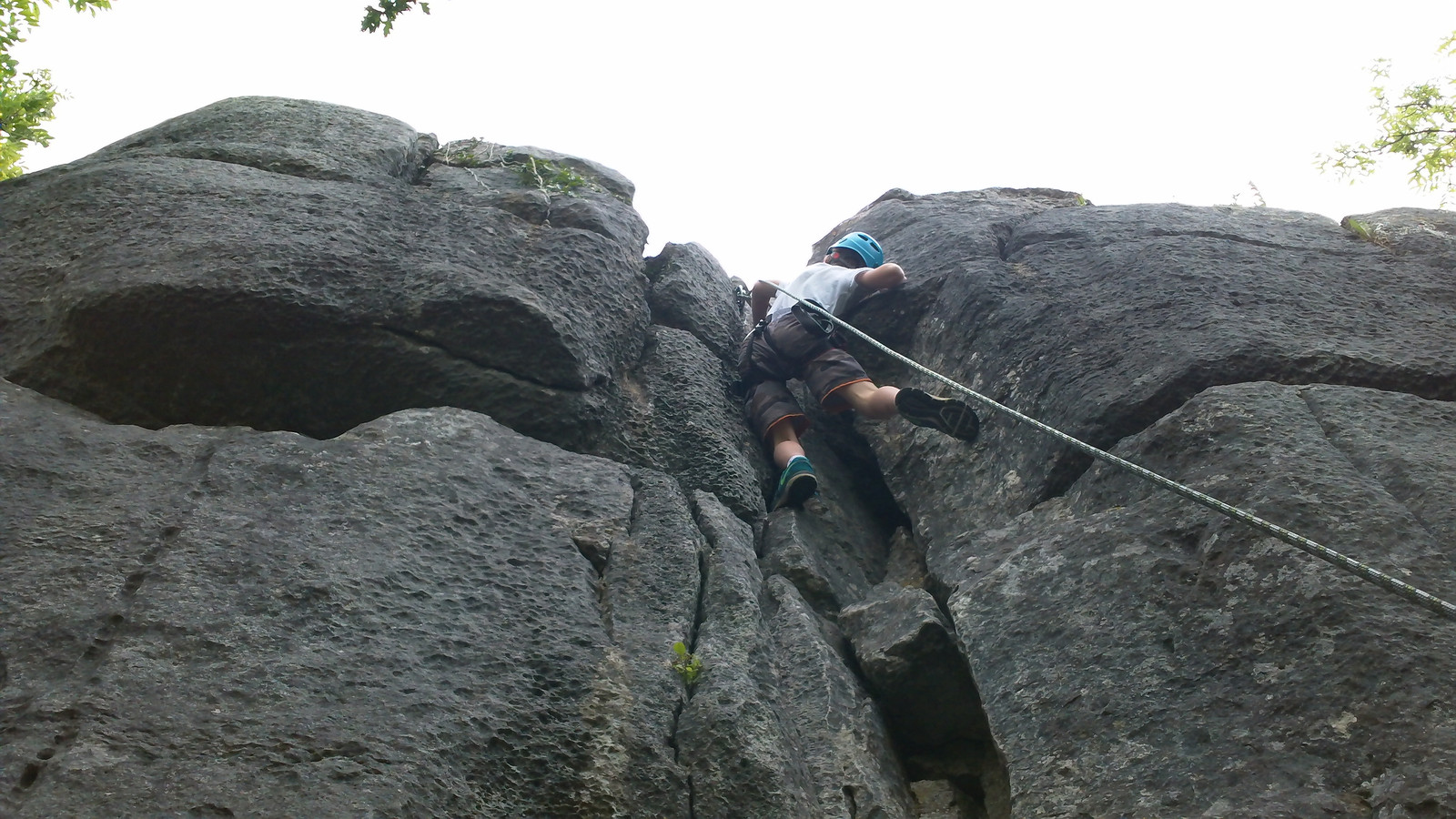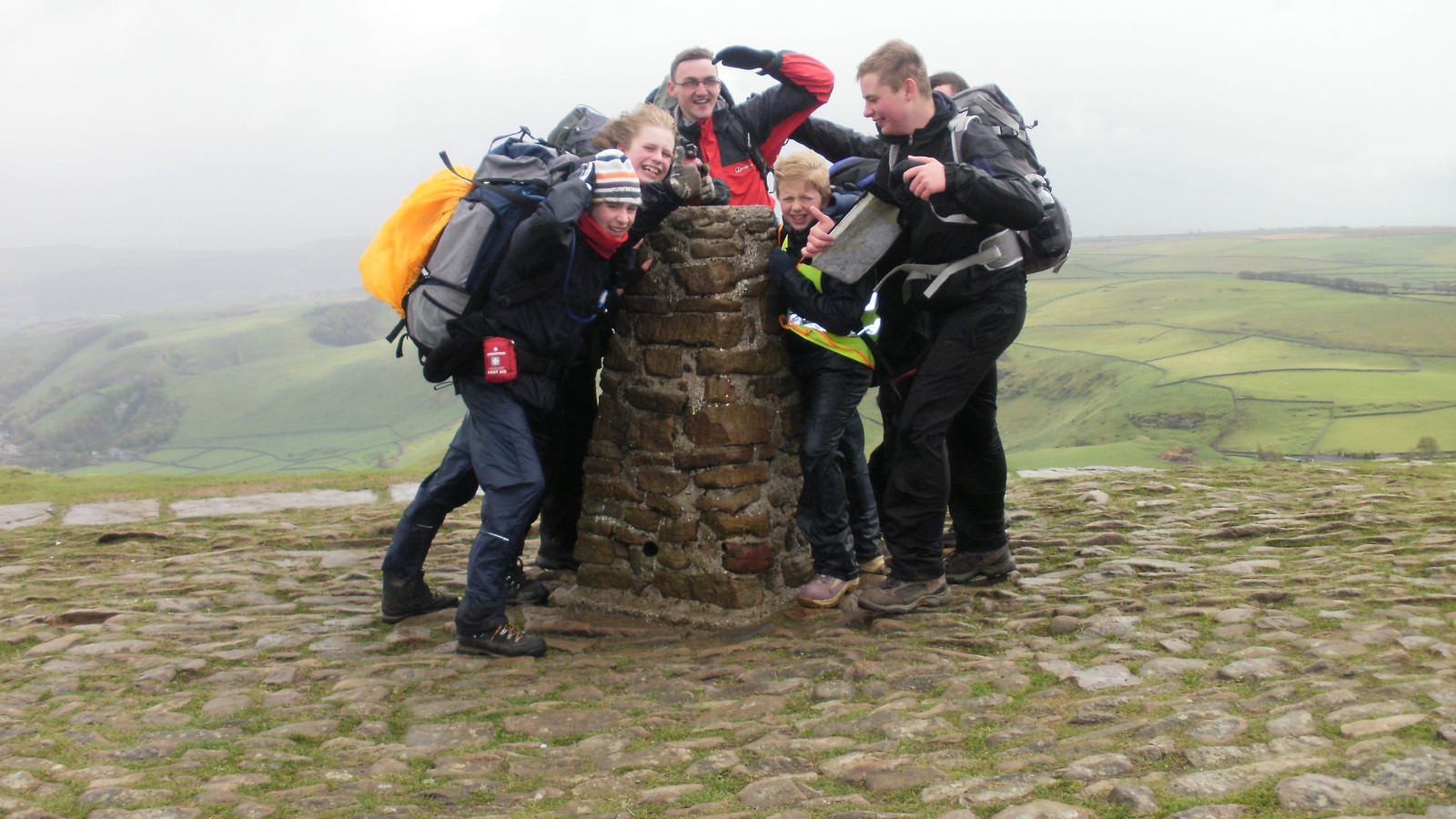 Explore the great outdoors safely
Our reputation for adventure is unmatched and we set the highest standards of safety. That's why parents, young people and volunteers trust us. We ensure that activities are led by authorised leaders with the right knowledge, skills and experience.
Below are just a selection of the more common Land Activities included in the Scout programme. For further advice on the need for Activity Permits not covered here, please refer to the Headquarters information pages on land based Activity Permits.
Hill Walking
Taking to the hills, moors or mountains can be exciting, inspiring and challenging. They can provide a great setting for team and self-development, fun and adventure. You can find out what you need to know about the permit scheme and how to get training, help and support.
Support, new skills, fun and friendship
Our Hillwalking assessment team help our volunteers to meet activity authorisation training requirements and develop the necessary skills, experience and confidence and to deliver safe and adventurous hillwalking activities. They're supportive, friendly, enthusiastic and ready to help you get started. Not only do our volunteers have fun in the outdoors safely, they get to learn new things, make friends and see some pretty amazing places.
Training and development to suit different needs
Over the course of a year we run weekend courses ranging from providing new experiences of the hills and mountains, expert led expeditions, right through to intensive training for more experienced adventurers. Whatever your interests or previous experience, we have a range of options to help you. Why not get in touch?
Rifle Shooting
Scouting has a long association with shooting. It encourages concentration and fitness whilst contributing to the development of self-discipline, respect for authority and an awareness of risk.
Most target shooting in Scouting is carried out using paper targets. For most disciplines the targets have circular aiming marks and concentric scoring rings but other geometrical designs may be encountered and are acceptable for Scout use. The use of targets representing human beings or animals is not permitted as a part of any Scout activity,
Modern purpose built airgun and small-bore ranges may have electronic target systems where the scoring is achieved automatically, displayed on the firing point and printed at a central console.
Archery
Target archery is an internationally-recognised sport which features in both the Commonwealth and Olympic Games. This is the most popular form of the sport where, as its name suggests, participants shoot at static targets in order to score points. The equipment used is potentially dangerous and the sport therefore takes place in properly equipped ranges, which can be either indoor or outdoor, dependent on the distance being shot.
Within Humberside we have a number of qualified instructors for Archery and there is also a dedicated Archery Team who run regular courses from the basic introduction to Archery to providing Archery instruction.
How to Apply
To apply for any Adventurous Activity Permits, you need to submit an application form along with (where necessary) a log of your experience to support the application. This will be allocated to an assessor in the County who will then get in touch with you to advise the next steps of your journey to achieving the requirements of the activity permit.
Issuing of Permits
Please remember that activity permits can only be issued by your District Commissioner and the completion of any part of Adult Training or Permit Assessment, does not automatically grant you the authority to run an activity.