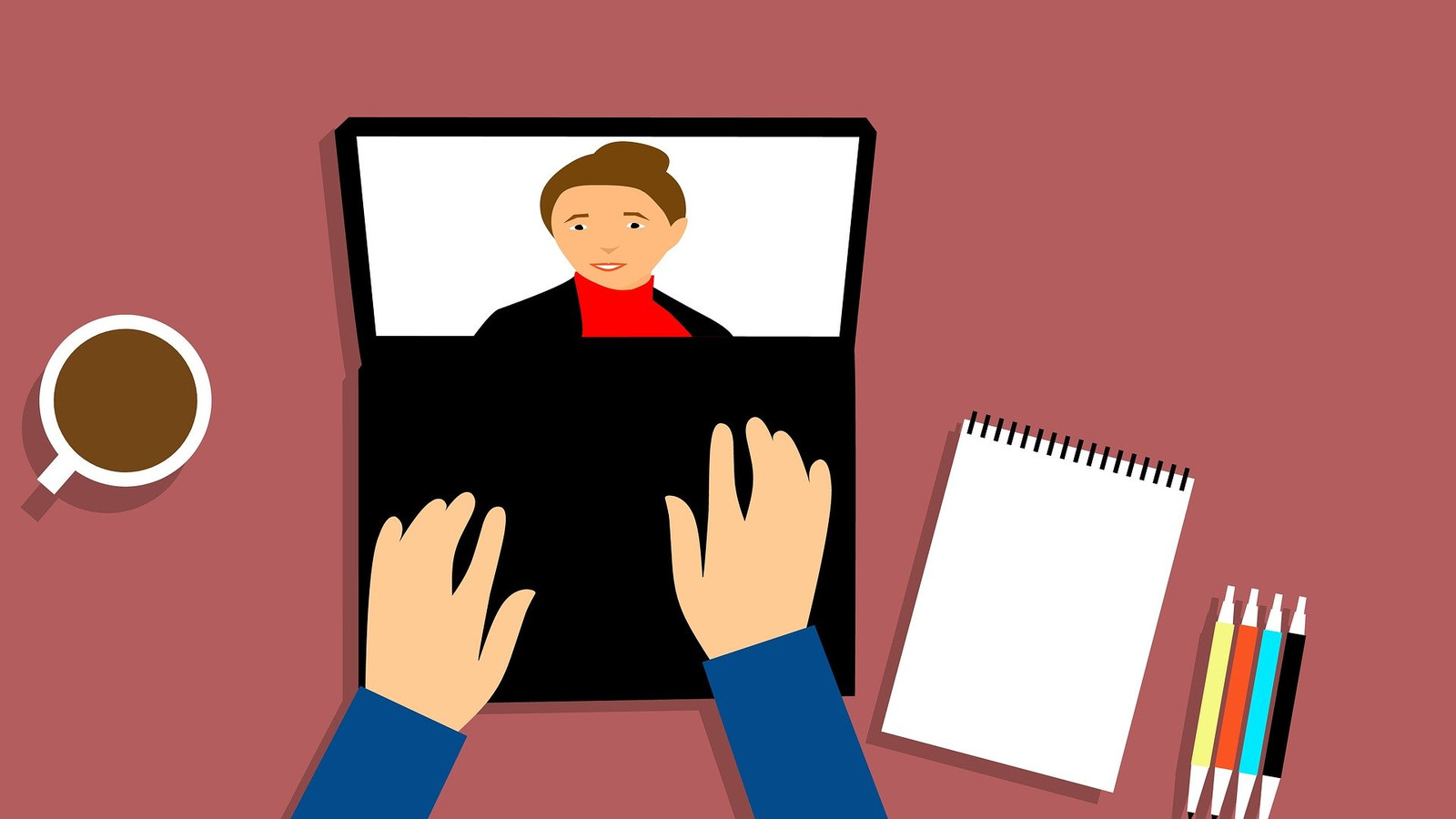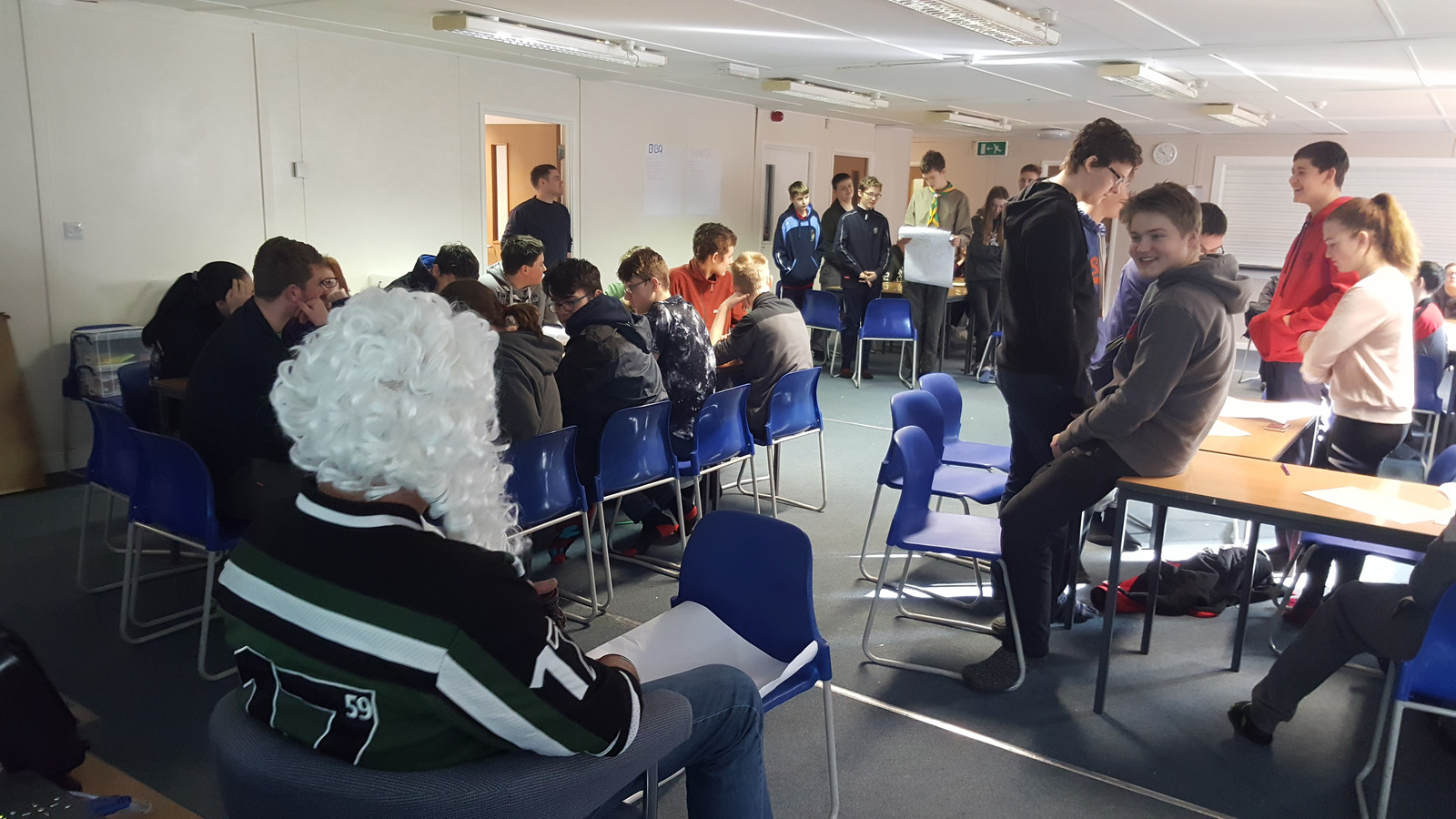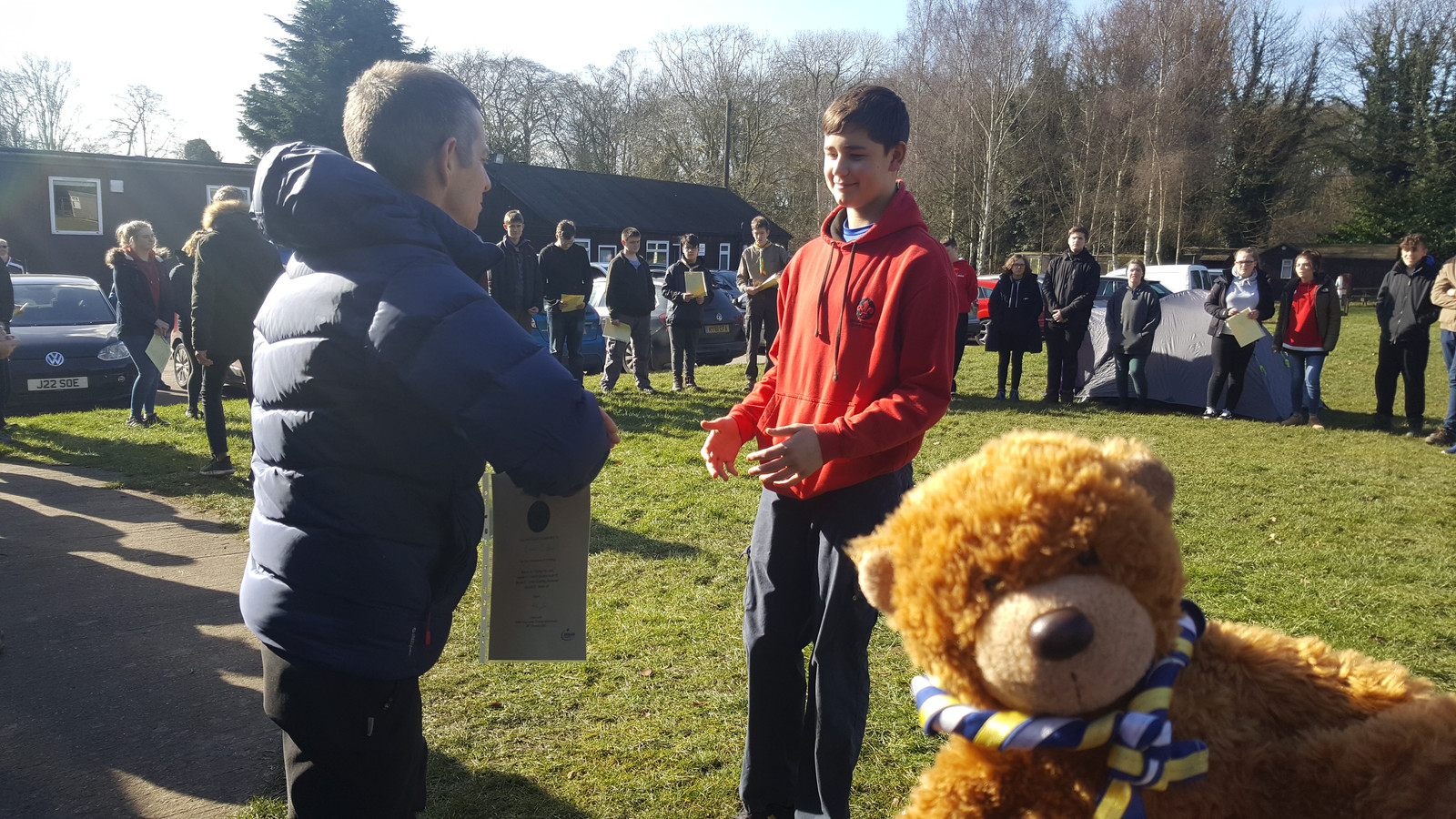 We're taking our usual September Training weekend Online! We want to continue delivering Module Training and Mission Support during COVID-19 restrictions, so the training will be delivered via a series of Zoom video calls.
Programme
This weekend will provide training for Modules C, I & J, with a fun quiz on Saturday evening too.
Please indicate which Modules you need to do when you book on through Online Scout Manager.
| Saturday | |
| --- | --- |
| 10:00am | Module J |
| 1:00pm | Module I |
| 2:30pm - 5:30pm | Mission Support Drop-In |
| 7:00pm | Quiz! |
There will be a separate Zoom call for each part of the programme and the links will be sent out with the OSM invites. Passwords to join the calls will only be sent out to those whose parents or carers respond via OSM.
YLs do not have to join all of the Zoom calls, just the ones that they require. Please indicate which ones on OSM.
The quiz is entirely optional and you can enter individually or as a Team of YLs.
Missions
YLs may have used some of their time during lockdown to complete their Missions, participating and helping to run parts of their Section's Scouting at Home programme and making notes about what they've done in their Young Leader Logbooks.
If you would like any Missions to be signed off, please take a photograph of your Logbook pages or scan them, sending a copy to yladmin@humbersidescouts.org.uk A member of YL Team will have a look over them and provide you with any feedback for them to be signed off.
If you're unsure of how to start your Missions, or need some support with completing them, we'll be running a Mission Support Drop-In Session on Saturday afternoon to do this. Again, please email us and we'll give you a time slot to join the call, where 2 members of the YL Team will be available to talk to you and provide any support needed.
Using Zoom
The minimum age limit to set up a Zoom account is 16. Any Young Leader under this age must have their parents or carers set up the required account and remain nearby throughout the calls.
We will be operating a waiting room on all the calls throughout the weekend, only allowing in those that have responded via OSM.
The online training will continue to follow our Young People First - Code of Practice, often known as the Yellow Card.
We ask that Young Leaders are somewhere with an appropriate background for the calls and that all members of their household behave appropriately throughout. Members of the YL Team will explain the behaviour expectations from YLs at the start of each call.
We will also be utilising the Breakout Rooms function of Zoom throughout the weekend, to enable the YLs to participate in small Group discussions, facilitated by members of the YL Team.
What to bring
You should have a pen and paper/notebook to hand for each Module as we will be asking you to use this for some the activities.
If you already have one, then your Young Leader Logbook will also be helpful to make notes in, to use when completing your Missions.
We will also be posting out an envelope to each YL that is completing a Module. This will contain your certificate for our virtual presentations at the end of each call and may also include some resources needed, depending on the Modules you are completing.
Cost
There is no charge for this training.
Bookings
We are now using an online system called Online Scout Manager to easily coordinate all our admin for Young Leader Training. It is a safe, secure and GDPR compliant system that saves Leaders a lot of time and it also saves a lot of paper. This system also has a portal for Parents/Guardians to access and provide us with all the details we need, without having to complete any paper forms.
If you have booked onto a Training Weekend through OSM before, then you will receive an email inviting you direct from OSM.
If you haven't booked on to a YL Training weekend through OSM before, then parents should email yladmin@humbersidescouts.org.uk with your young person's name, date of birth and their Scout Group. We will then send you a link to access the portal. Please note, this email must come from a parent, not the Young Leader.