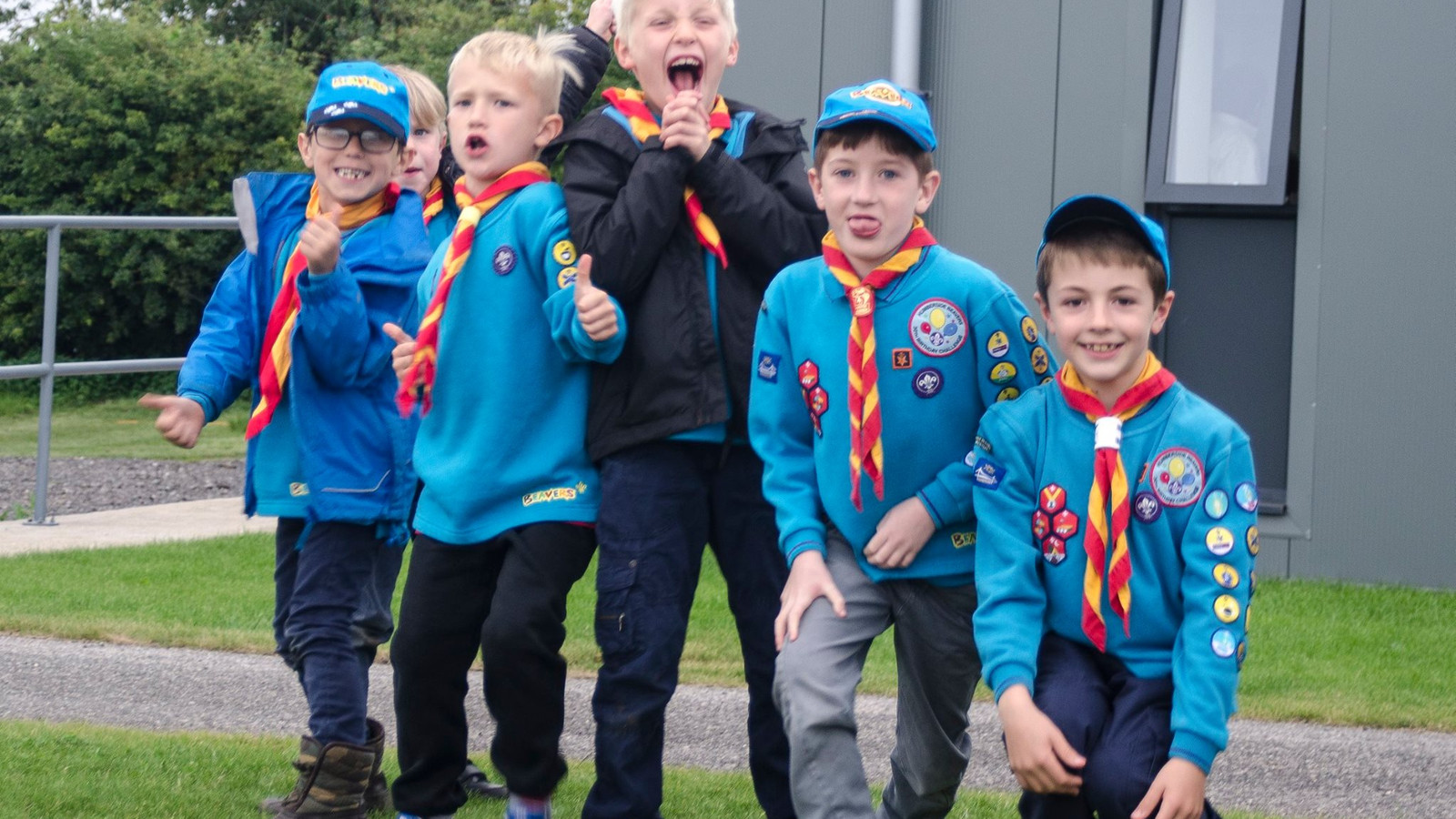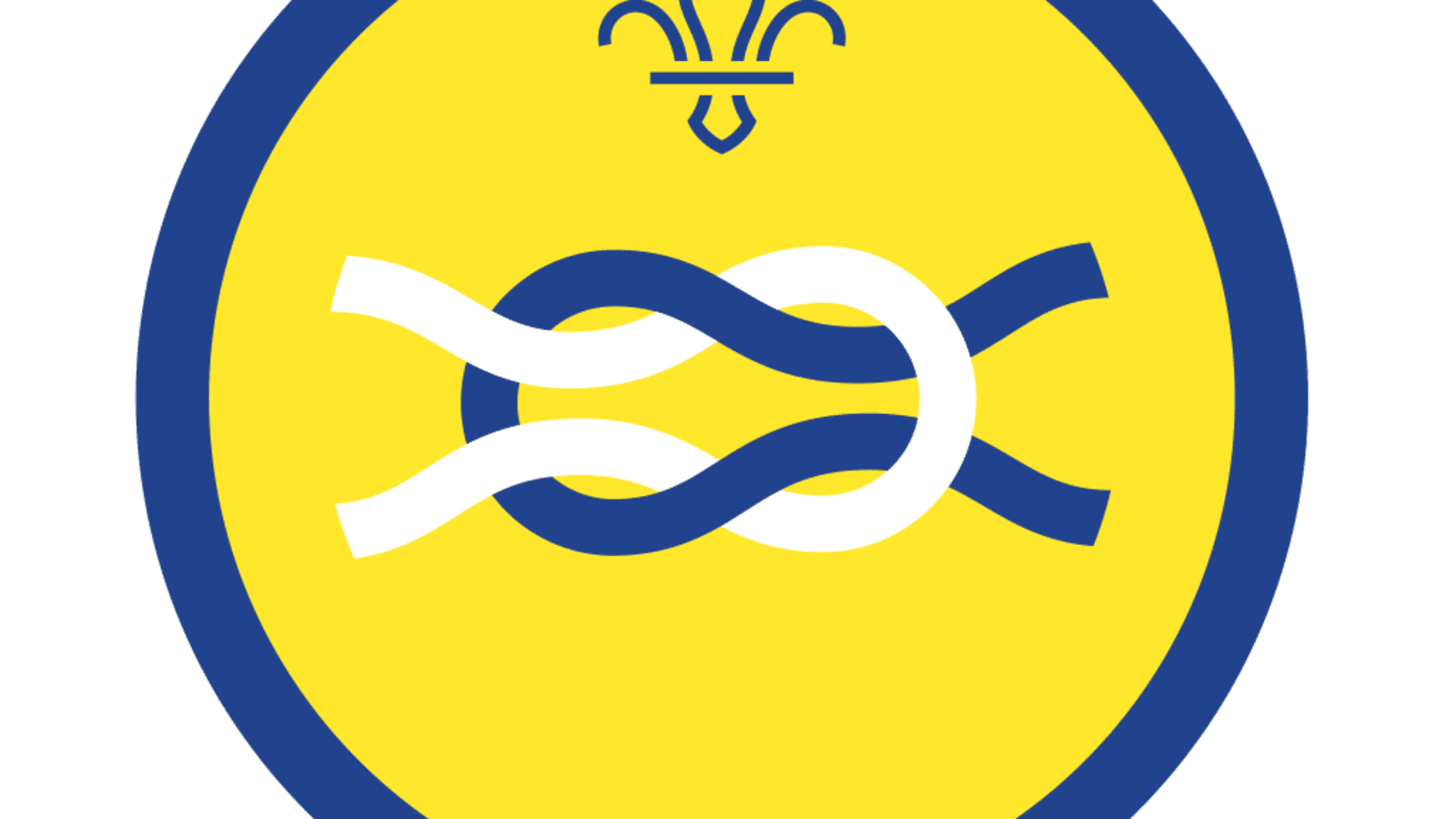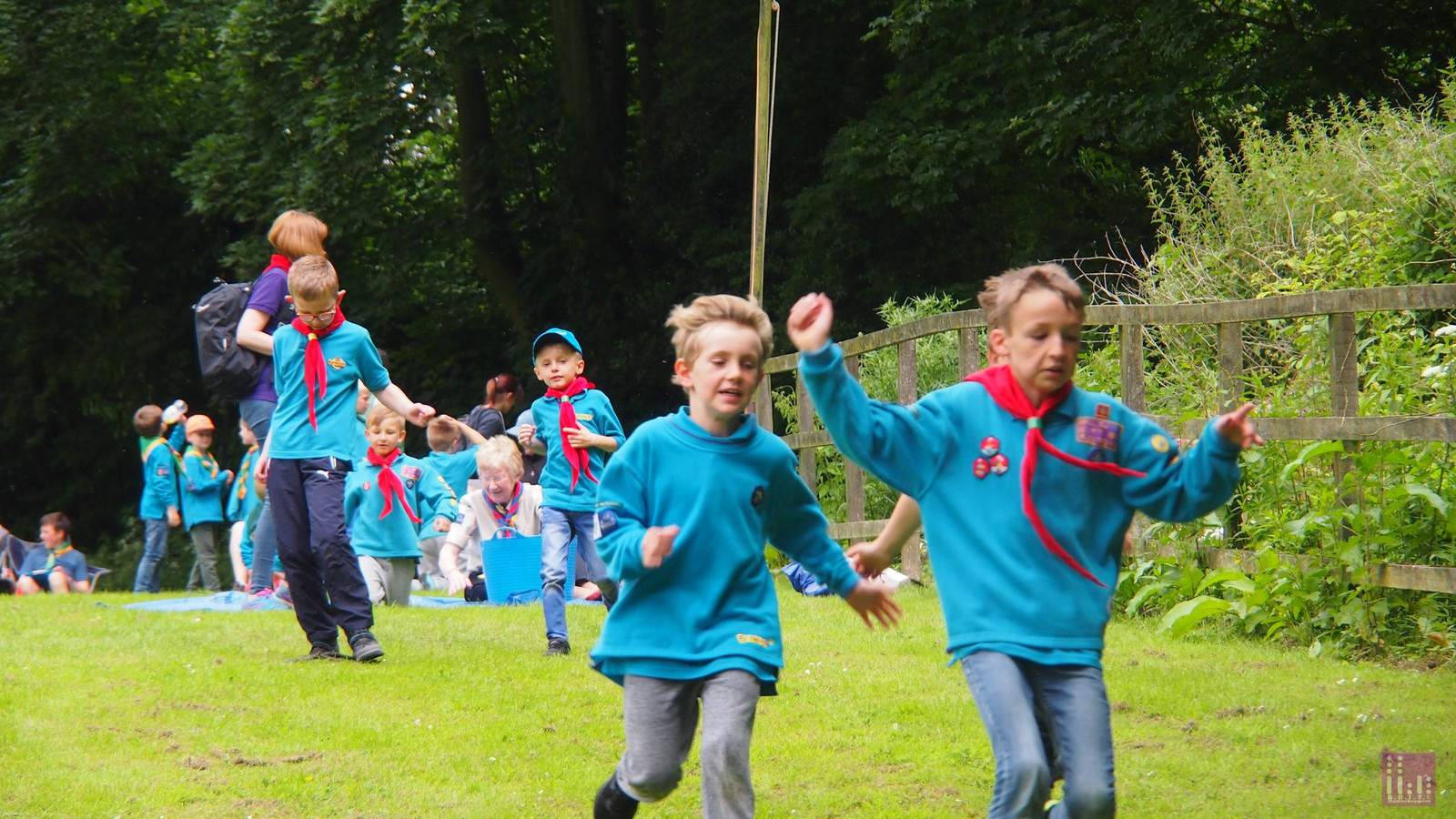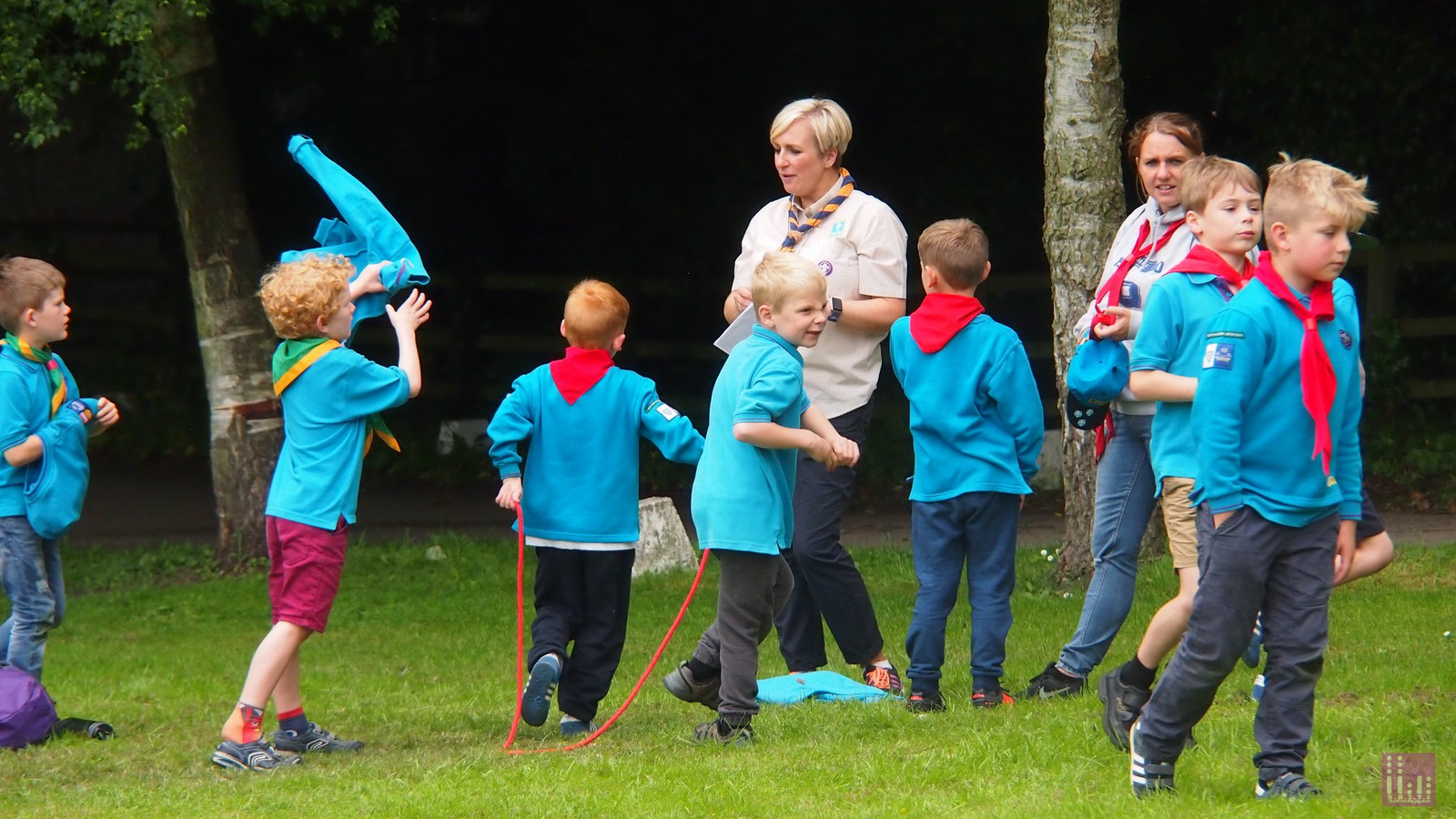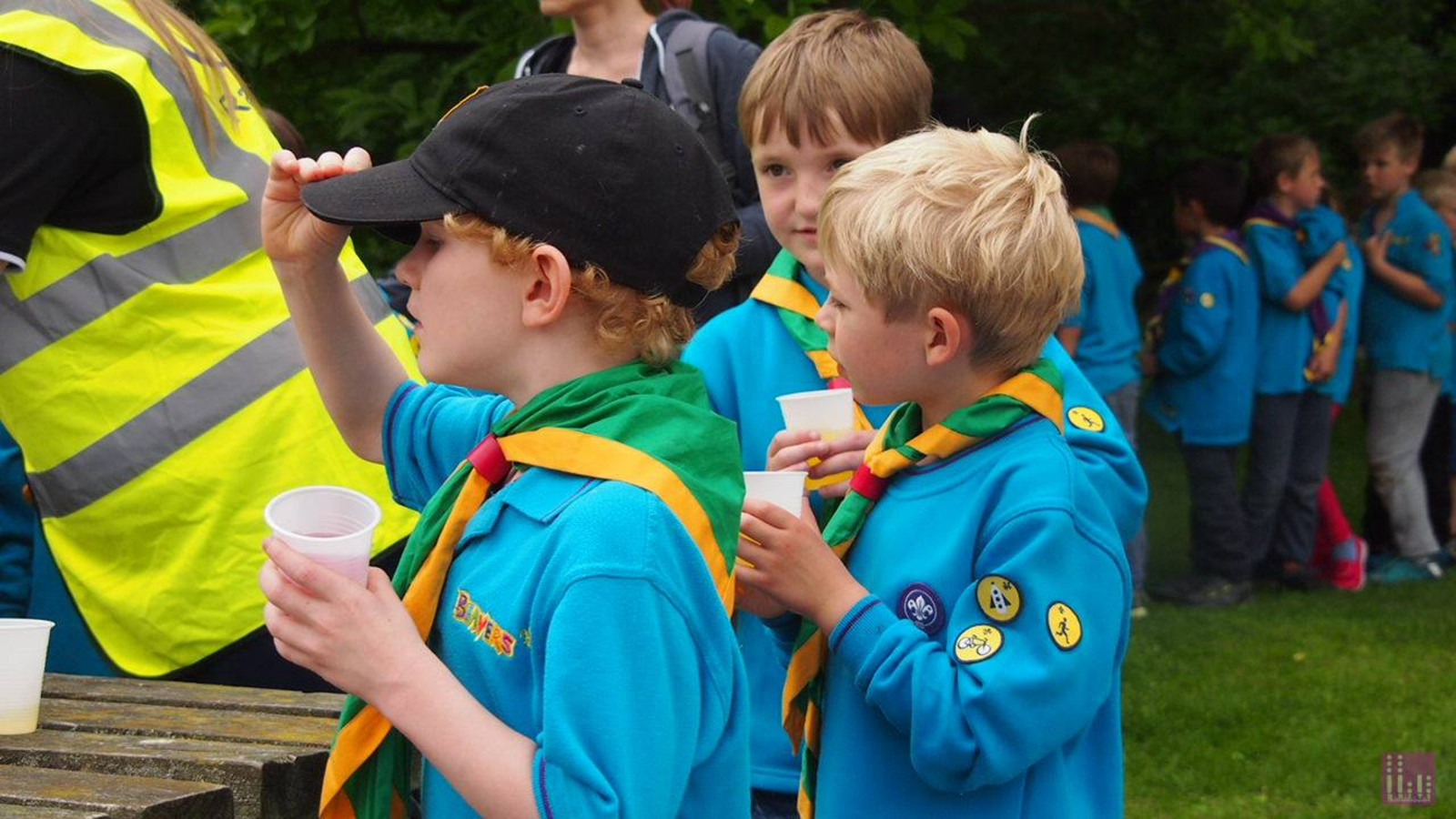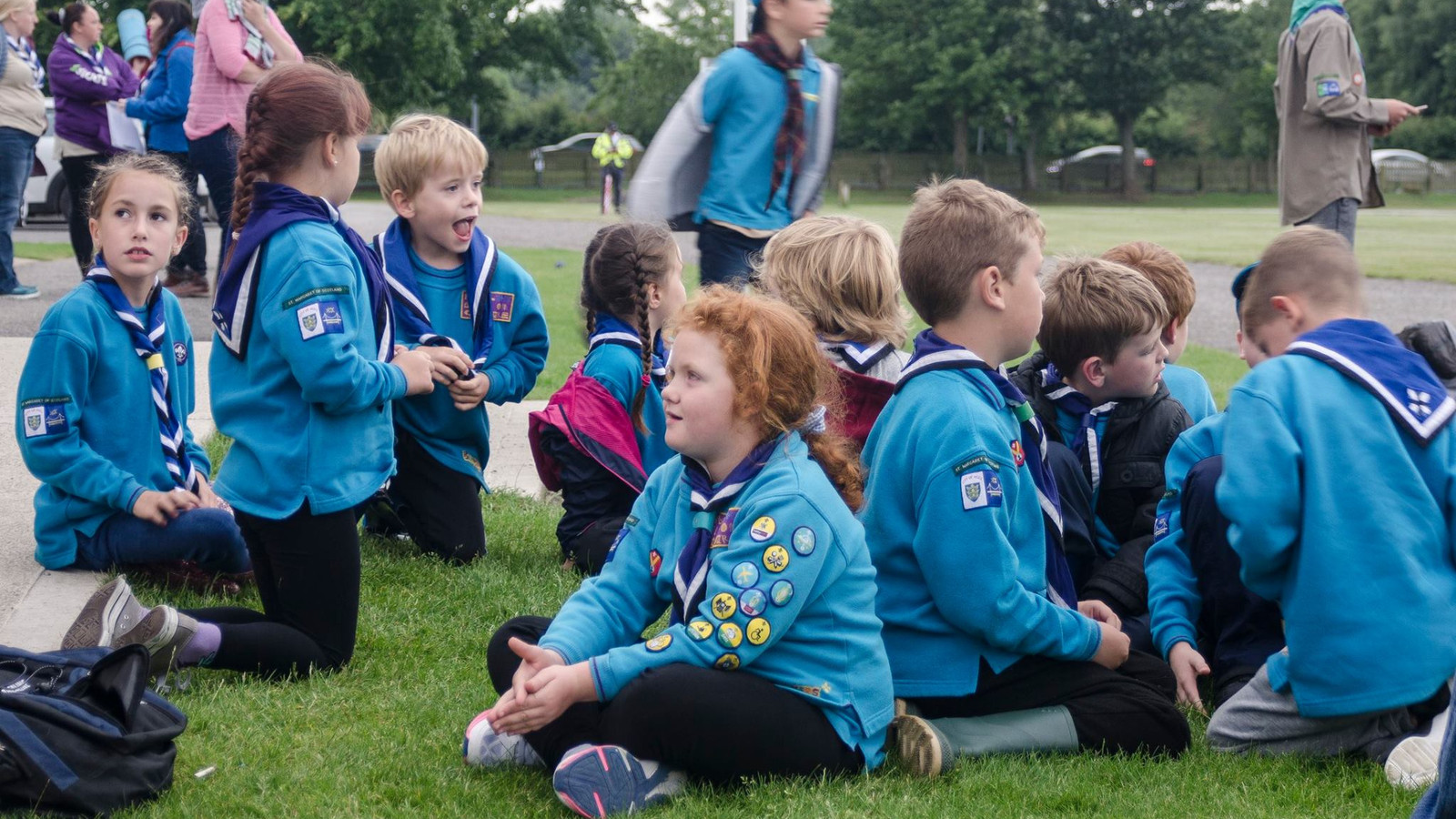 A chance for Beavers across the County to come together and earn their Camp Craft Activity Badge by completing a series of activity bases throughout the day.
All Beavers attending will be presented with their badge at the end of the day.
This day would be ideal for any Colonies who struggle to deliver this badge in their Sections or it is a chance for Leaders who already deliver it, to mix things up and discover a different way of meeting the criteria!
Bookings
Please let us know how many Beavers from your colony will be attending by completing this online form: https://forms.office.com/r/HqaNr4X2sQ
If you wish to add more Beavers on, after your initial booking, then please complete the form again, just entering your additional numbers.
Payments
All payments should be made by Friday 22nd April as per the details on the booking form and your confirmation email.
What to bring
Everyone should come in their activity uniform, including neckers and be wearing appropriate footwear for walking on grass and in woods.
Each Beaver will need their own rucksack that they can carry around the bases with them, that contains:
Waterproofs
Packed lunch
Refillable water bottle
Sun hat and sun cream (if good weather!)
Adults in colonies should bring their own appropriate first aid kit for going around the activity bases and deal with any minor injuries themselves. We will have additional first aid cover on site for anything more serious.
Car Parking
Your Colony will be assigned a gate to arrive and leave from to help spread out the cars entering and exiting the site. This information will be shared closer to the time, to allow us to evenly spread out those that have booked on.
To help lower the number of cars on site, please encourage your parents/carers to arrange car sharing between themselves.
Activities
Each Colony should split their Beavers into small groups of 6 - 8, and assign a DBS-ed adult to each of these Groups to go around the activity bases with them.
Each base will have Leaders there to explain the activity and set the Beavers off, with more than one small Group able to complete the activity at once.
If a base is looking a bit full, please move on to another one and come back to it.
Activity bases will include:
Tent Pitching
Wood collecting and grading
Knots
Mini pioneering
Camp blankets
Cooking on fires
Programme
| | |
| --- | --- |
| 9:15 | Arrive |
| 9:30 | Opening Ceremony |
| 9:45 | Activity bases begin |
| 12:30 | Lunch - please bring packed lunches |
| 13:00 | Bases resume - games for any groups all done |
| 15:30 | Campfire |
| 16:00 | Closing and badge presentations |
| 16:15 | Depart |