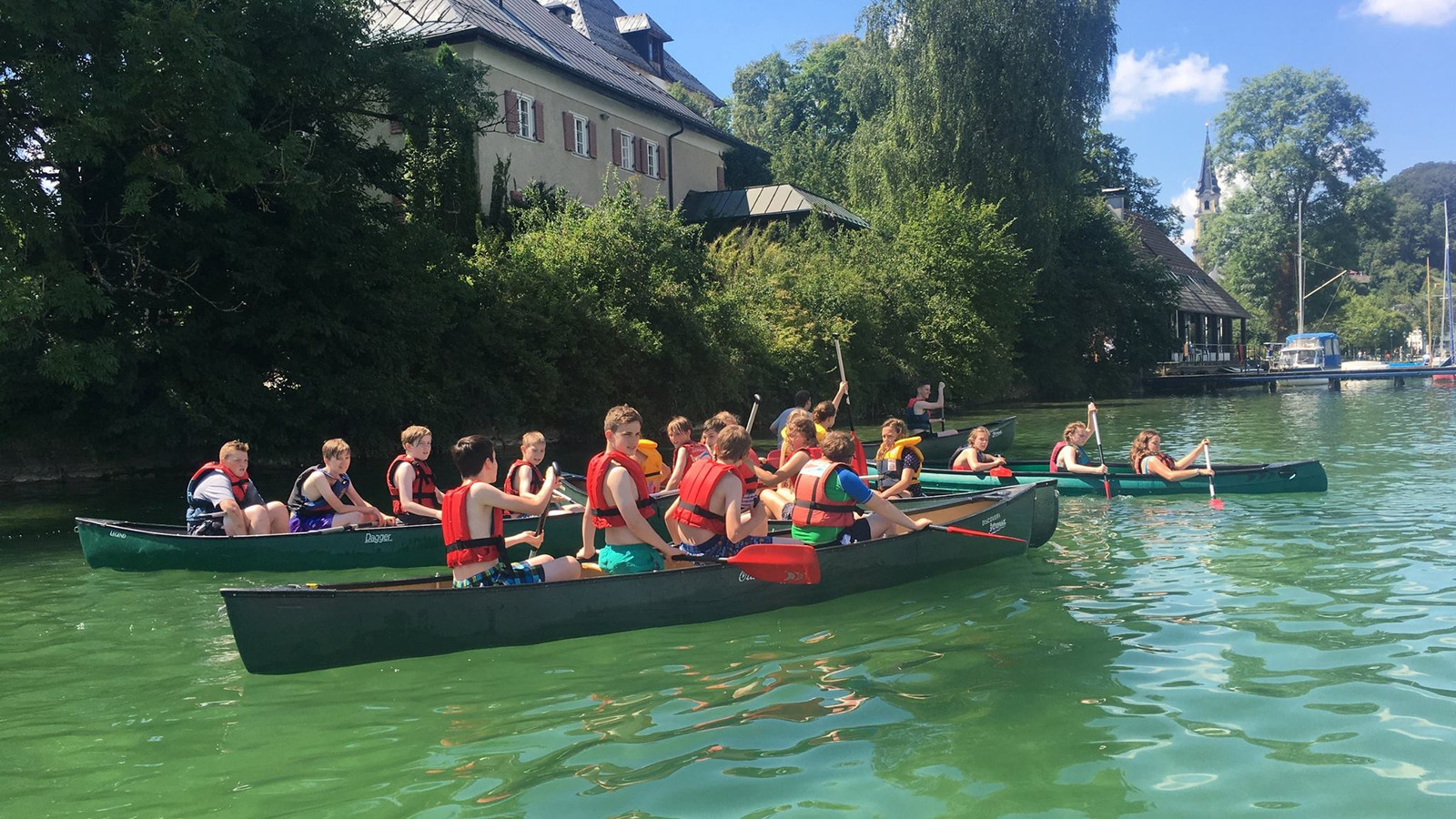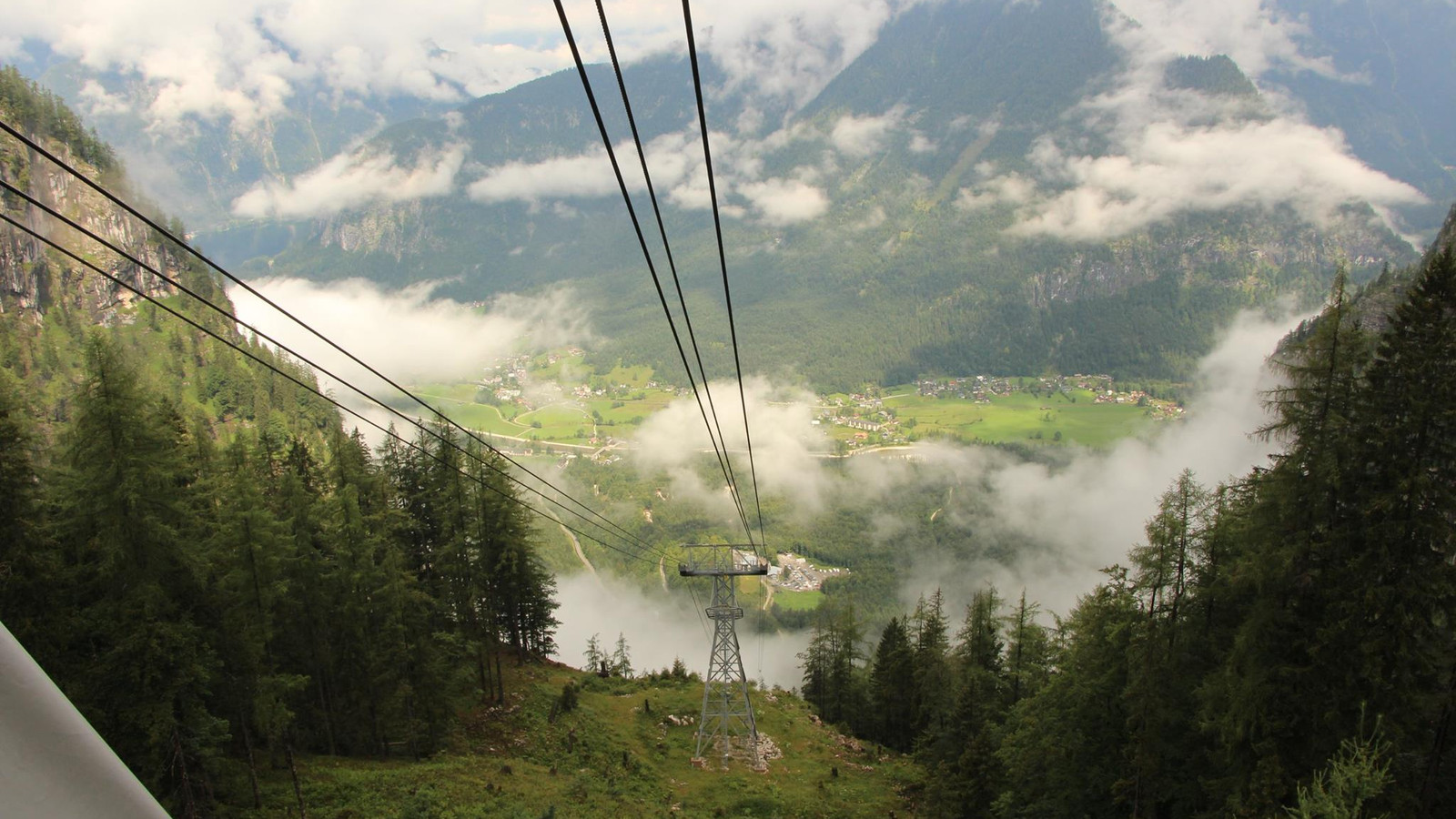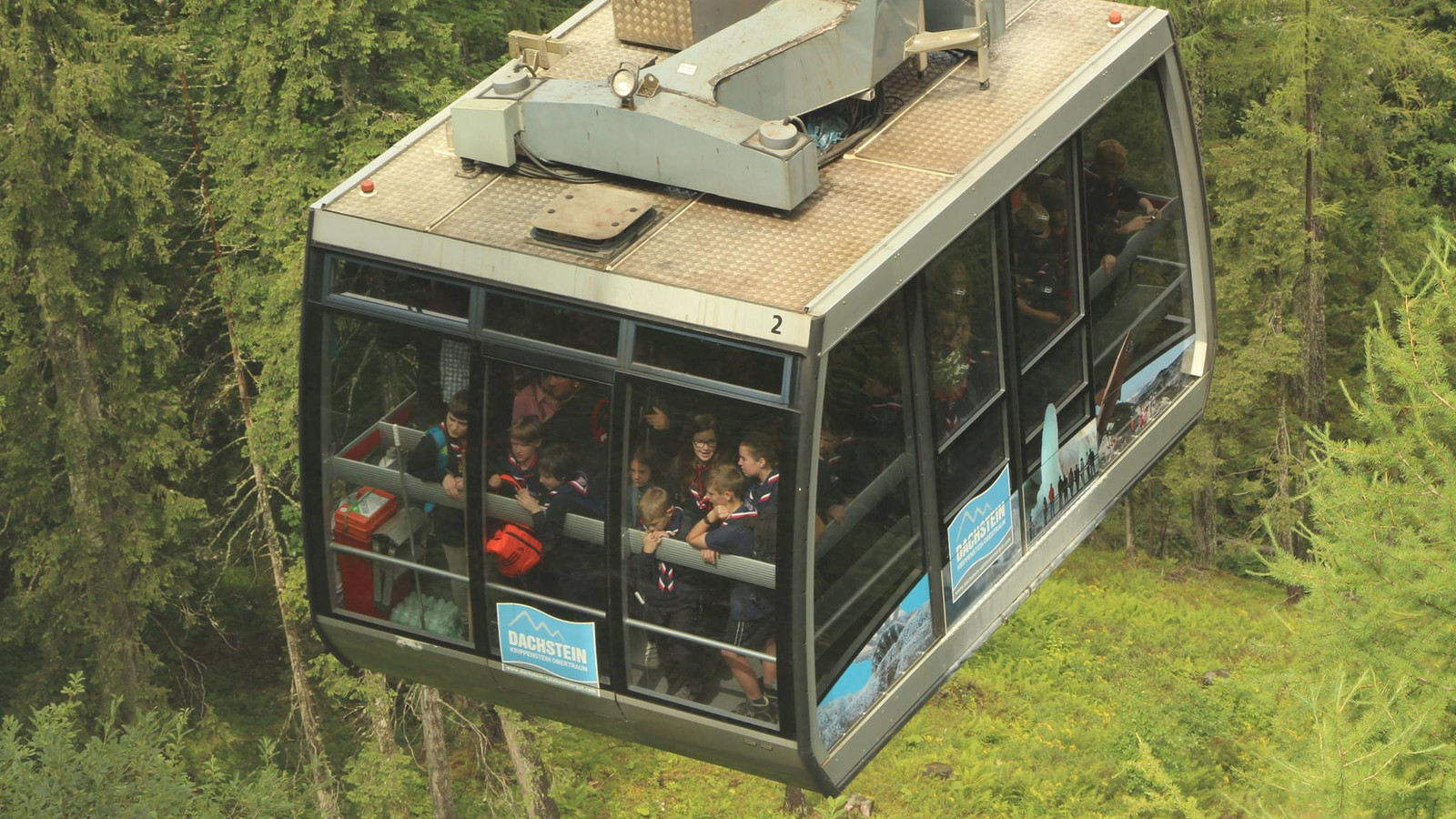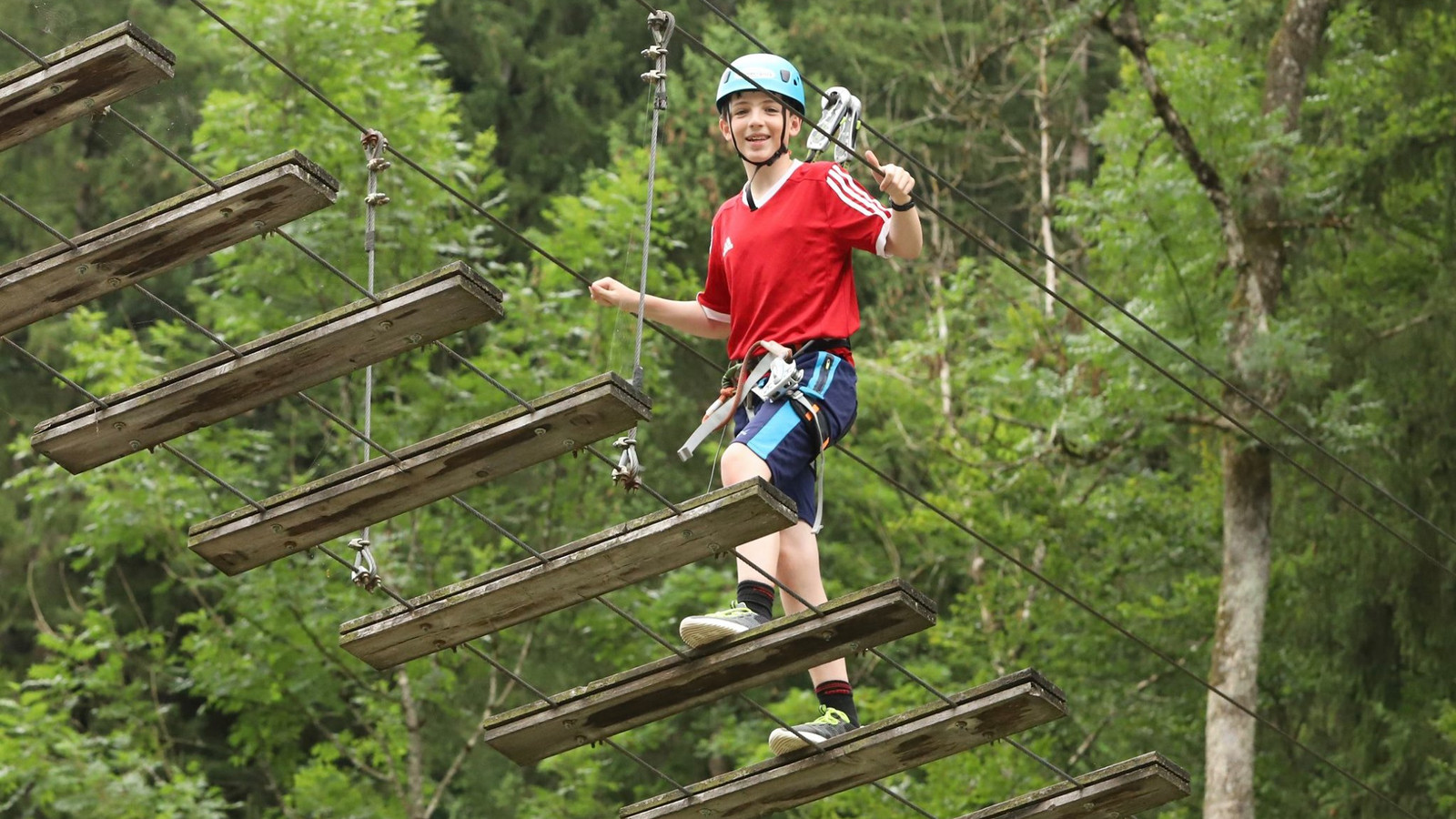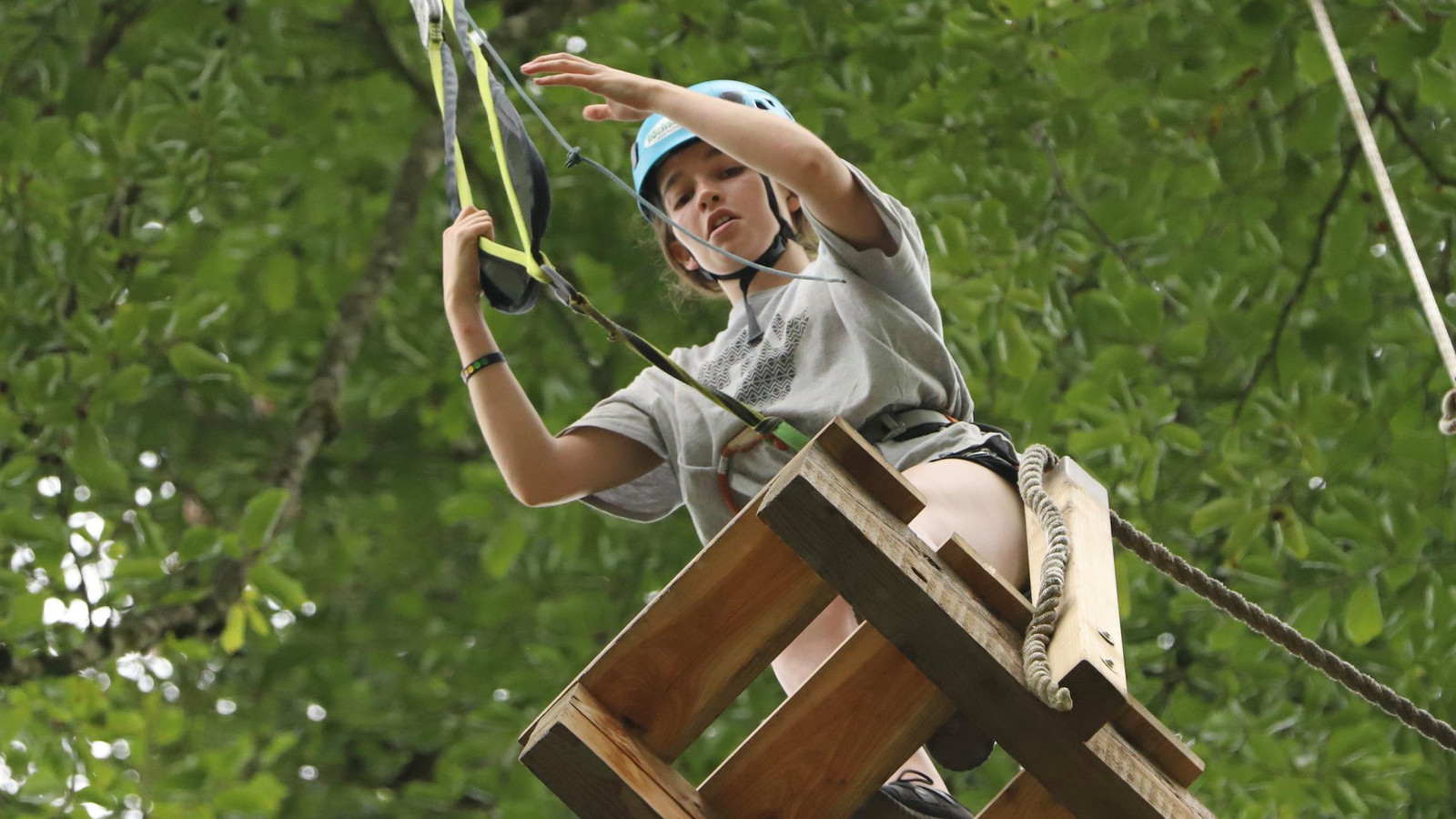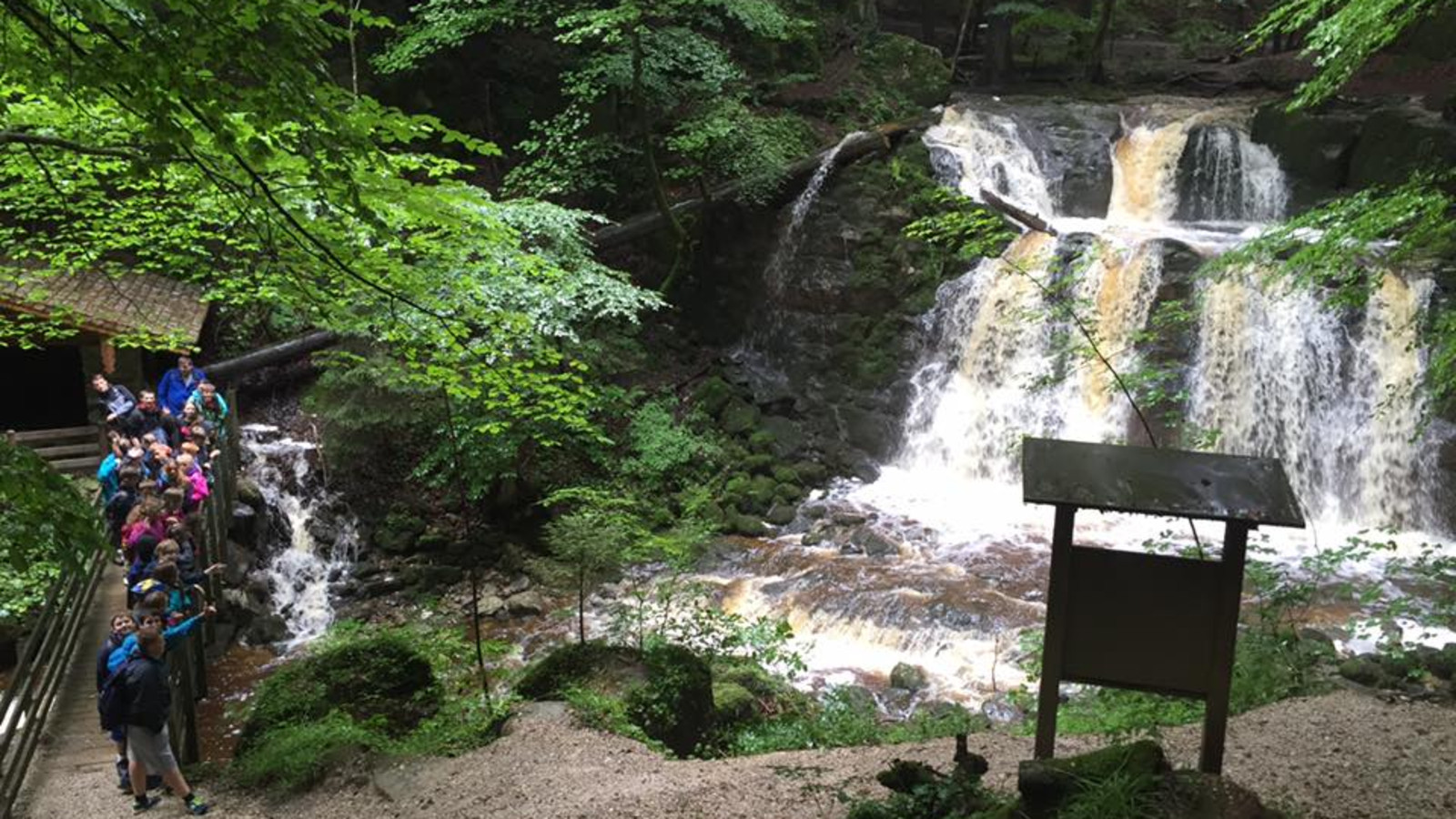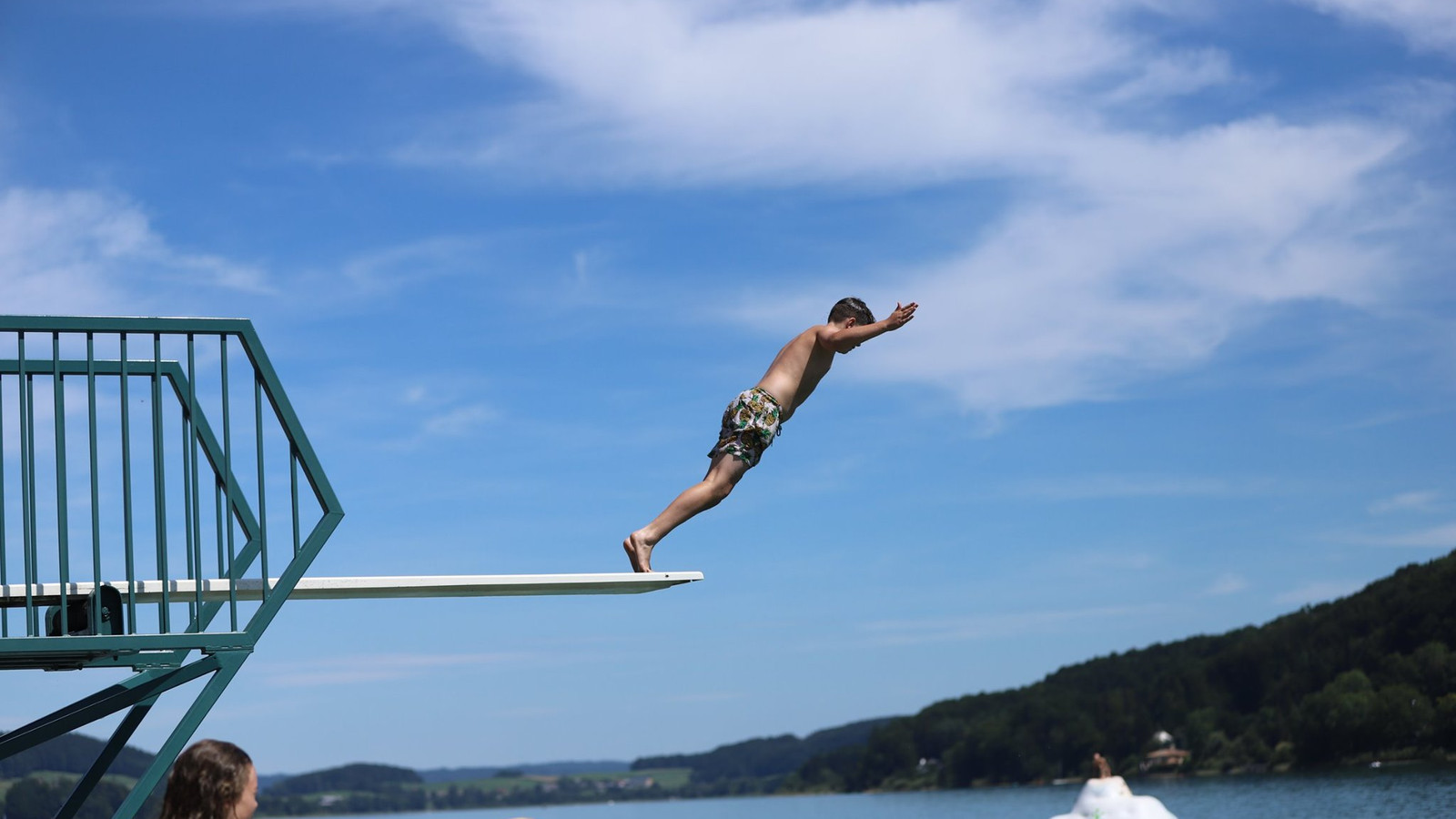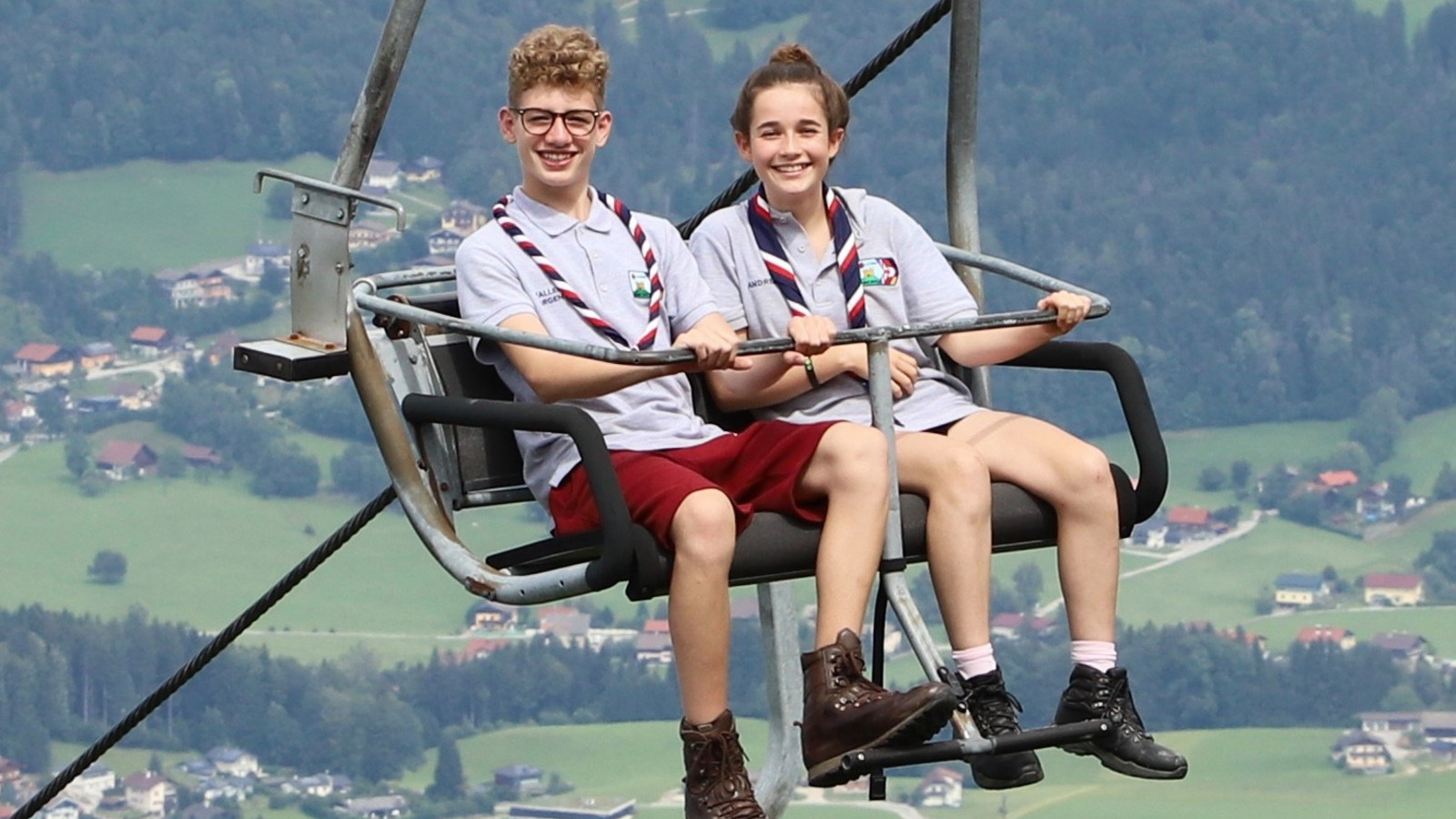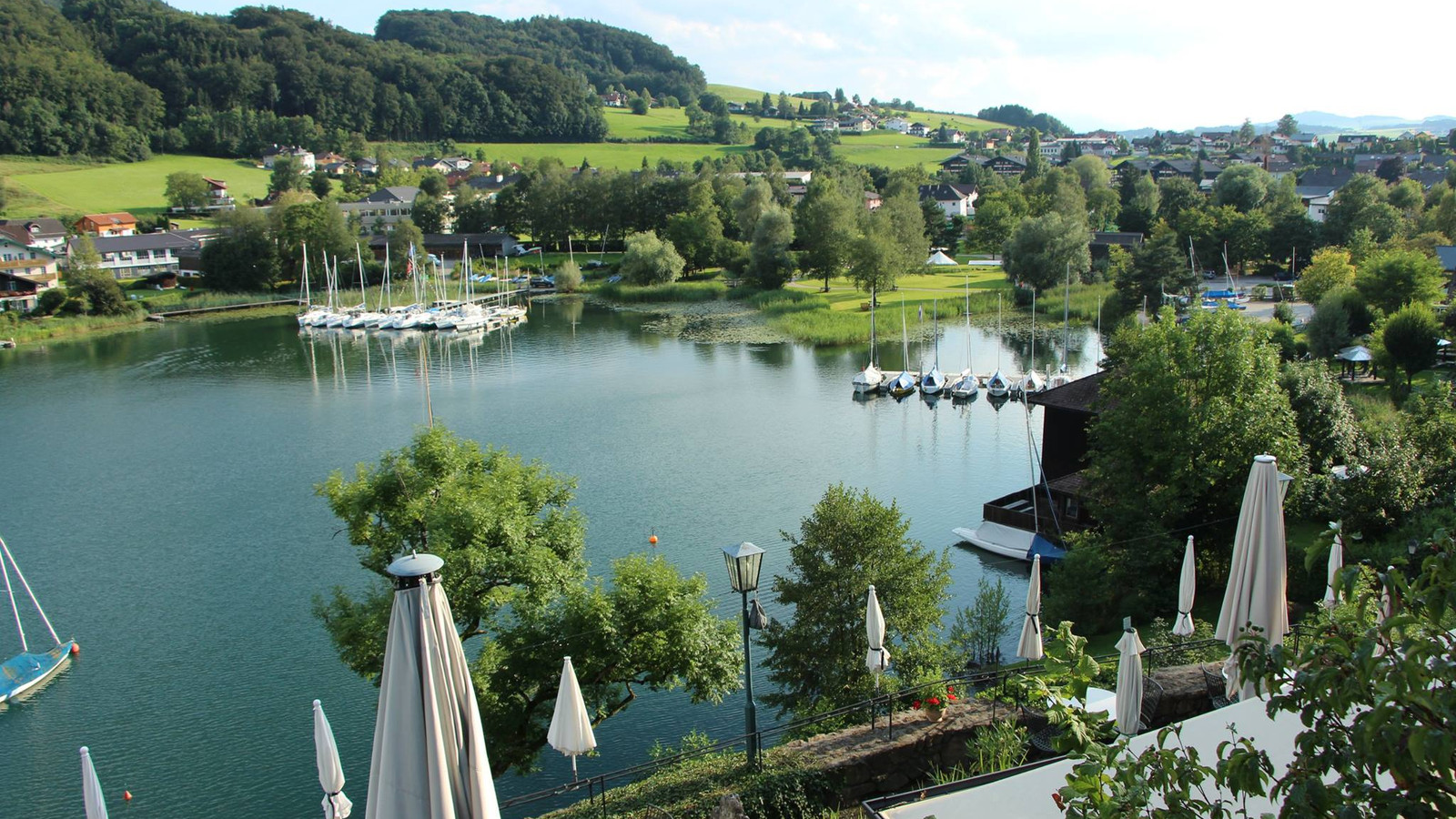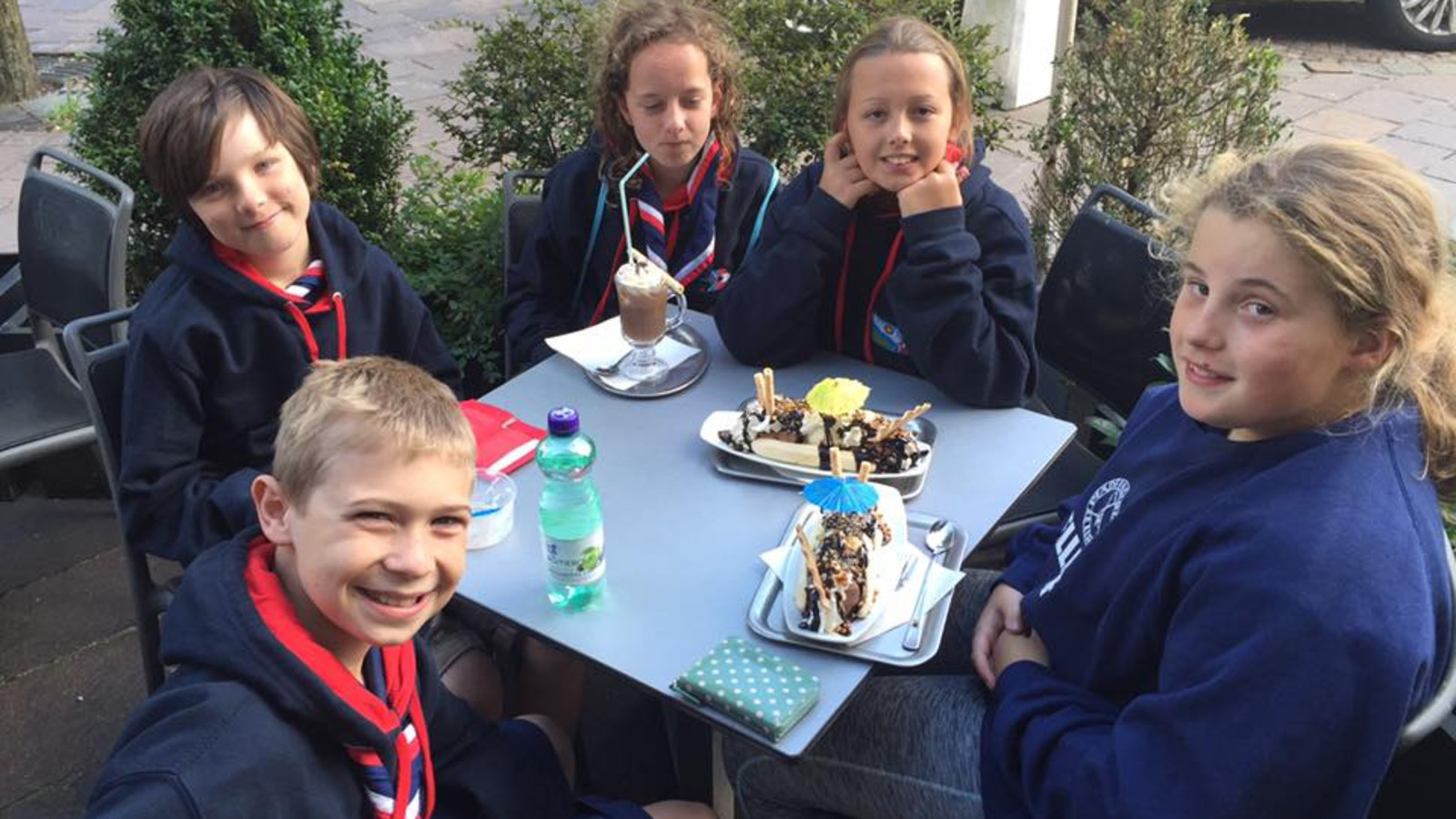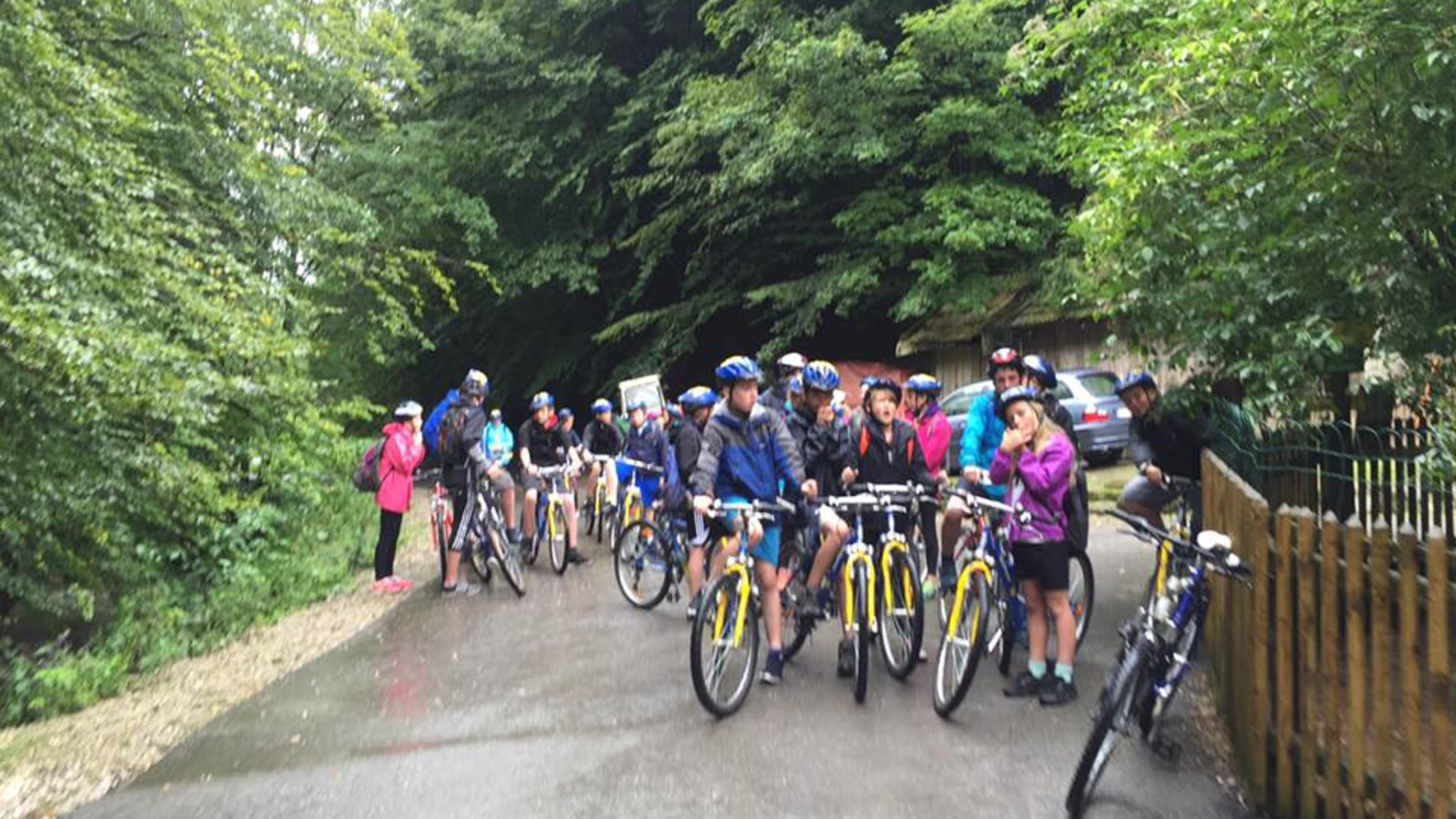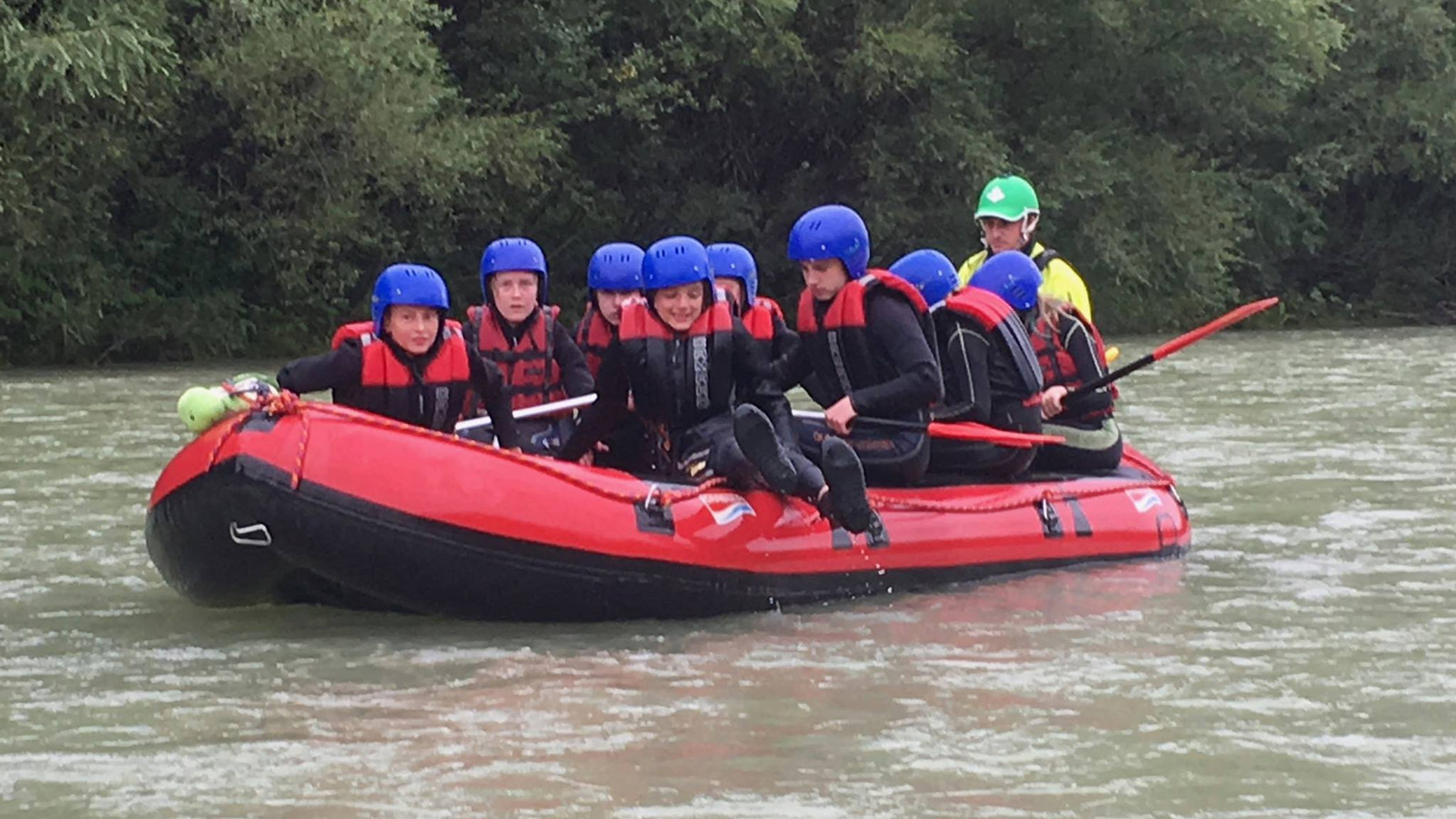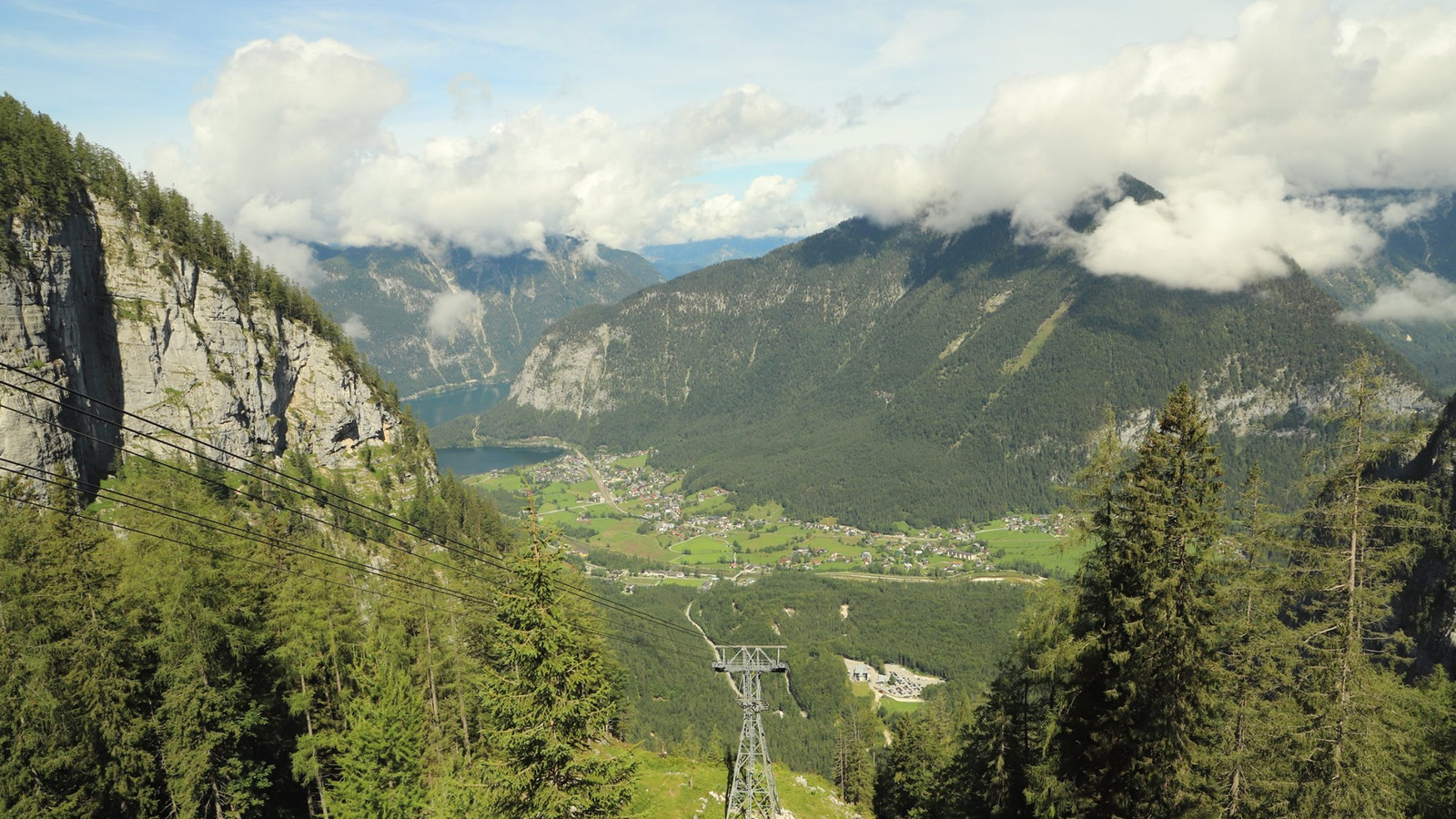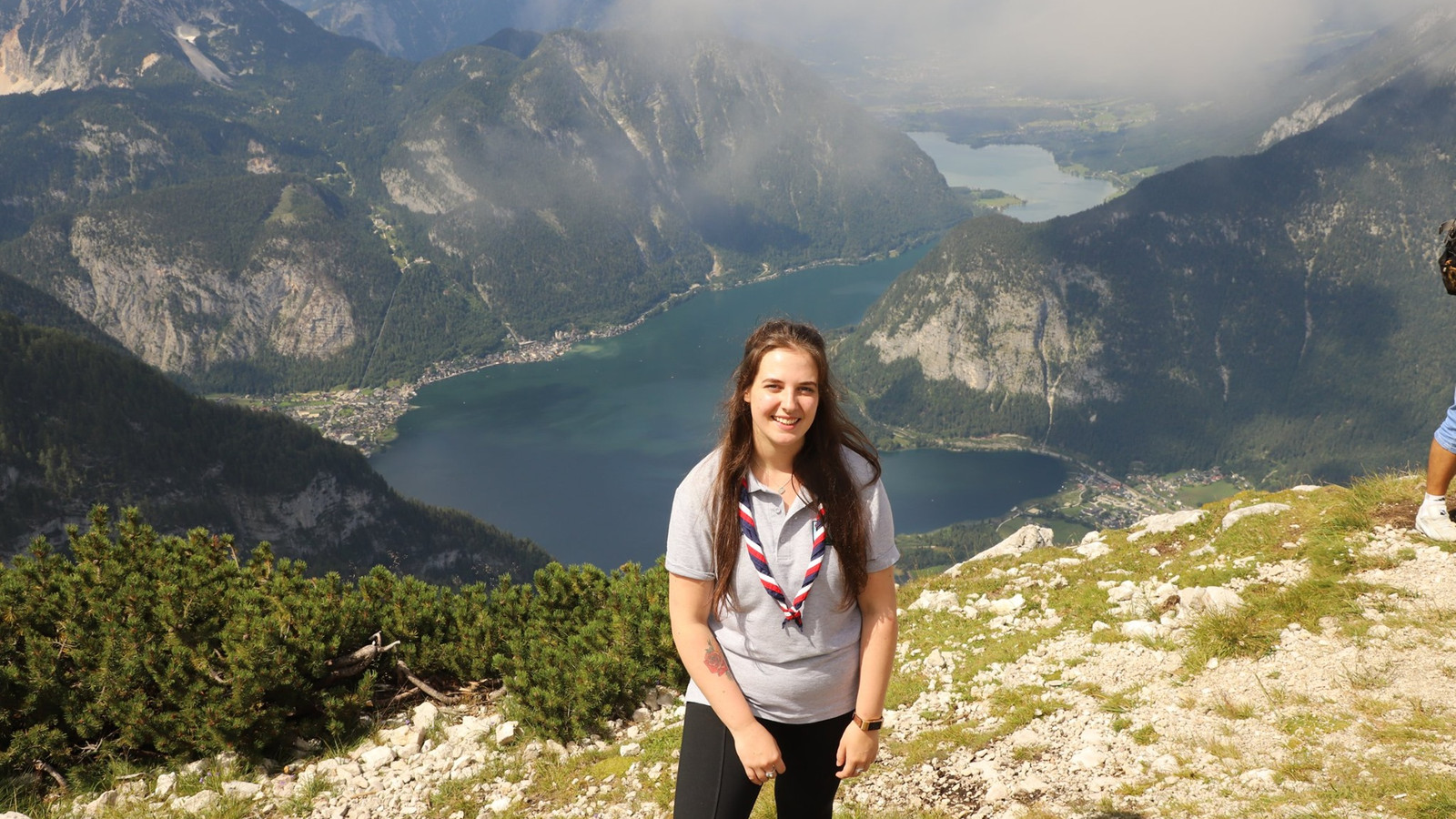 Project Go Big or Go Home
Let's do something big, someone said....
The County Team are currently putting our amazing event together, which will allow many young people from across the county to take place in an adventure of a lifetime, making memories that really will last forever.
Event Aims
Affordable
We plan to make the event price as attractive as possible, to allow as many young people as possible to take part.
Achievable
We need to deliver something special, but need to remember that we have to be able to achieve it too... it is unlikely we'll be offering flights into space, but nonetheless, our aim is to deliver something outstanding.
Accessible
There will not be any selection process and by working together, we aim to make the event accessible to all.
Adventurous
Like any large scale event, it needs to include something different. The team are already looking at what we can offer to make the event fun and adventurous
Amazing
With everything that happens on events like these, our ultimate aim is that everyone returns having had the best time possible, and this event will be no different.
More information
We'll be updating this page and sending out more information just as soon as we have it. For now, please sit tight while we work out some of the key details and we'll be in touch with more details soon.
The basic questions... answered.
What is this?
We are planning a large scale event to give as many young people as possible an amazing international experience.
When?
The event is in the early planning stages, but the plan is that the event will take place during August 2023.
Where?
We've looked at many options and after considering activities, travel and the logisitcs of getting everything and everyone there and back in a reasonable time, the team have settled on Austria.
How?
It's early days yet, so we don't have information about how we will get there, but it is likely to be a mix of flying and coach travel (depending on total numbers).
Who?
The event will be open to all young people aged 10 and over on the date we travel.
How many can go?
We don't plan to limit numbers for the event and we will not be holding a selection event (as is the case with events such as the World Scout Jamboree and EuroJam). That said, we need to be practical and ensure that we can get everyone there and back, as well as ensuring they all have an amazing adventure.
Do we need any help?
Yes of course. Taking on something like this is not going to be easy, but it will be amazing! We'll need many skills - Finance, Logistics, Programme, Adventure, Media and Catering to name but a few!
We're currently working on the structure of the teams and will be advertising vacancies in the coming months.
Some ideas of what we might be doing during Austria 2023
Thanks to Lonsdale Scouts for the use of their images (from their recent Austrian adventures).