Squirrel Scouts - New section for 4-5 year olds coming soon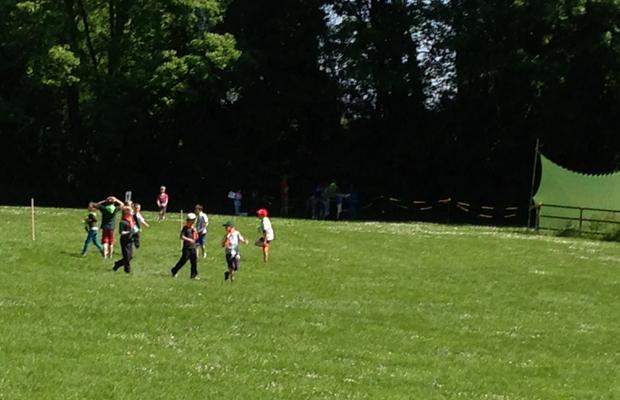 We're wishing everyone at Humberside Scouts a Happy New Year, and we hope it is a year filled with fun and adventure.
Coming early in 2022 is a new section at Humberside Scouts. We're starting a new provision for 4 and 5 year olds called Squirrels, which aims to help young children gain skills for life at a time when it matters most and where it's needed most. We want to reach young people who could benefit the most from Humberside Scouts.
Each week, Squirrels will come together to grow and learn their way through lots of different fun games and activities. The one-hour sessions will consist of outdoor adventures, badges, lots of laughter and much more to give them fun opportunities to prepare for the adventure of school.
The Squirrel Scouts new section for 4-5 year olds will help our youngest members of Humberside Scouts develop vital skills they need for life.
All of our Squirrel Scouts activities at Humberside Scouts are run by many amazing volunteers, without who none of the valuable life lessons and inspiring programmes would be possible. There are many perks of volunteering as it lets you try new things, you can meet new people, and really make a difference to 4-5 year olds in Squirrel Scouts.
Keep an eye out for more information about our new Squirrel Scouts section for 4-5 year olds opening, and learn more about the value in volunteering at Humberside Scouts today. Remember, it really is #GoodForYou.