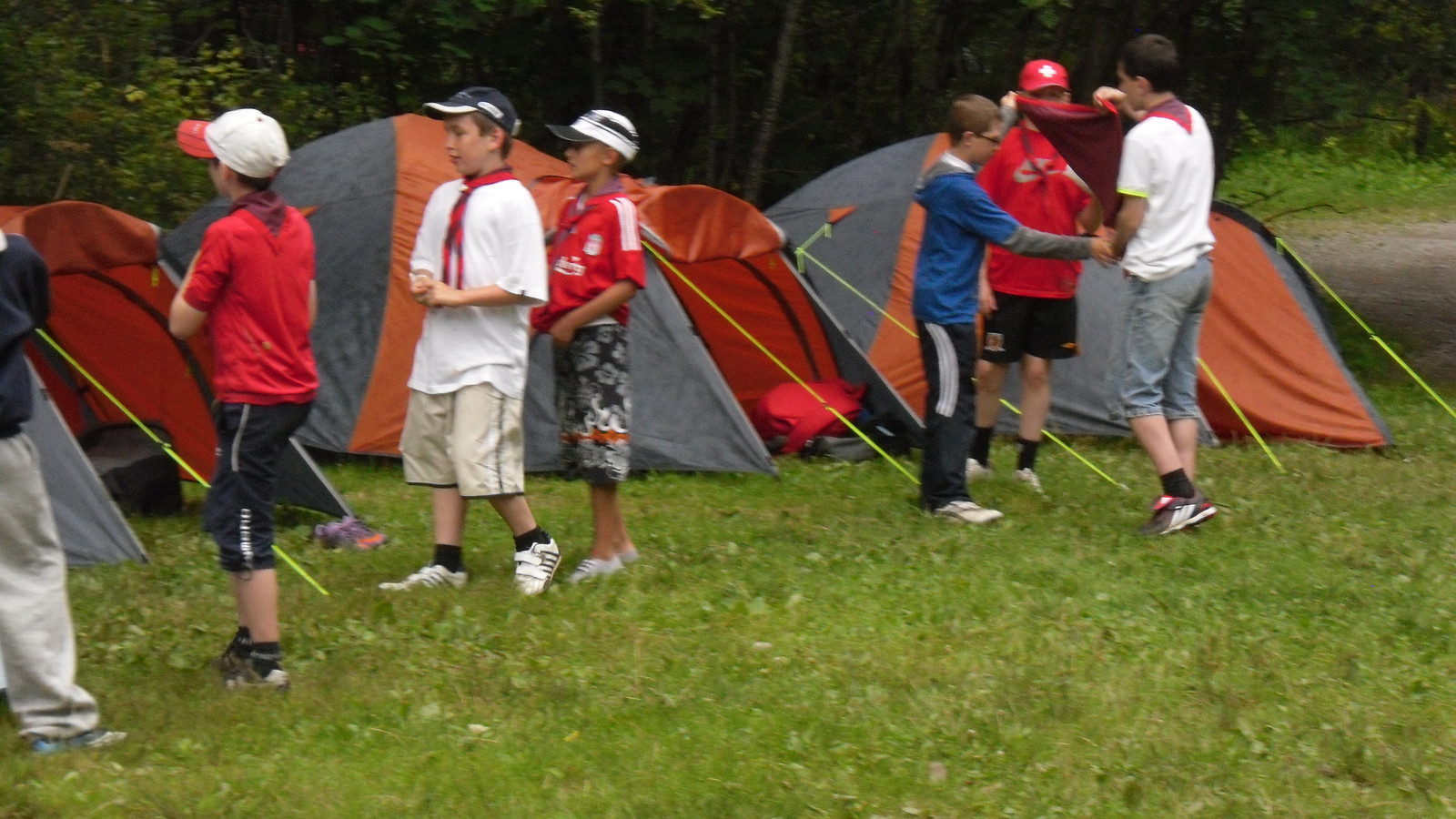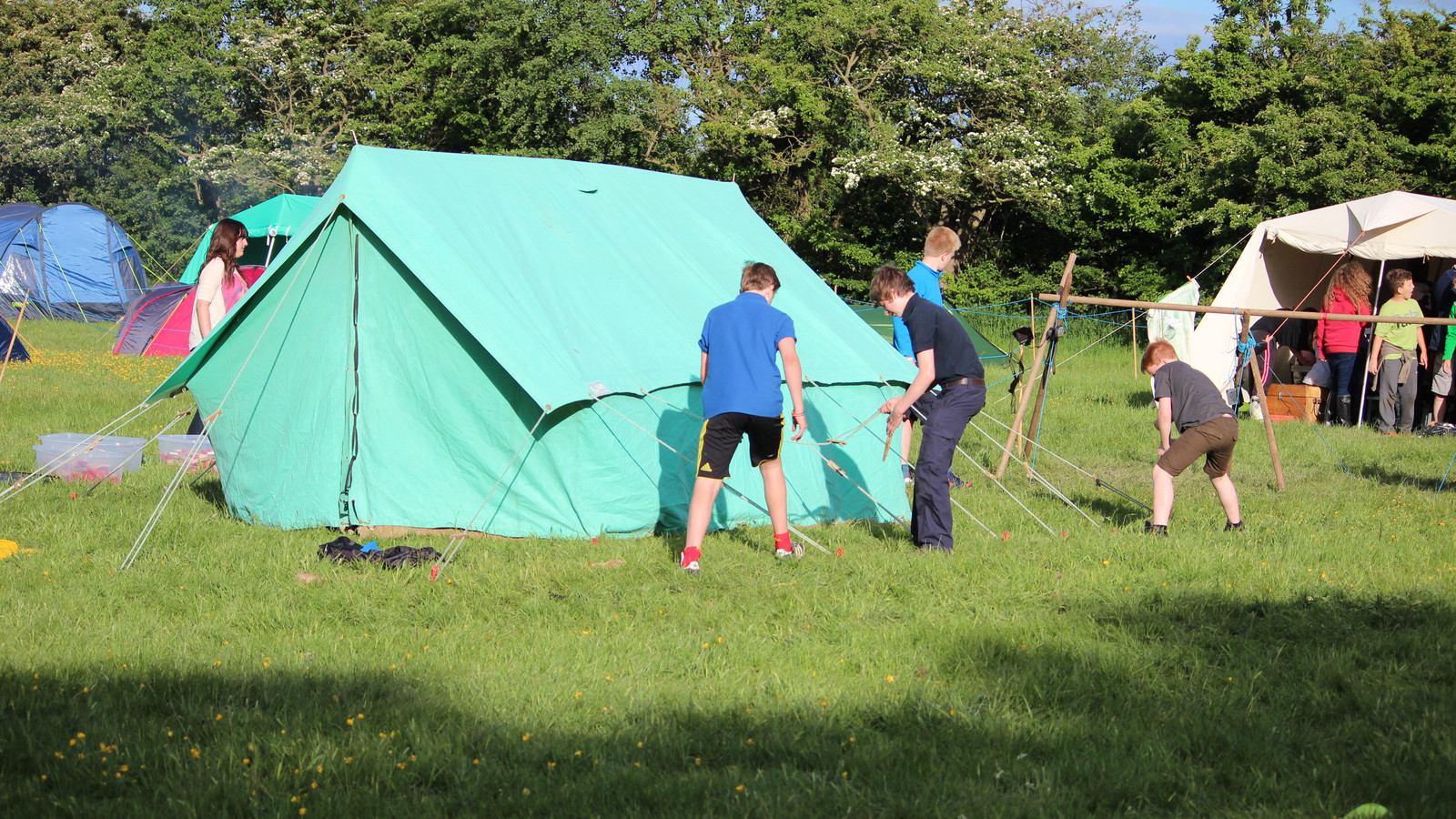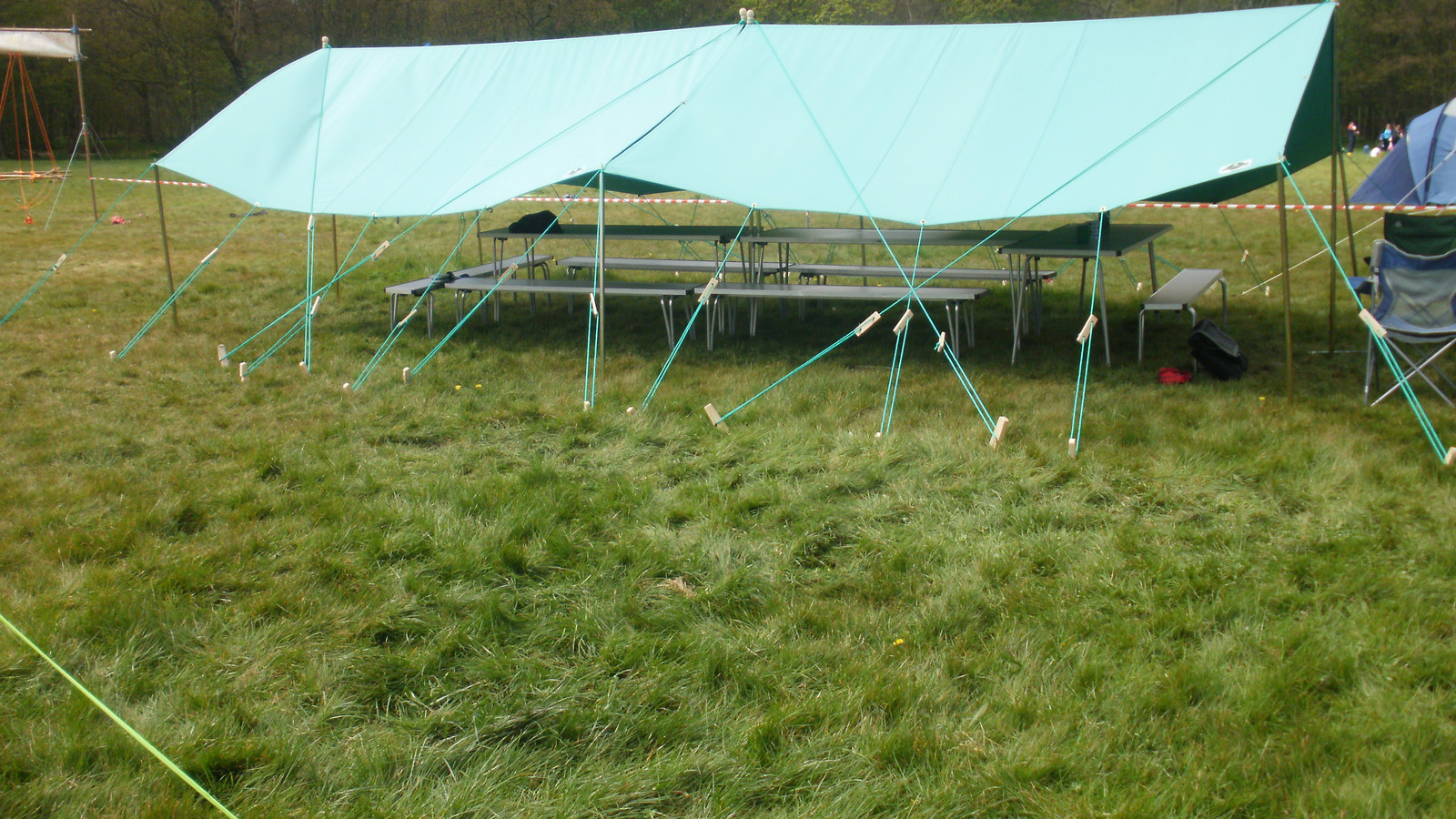 Explore the great outdoors safely
Our reputation for adventure is unmatched and we set the highest standards of safety. That's why parents, young people and volunteers trust us. We ensure that activities are led by authorised leaders with the right knowledge, skills and experience.
Below you will find information about the Nights Away Permit Scheme.
Camping
Camping (or the Nights Away Permit as it is often referred to) is an integral part of the Scouting Programme, and forms part of the Nights Away scheme.
Before organising a camp, leaders must ensure they hold the relevant nights away permit, and that they have completed a nights away notification form (see below).
A range of campsites are available within the county, and of course there are Scout campsites throughout the UK and overseas. Many groups still camp in a traditional style in farmers fields (requiring a greenfield permit), and of course there are also opportunities for lightweight camping expeditions.
If you're not sure where to start, talk to your district Nights Away Adviser or District Commissioner.
Nights Away Notification forms
The NIghts Away Notification (NAN) form provides the information a Commissioner requires to approve an event to take place (i.e. POR 9.1b/9.1c). This form should be submitted at least seven days before the event in normal circumstances.
How to Apply
To apply for any Adventurous Activity Permits, you need to submit an application form along with (where necessary) a log of your experience to support the application. This will be allocated to an assessor in the County who will then get in touch with you to advise the next steps of your journey to achieving the requirements of the activity permit.
Issuing of Permits
Please remember that activity permits can only be issued by your District Commissioner and the completion of any part of Adult Training or Permit Assessment, does not automatically grant you the authority to run an activity.