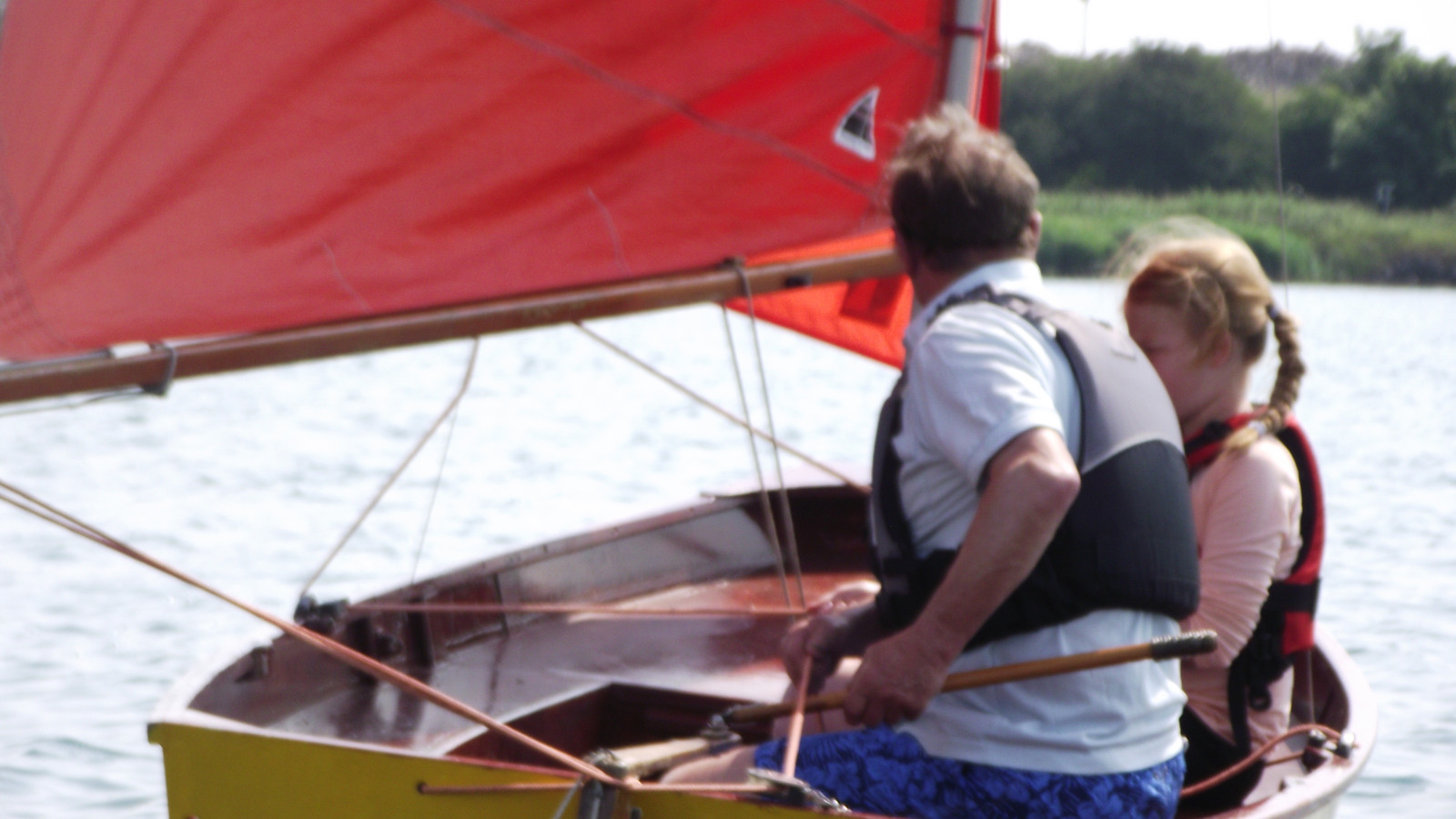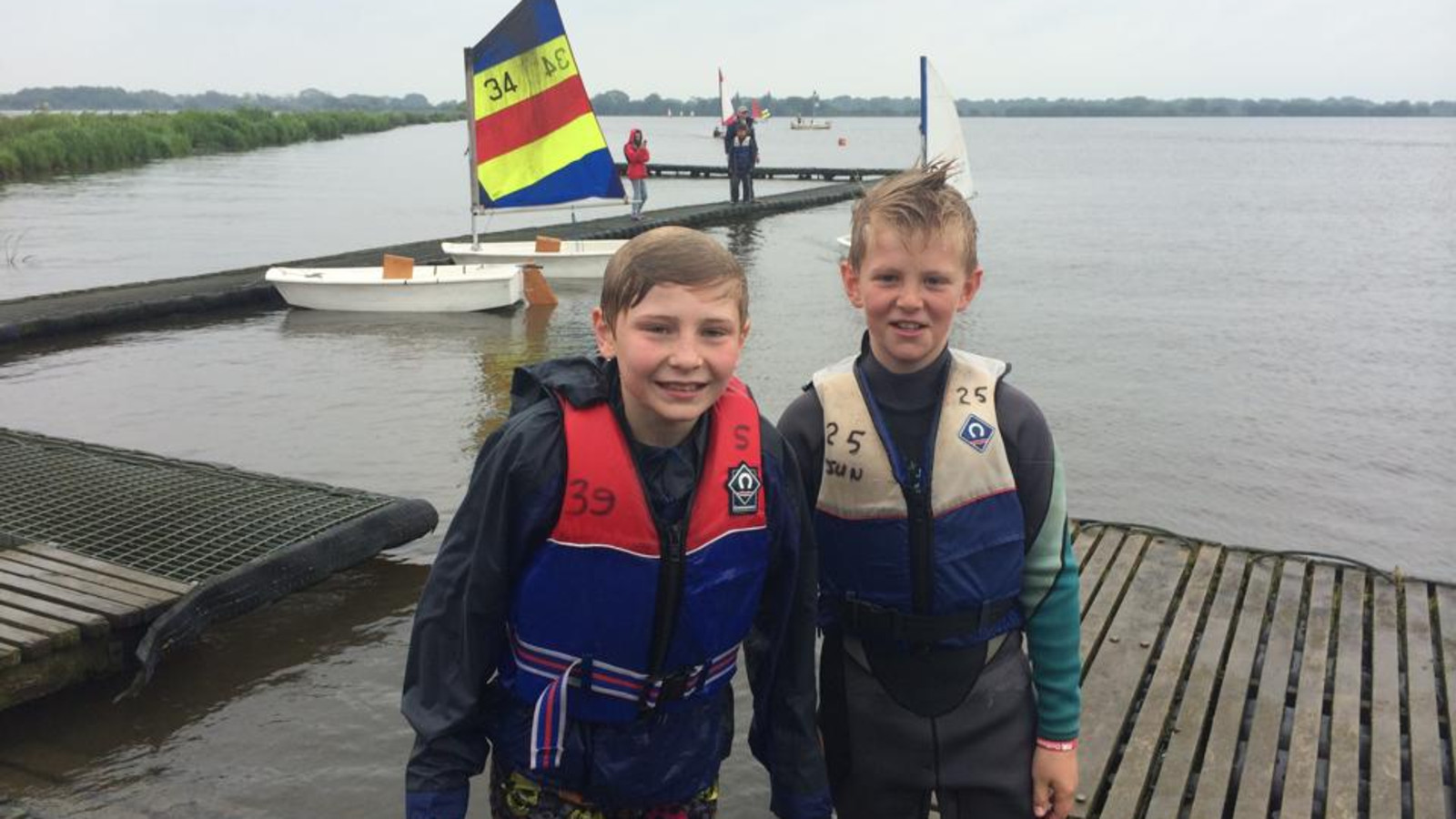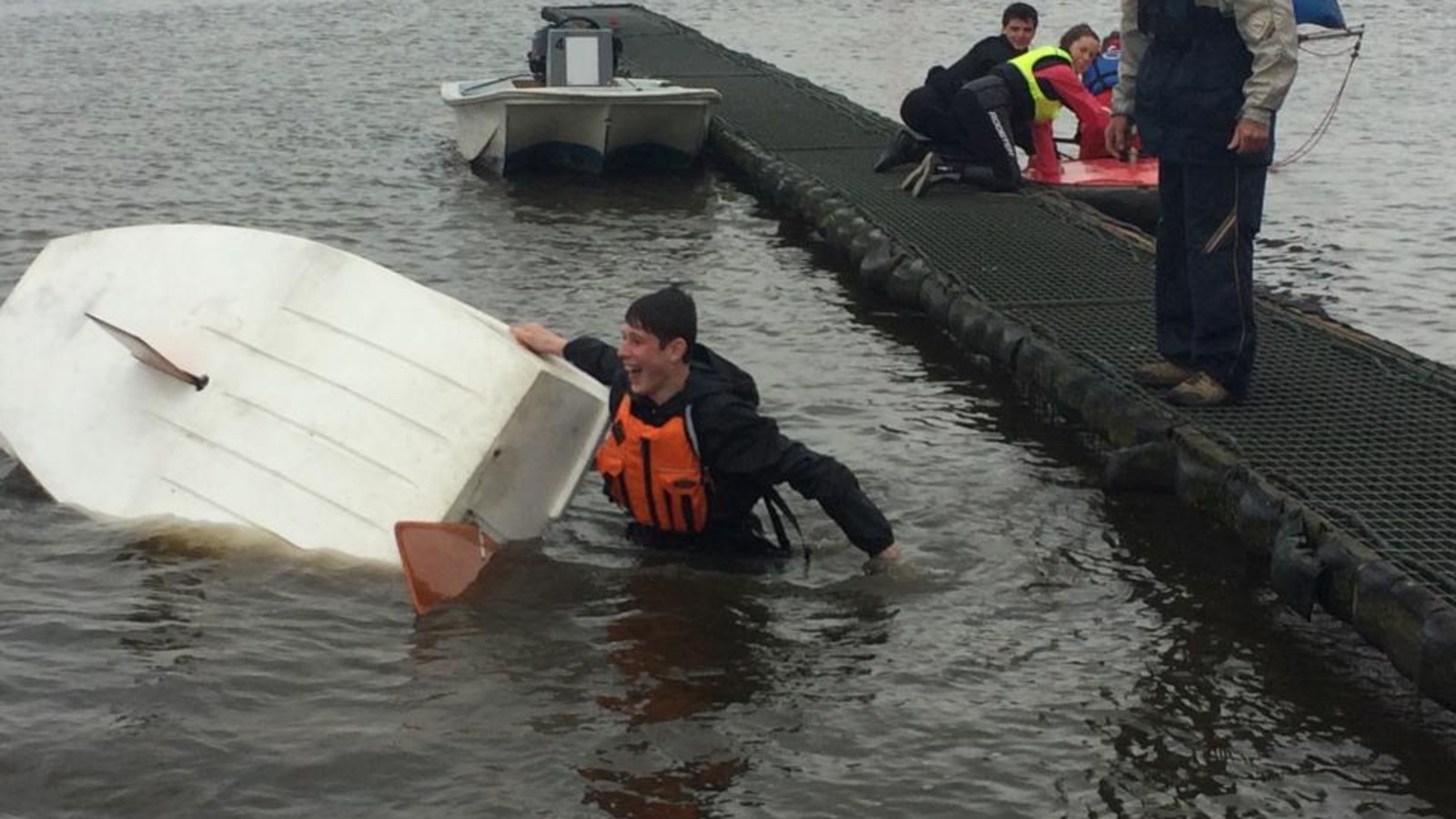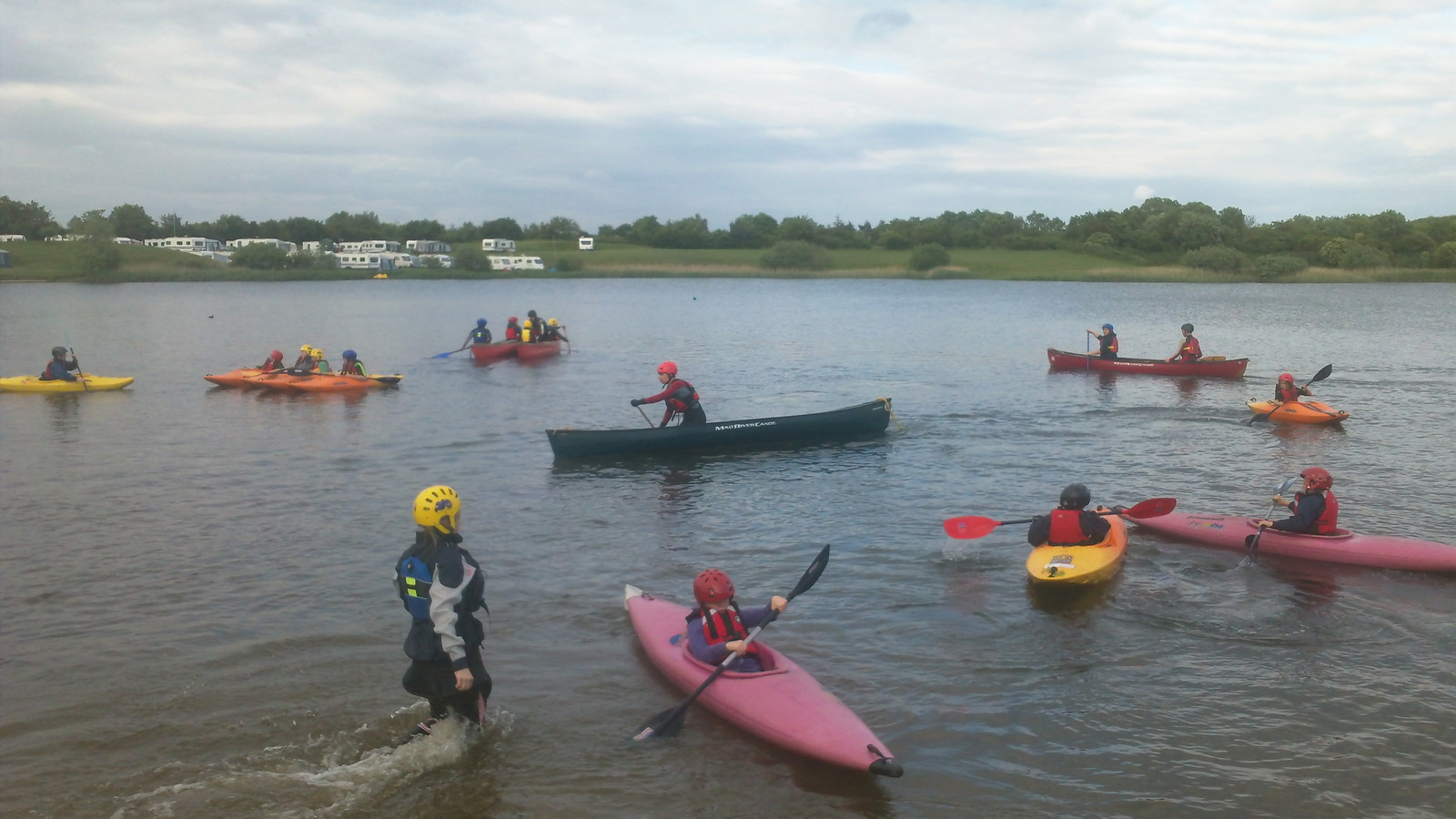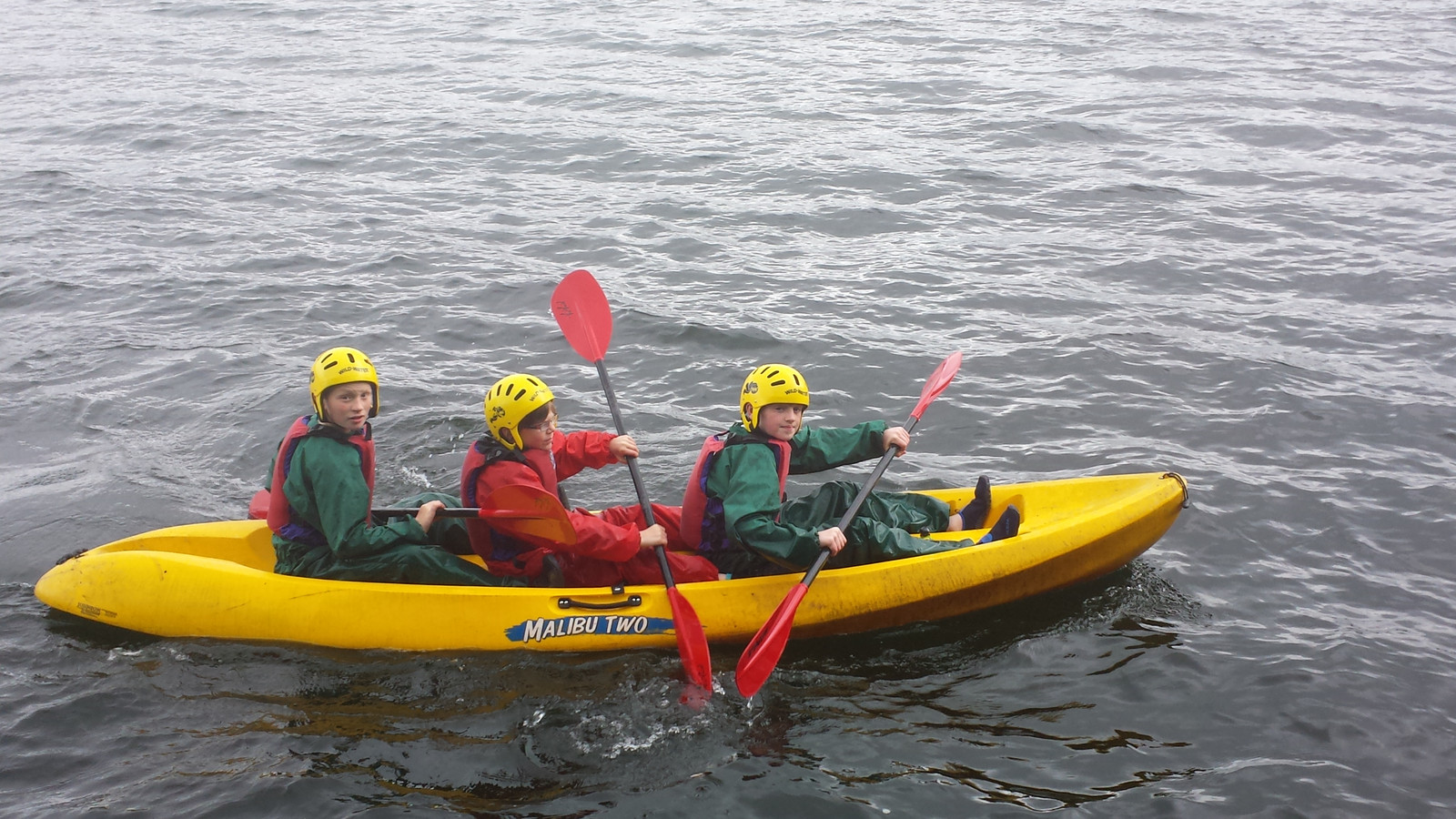 Explore the great outdoors safely
Our reputation for adventure is unmatched and we set the highest standards of safety. That's why parents, young people and volunteers trust us. We ensure that activities are led by authorised leaders with the right knowledge, skills and experience.
Below are just a selection of the more common Water Activities included in the Scout programme. For further advice on the need for Activity Permits not covered here, please refer to the Headquarters information pages on Water based Activity Permits.
Kayaking and Canoeing
Many people think Kayaking and Canoeing are the same, but there are distinct differences, and the Permit Scheme is no different - the holding of one permit, does not necessarily mean you can organise activities including both Kayaks and Canoes.
Kayaking
A kayak is propelled from a sitting position using a double-ended paddle. Most commonly these boats have enclosed decks (closed cockpit) and are designed for a single person. it is very popular with scouts of all ages and some groups have their own boats. If not it is likely that a nearby group or activity centre will have some kayaks that you will be able to use. It does not require a vast expanse of water to learn the basics of kayaking.
Once you've mastered the basics of kayaking, there are a number of options that you can progress onto, such as: Canoe Polo; White Water; Slalom and Sea Kayaking.
Canoeing
Often considered today a more sedate way to enjoy paddling, open canoes are traditionally much longer and broader than kayaks (15ft/3ft) with a fully open cockpit, and fit two or three people. The craft is propelled with single-bladed paddles from a kneeling position or from a slightly raised seat. Open boats have been used for thousands of years by many different cultures
Open canoes are ideal craft to introduce people to water sports. They are more stable than kayaks and far less cramped. For this reason, and because carers can be in the same boat, they are also frequently used to open up the experience of canoeing to people with disabilities
Windsurfing
Windsurfing is a thrilling blend of surfing and sailing, as you learn to glide across the water on a specially-designed surf board, powered by wind through the use of a sail.
Balance and co-ordination are key elements that will stop you taking a frequent soaking, but that is all part of the fun. This activity can be enjoyed both inland and at the coast, from blasting across flat water, or riding waves on your local beach.
How to Apply
To apply for any Adventurous Activity Permits, you need to submit an application form along with (where necessary) a log of your experience to support the application. This will be allocated to an assessor in the County who will then get in touch with you to advise the next steps of your journey to achieving the requirements of the activity permit.
Issuing of Permits
Please remember that activity permits can only be issued by your District Commissioner and the completion of any part of Adult Training or Permit Assessment, does not automatically grant you the authority to run an activity.