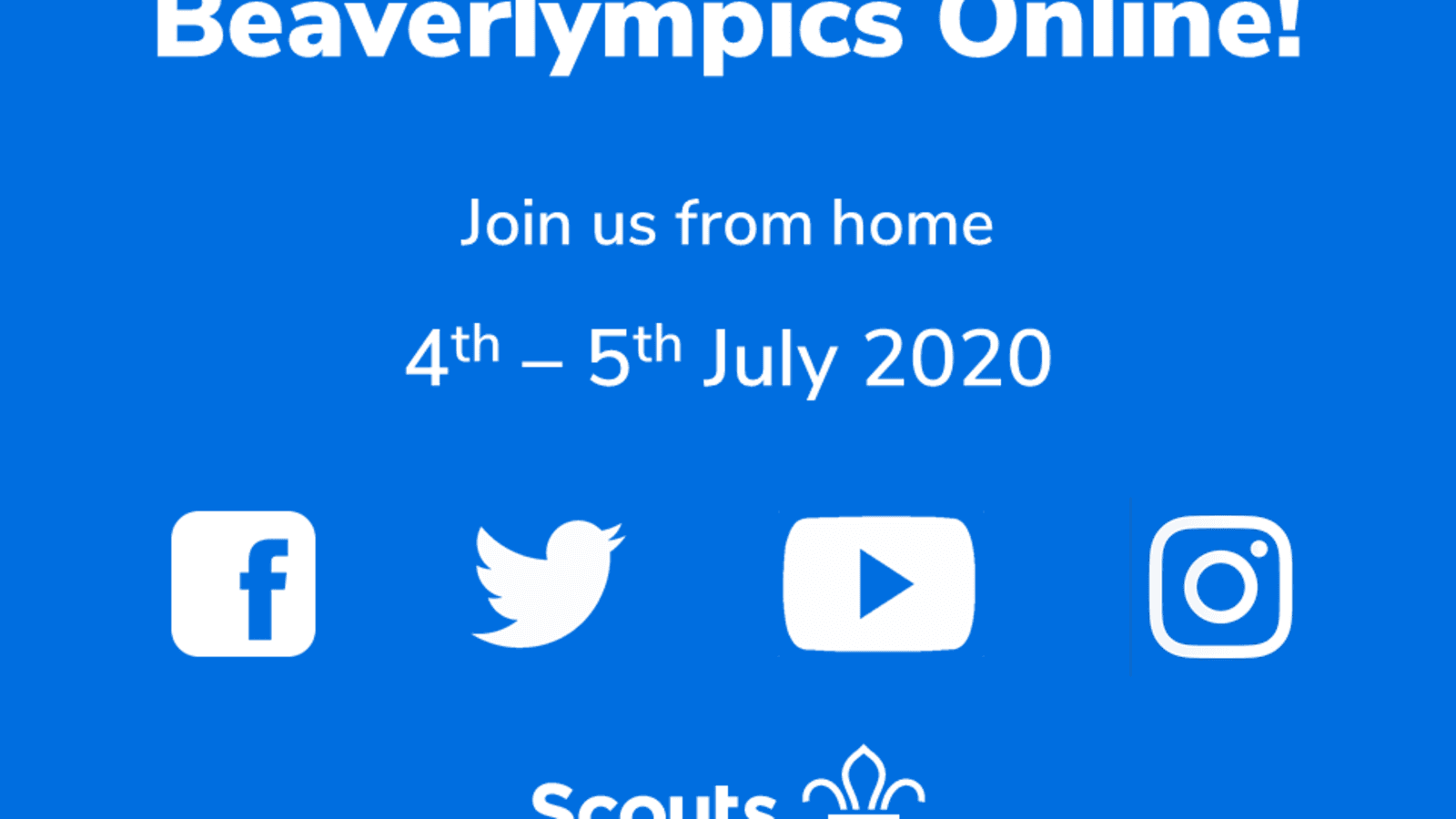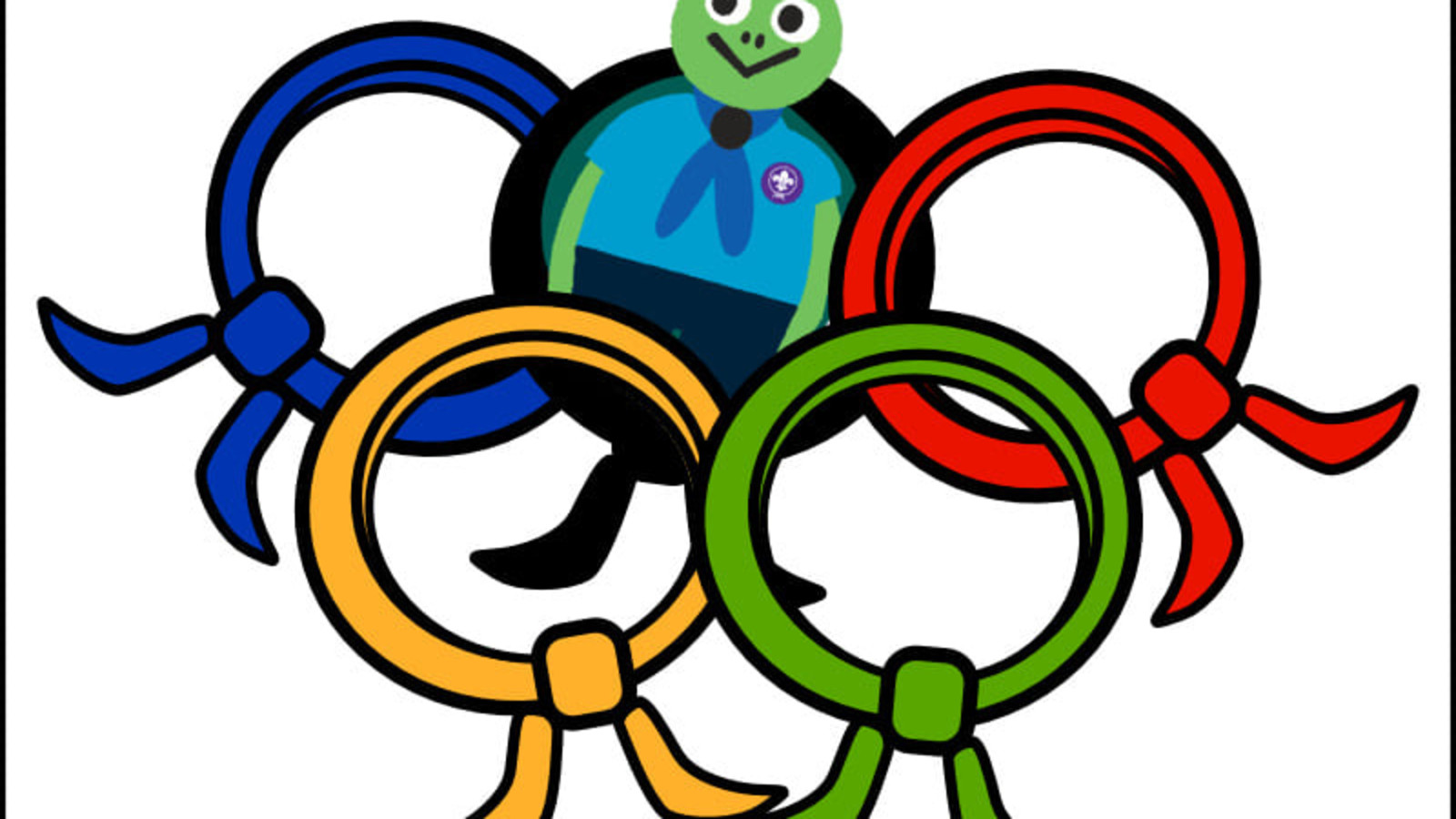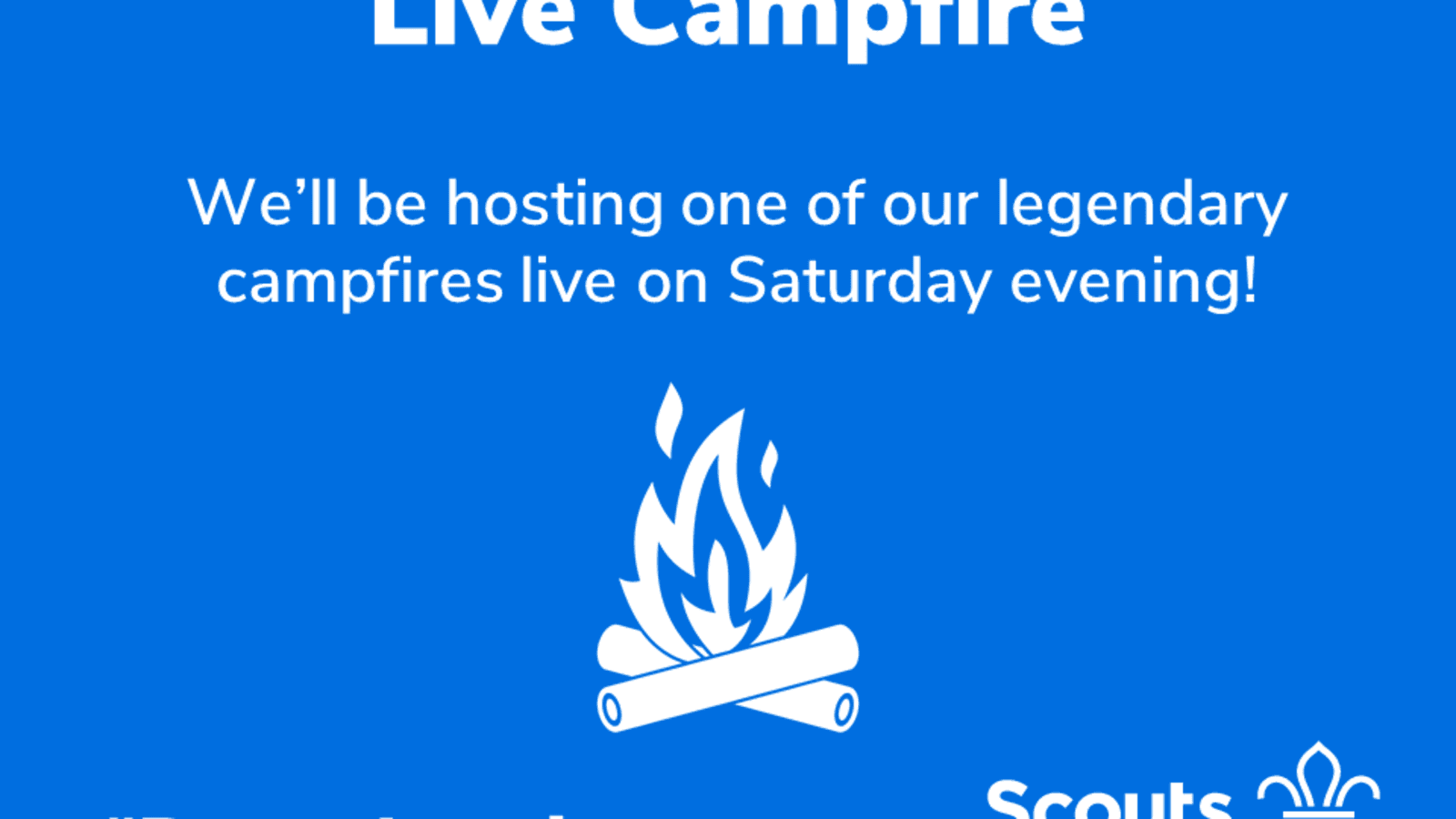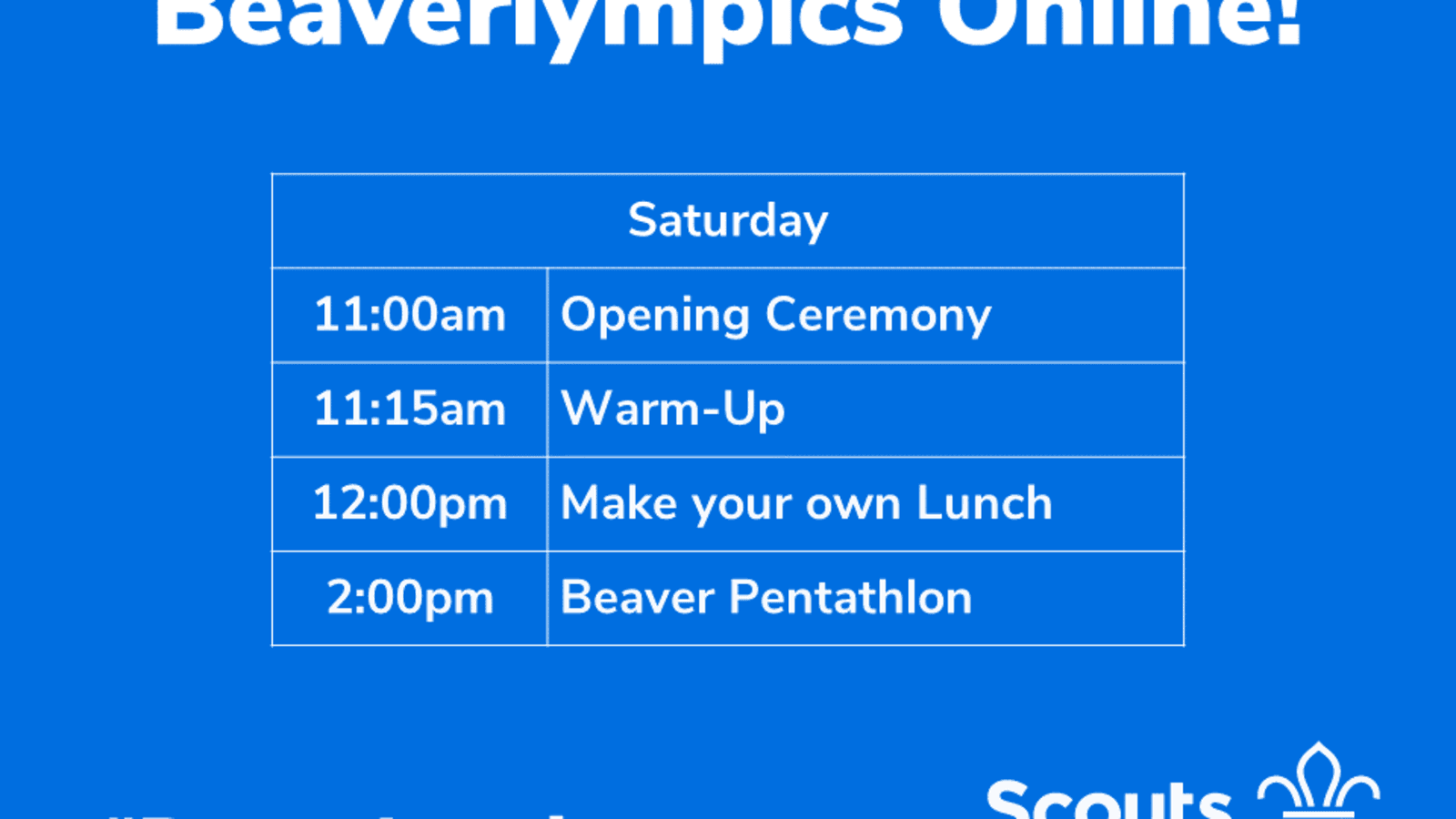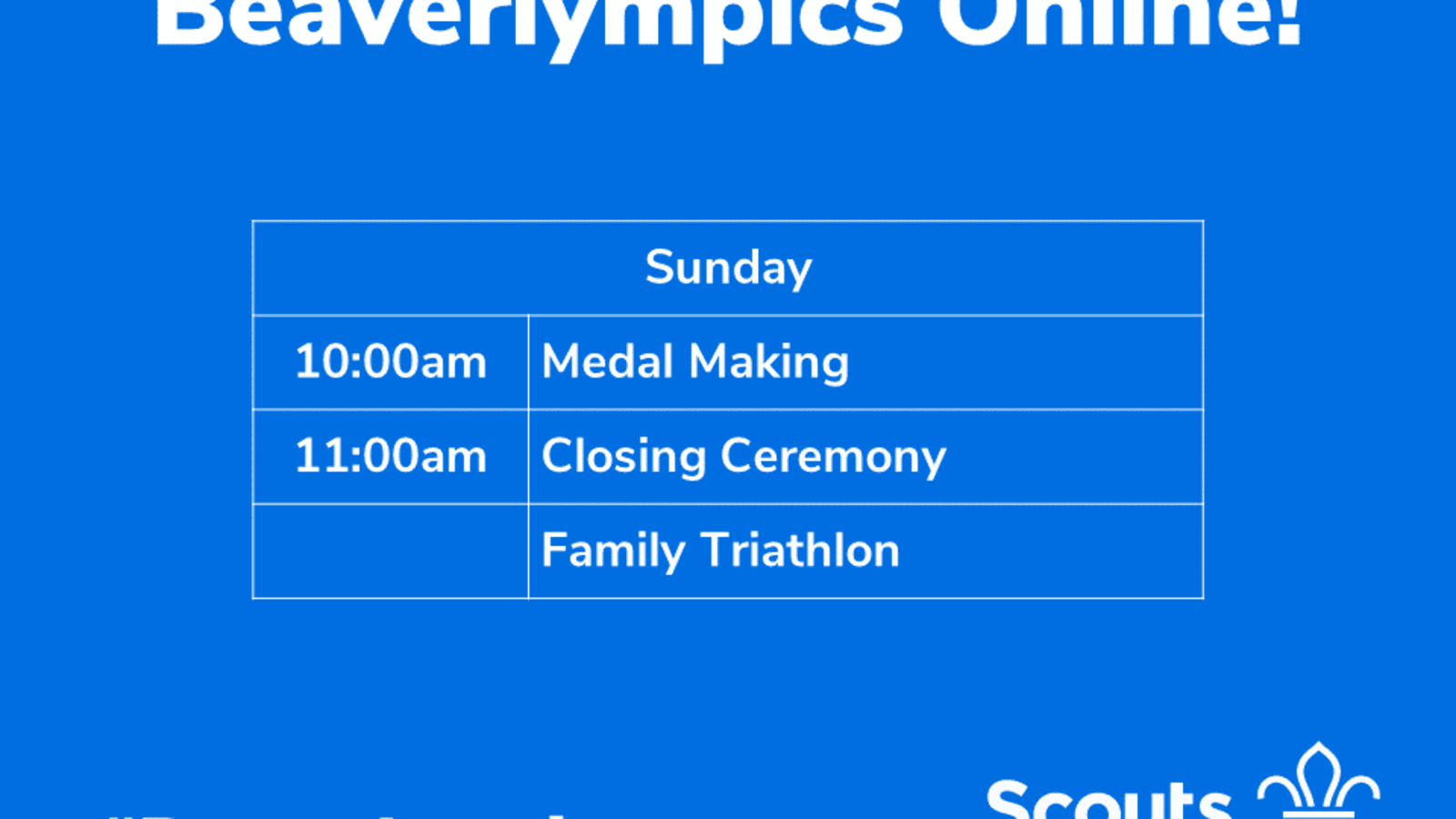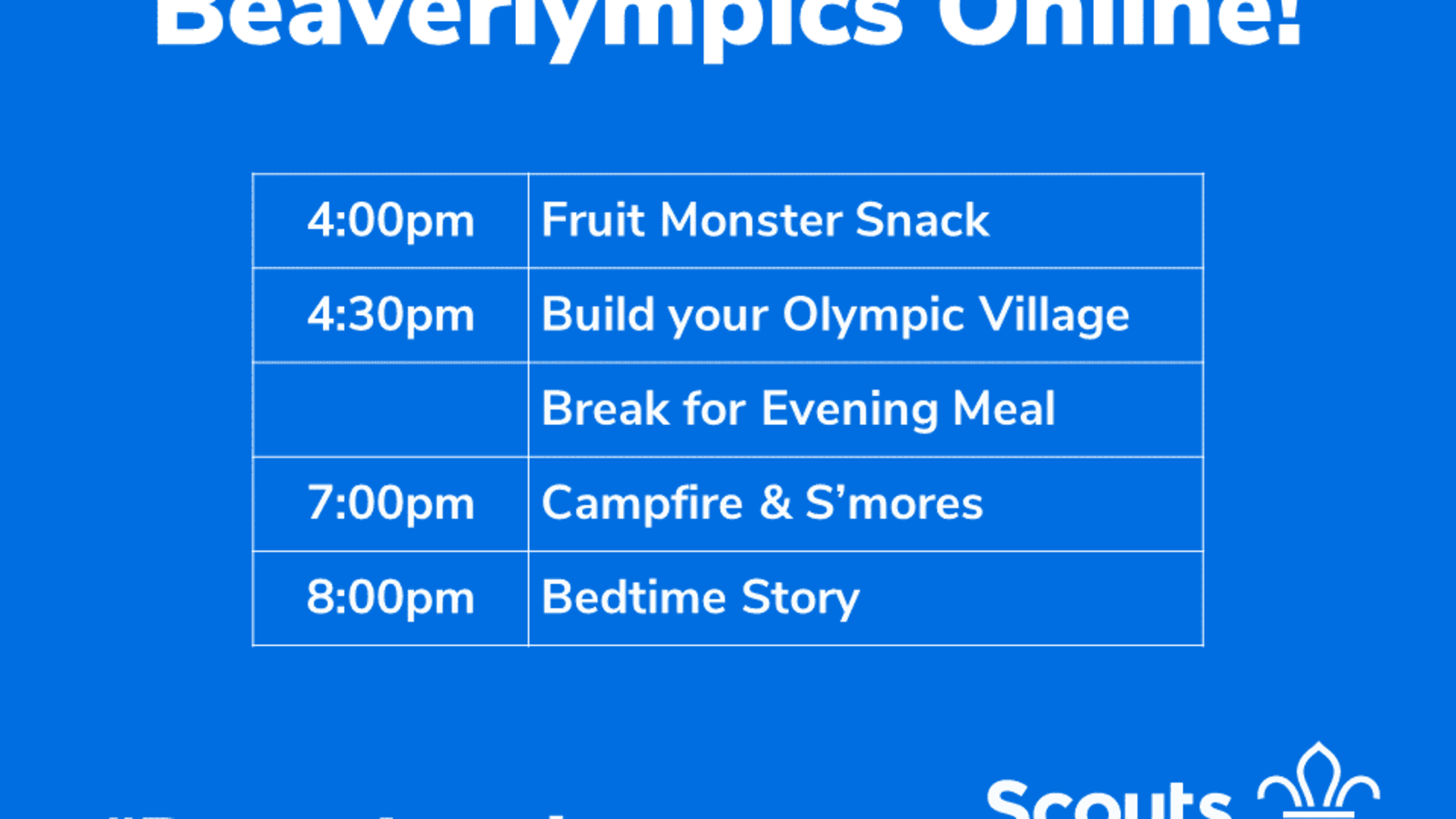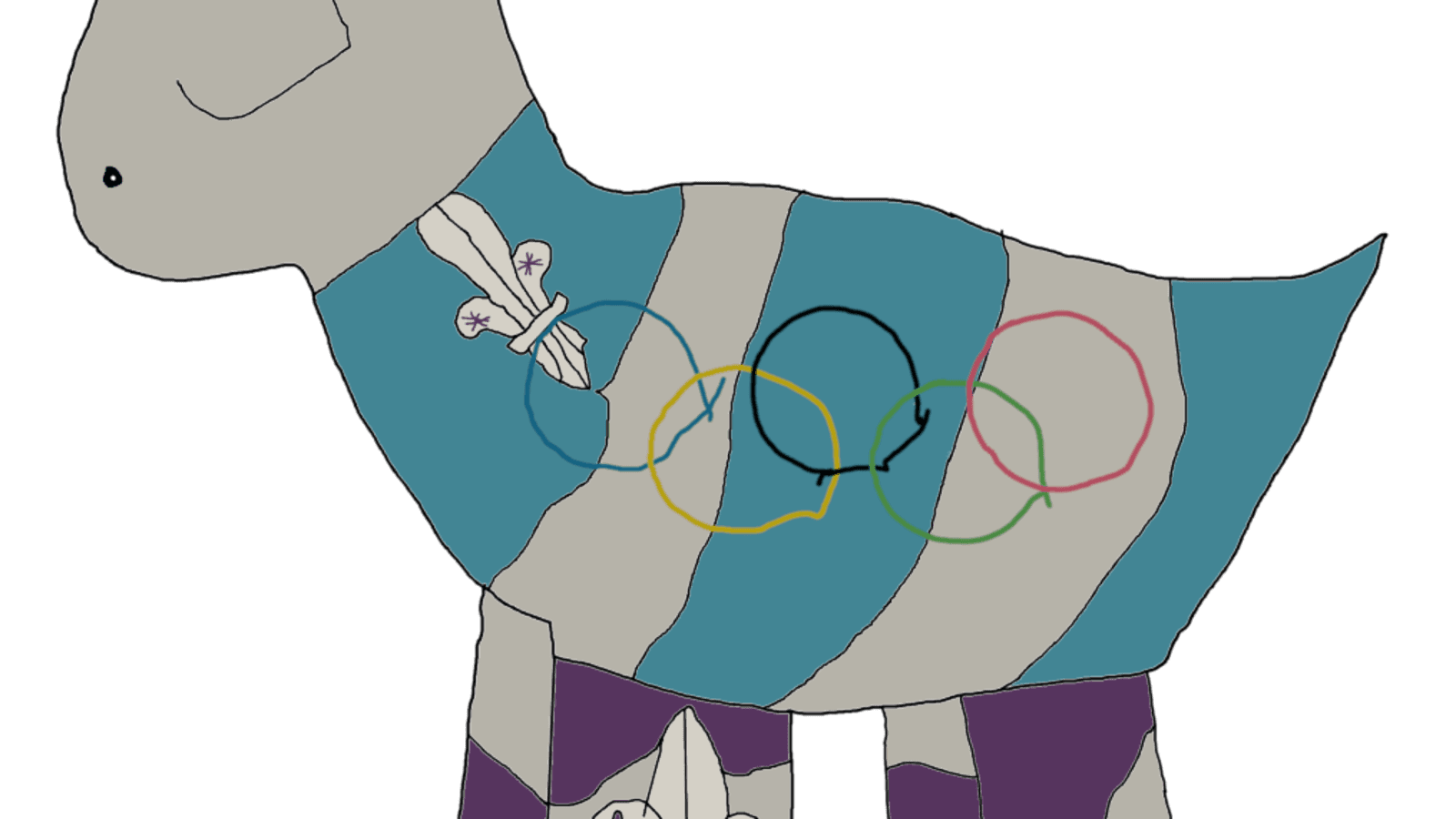 Beaverlympics Opening Ceremony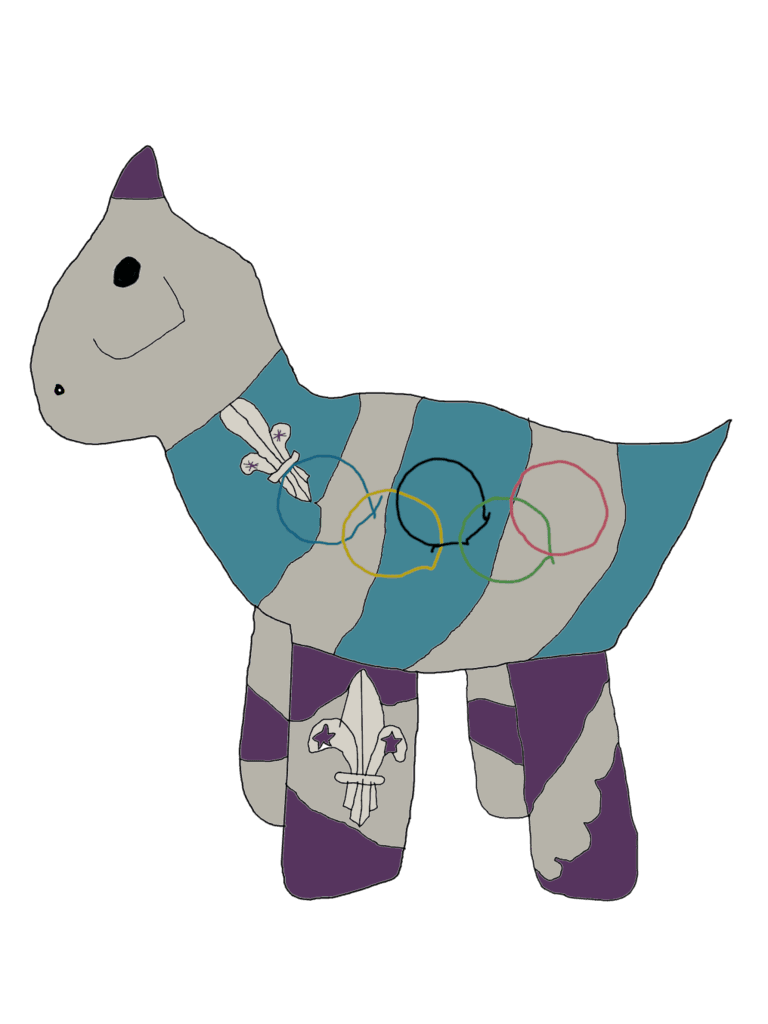 Beaverlympic Mascot
Congratulations to Ewan from 6th Scunthorpe (Messingham) Beavers for drawing the winning design!
Beaver Pentathlon
Watch how to complete each of the 5 events, then have a go yourself!
Make sure you submit your scores through our online form so we can see which Beaver Colony will win Gold!
Fruit Monster Snack
After all that exercise during the Beaver Pentathlon it's time to refuel!
Watch how to create a monster out of fruit that you can enjoy as a fun snack.
Campfire & Bedtime Story
Join us to sing along with the campfire and listen to an Olympic themed bedtime story!
Family Triathlon & Closing Ceremony
Watch how to complete the three activities in the family triathlon and to see our closing ceremony. We hope you all had a fantastic weekend!
Ongoing Activities
If you have any spare time over the weekend, in between activities and having lots of fun, then why not have a go at these activities:
Beaverlympics Wordsearch
Design a Flag for your Household
Olympic Ring Scavenger Hunt
You can download printable PDF versions below, or re-create your own using any pens, pencils and paper you have at home.
Kit List
You can download the PDF Kit List below to see the suggested equipment, materials and ingredients you'll need to take part in each activity.
These are the things that the Leaders demonstrating the activities will use, so please feel free to adapt to use whatever you already have at home.