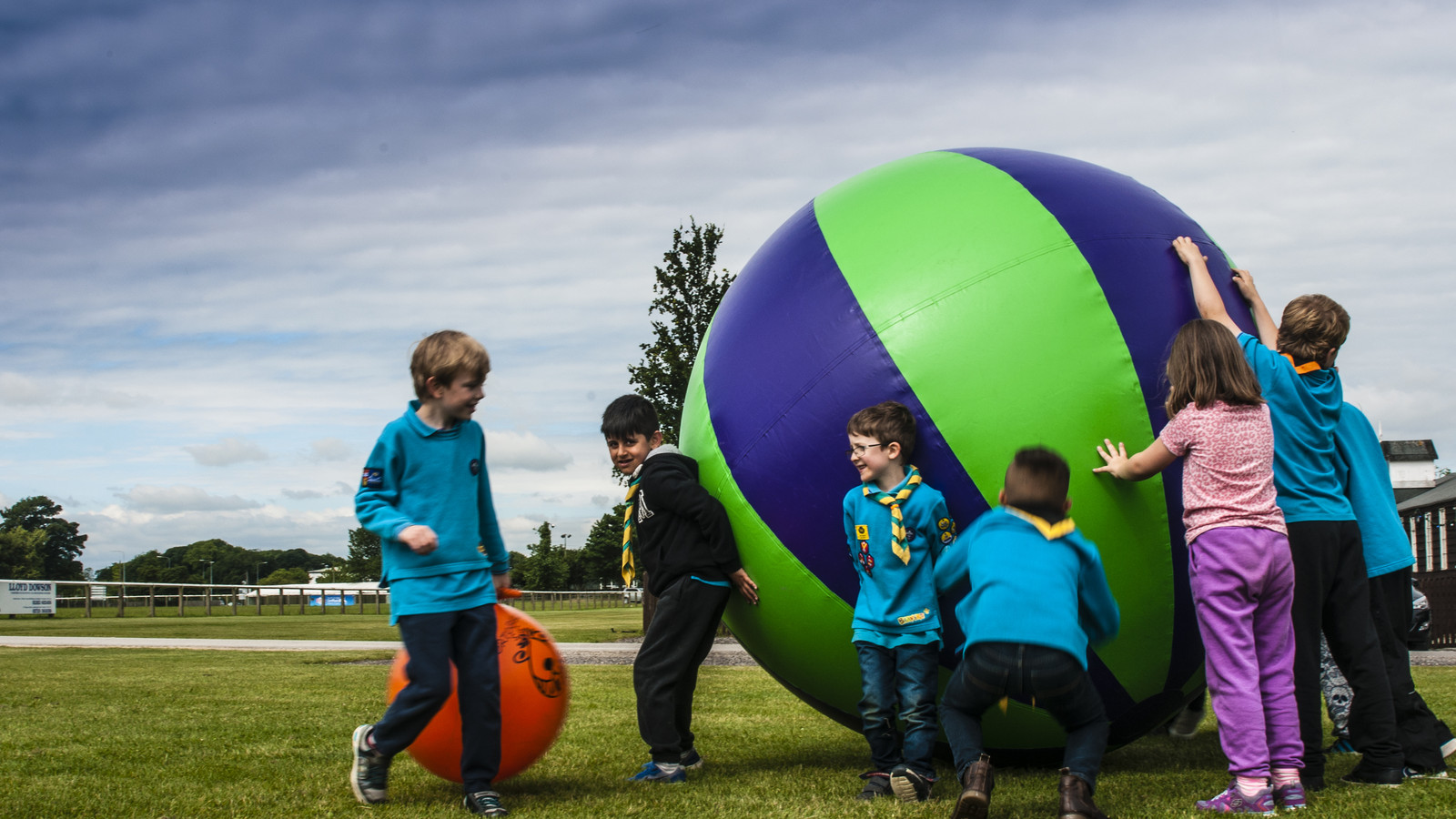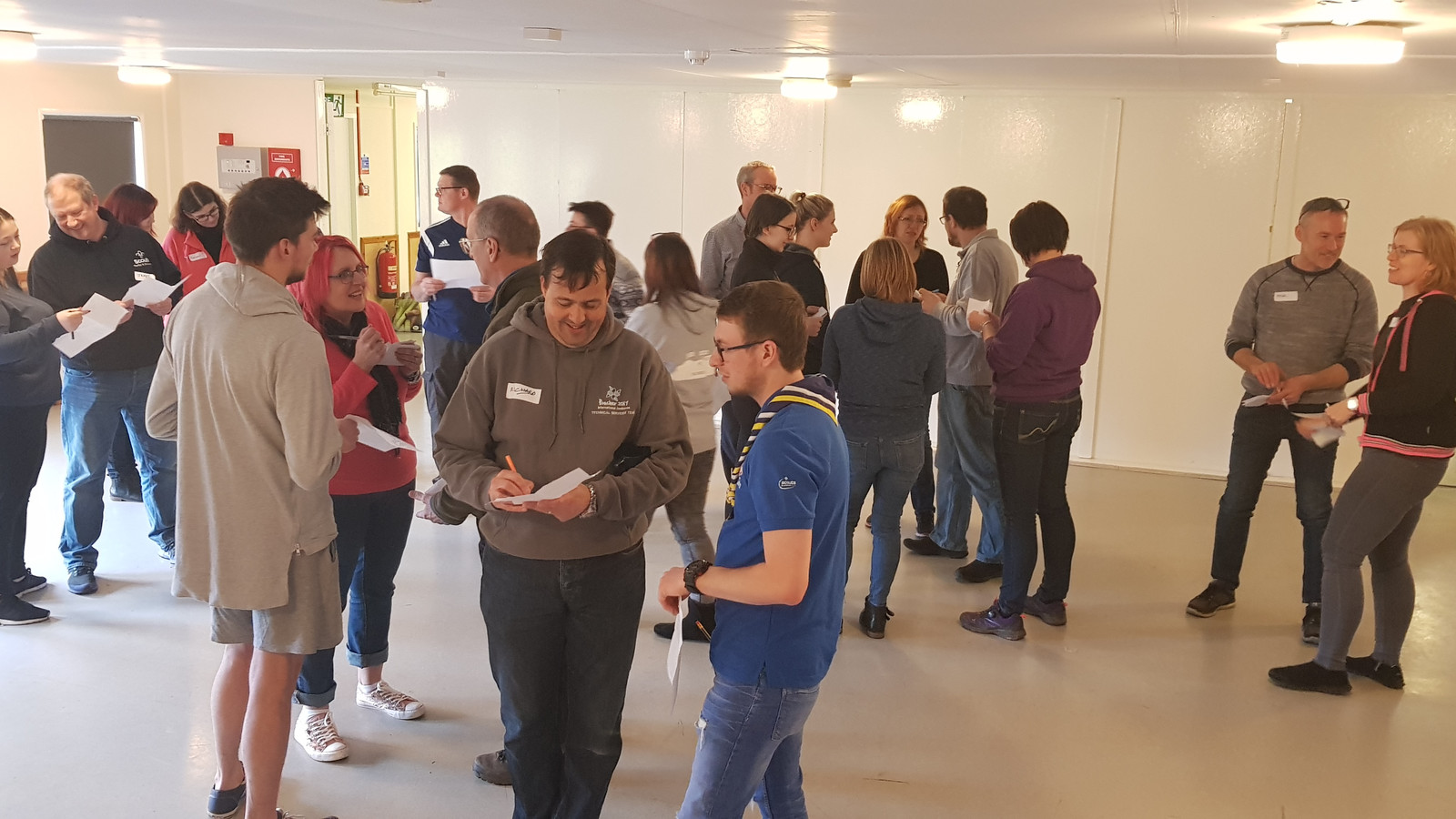 You are cordially invited to join the virtual Pocklington District Scouts Extraordinary General Meeting.
30th September 2020 - 19:00
This year's event will be held via Microsoft Teams Live Event. You can join and watch from any internet enabled device and you do not need to sign in or create an account.
You will be able to hear and see members of the County Executive Committee and ask any questions you may have by typing them in to the Q & A box.
We look forward to you joining us!
Documents for the EGM
Here you will find links to the Annual Report and to join our online meeting