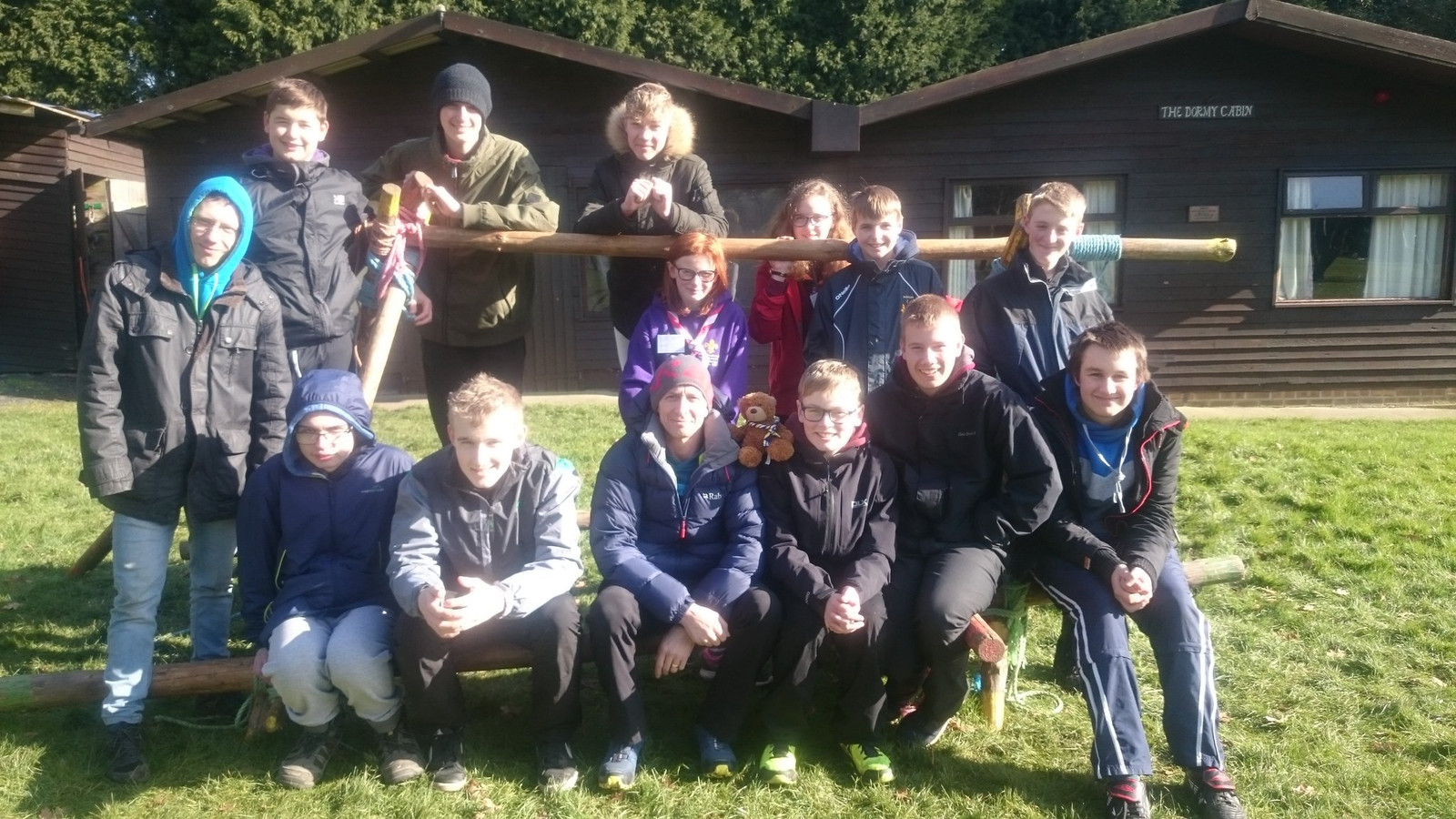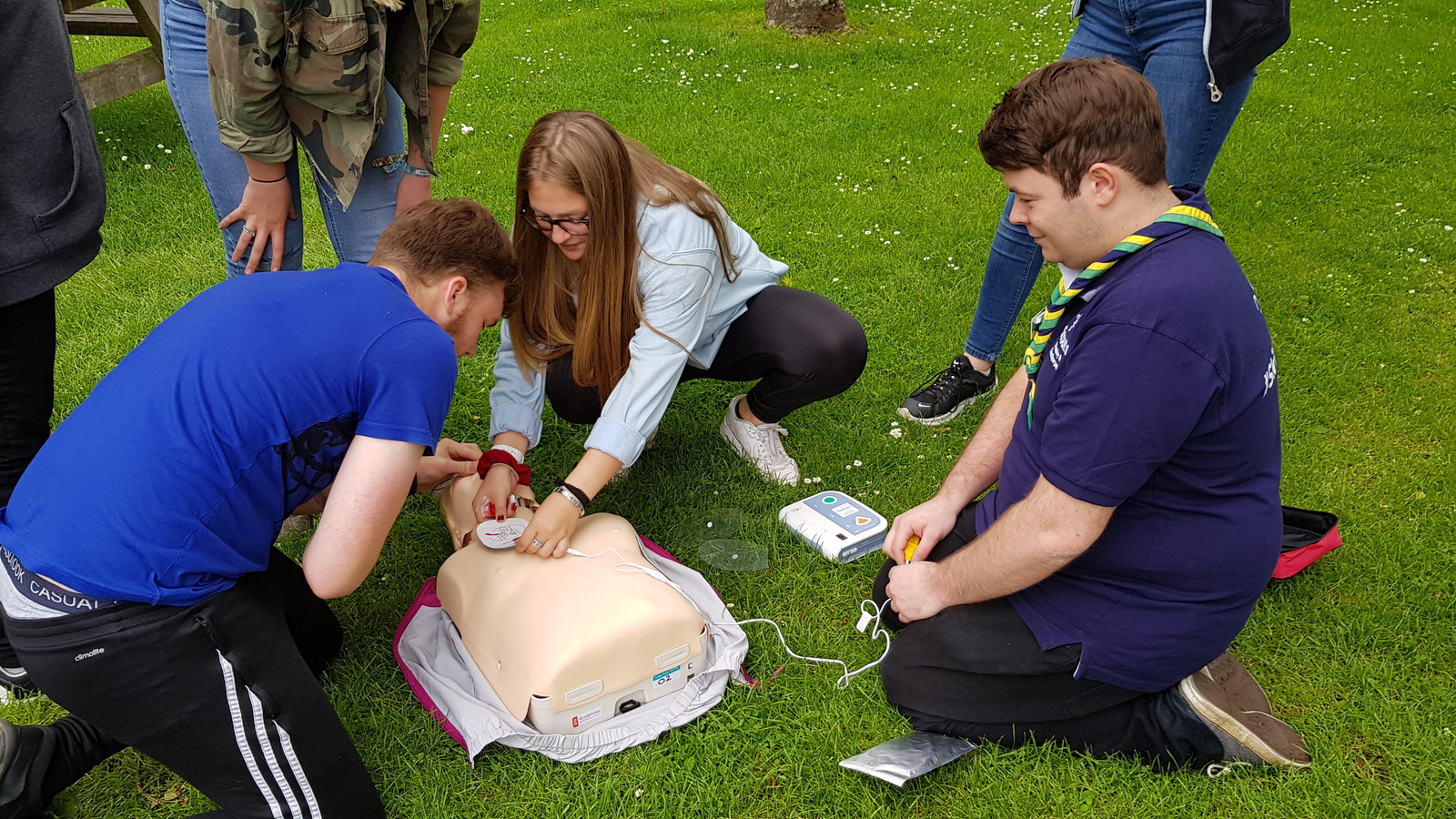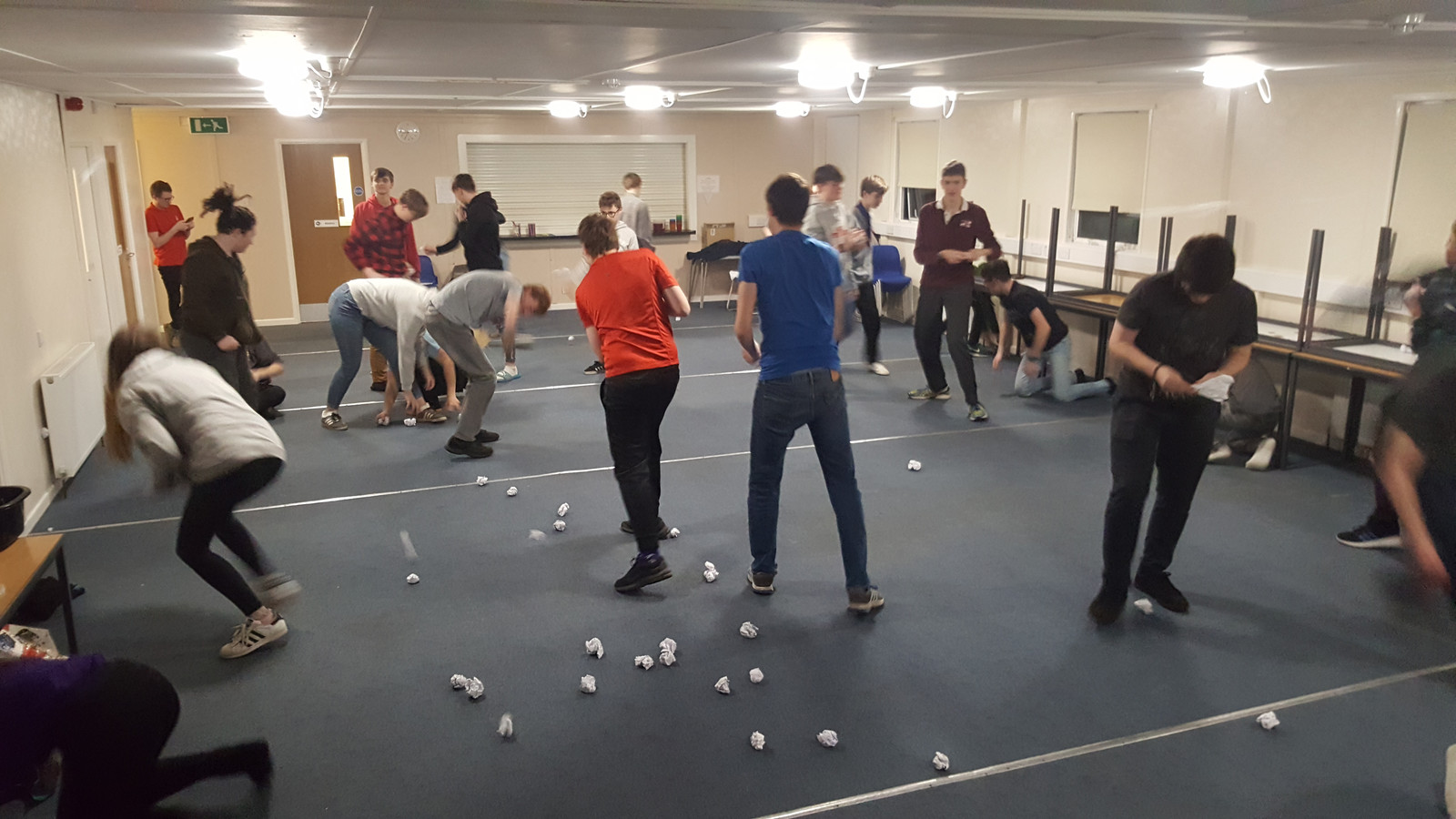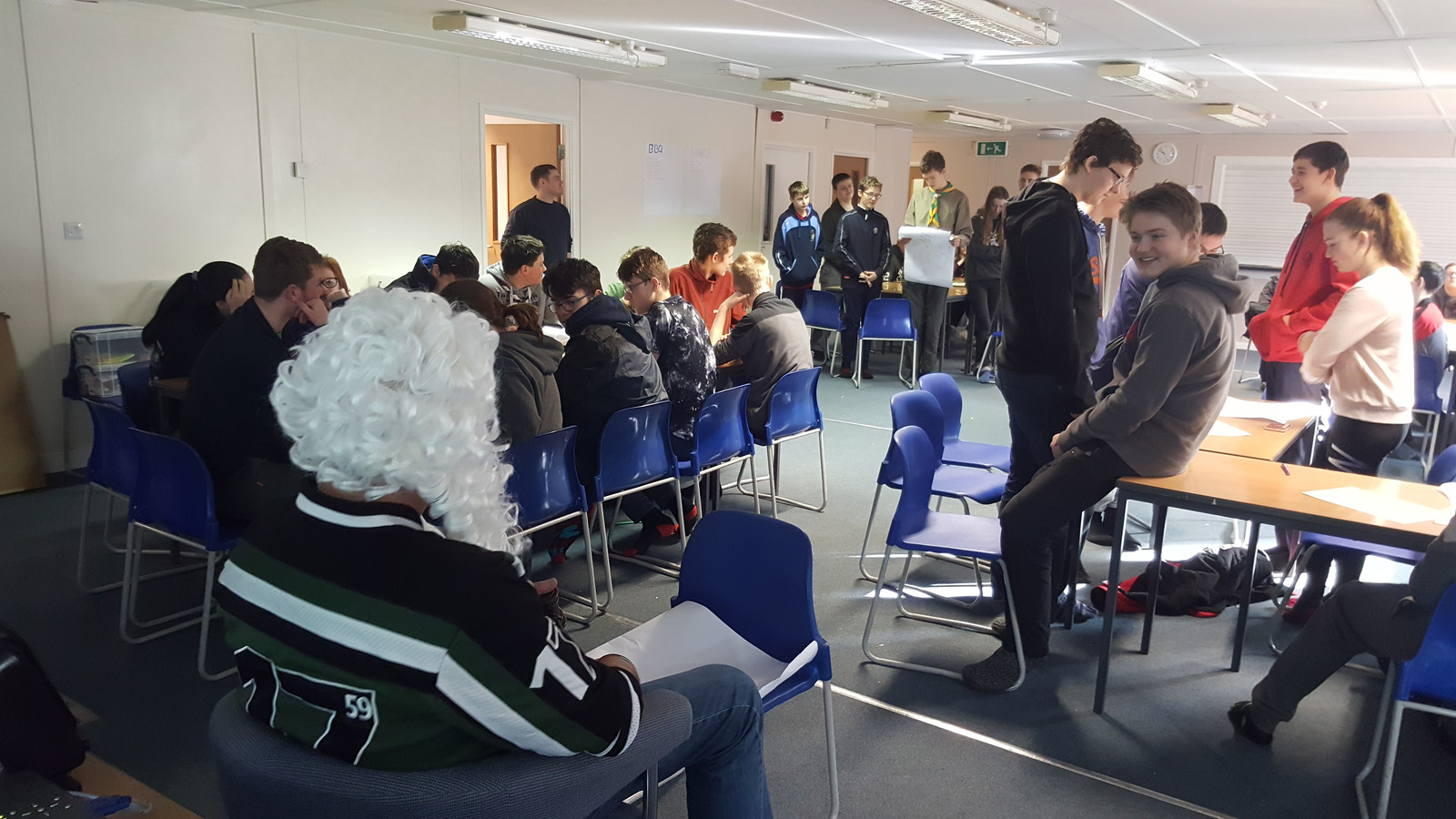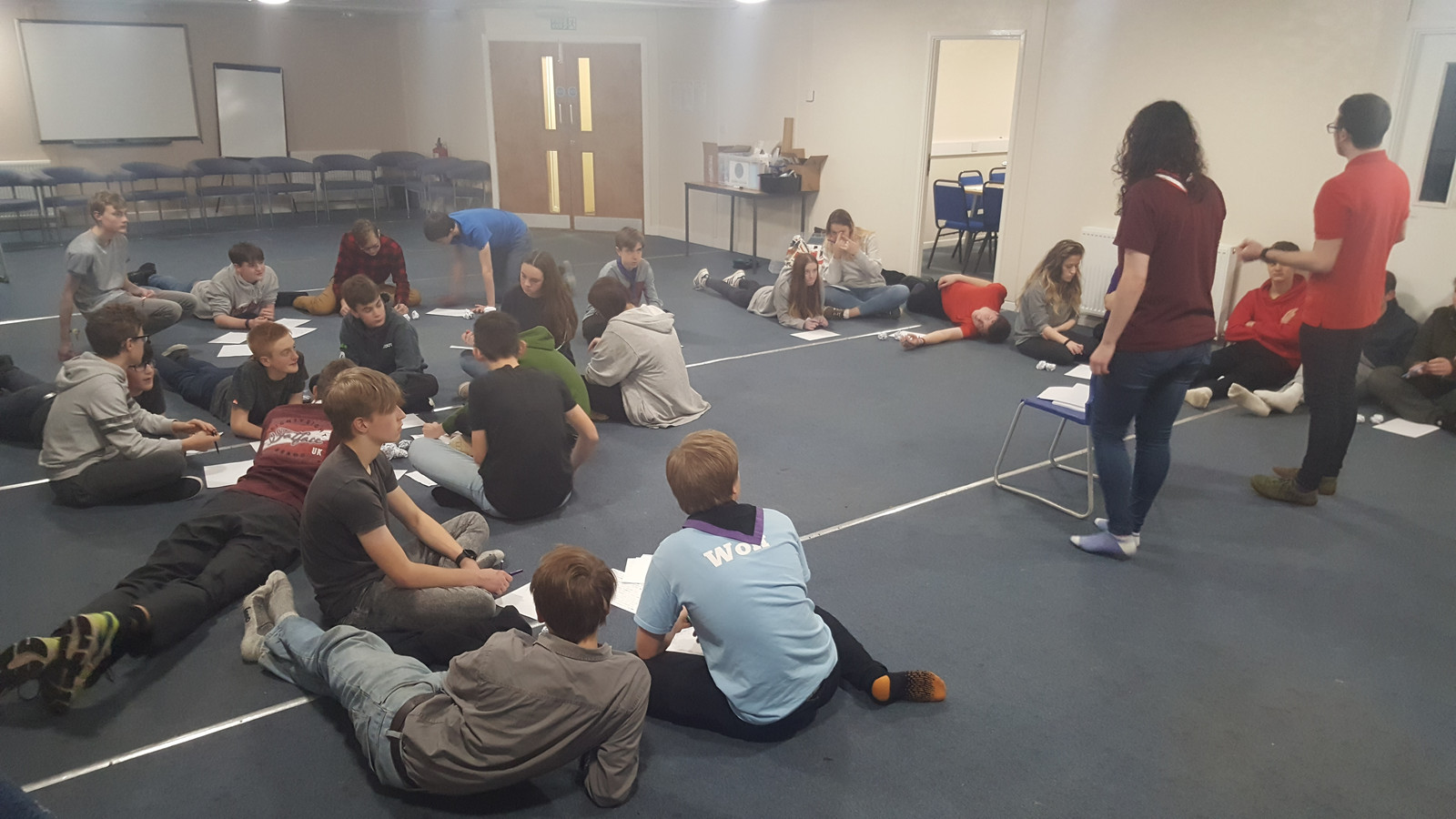 This training weekend will deliver Modules A, C, I & J. We will be based outside for this weekend, camping overnight.
Young Leaders do not need to attend every module, just the ones that they require. Please indicate which Modules you need to do when you book on through Online Scout Manager.
Module Timings
Saturday

Module A
8:45am - 12:30pm
(Activities will be running during this time, for those that don't need Mod A)
Module C
1:30pm - 3:00pm
Module I
3:15pm - 4:45pm

Sunday

Module J
9:00am - 10:30am
Presentations
11:30am
Activities
For those Young Leaders who are staying overnight and have already completed Module A, we will be running Air Rifle Shooting, Archery and the Cave Bus for you to do in this time instead.
Please ensure you have clothing suitable to take part in these activities. Long trousers are required for the Cave Bus and long sleeves are recommended for Archery.
We will be outside whatever the weather, so please ensure you have suitable clothing and footwear, including waterproofs and walking boots.
Bookings
We use an online system called Online Scout Manager to easily coordinate all our admin for Young Leader Training. It is a safe, secure and GDPR compliant system that saves Leaders a lot of time and it also saves a lot of paper. This system also has a portal for Parents/Guardians to access and provide us with all the details we need, without having to complete any paper forms.
If you have booked onto a Training Weekend through OSM before, then you will receive an email inviting you, direct from OSM.
If you haven't booked on to a YL Training weekend through OSM before, then parents should email programme@humbersidescouts.org.uk with your young person's name, date of birth and their Scout Group. We will then send you a link to access the portal. Please note, this email must come from a parent, not the Young Leader.
Cost
Young Leader Training is free of charge to all Young Leaders in Humberside County. However, you still need to book on via OSM and the County reserve the right to make a charge of £10 per person for any places booked where people do not turn up or cancel prior to the weekend, with short notice.
What to bring
This is an outdoor weekend so each Young Leader will need to bring their own tent and sleeping equipment. Your Explorer Section or Scout Group should allow you to borrow a small tent if you do not have your own. All food is provided and catered for centrally.
Full uniform is not required for Young Leader Training. You should wear casual clothing, Scout branded if you wish such as Group or Unit t-shirts and hoodies. Please bring your necker to wear for the presentations on Sunday as these look great in photographs!
You'll also need walking boots, waterproofs and warm clothes suitable for outdoor activities.
If you are not completing Module A, and wish to have a go at Air Rifle Shooting on Saturday morning, you will also need to bring the permission form below, completed and signed by a parent/guardian.
For those who have attended Young Leader training before, please bring your Young Leader Logbook with you. If this will be your first Young Leader training, then you will given one at the weekend.
All electrical items are brought at your own risk. We may ask you to use devices with internet access at certain points during the training modules, such as to find Programme ideas online, otherwise we expect Young Leaders to be respectful of when they use these.
COVID Considerations
Currently Scouting guidance requires us to still have some COVID controls in place. These include maximum numbers of Young People allowed to share tents, practising good hygiene throughout the weekend and all those aged 11+ to complete lateral flow tests.
Missions
If you are staying over for the weekend and have completed any Missions in your Young Leader Logbook since we have last seen you, then please bring these along so they can be signed off and we can award you with your certificates and badges.
If you do not need to complete any more Modules, and just need your Missions signing off, please get in touch to let us know what time to expect you. Saturday afternoon, after Module I has finished would be a perfect opportunity to drop-in!
Leaders
Explorer Leaders or Section Leaders are welcome to visit any of the training over the weekend. A member of the County Young Leader Support Team will always be available to answer any questions you have.
Just let us know what time you'll be coming so we can have the kettle on!