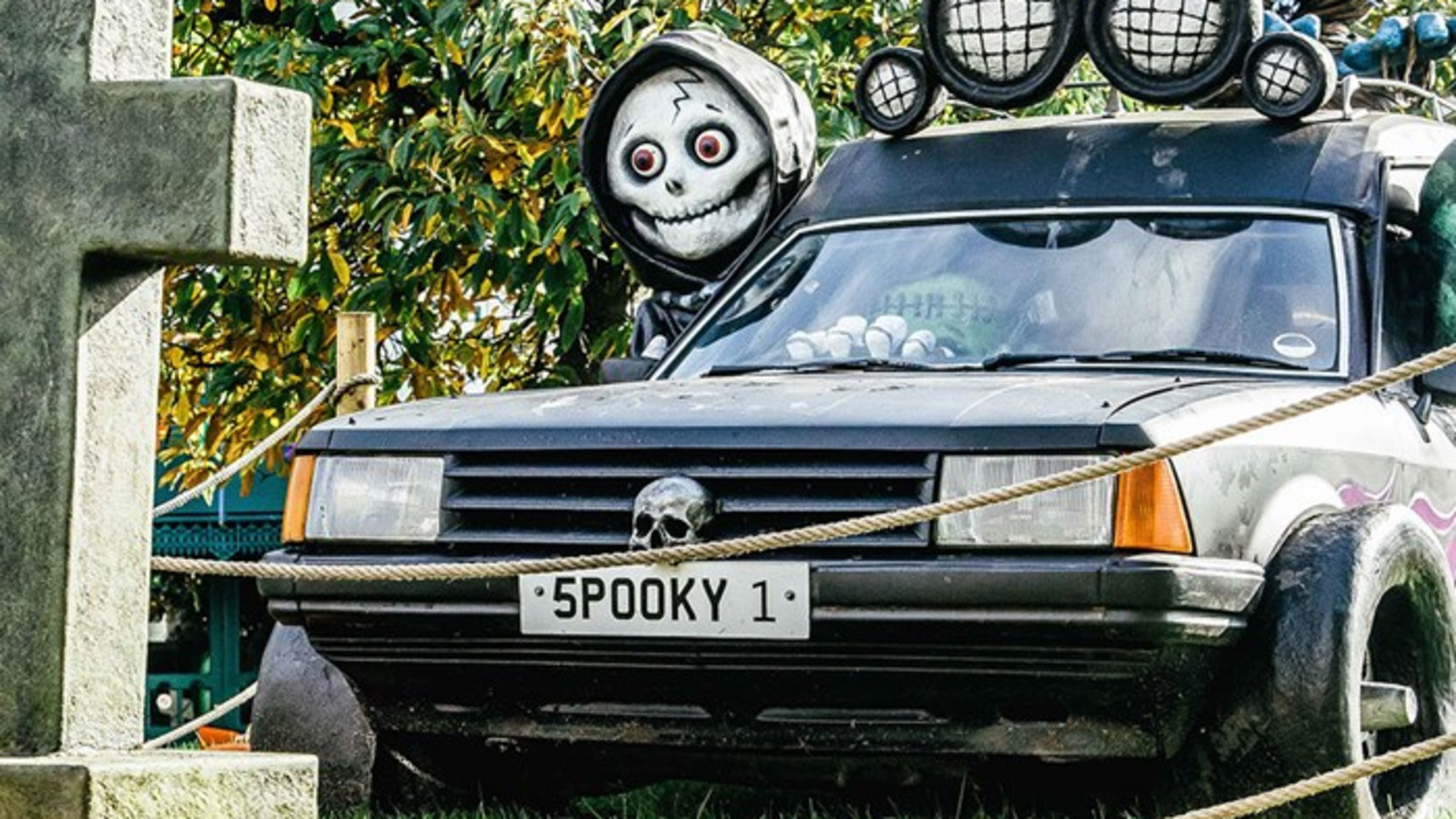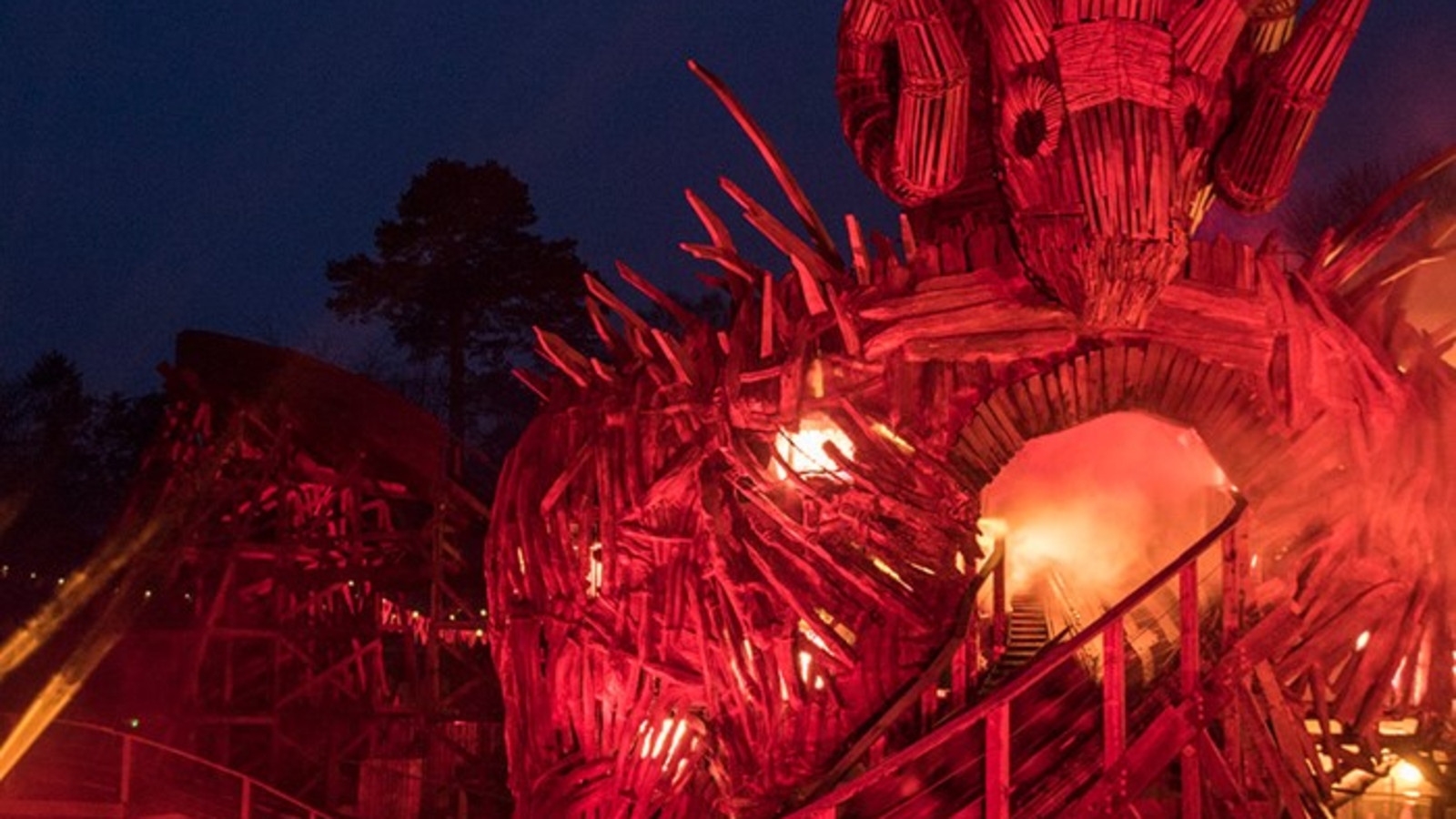 Alton Towers - Scarefest 2021
As the nights get longer, Scarefest beckons. On October's spookiest dates, tiptoe into Alton Towers Resort for all sorts of creepy scares and shocks as its award-winning Scarefest returns for 2021 with live entertainment for all ages and a brand-new attraction. Open until 9pm each day daring guests can face our head-spinning, hair-raising rides and attractions in darkness including Wicker Man and the Smiler!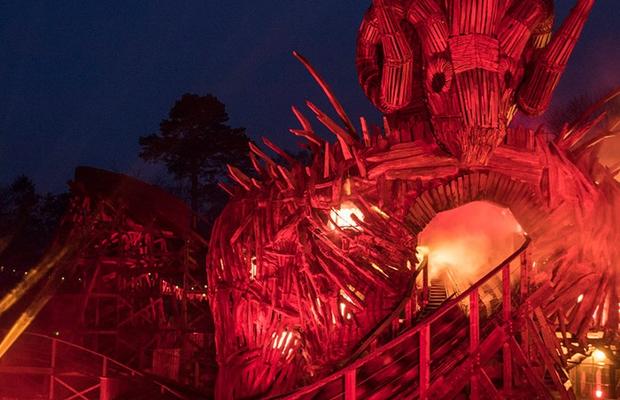 Humberside Scouts are running a trip to Alton Towers Scarefest this October! Alton Towers will be open from 10:00 until 21:00 allowing the Explorers to experience all the rides in the dark along side all the ghosts and ghouls floating around the theme park!
Parents/Carers will need to get their Explorer to Raywell, ready to leave at 8:00am and collect them from here at approximately 11:30pm, traffic depending.
A packed lunch and a packed evening meal will be needed or Explorers can purchase food from the many outlets at Alton Towers. However this is not included in the cost.
Explorers are welcome to attend with other members of their Unit or by themselves to make friends with Explorers from around the County. They do not need their Section Leaders to attend them with them, the County has a team of Leaders ready to ride the rollercoasters!
Places are being offered on a first come first served basis as seats and tickets are limited, so book early to avoid disappointment!
The deadline to book on to this event is the 5th of October or prior to this if we run out of spaces. We will update this webpage if this happens.
Your Alton Towers ticket and place on the minibus will only be booked upon receipt of payment.
Rides at Alton Towers do have height restrictions that vary from ride to ride. To avoid disappointment we recommend you visit the Alton Towers website to view these restrictions and check your Explorer is able to ride the rollercoasters that they want to.