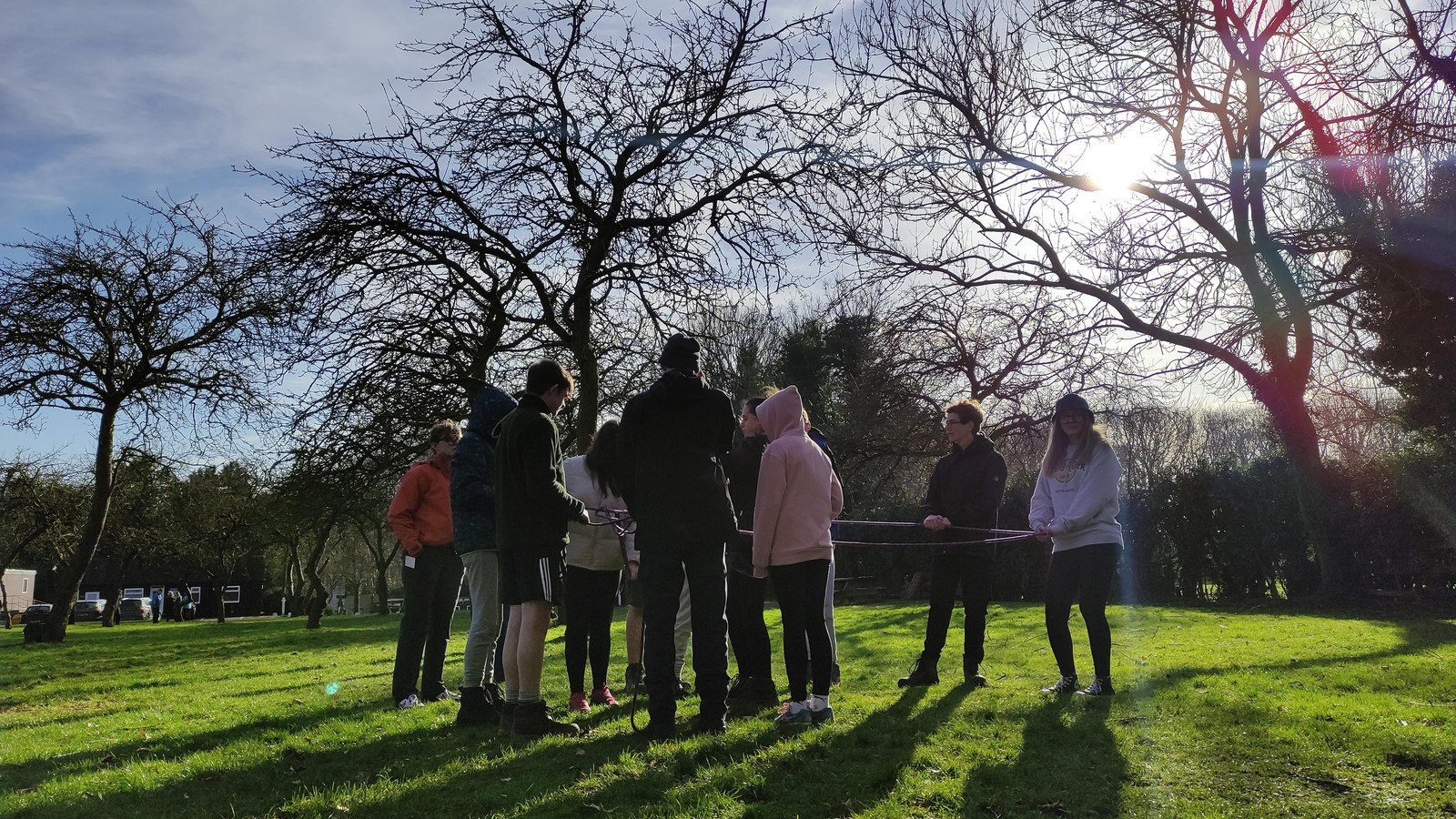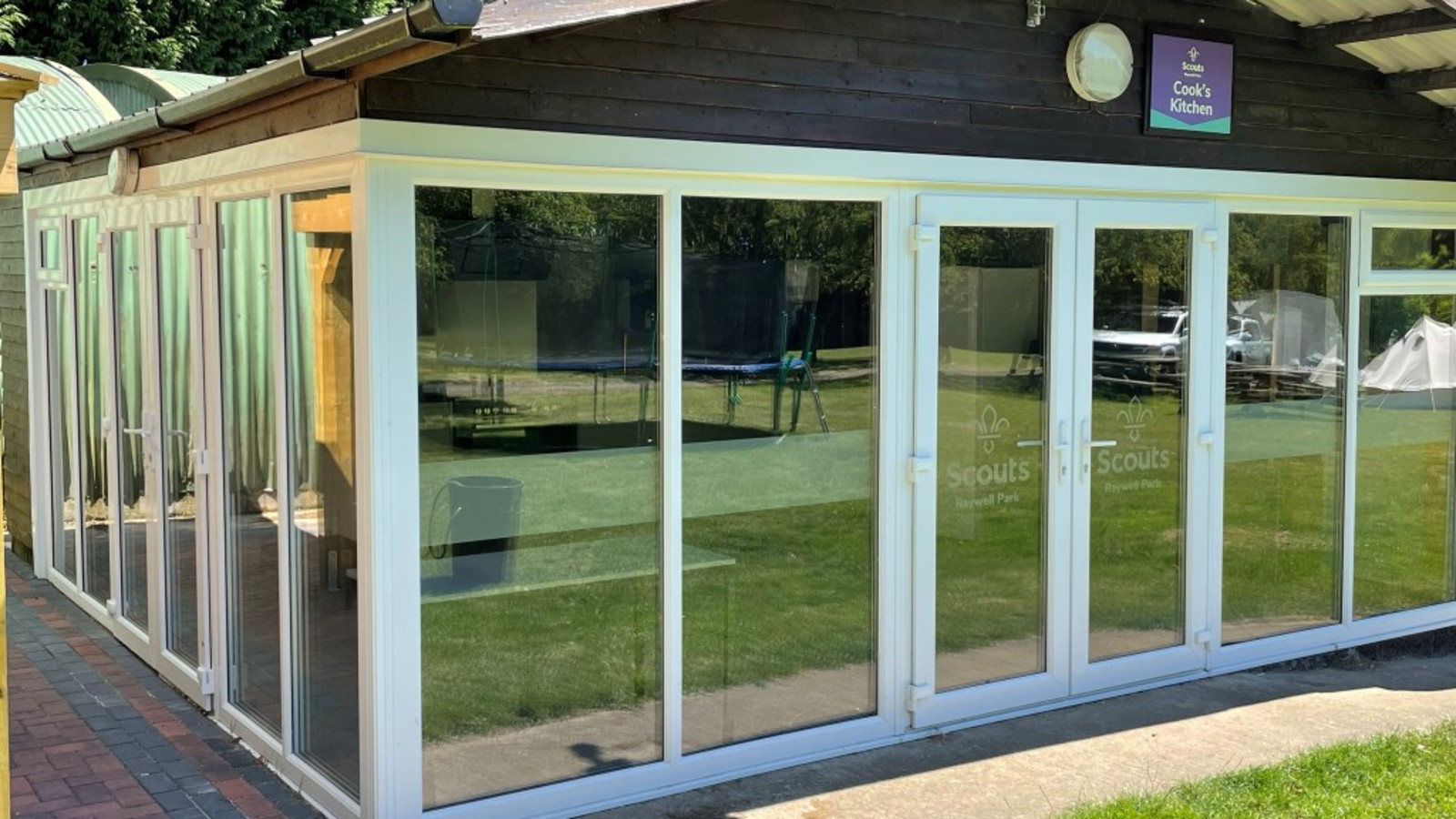 Here's your chance to have a break from the festivities and burn off some of those extra calories earned over the last few days, during our Christmas Work Day!
During our winter series of workdays, we'll be looking at what we need to do on the site ahead of the next camping season... areas that we can tidy up, change and improve, ready for another busy summer in 2024..
Any help that you can provide is always greatly appreciated, in order that we can make the facility at Raywell the best that it can be.
If you can only spare a couple of hours, that's great - you really don't have to come for the whole day - any time you can spare will be greatly appreciated.
There's jobs to suit everyone, whatever your skills might be - Demolition, Modification, Relocation, Rehydration. You don't need to have any specific skills or tools to attend these days, so don''t let that put you off!
Lunch and Refreshments Provided
A hot lunch and drinks throughout the day will be provided and we promise that there will not be any Turkey in sight! ,
All you have to do is let us know that you're coming, so we know how many to cater for! Just e-mail the County Office.