Beverley and Hornsea DC Appointment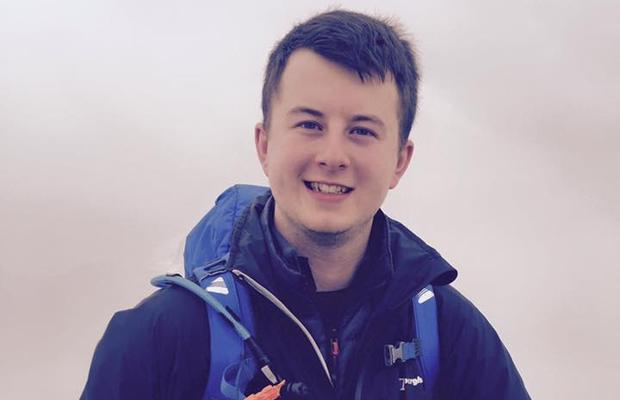 After almost four years without anyone at the helm, we are delighted to announce that Alex Ellis has been appointed as District Commissioner for Beverley and Hornsea District Scouts. Alex brings a wealth of Scouting knowledge to the role and will no doubt bring an element of change and direction to support the District going forward.
Alex will initially be spending some time getting to know those in the District that he doesn't know so well (or at all), developing a team to support him, as well as looking at opportunities to develop the District going forward.
Alex is looking for volunteers to join the team and would welcome enquiries from anyone interested. Rather than advertising specific roles, Alex is looking for volunteers to come forward and offer their help in whatever they can do best. This could be someone who can support the programme, or maybe someone with an interest in helping to organise events for the District. If you are interested, or want to discuss this further, please contact Alex directly.