Our Next International Adventure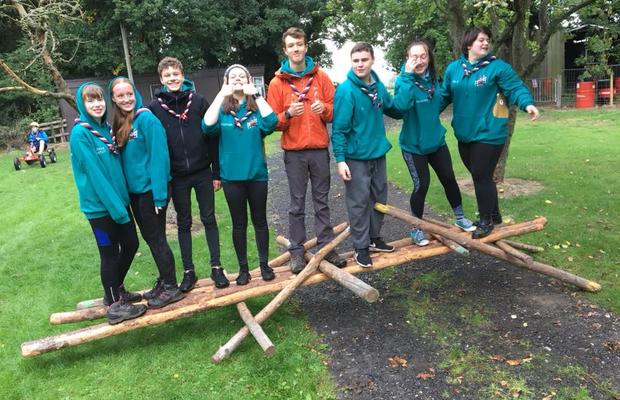 FANCY ANOTHER INTERNATIONAL ADVENTURE?
We have another adventure of a lifetime just around the corner – the European Jamboree 2020!
A European Jamboree is a European Scouting event for young people aged between 14 and 18 and is a gathering of Scouts and Guides from all over the world for an exciting programme of global development, peace, cultural understanding, adventure, fun and friendship.
Humberside County will be sending one Unit consisting of 36 young people, four leaders and 5 International Service Team members.
After a gap of nearly 15 years, since the UK hosted the last European Jamboree in 2005, the upcoming European Scout Jamboree will take place in Poland in July/August 2020. Building on the fantastic programme developed as part of their World Scout Jamboree bids the Scouts and Guides of Poland invite you to join them for 11 days of activities, combining the chance to develop new skills, make new friends from across Europe and experience Poland's beautiful countryside. Based on its own island close to the city of Gdansk, the purpose-built site is within walking distance of beautiful sandy beaches, pine forests and a short bus ride from the bustling city.
IS THIS EXPERIENCE FOR ME?
We are looking for young people who enjoy having new adventures, meeting new people and enjoy experiencing new places and cultures to join the Unit. Altogether we can take 36 young people with us.
Please note you must be born between 26th July 2002 and no later than 31st December 2006.
Application Form
Please download and complete all parts of the application form (below) in full. We recommend that you include a very short paragraph for your answer to each question. There is no restriction on the length of your response.