Water Activity Opportunities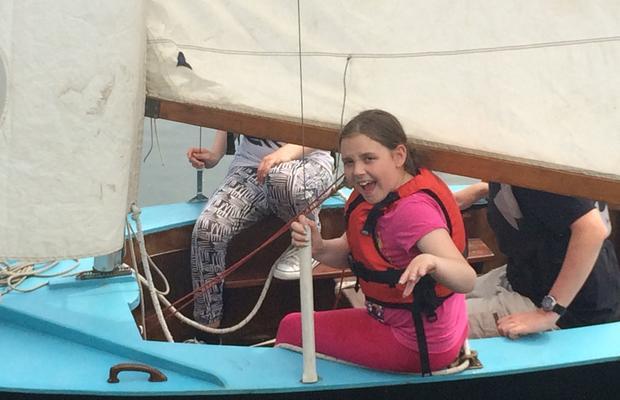 We are delighted to be able to share two opportunities for our Adult Volunteers to develop skills and get involved with Water Activities within the County.
Funded Dinghy Sailing Permit Training
The County Executive has approved the financial support required to train up to 3 adults to become members of the Humberside Scout Sailing team.
The support will enable adults that undergo the training to achieve a dinghy sailing permit and become part of the sailing team.
Download the information below and get in touch with Alan Hayward if you would be interested in this opportunity
Adults in Scouting Kayak Day - 18 May 2019
Put your skills to use, learn new ones, and be part of something truly amazing. Humberside Scouts Water Activity Team Kayak / Canoe Section are looking to develop more water activities for young people. We have the kit, do you have the time to come and learn or share your skills and help us work towards delivering more to our young people?
Read more about the day here or download the information below and get in touch with the kayaking team if you would like to join us for a day of fun.
Downloads