South Holderness District Commissioner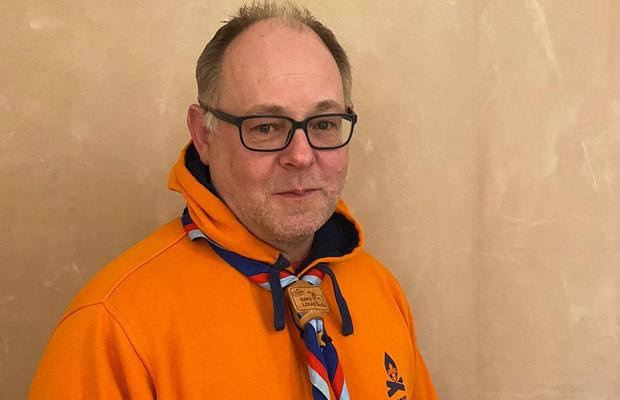 As you will know, having held the role of District Commissioner for almost seven years, Jan Baker decided to stand down from the role of District Commissioner.
During the time that Jan has been in the role she has worked tirelessly to promote, develop and improve Scouting throughout the District, as well as working wider within the County as a trainer where she has been key to the development of the improved Safeguarding training.
I would like to thank Jan for the huge amount of dedication, time and support that has been given to Scouting during her time as a District Commissioner. Jan will be remaining in Scouting so I'm she will be around to help and support her successor and others around the County.
Following a successful search, I am delighted to announce the appointment of Tim Parsons to the role of DC. Tim is well known to many of the members in South Holderness District and he will take over officially from 28 February.
Tim is keen to work with the District getting to know all members. As we head out of the current pandemic situation Tim will be looking at recovery of sections and groups with a view to increasing numbers back to where they were before Covid.
I'm sure you will join me in thanking Jan for everything that she has done and at the same time, welcoming Tim to the role and afford him the support that he needs within his role.
Gary McCune
County Commissioner