Free Duke of Edinburgh Participant Places and Adult Training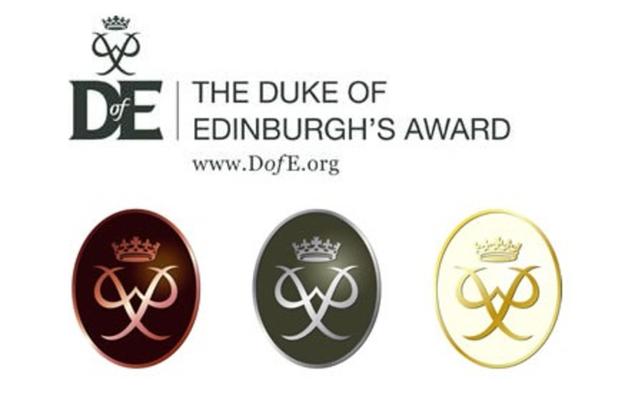 Duke of Edinburgh's Award - Free Participant Places
We currently have access to a resilience Fund which is offering free participant places for DofE. Participant places are for all levels (Bronze, Silver and Gold) and anyone can apply whether you've been involved with DofE before or not. To benefit from this, you need to apply before the closing date on 23rd March.
You can apply here
Duke of Edinburgh's Award - Adult Training
We've also got some new, free online DofE training for anyone wanting a Scouts led Intro to DofE, Supervisor or Assessor, so you can be absolutely ready to go with Awards this summer.
Sign up here