Young People Jamboree Applications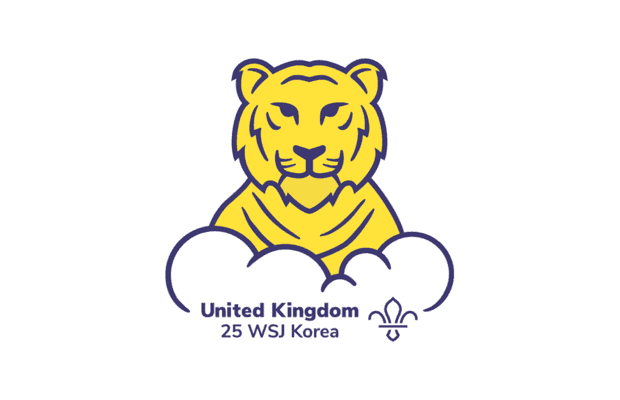 "We're looking for young people to show their stripes at the 25 World Scout Jamboree 2023 in Korea!
Your next international adventure could be just around the corner. The World Scout Jamboree is a fantastic opportunity to meet Scouts from across the globe, try new activities and immerse yourself in different cultures.
Interested?
Then come along to one of our information evenings to find out more about a jamboree, hear from our previous attendees and ask any questions you may have. The following information nights will be taking place: Friday 10 September at Raywell Park (what3words: ethic.school.provoking) and Friday 17 September at Scout Hut, Barrow Road, New Holland, DN19 7PH (what3words: mostly.joke.crop). All information nights start at 7pm and are open to young people, parents/carers and adult volunteers.
(Please note that to attend the jamboree, young people must be born between 22nd July 2005 and 31st July 2009.)
We are committed to ensuring this our most diverse unit to a jamboree ever! Regardless of your background, there should be no barriers to attending this event.
Want to apply?
You just need to fill in the application form contained within the application pack. Please make sure you read the whole application pack before applying.
Applications close on Thursday 30th September at 5pm"