Duke of Edinburgh's Award - Funding & Adult Training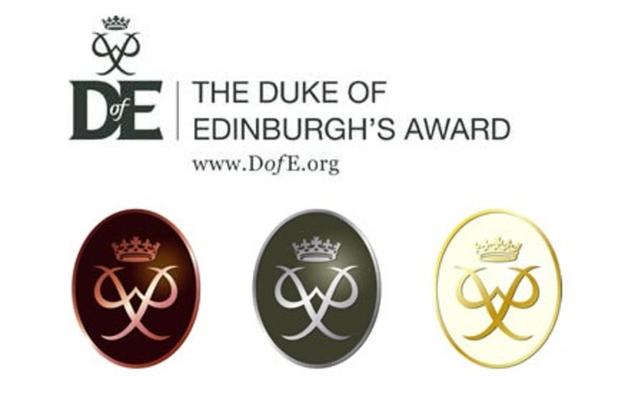 DofE Resilience Fund 2021 - Participation Places
The DofE Resilience Fund, in partnership with the #iwill Fund, aims to help any young person facing disadvantage to recover from the effects of the pandemic by supporting them to access high quality social action opportunities. Through the DofE Resilience Fund, the DofE will make grants of Bronze and/or Silver participation places to enable young people to take part in the Award.
Timescales of the fund: The fund closes on 31 March 2022, it is recommended to apply before the end of December 2021.
The Scouts will send county data to DofE on/around the 20th of every month for processing.
Criteria of the fund: Any young person aged 14-24 that meets the criteria of the DofE Resilience Fund, outlined below, is eligible for a DofE Resilience funded participation place.
Those in the bottom 30% of the Indices of Multiple Deprivation (or country equivalent). Check your IMD status here (this can be where the group is located or the individual);
Those who have disabilities;
Those who are in receipt of Pupil Premium or Free School Meals;
Those who are on an Alternative Curriculum pathway;
SEND group, centre, or organisation;
Those whose well-being has been most impacted by the Covid19 restrictions and associated economic downturn, and those at an increased risk of dropping out of school or becoming NEET as a result.
Adult Training
We've also got some more free online DofE training for anyone wanting a Scouts led Intro to DofE, Supervisor or Assessor, so you can be absolutely ready to go with Awards this summer.
Sign up here