Volunteering is #GoodForYou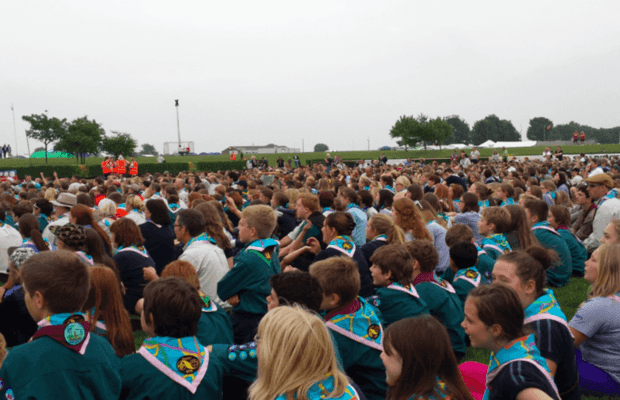 Want to improve your own skills, give back to your community and help Generation COVID recover? Volunteering is #GoodForYou and could be just the thing to empower you.
Nationwide, Scouts have launched #GoodForYou, a campaign that's designed to recruit over 5,000 volunteers and build back better while empowering the COVID generation when they need it most.
Scouting is a volunteer organisation and as such Humberside Scouts offer many volunteer roles. We offer a flexible volunteering approach, so any time you are able to give is greatly appreciated.
Scout volunteers are needed to help young people reconnect with their peers, support their wellbeing and build their skills for life after what has been one of the most unpredictable and difficult two years in a pandemic.
The #GoodForYou campaign aims to reach out to potential volunteers to show them how giving time to Scouts is good for them too, in that volunteering supports their own skills, health and happiness, and sense of family and community. Young people have lost out on so much over the past two years, so we need more people to help us make sure young people can once again meet friends, have fun and fulfil their potential.
The aim is to build a more positive future for young adults, which is why we need more adults to step up in Humberside and volunteer to guide young people and shape them into leaders.
Our Scout volunteers will create opportunities for young people, support their wellbeing and build the skills they need to succeed in life while recovering from the impacts of the pandemic.
Find out more about #GoodForYou and join our adults in Scouting at Humberside Scouts here.