New activities coming to Raywell Park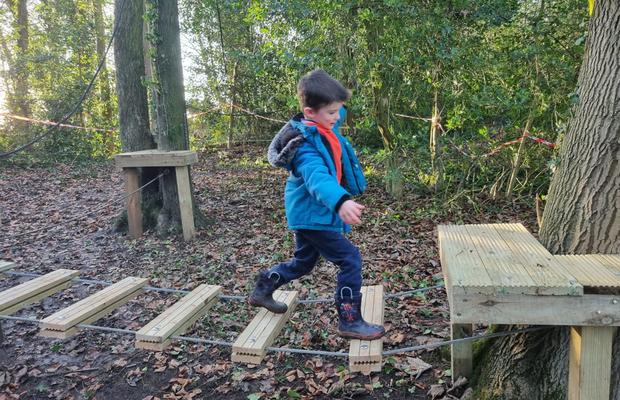 Fun and adventure is at the heart of everything we do at Humberside Scouts, which is why it is exciting for us to reveal we have some brilliant new activities coming to Raywell Park.
Raywell Park, a rural setting situated in an area of outstanding beauty on a south-facing slope of the Yorkshire Wolds, is primarily used by Humberside Scouts for voluntary youth groups and residential use by Scouts, Guides and schools.
Offering a great level of flexibility, it can also be rented by commercial groups either as a residential centre, a conferencing or meeting facility and for day visitors or use. We are proud that Raywell Park offers a vast range of fun activities both to residential and non-residential guests.
Subject to qualified instructor availability, the following is just a taste of what we have to offer: Archery, Climbing and Abseiling, Caving Bus, Air Rifle Shooting, Pedal Go Karts, Agility Course, Lawn Games, Grass Sledges, Orienteering, Pioneering, Backwoods Cooking and more.
Adding to this impressive list, the new activities coming to Raywell Park in 2022 include a new Bouldering Wall, a new Agility Course and a Low Ropes Course. They are being installed to provide all scouting groups new challenges and games.
Along with our current activities available, all new activities coming to Raywell Park are subject to lighting and weather conditions, and instructors being available.
Find out more about the activities Humberside Scouts offers children and groups at Raywell Park here. We are always looking for and encouraging people to volunteer for Humberside Scouts, so if you are interested in making a difference in young people's lives, volunteer today here.