Ready for adventure with Humberside Scouts?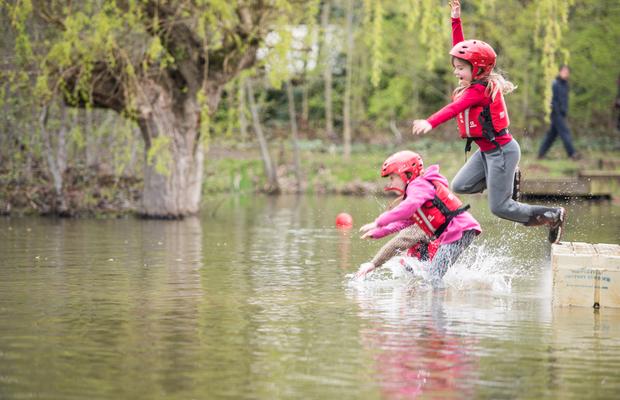 At Humberside Scouts, adventure is at the heart of everything we do. We offer hundreds of activities, as diverse as archery, kayaking, abseiling, paragliding and much more, and guarantee there's something for every young person, regardless of their physical ability.
With adventure in mind, Humberside Scouts is all about inspiring a new generation to be different and be prepared for life's challenges. We take the act of learning outside of the classroom, help children develop practical skills and build their confidence through a range of exciting activities.
There's really no wonder our scouts grow year on year; we understand how effective the outdoors environment is in bringing out the best in young people. Simply giving them opportunities to develop their skills and confidence has proved life changing to some of the girls and boys involved at Humberside Scouts.
Modern scouts has long been past the days of just being about boys, tents, knots and woggles; now with over 200 activities on offer, Scouting is an affordable way of providing fun and exciting opportunities for young people of all genders, offering them, and adult volunteers, everyday adventure in many forms.
The impact of encouraging adventure in Scouting not only helps young scouts succeed in scouts achievements, but also in their academic achievements too. Each day 100,000 people in the UK take part in Scouting activities, which is more than the capacity of Wembley stadium. It doesn't take people long to see why when the range of activities we offer is so exciting.
Are you ready for adventure with Humberside Scouts? Get involved today and learn skills for life through fun, challenge and adventure. Join here.