County Youth Commissioner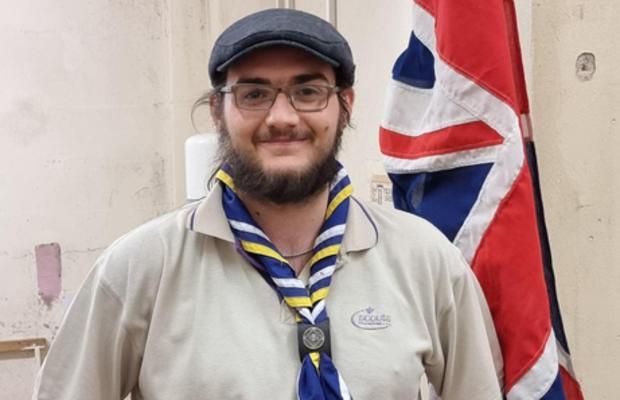 The County Team are delighted to share the appointment of Daniel Welch as our new County Commissioner, taking over from Harvey Marritt who held the role from 2017 to 2021.
Harvey did a fantastic job of engaging and representing youth voice within and on behalf of the County and we are grateful for the dedication and support that Harvey have the role over the previous four years.
Dan is looking forward to meeting members around the County and representing Humberside County Scouts, ensuring that the voice of our young people is heard and recognised both within the County and beyond.
Dan's first week has already filled his Diary with a DC Meeting, a County Executive meeting and a weekend at The Scouts Basecamp event taking place from 13-15 May in Manchester. We have promised him that every week is not like this!