County Sailing Dates - 2022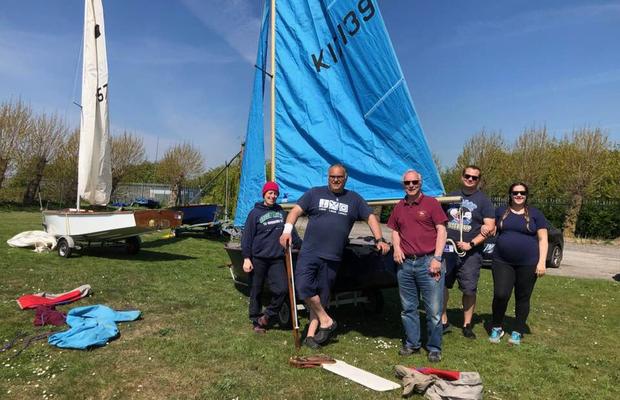 The Humberside Sccut Sailing Team are pleased to nominate our dinghy sailing days for 2022 at Welton Water as follows
Saturday 21 May 2022
Saturday 18 June 2022
Saturday 16 July 2022
Saturday 10 September 2022
Saturday 01 October 2022
Leader Session
In addition to the above, there will an opportunity for adult leaders to have a go on. 24 September 2022
Who can attend?
These days are open to all sections but specific details will be given on booking.
How do I book?
Bookings can be made via County Office on a first come, first served basis.
How much does it cost?
The cost for these sessions is £180 per day.
What times do they run from
Sessions start at 10:00 and finish at around 15:30 with half hour for lunch.
How many can we bring?
The number of young people on the water will be governed by permit holders availability on the day but usually a maximum of 12 per session. This is also section dependent, for example Beavers would either do an am or pm session, so could have 24 in the day with a picnic packed lunch in between. A group of 12 Scouts and / or Explorers would usually have both am and pm sessions. Cubs could be adapted to suit either of these suggestions.