Sign up for Money Skills sessions with HSBC UK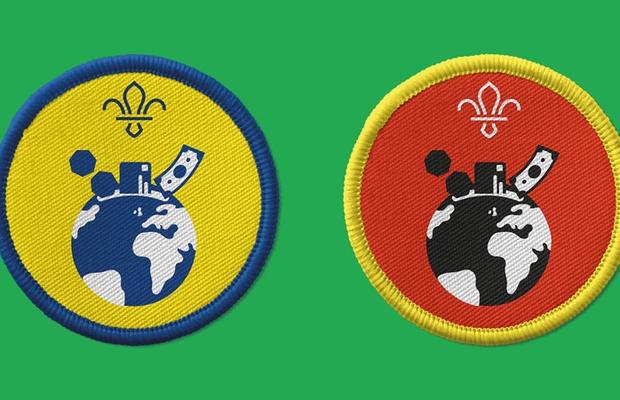 HSBC UK have supported us to create fun and practical new Money Skills activity badges for Beavers and Cubs back in June 2021.
They are now taking this one step further and training HSBC volunteers on how to deliver engaging, exciting and practical sessions to Beavers and Cubs, helping them develop into well-rounded, confident and 'money savvy' individuals.
This is a fantastic opportunity in the Autumn Term for Beavers and Cubs nationwide, giving them the chance to earn their Money Skills badge.
You can sign-up for the sessions through the HQ Form using this link.
Or get in touch with a local member of staff from the Beverley Branch on: joanna.c.plowman@hsbc.com