Announcing our new County Youth Commissioner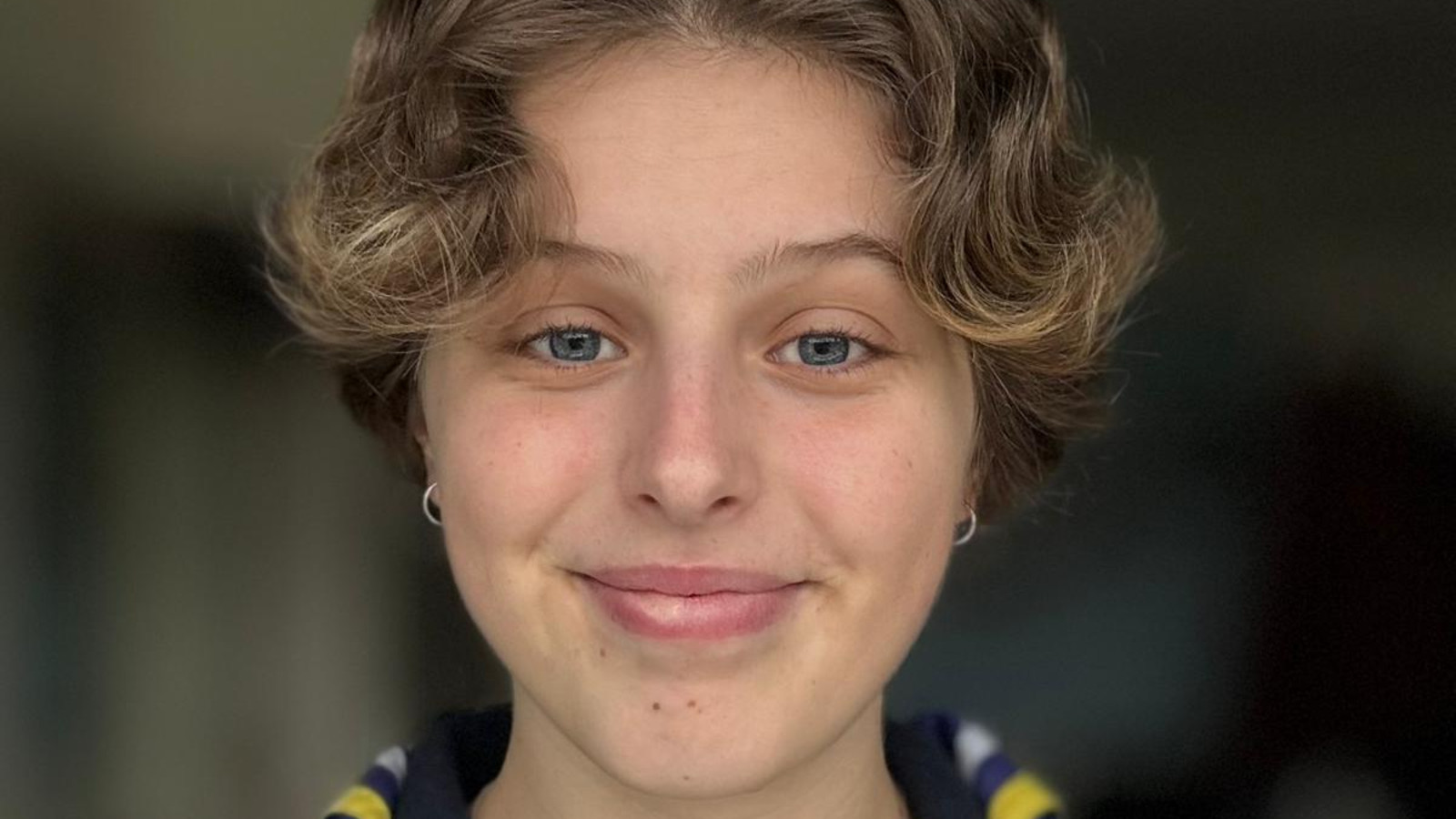 We are overjoyed to welcome Charlotte Rymer as our new County Youth Commissioner for Humberside. Known for her role as Young Leader Leader within Blacktoft Beacon and her role on the County Young Leader Team, Charlotte has already made a significant impact on Scouting in Humberside.
🔹 Charlotte's journey with us began as a member of the Young Leader Team. Her work as the Young Leader Leader in Blacktoft Beacon District has showcased her ability to inspire and promote #YouthShaped scouting.
🔹 As we embark on our journey of Transformation, Charlotte's role will be pivotal. Her focus is clear: to ensure the voices of our Young People are not just heard but are integral in shaping the future of scouting in Humberside. She's passionate about expanding #Youthshaped scouting, bringing it to as many parts of The County as possible.
Join us in celebrating Charlotte's new role and her vision for a #Youthshaped future! Together, we're excited to see the positive changes and new heights we will reach under her guidance.
Welcome aboard, Charlotte! ✨